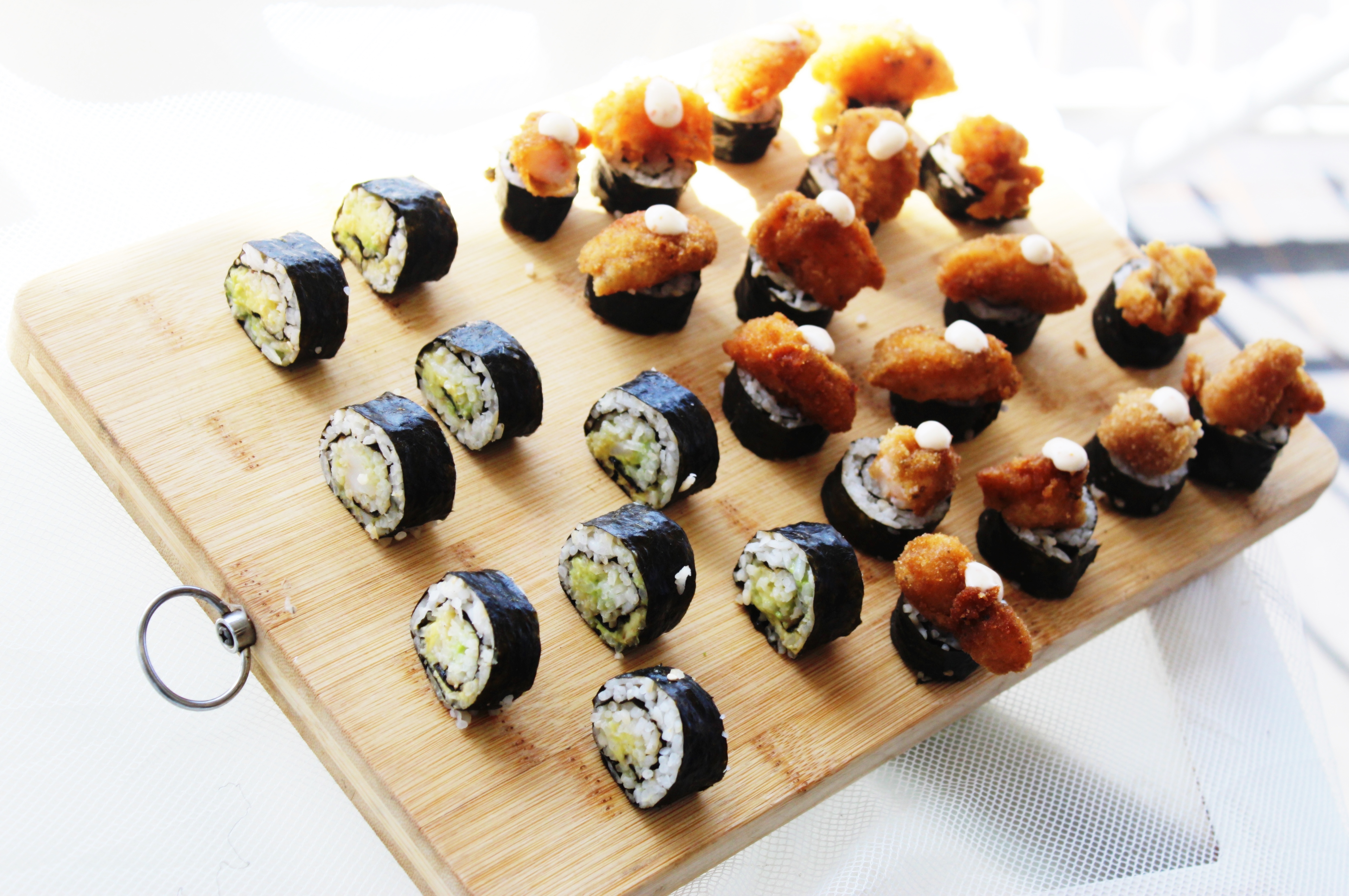 Everyone is picky and specific about certain things in life, for me its mainly my outfits and food. As i have mentioned over and over again, one of the many ways to my heart is through my stomach – and you have to get it right. I have always been conservative when it comes to sushi – and to be honest i had tried it only twice when i was on holiday a few years ago. For me sea food and hygiene come hand in hand especially sushi that involves raw fish,i believe you have to be 100 with both to get it right. So i decided to stay away from sushi unless i am 100% sure of the place or person preparing it. And what's better than my close friend with a halal kitchen inviting a few ladies for  sushi and cocktails.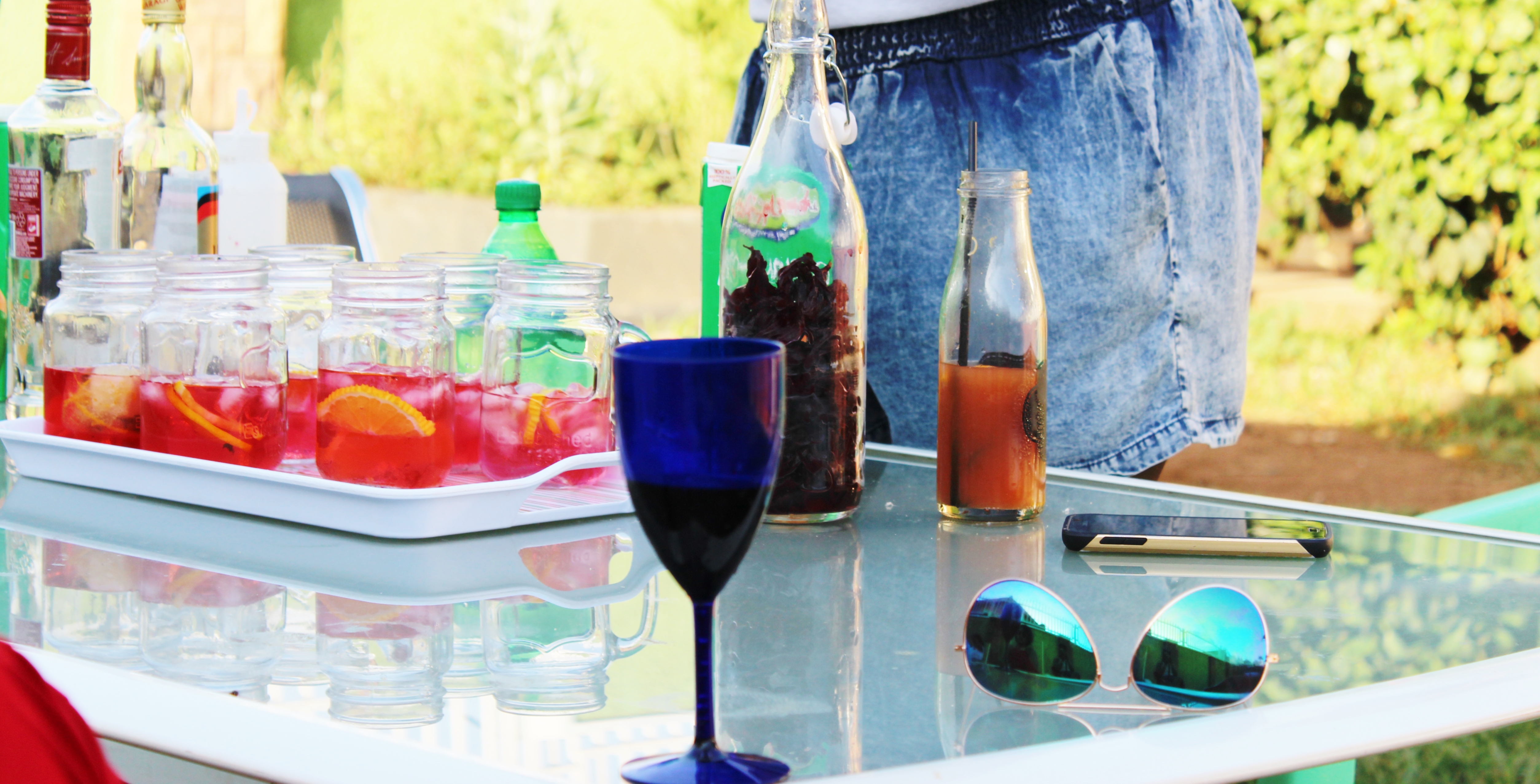 As i had mentioned in the last taking stock series (check it out Here), i was super excited about this event organized by the one and only Hannat of The Food Library and i definitely had to share with you amazing humans. I must say if you haven't tried some of her goodness ranging from pastries to food, you are definitely denying your palette some heaven.
Sushi is a food preparation originating from Japan, consisting of cooked vinegared rice combined with other ingredients such as raw uncooked seafood, vegetables and sometimes tropical fruits.I am sure there are so many sushi lovers out there who can agree with me that it is not everyday that you find good sushi that can you actually stay down once to munch it (something about these fancy foods – you have to always get it right LOL). So imagine fancy food, cocktails and a few "drama free" ladies (don't picture any Love and hip hop earrings and weaves coming off LOL)- that is an ultimate Saturday afternoon for me.
We were served a variety of sushi from Avo maki rolls, Cucumber maki rolls, California roll and Tempura crunch which was my favorite with sides of chilli aioli, wasabi, soy sauce to mention but a few. Trust me, the names were got directly from the chef herself – there was no way i could remember all these fancy names.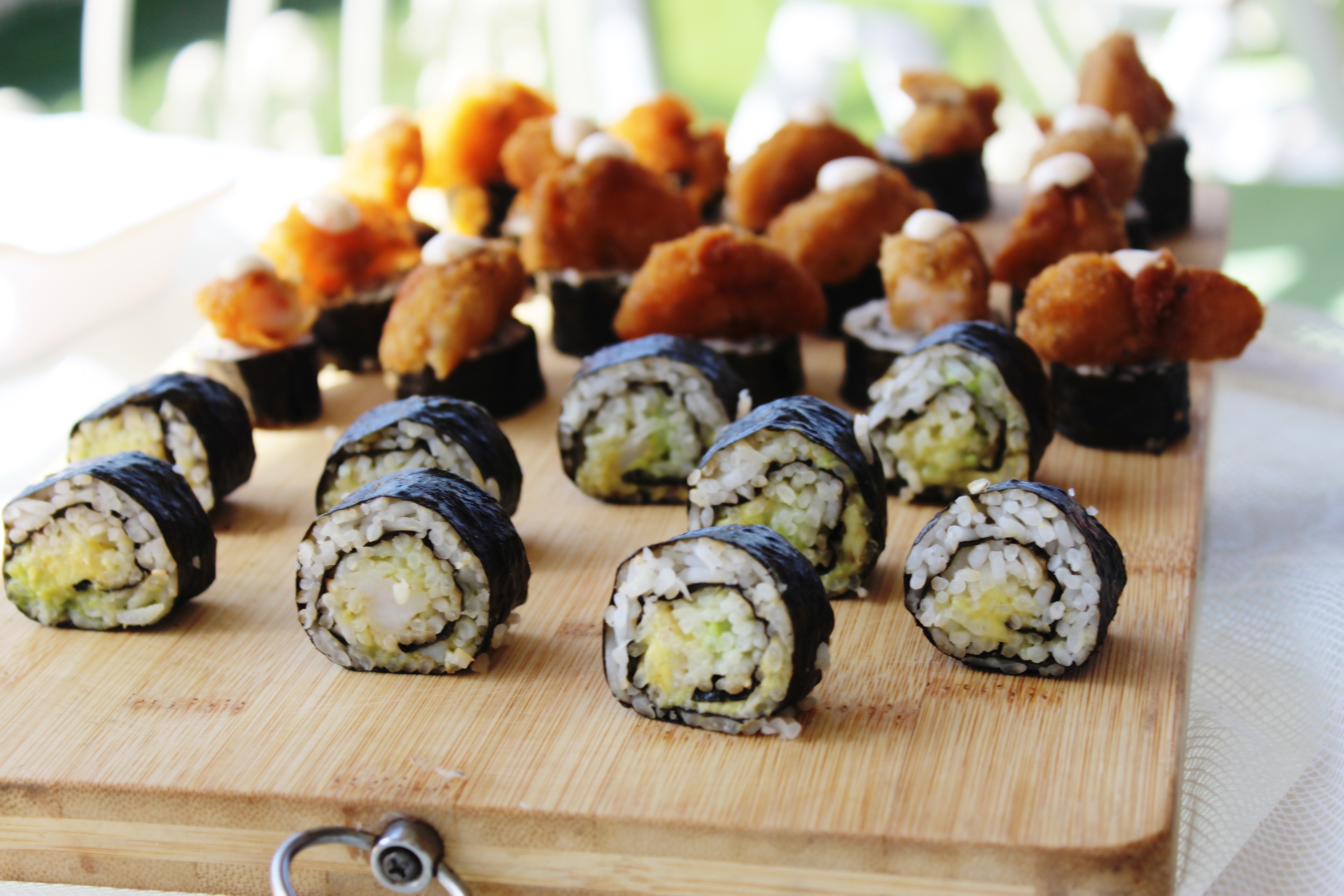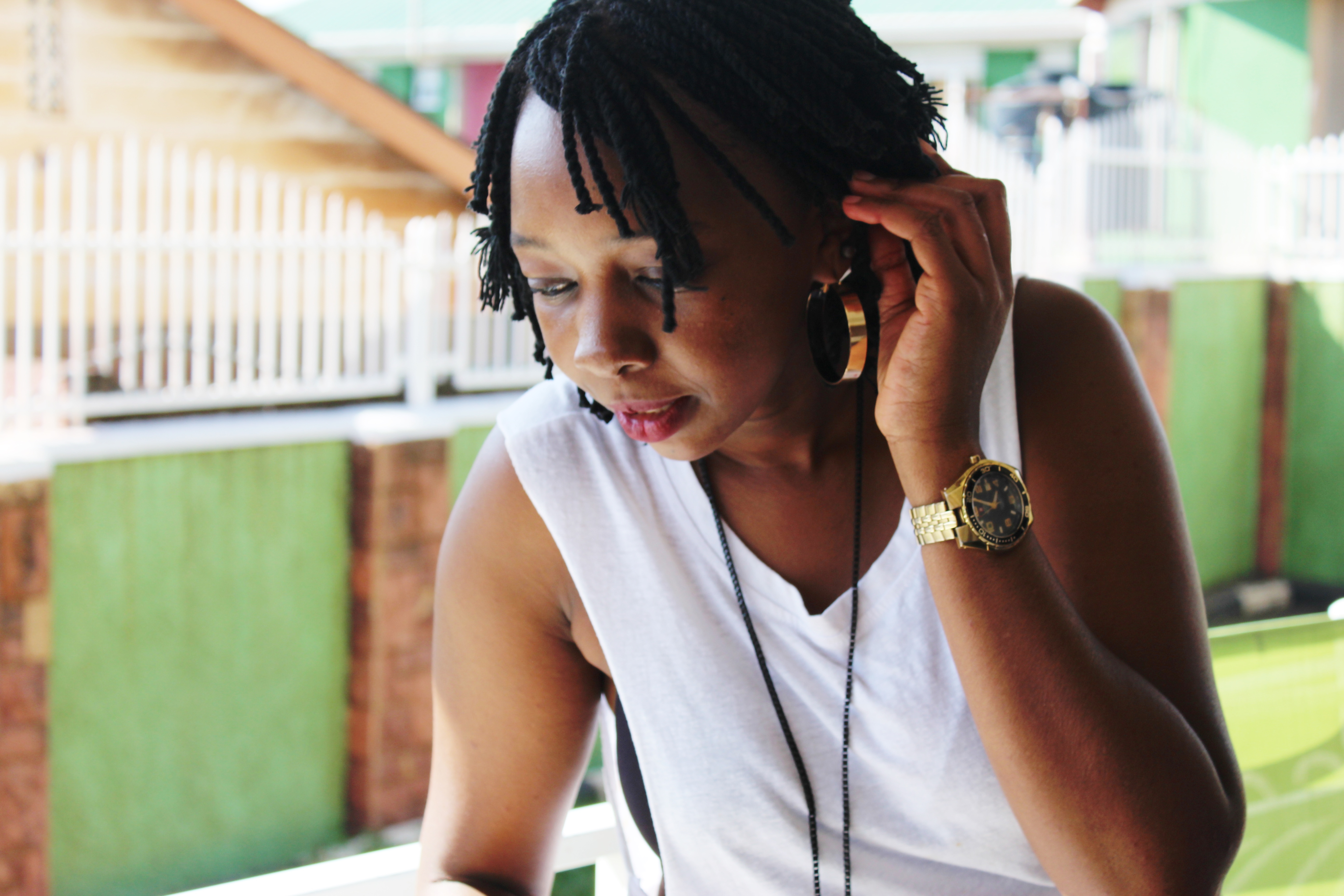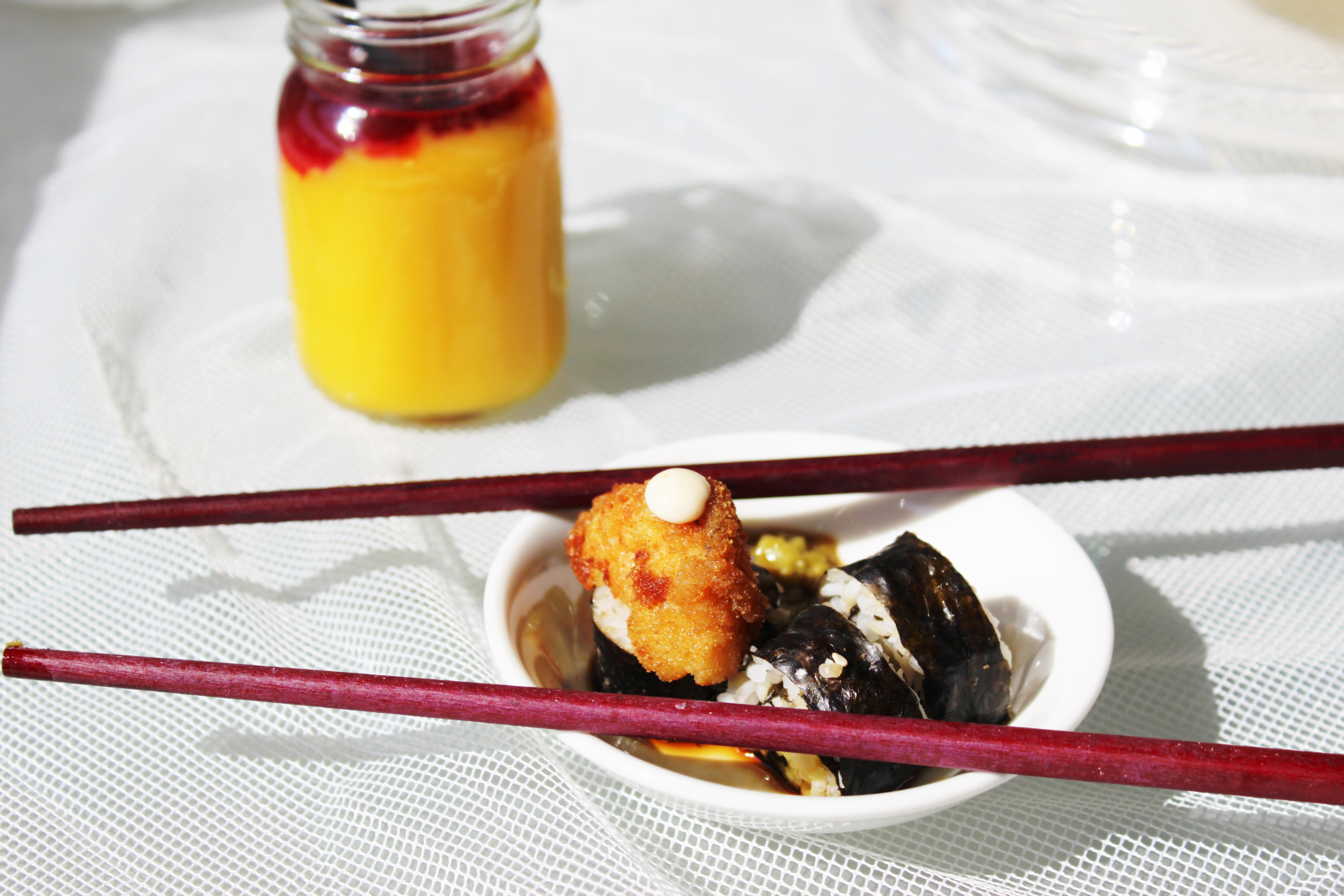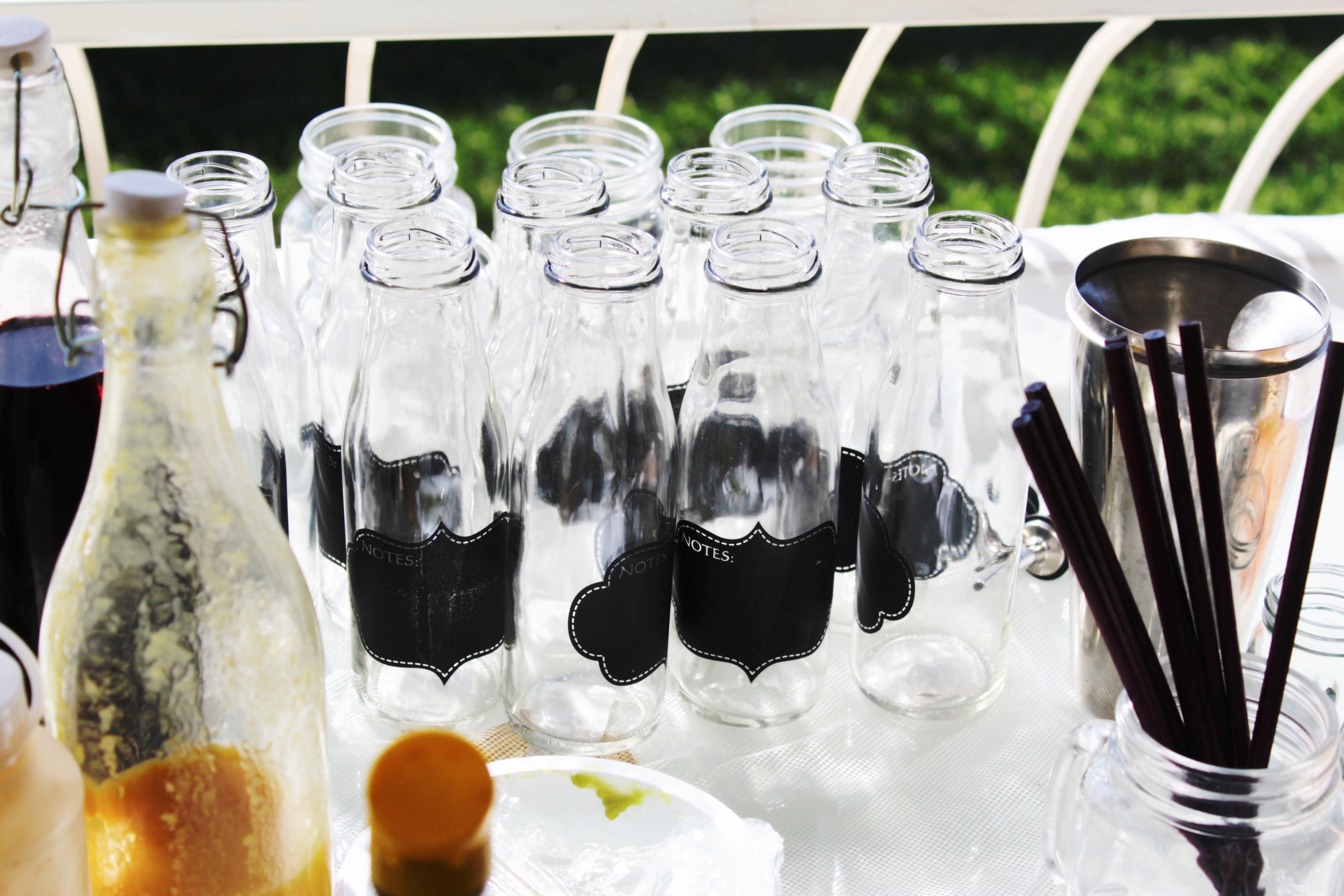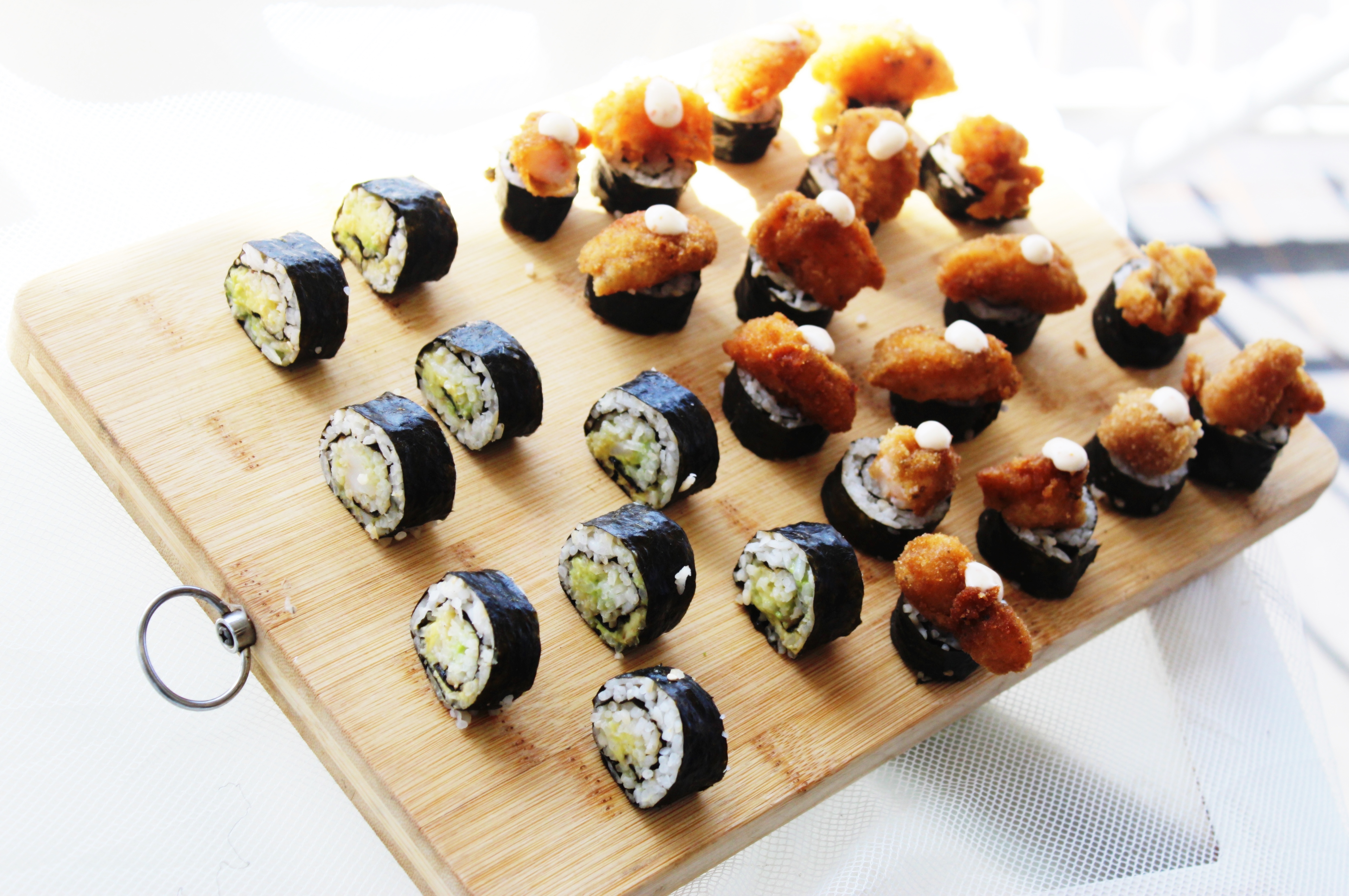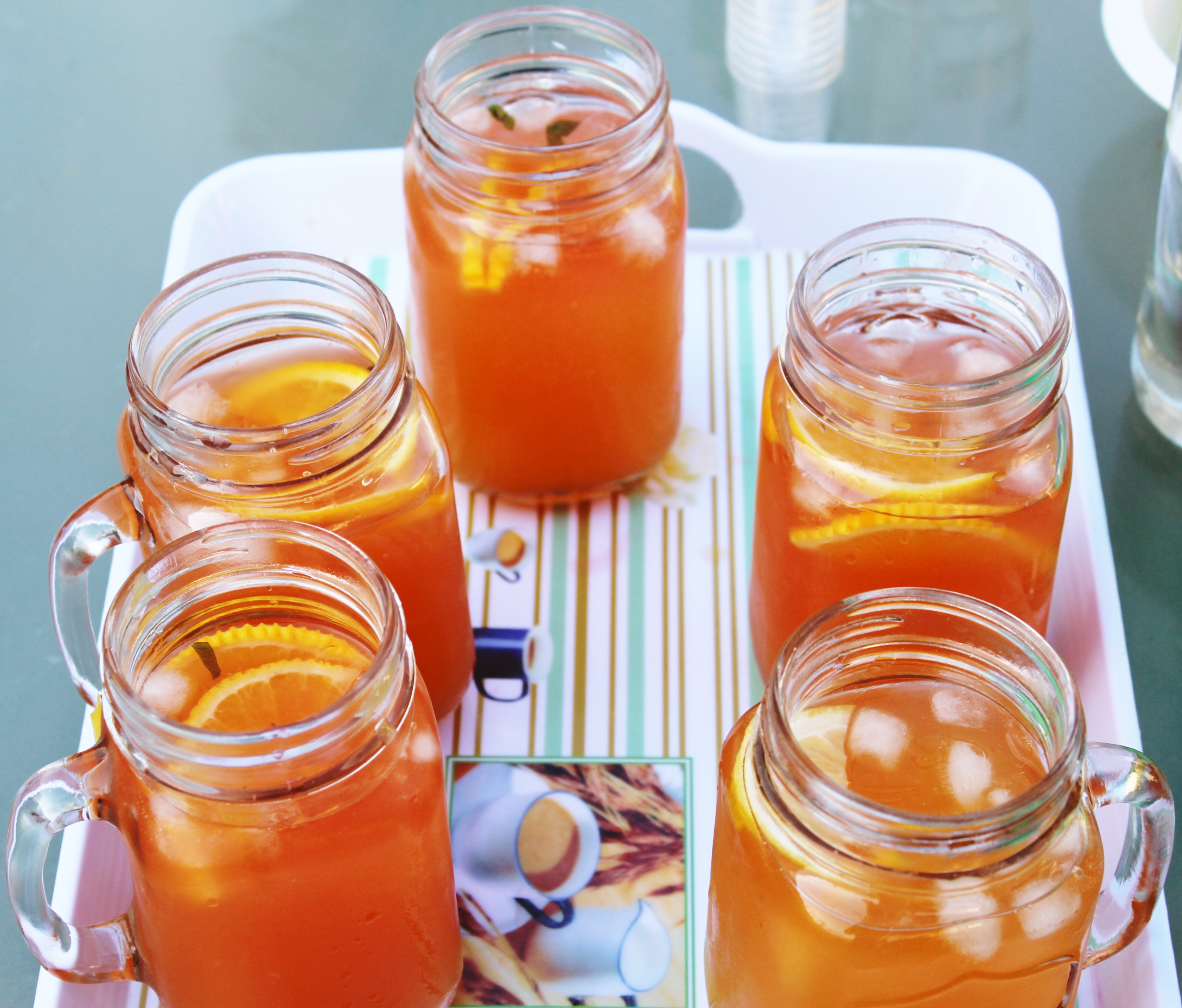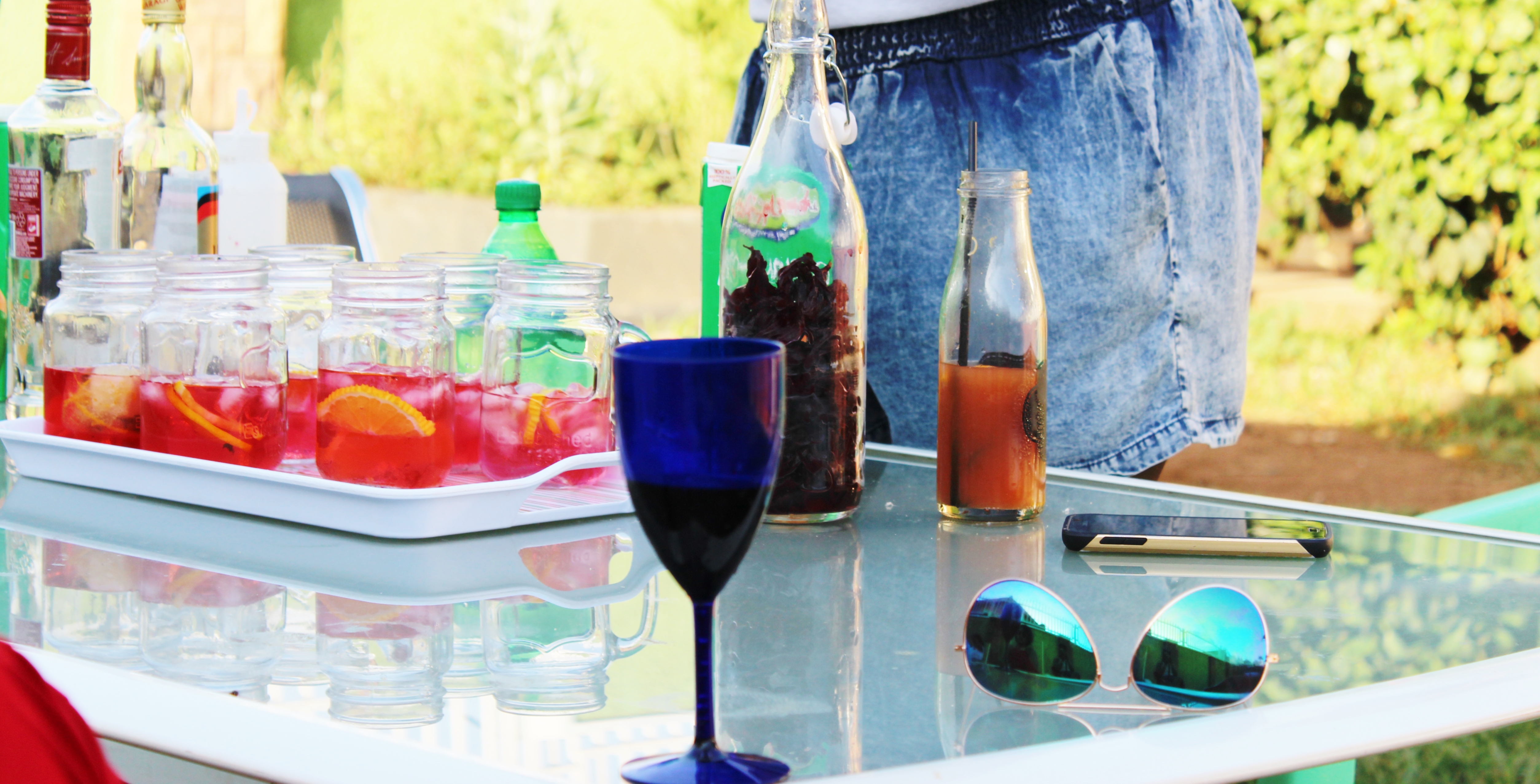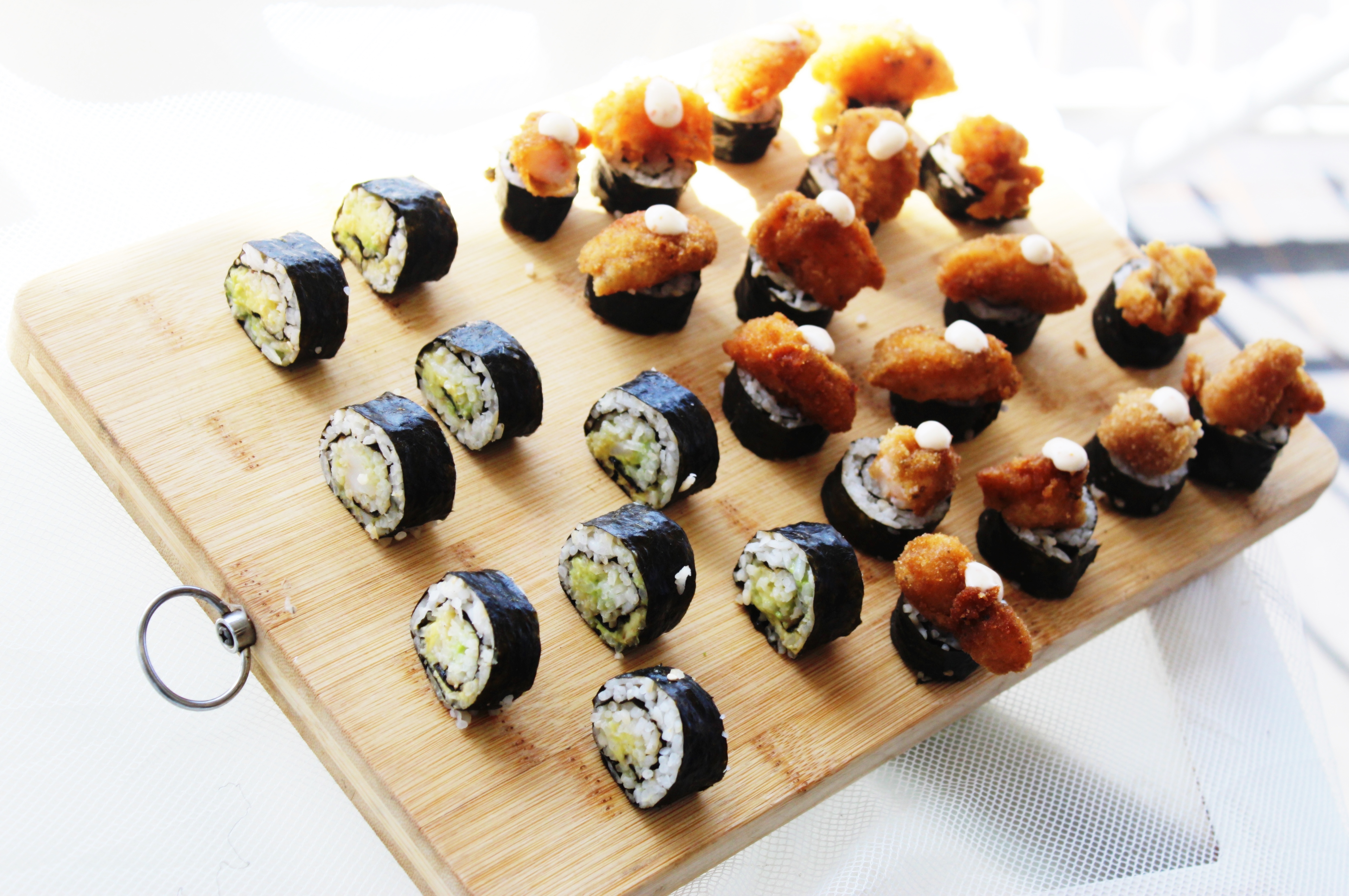 Check out The Food Library for private dining bookings, pastries, deliveries, Anything you want, The food Library got it just the way you like it. (+256 751 157 039)
Be sure to add me on Instagram itsmayabee and Snap Chat itsmayabee11 for quick catch ups.
Stay Fab
XOXO
MayaBee