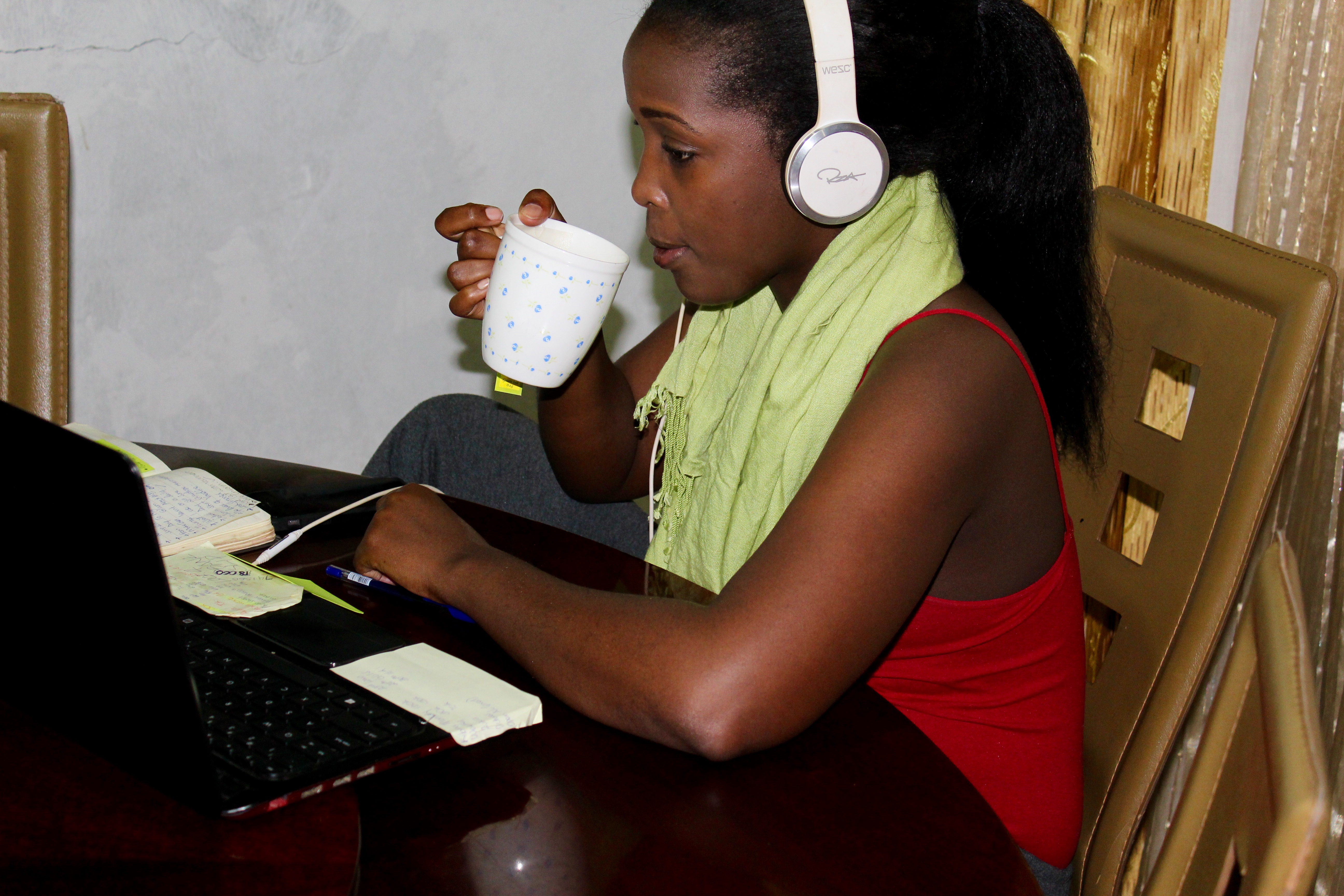 This being my first tag by one of my fellow bloggers Eleanor of  aboutseptember.com, its quite exciting for me as it's giving you my readers a deeper insight about Maya and of course something different from  the usual posts you see every time – so yes to more tag posts right? I think so too.
Well my life took a drastic turn to a street called "Busy" sometime last year. I definitely saw this coming  but underestimated how much it would change me and the work load that came along – but hey, such is life right? With work, Grad school, the blog and other aspects of life, Me time is quite minimal but i make it a point to create enough time for myself -clear my head, to be selfish and think about MAYA. This is usually after work a few days during the week when work isn't that demanding or after class over the weekends – if i am lucky not to have class then i will max out the weekend.
What do you watch/read during me time? 
I am really not a movie person, i am all about long lived pleasure LOL -i  prefer something i can keep coming back to, so i am definitely the series kinda girl . I watch Homeland, Scandal *of course*, The Originals, Blacklist, Cougar Town, Tyrant, Blindspot, Quantico, Blood and Oil and Sex and the City (I have watched this over and over again and it never gets old). And these are just a few of my faves. Looks like i am the only one who doesn't watch  Game of Thrones, strange right? But i failed to jump on that train. I always catch up on my favorite blogs during my me time.
 What do you wear during me time?
For those of you who follow the blog know how much am down for a good 'ol camisole – the definite meaning of comfort, so this is what i usually if not always wearing during me time with a nice pair of tights or shorts.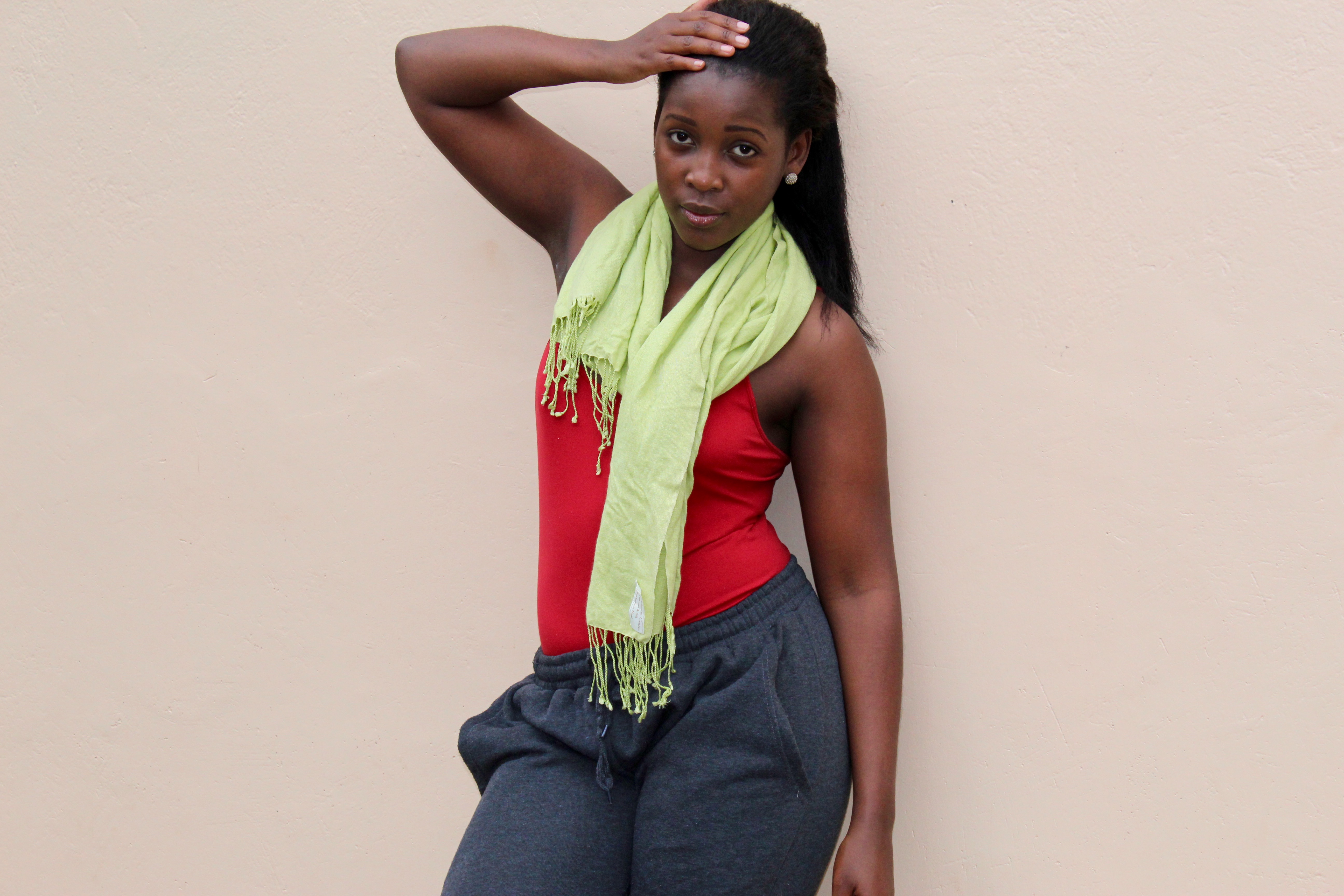 What are your me time beauty products?
The mighty Coconut oil. I always love a bare face all mashed up with coconut oil during my me time especially if i am home.
Current favorite nail polish?
If i dare write down a name of any brand, i would give myself 50 dollars and never forgive myself for lying to you guys. I never paint my nails – ever, and imagine i don't have cutest toe nails so please don't visualize the situation going on LOL. So my favorite nail polish non existent, for now.
What do you eat/ drink during me time?
Well……it depends on i am doing during me time. I love to eat a good meal while catching up on my shows – so if i know i have a catch up session later in the day, i always decide on a late lunch or early dinner and a cup of green tea or water – i try not to drink my calories.
Current favorite candle?
Ooh how i love candles (such a sucker for scents) *thinks to light up some tonight*- am more into sweet scents but unfortunately i don't have a favorite right now. I have been used to Yankee candles but definitely on a hunt for other brands this year.
Do you ever have outdoor me time? 
Yes Yes and Yes – Sometimes i love to go have a meal or shake at my favorite cafe all by myself. A few years back i would have told you "catch me dead" but for the past year, i really enjoy it -currently i love to have breakfast at Java House on Saturdays before class or Le Patisserie before i start my work day.
 Would you ever see a movie alone?
Nope. Firstly, i am not such a fan of movie theaters unless on very special occasions (which never seem to come along)- i know, i  am weird. I prefer the comfort of the couch or my bed.
 Favorite online shop?
I don't do much of online shopping, am yet to venture and find a favorite. So far my computer search database is ASOS and MissGuided
 Anything to add? What else do you do during me time?
I really hope you enjoyed this tag post. Please be sure to check out my other fellow bloggers taking on the challenge as they share their Me Time secrets Purely Galore, ItsMayaBee, Chic moments, Imigani, Chocolaty Prints, Mimi' Looks & Books, Treycsmusings ,Breadsticks et vino ,wolfandmoroko.wordpress.com, 3rdculturechic.com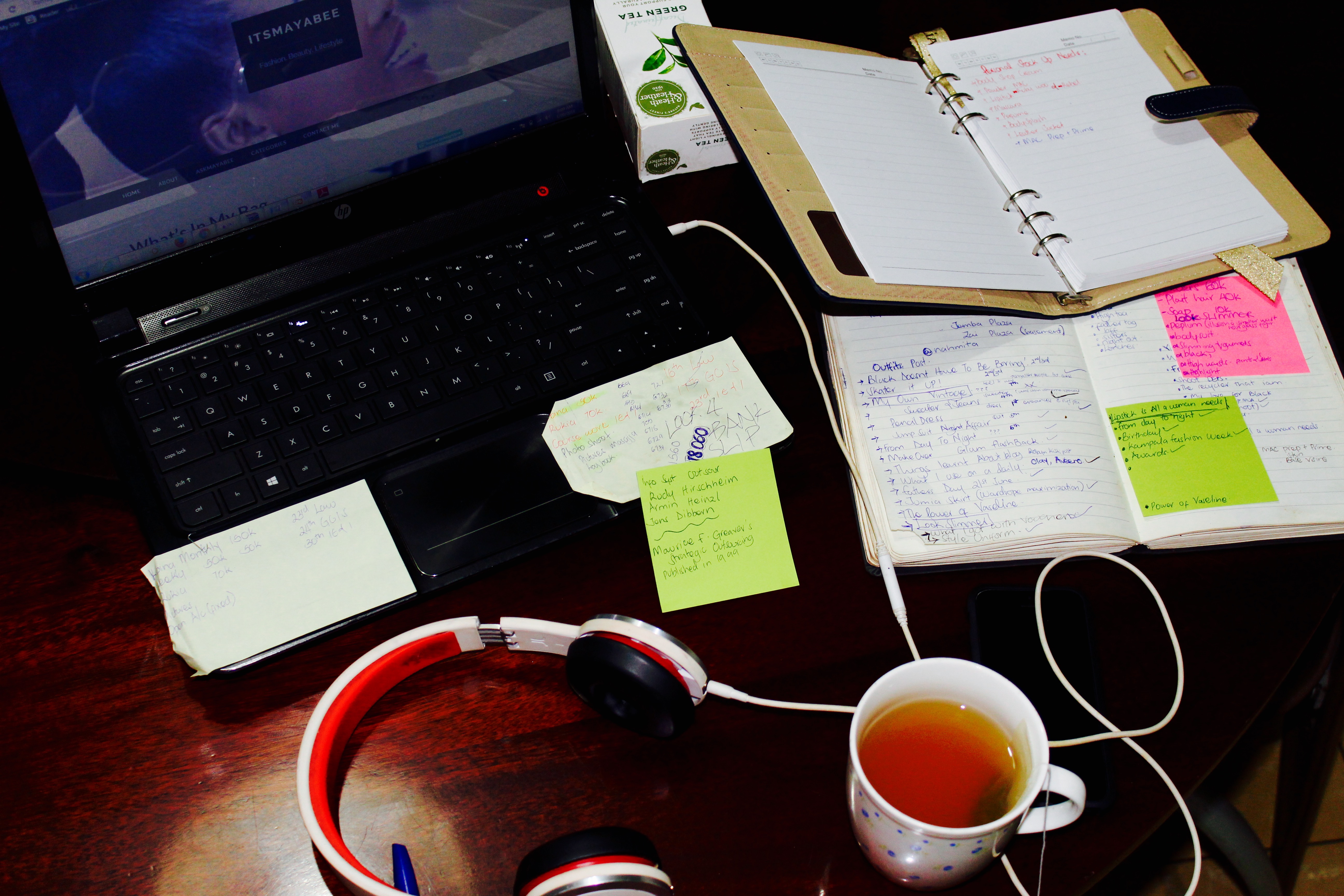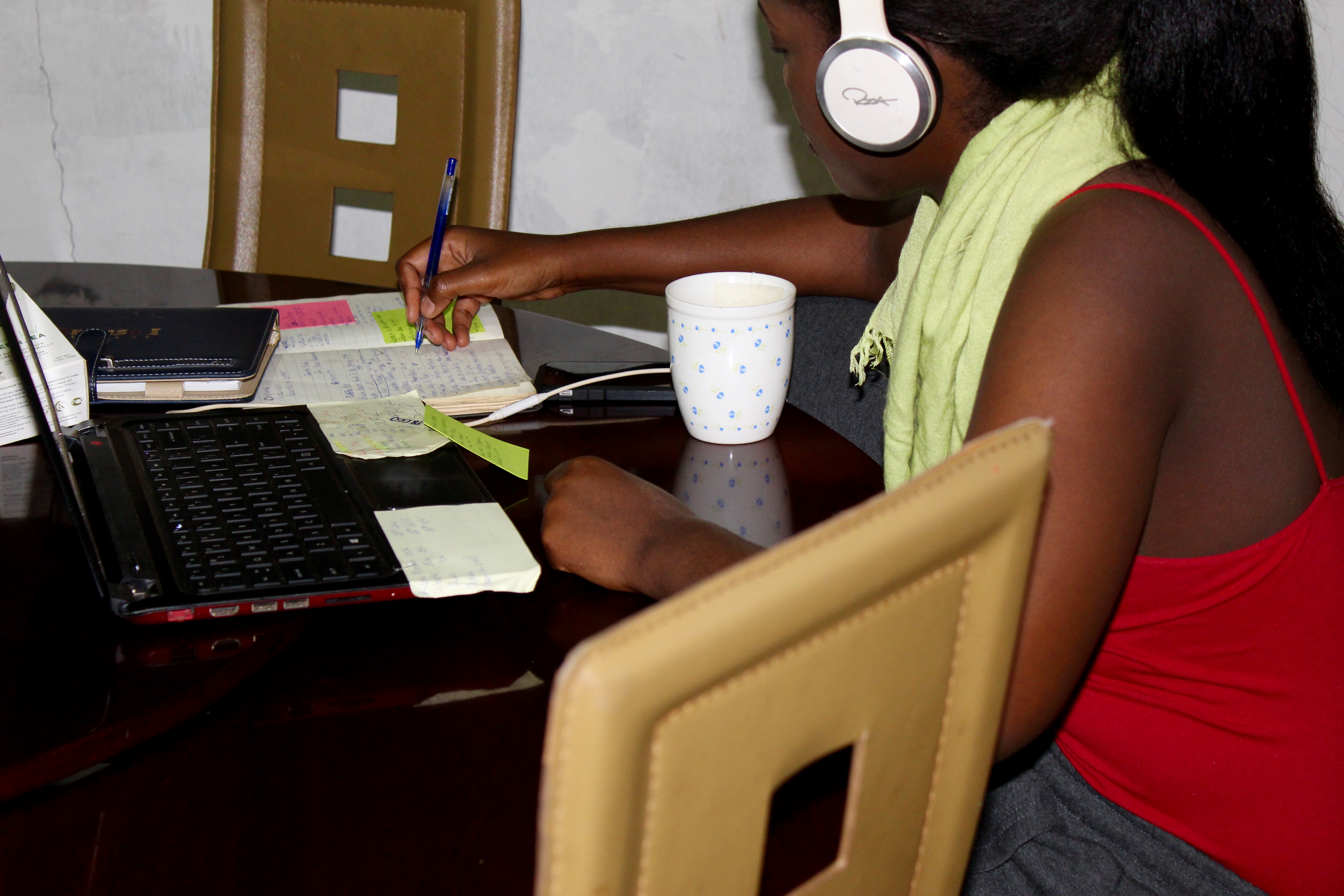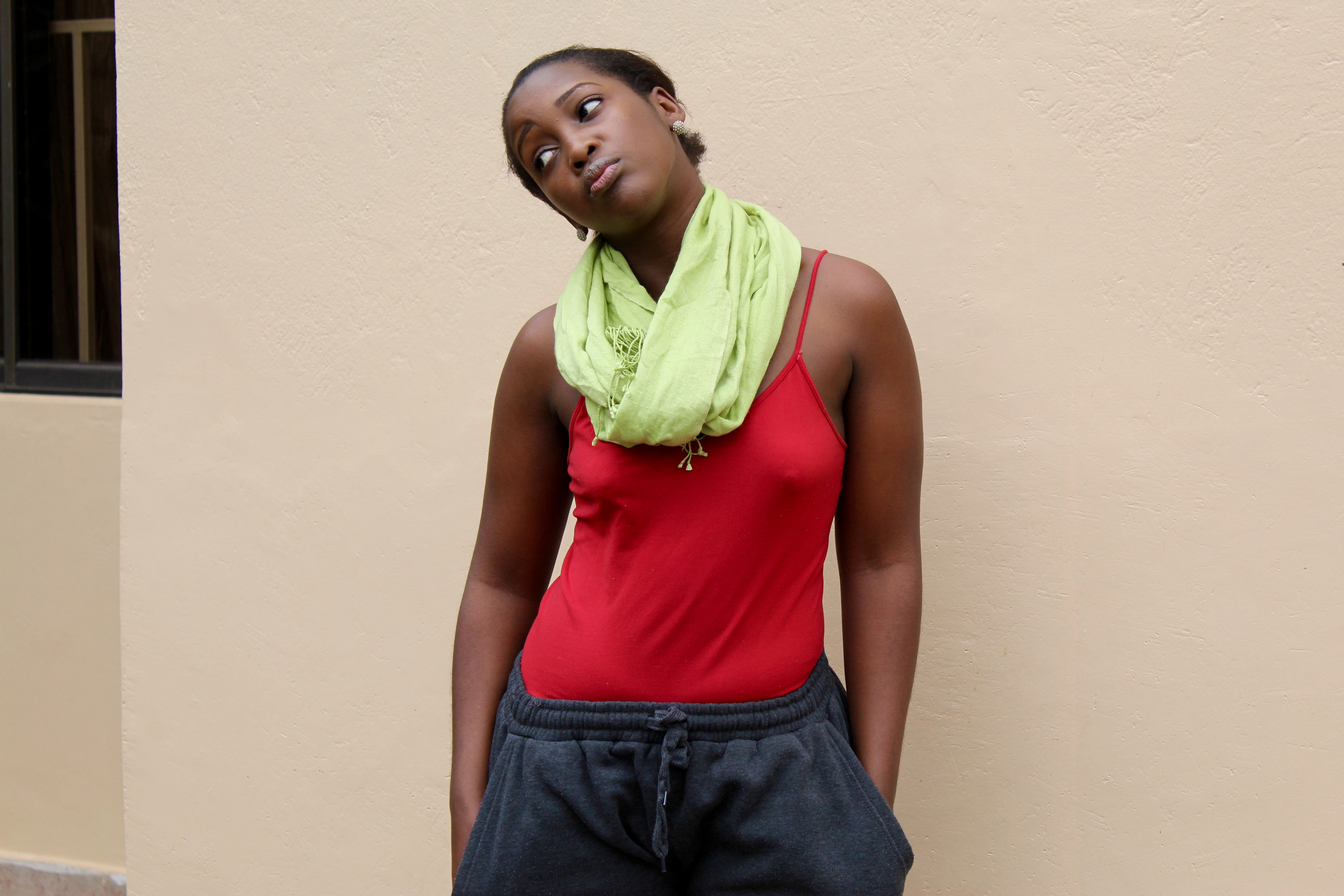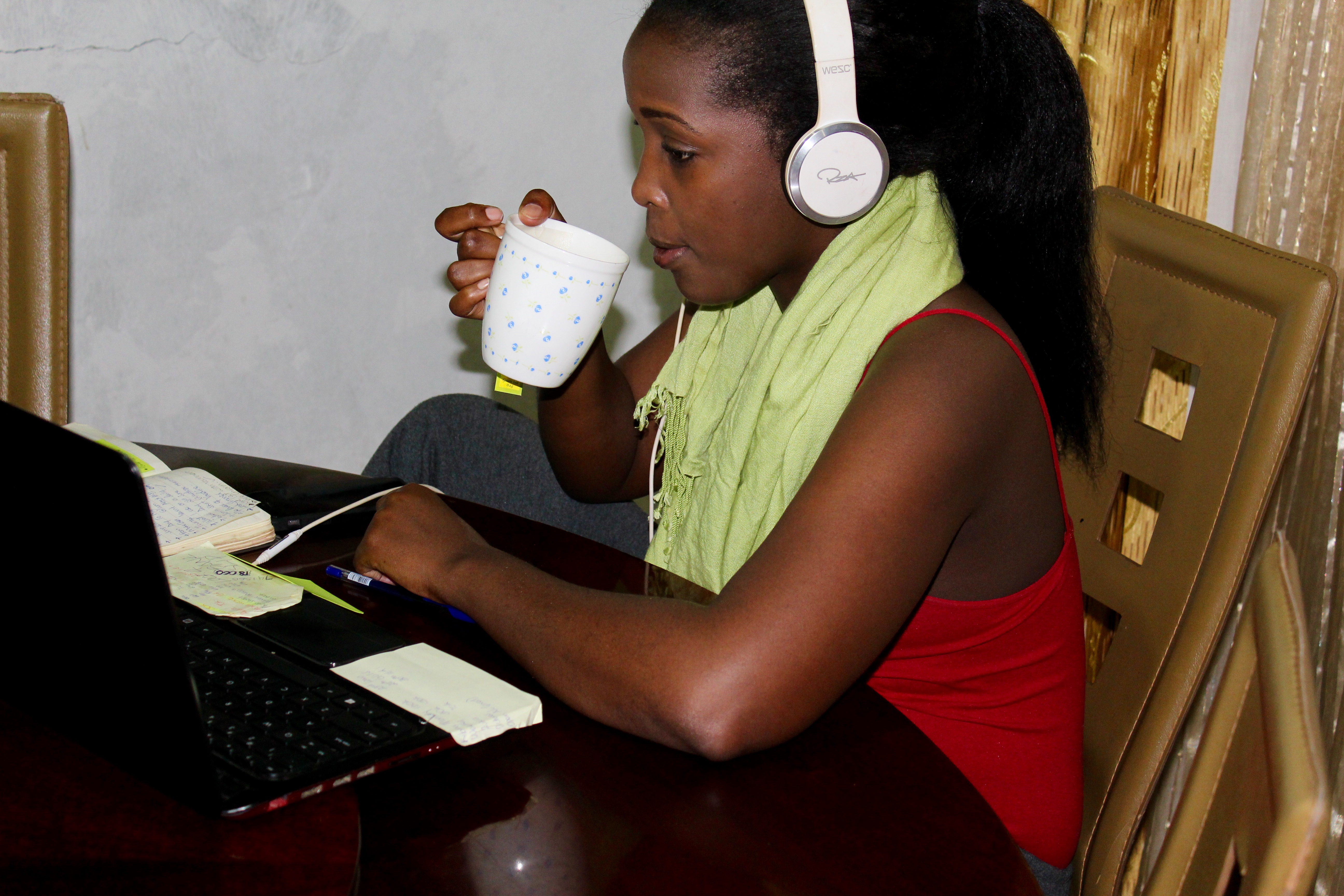 Stay Fab
XOXO
MayaBee