The pointed heels or so called pointy-toe heels, go into that category of shoes that every woman should own. My love for these shoes is some old love  and i have talked about these before on the blog. I love my heels alright, but am in love with a pointed toe heel – anybody else guilty of this? If you don't , then just think about that pair that will instantly make your legs look longer while you looking taller, leaner and more graceful. Have i convinced you yet? Wearing these heels is the easiest way to make your silhouette look slimmer. These shoes always give sleek, sophisticated and ladylike vibe to each outfit. So this Tuesday morning, i felt the need to talk pointy toe heels and give you lovelies some tips and ideas on how to rock these.
When going to work, especially if you work in the office, combine your pointed heels with the classical pencil skirt, blazer and blouse. The pencil skirt will accentuate your curves while the sharp tailoring on the blazer will make you look professional.
For evening looks pair your badass outfit with pointed heels. Choose from flat points, sexy kitten heels to the ultimate heel – personally i love the ultimate heel but these can come with a little bit of pain, if you know what i mean.
If you are not a fan of the monochrome colors, find pointed heels with trendy details like spikes, embellishments or go for two color heels.
 For everyday looks, combine your pointed heels with boyfriend jeans or skinny jeans. The upper part of your outfit can be quite simple,  like wearing blouse or sweater  and the trick is that the pointed heels will instantly glam up a bit your outfit.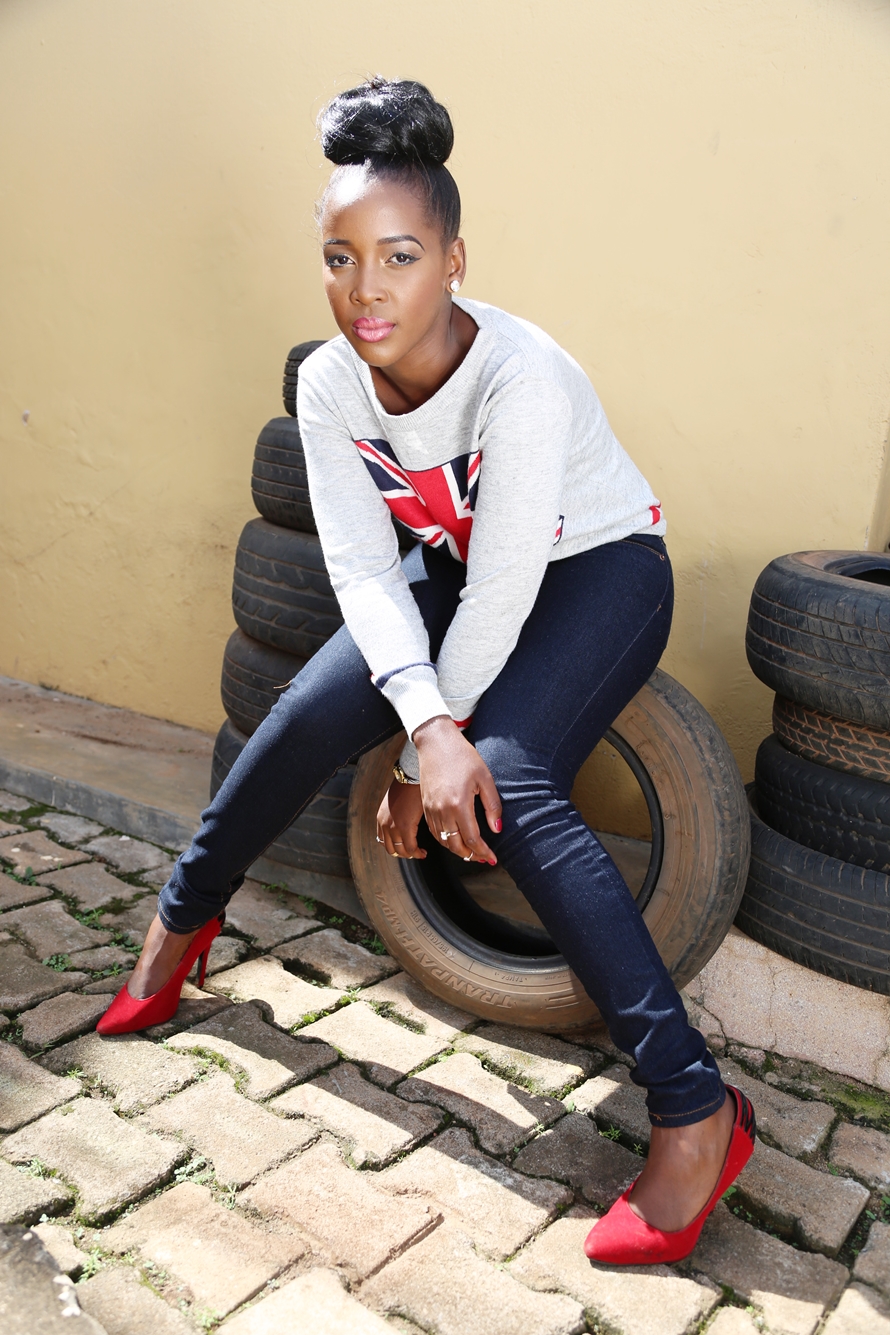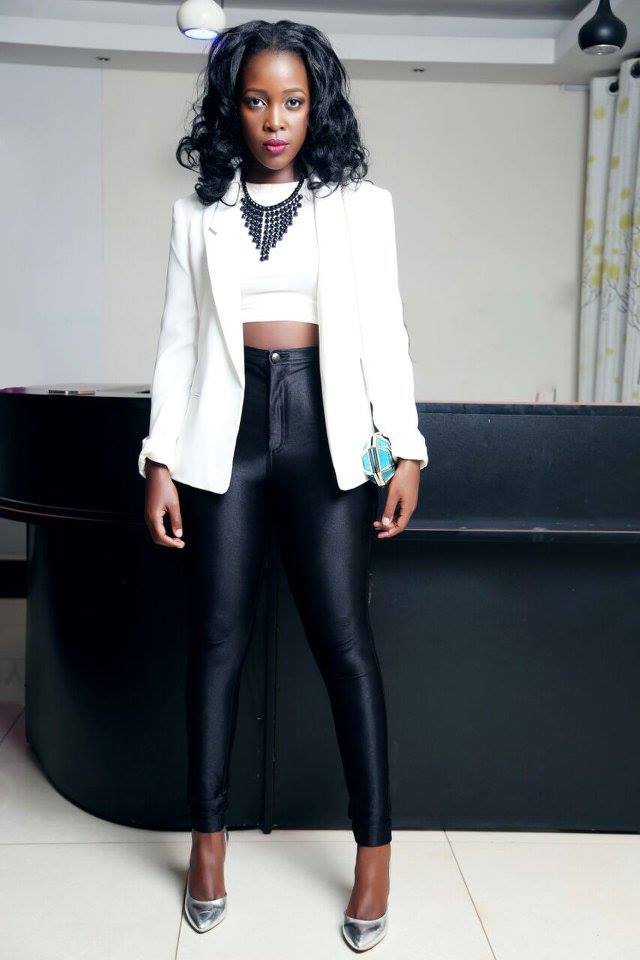 Be sure to add me on Instagram @itsmayabee and Snap chat  itsmayabee11.
Stay Fab
XOXO
MayaBee