Nothing beats recreating an outfit just the way you like it. You know that moment when you look at an outfit and fall in love but wish you would change a certain detail about it? Could be fabric, print, gathers, mention it.  Well, this is one of the reasons i LOVE customized tailored pieces – you are the Queen and therefore call the shots on all the details of the fit.
We all love some statement pieces – those that will make tons and tons of heads turn but  you will probably take another two years before pulling it out of your closet again or even never wear again. However i must say i am all down for staple wardrobe pieces that you can style differently whenever you feel like, so if you are speaking wardrobe maximization, i am definitely your girl. So what pieces would come to mind if you got some good printed fabric? Personally a peplum top and mini skirt are one of those pieces that come to mind as i can play around with them (check out a different look of the same top HERE).
This was such a simple outfit to style as the prints do the talking so i added a statement brown belt to extenuate my waist and add some color contrast, kept my hair in bun *yes girl, i am bun royalty*, paired with a nude fringed shoe. Are you all about wardrobe maximization? What are some of the pieces you consider staple and you think one must have?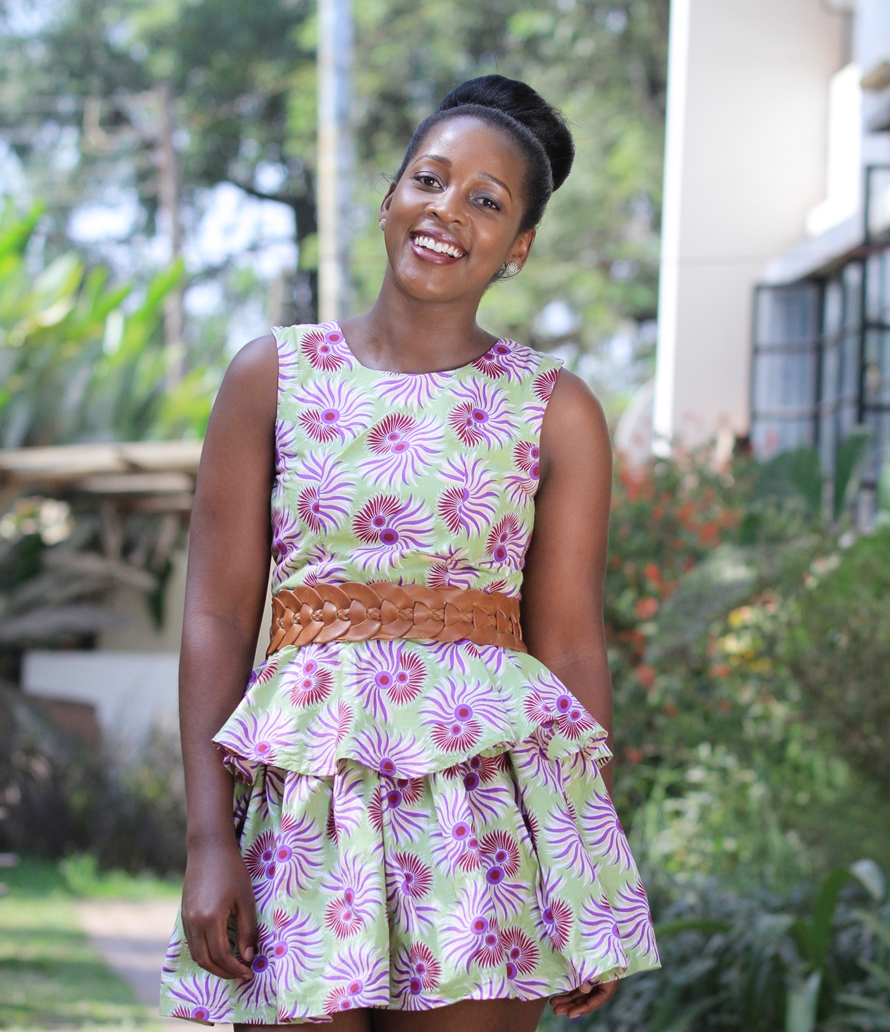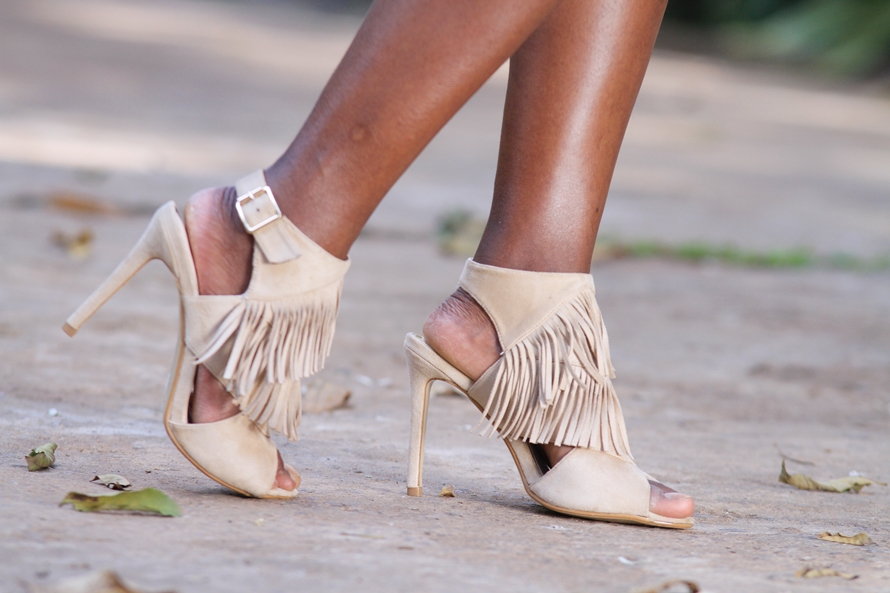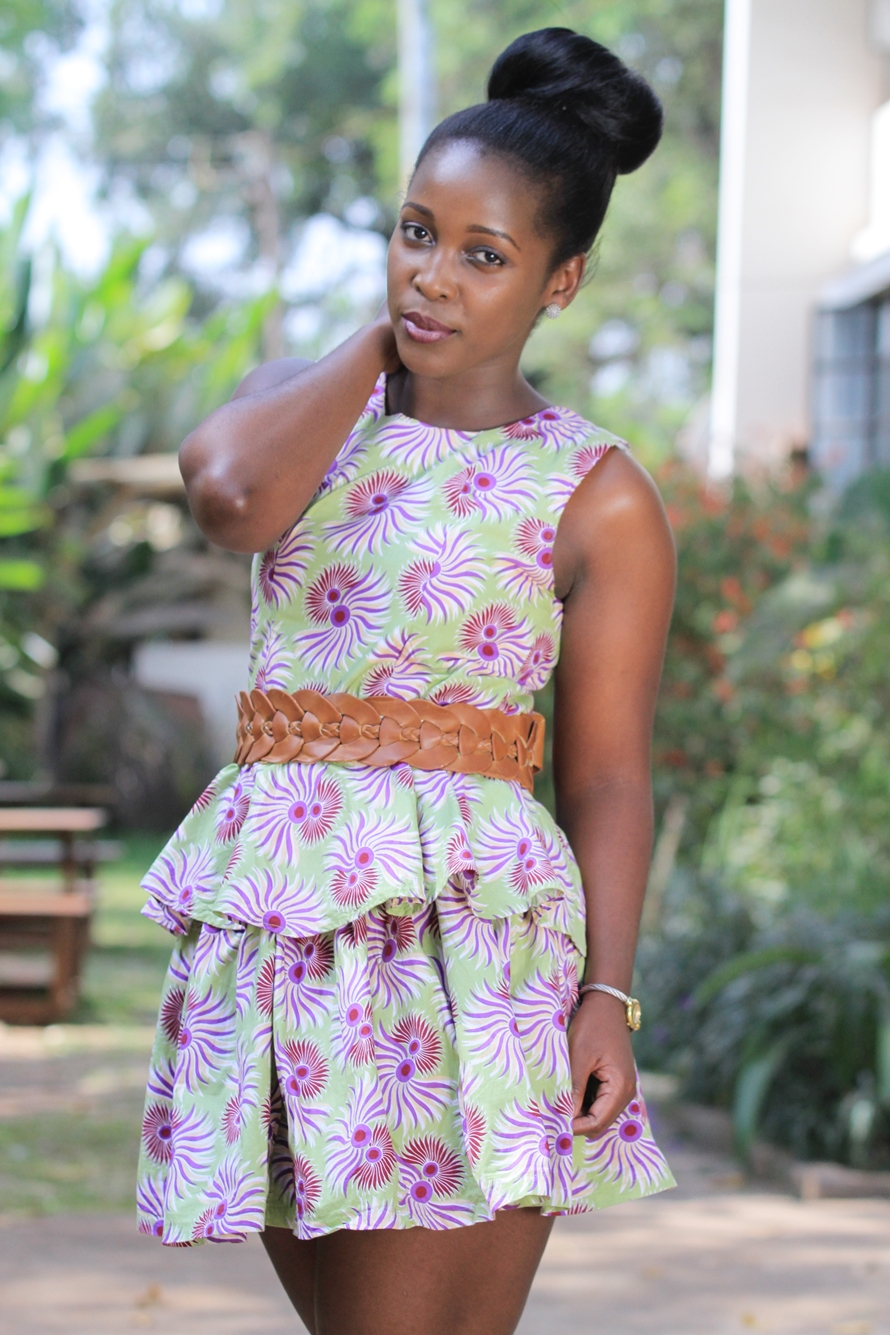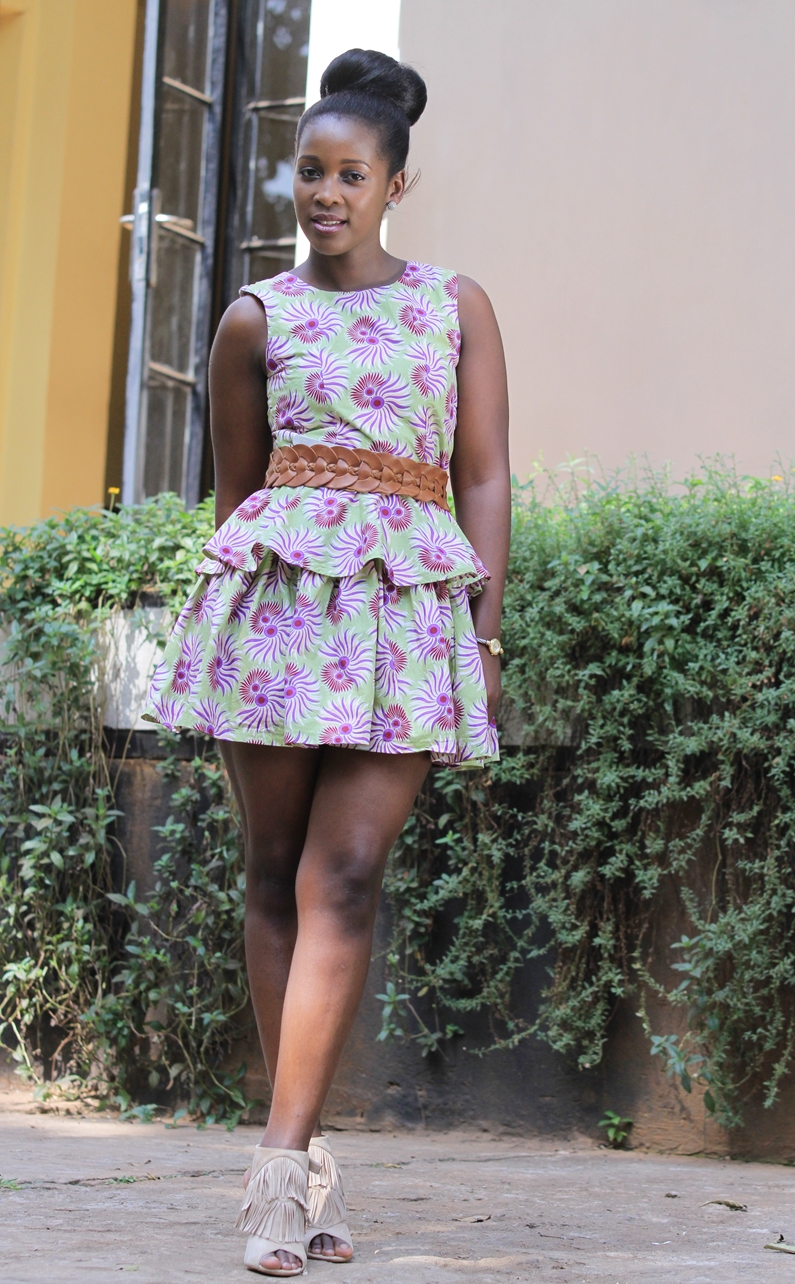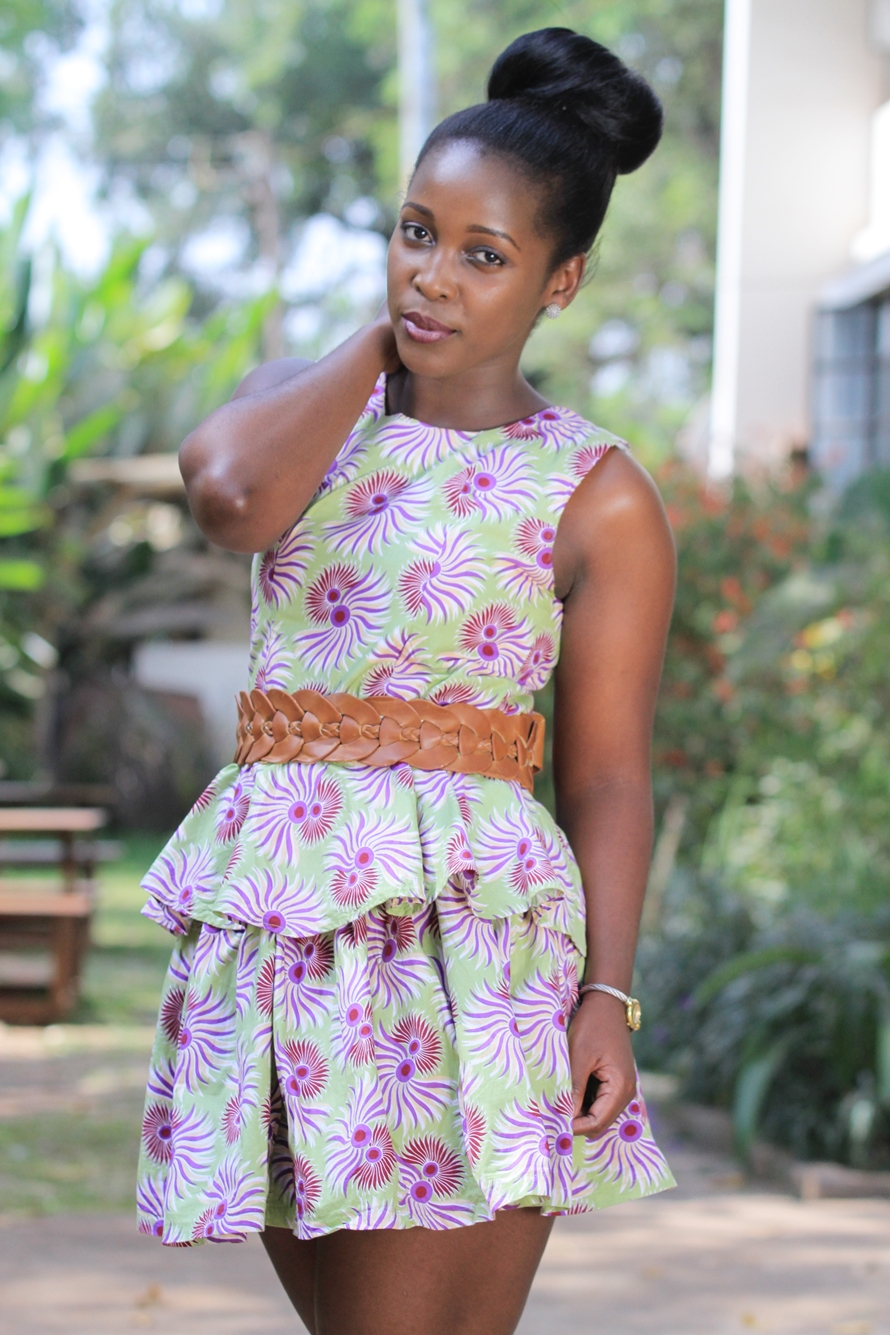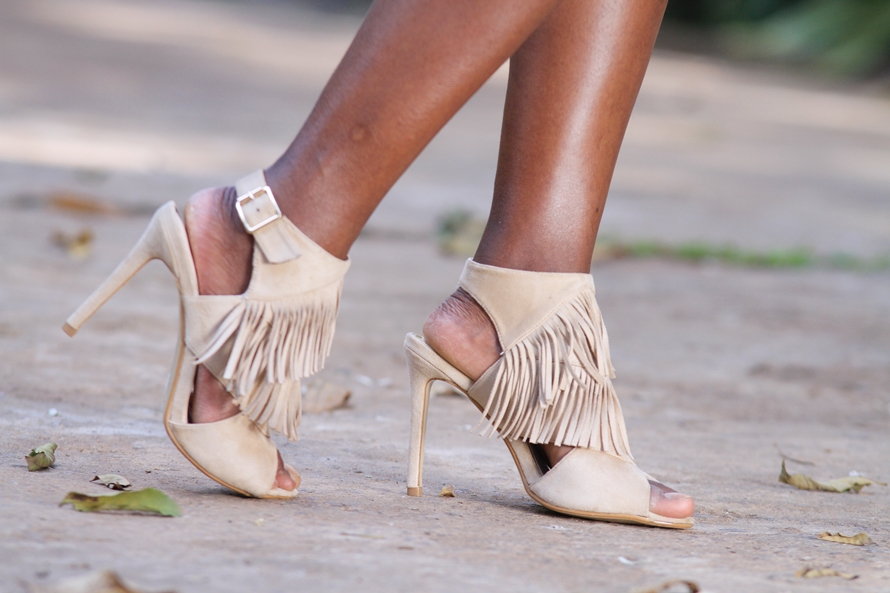 Be sure to add me on Instagram @itamayabee and Snap chat itsmayabee11.
Skirt and top – Tailored
Stay Fab
XOXO
MayaBee