Y'all gotta have to excuse me for two things today – firstly my super shiny face, it's mad hot in this town. And secondly for this very short post on top of being kinda MIA lately, life has just been getting in the way of so many things. Any-who… who is a throw on/ cover up fan like myself?
I am down for any kind of cover up, you know that morning when you can't seem to make up your mind on what to wear? A kimono / cover up can come in handy. In this case i grabbed my fave pair of black pants, black vest, scarf – tossed on this black and kimono which is part of my collection (a sample – i am only allowed to wear samples LOL) and i was good to go 🙂
Get this turquoise kimono / cover up from Customized By MayaBee. Call +256783160424 or +256794121334 to make your order.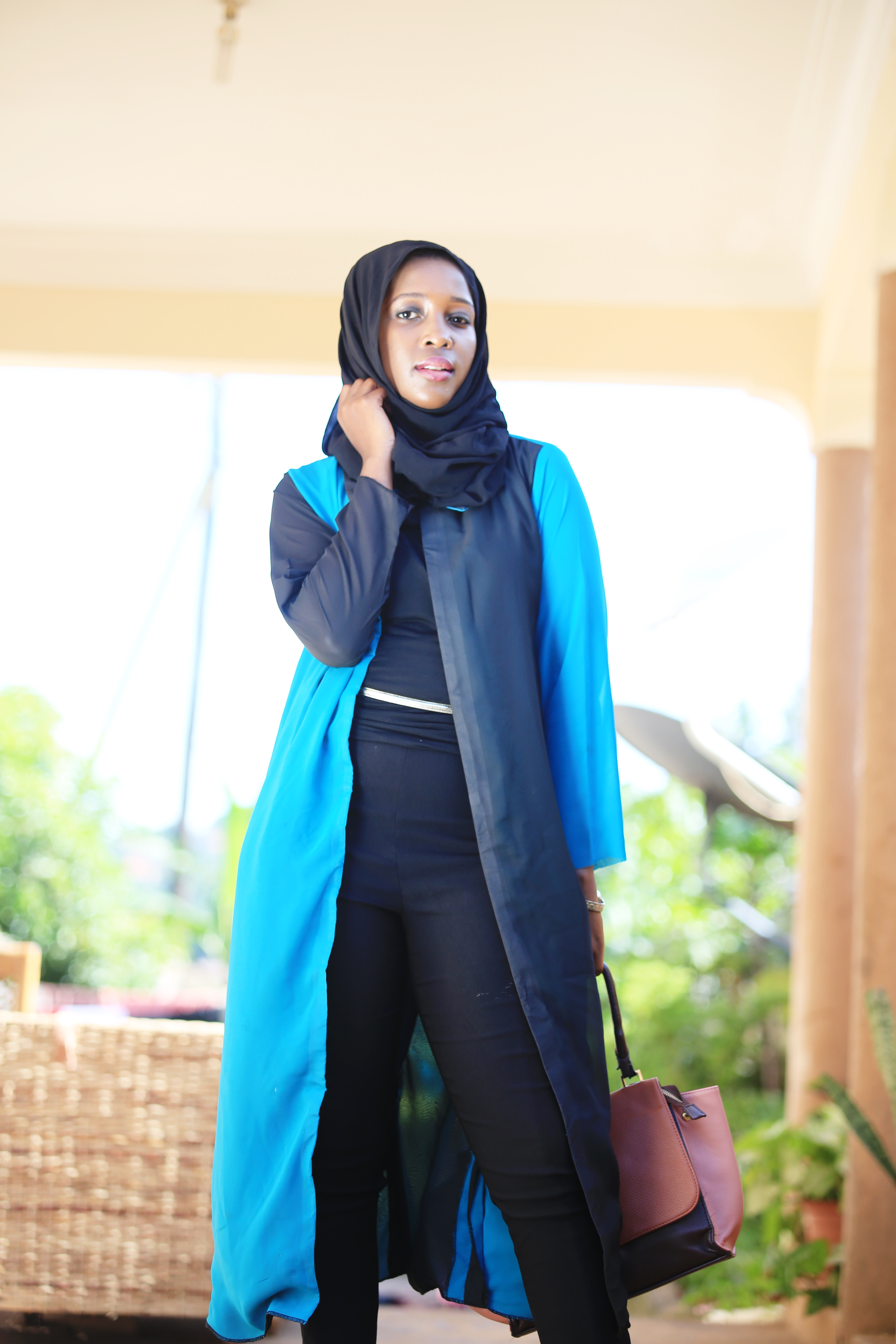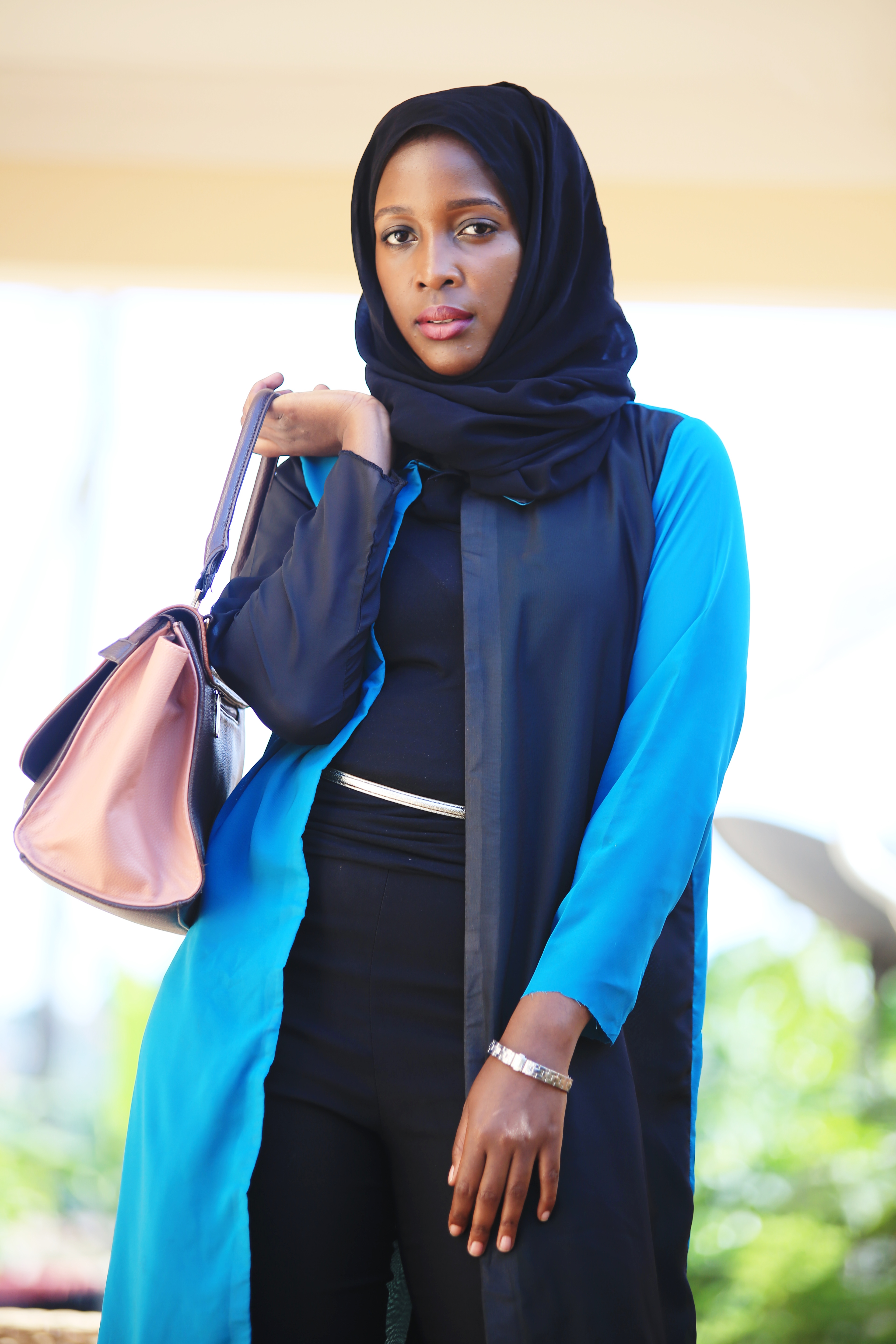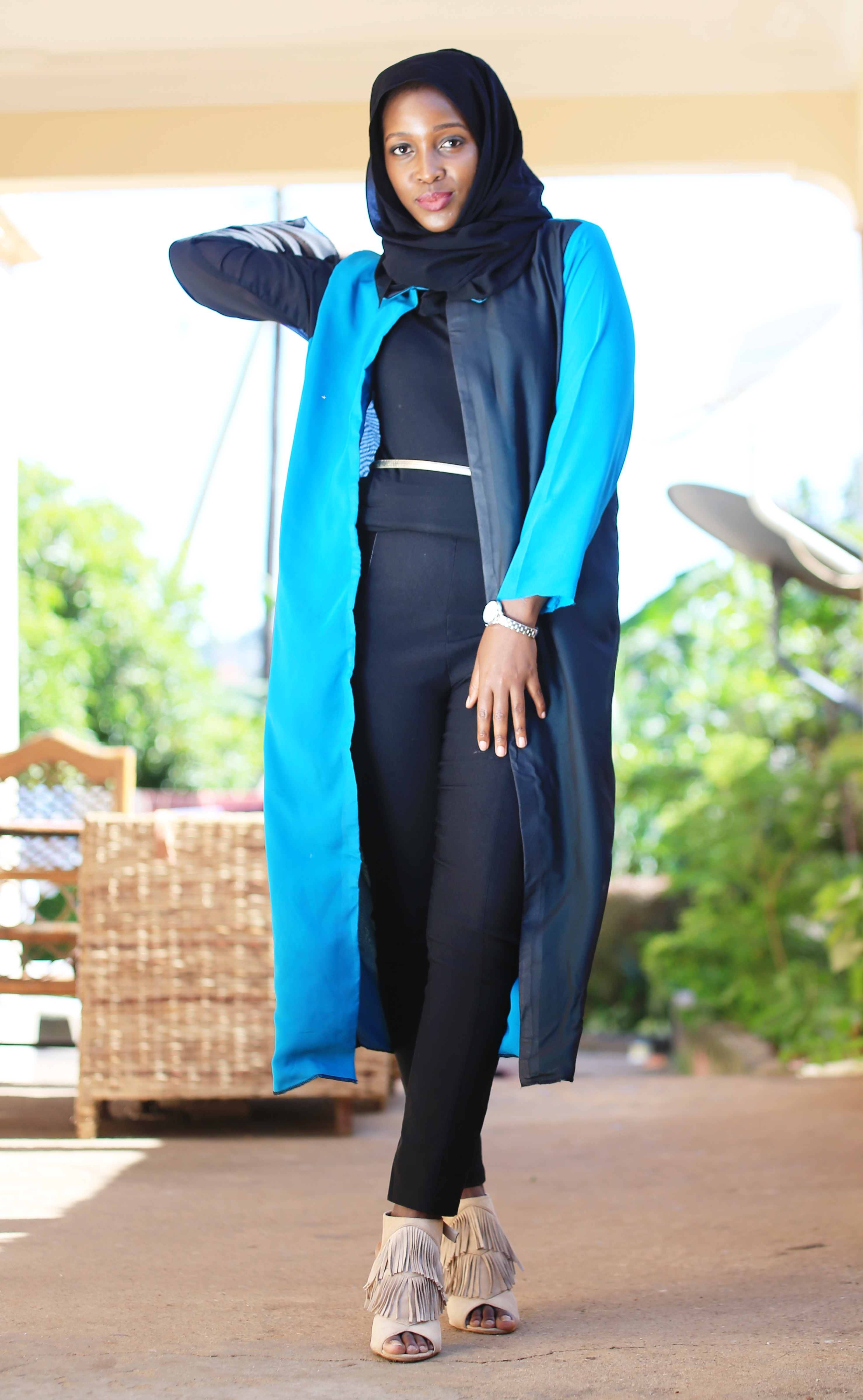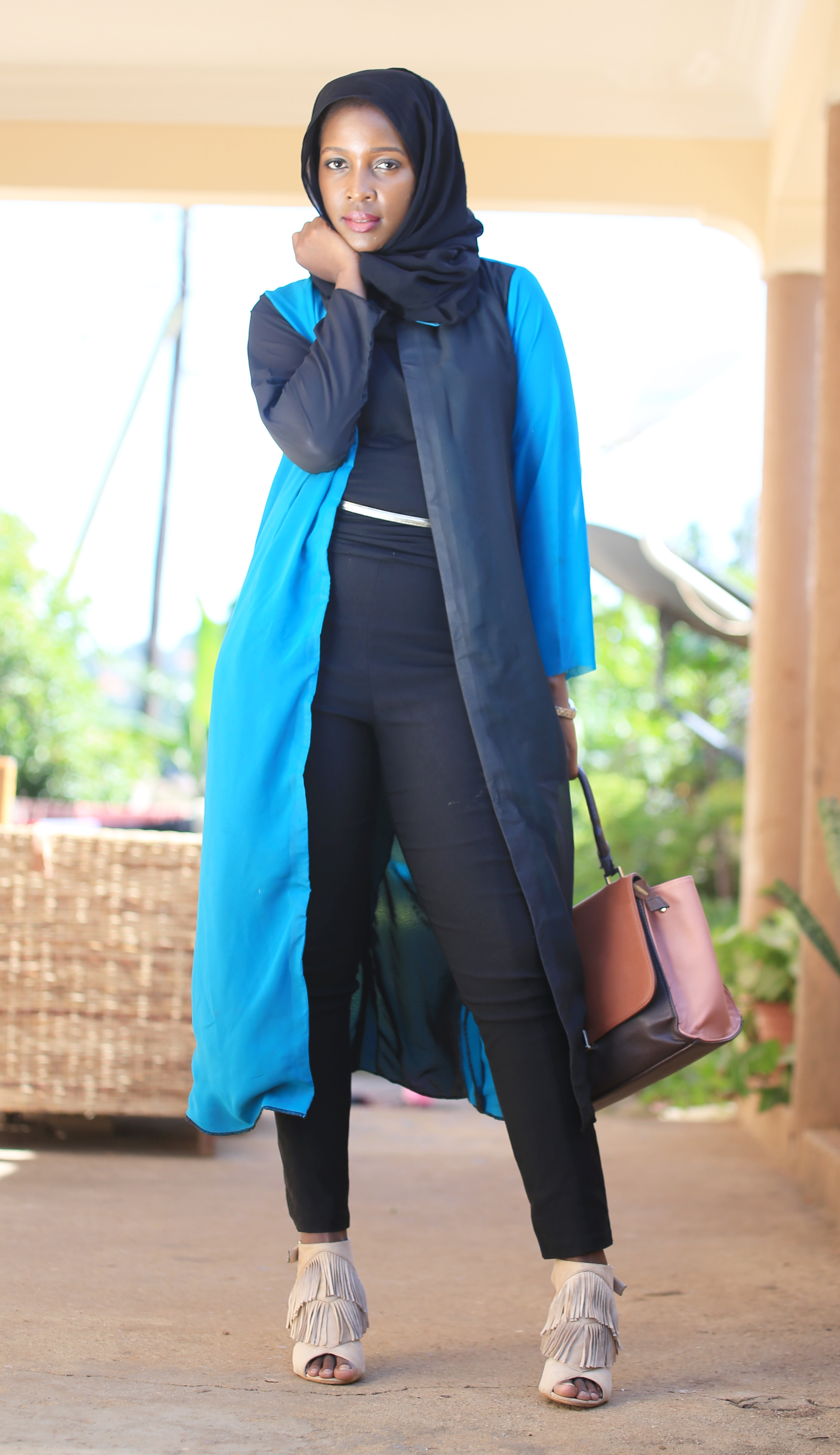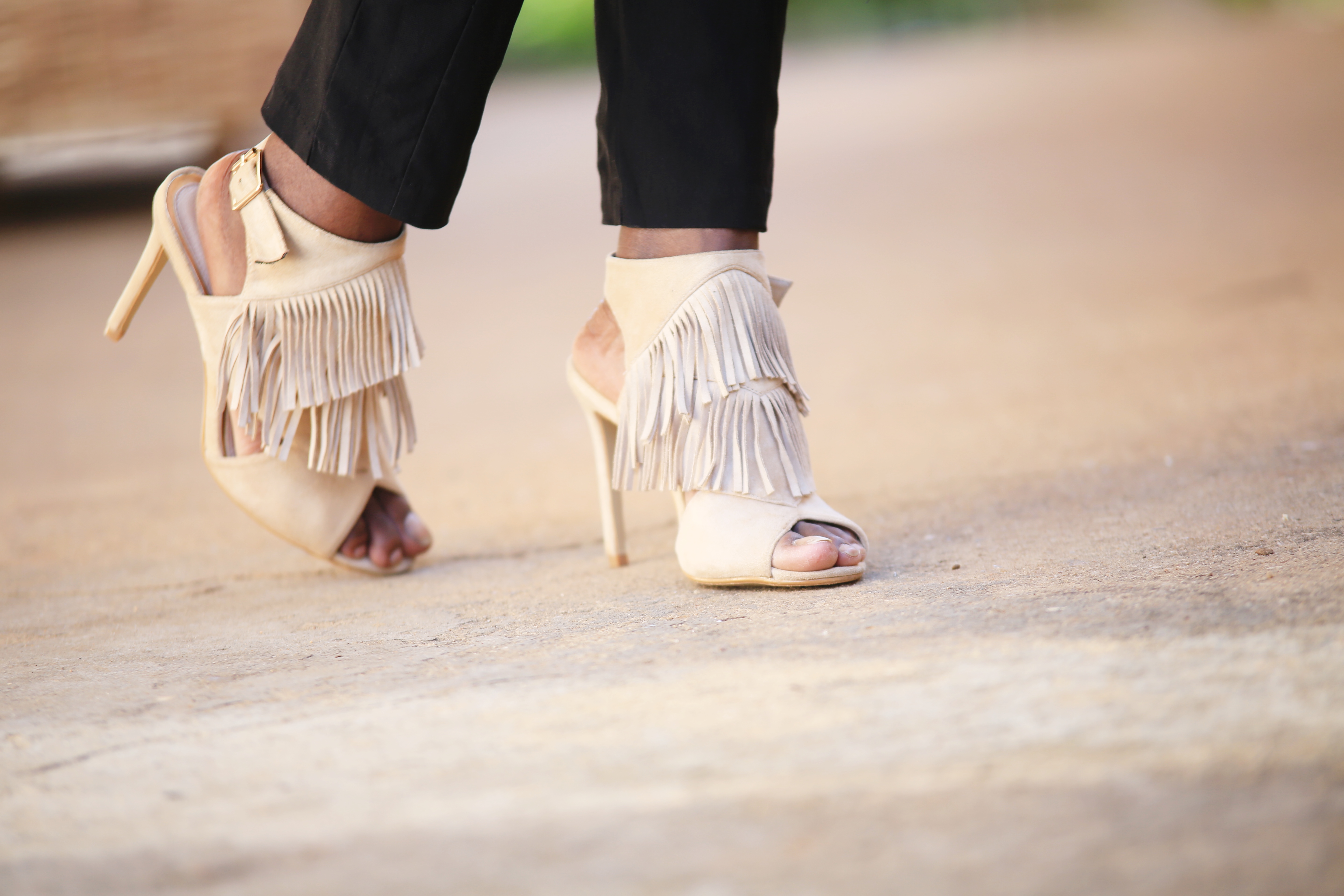 Pants and vest – Forever 21
Kimono – Customized by MayaBee +256783160424
Photography – Fred Bugembe +256 773 693 420
Be sure to add me on Instagram @itsmayabee and Snap chat  itsmayabee11.
Ramadhan Mubaraak!!
Stay Fab
XOXO
MayaBee