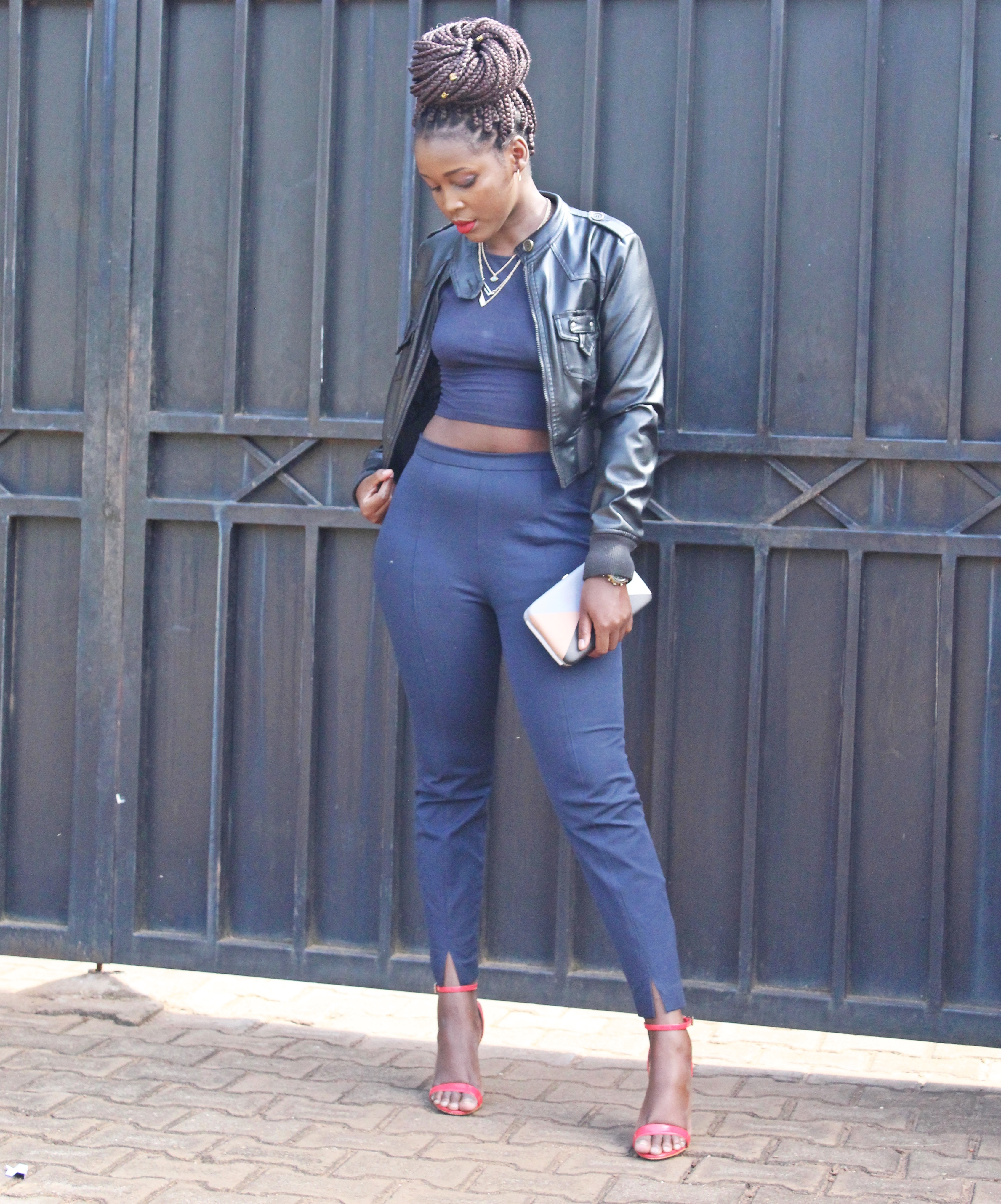 If I told you I thought about a crush diet and re-shooting this outfit, would you think I am crazy? Because I actually did right before I snapped back to reality and remembered there's no scripting on here, bringing it raw and as real as it gets – so you will have to excuse whatever is popping and not looking cute and shit. That is the price I pay for being a foodie!
I must admit I love crop tops, I am like that day one crop top nigga LOL – does that mean I love so show some skin? Ummm…maybe, but extremely minimal meaning I always go for high waist pieces whenever I think about wearing a crop top.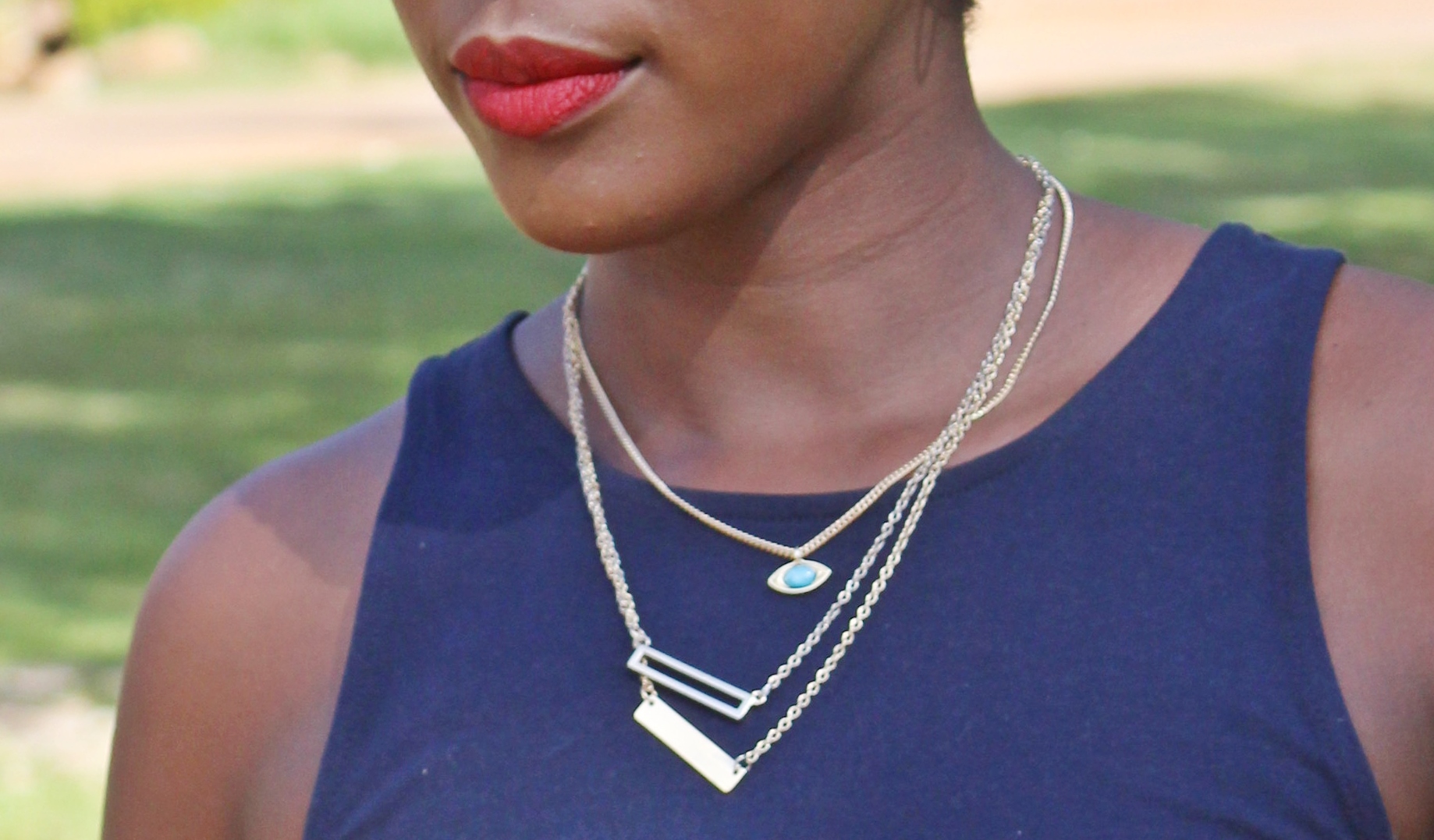 I love this particular crop top because of its casual make so I can dress it down or up depending on my mood – who else dresses up according to how they are feeling? Because I do so I won't be looking cute when you find me at the dentist for a painful extraction though I try to live up to the famous norm; "Look your best when you are feeling your worst" and if I am being honest with you loves, sometimes it's such an epic fail. Sometimes the mood is so bad that I will simply walk out of the house without giving a single thought to my outfit.
I want to believe Forever 21 and Old Navy did a secret collaboration with the crop top and pants respectively because I feel like they are meant for each other, one could think it is one of those matching two piece outfits. This outfit officially made it to my "No Hassle Outfit" category as it is super easy to style – no much thought is required. I went for a simple look with a small three in one necklace and small loops which for some reason remind me of the 80's hip fashion of Janet Jackson and the likes. For a little some color contrast, I opted for the coral sandal heels which you have seen several times and being a chilly evening, a leather jacket to seal the look.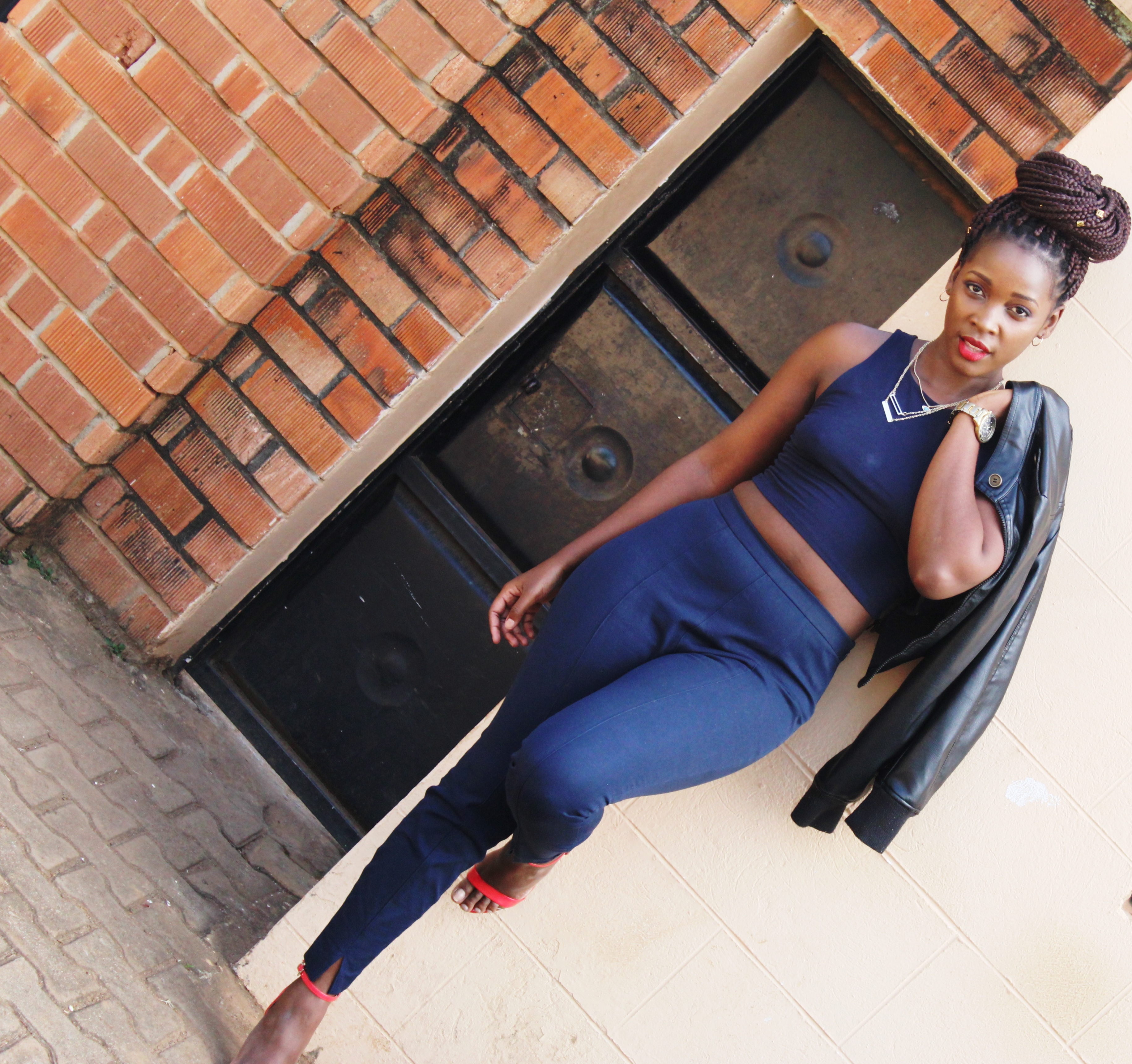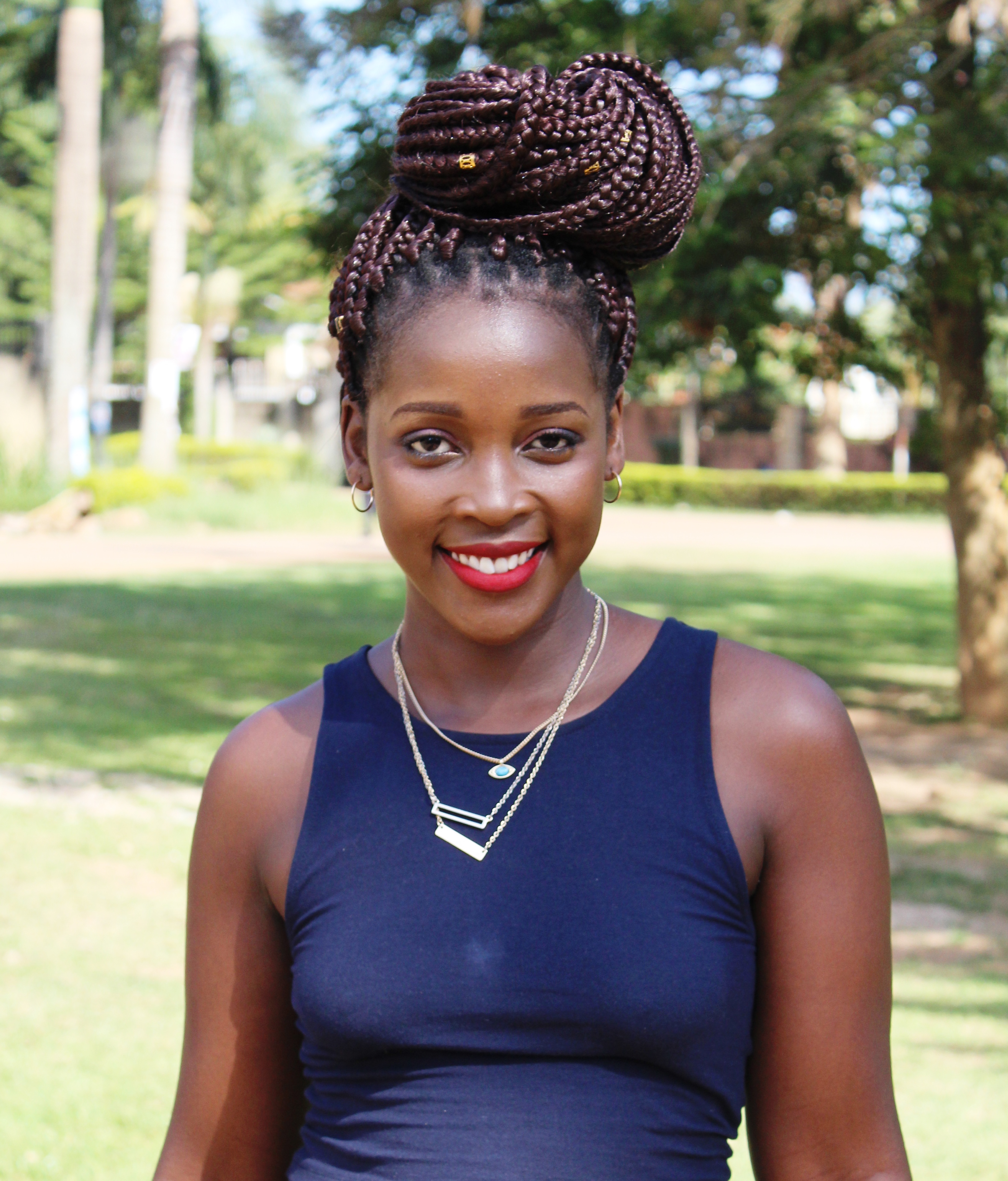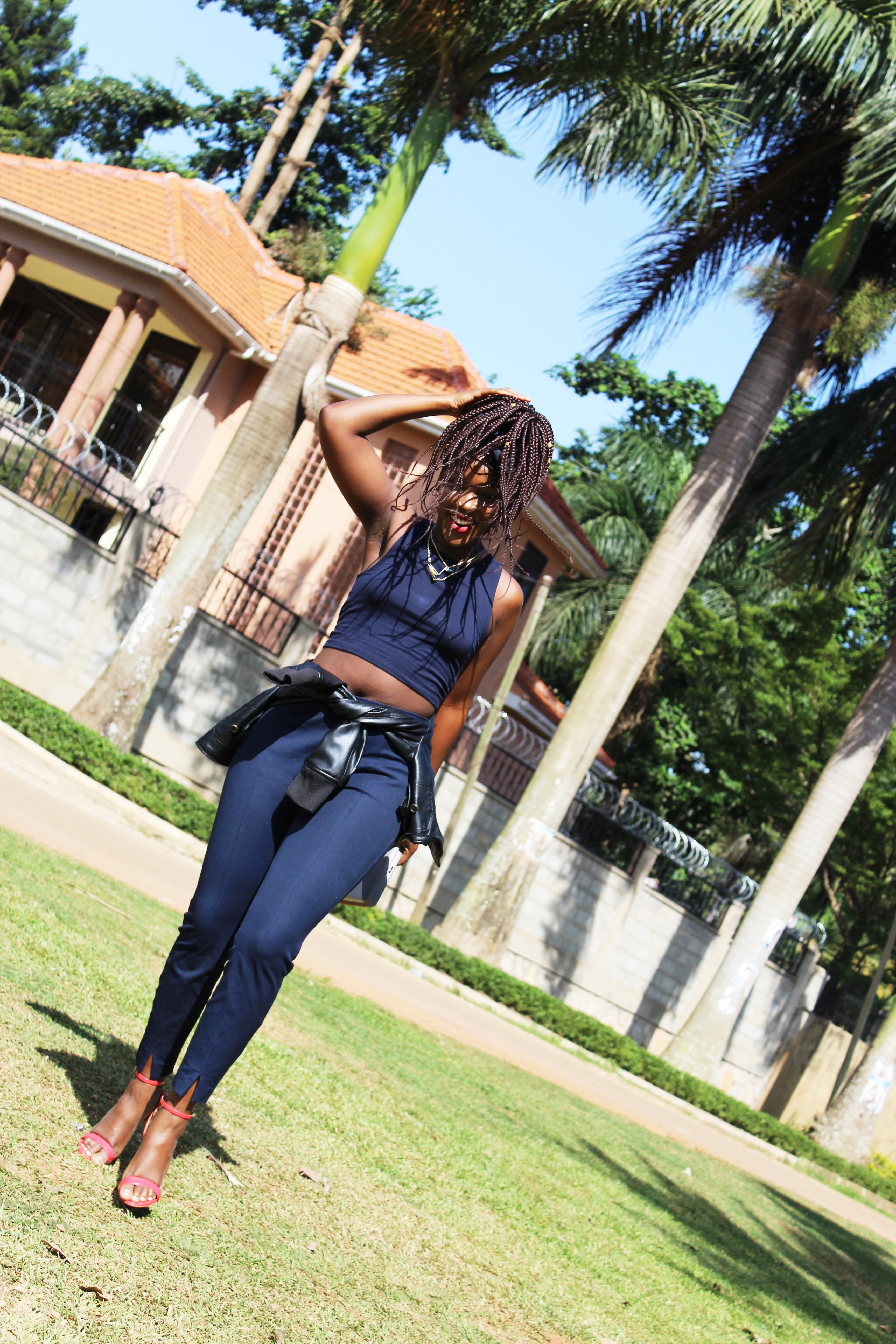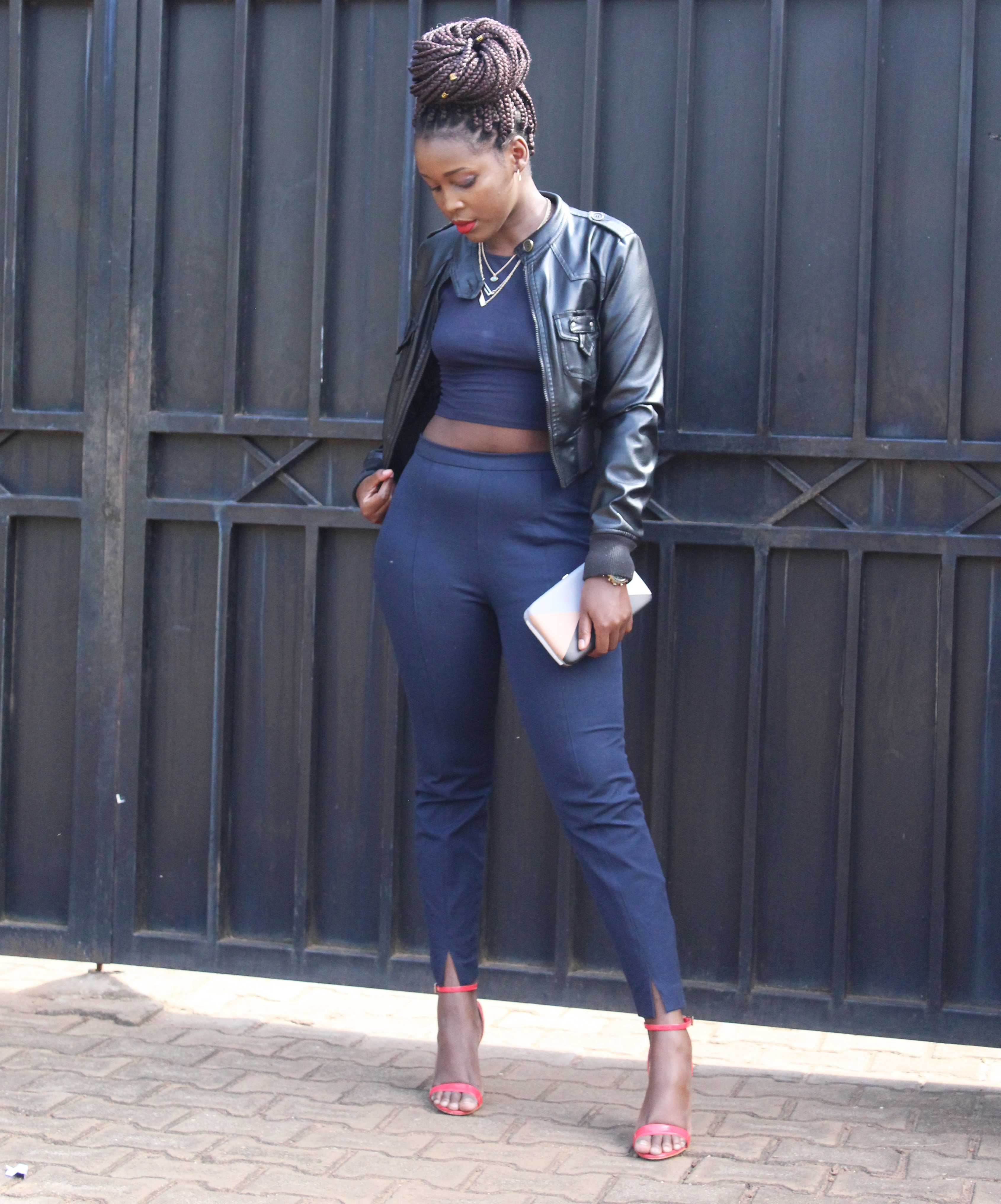 Do you fancy crop tops like I do? What is your favorite way to wear them?
Be sure to add me on Instagram @itamayabee and Snap chat itsmayabee11.
Crop top – Forever 21
Jeans – Old Navy
Jacket – Forever 21
Neck piece – AcessorizeIt KLA
Shoes – Atmosphere
Stay Fab
XOXO
MayaBee