Self Evaluation is a necessary and never ending process, do you agree? I have been doing some self evaluation and  discovery lately (still going on) in various sectors of my life including my wardrobe and I must say it's going better than I expected. Guys, I finally got around to wearing my sneakers and I wasn't traveling – Can we have a round of applause and coffee ice cream for that, I told you I was stepping out of my comfort zone this year. I believe people's style just like mine changes over time, today it might be chic and in a year its edgy but I have come to realize despite the various changes over time my style always remains CLASSIC. My classic wardrobe is filled with basics like blazers, tees, camisoles, etc in neutral colors like black, white, grey, nudes, etc – all rooting for Wardrobe Maximization.
Eleven being my favorite number, I wanted to share with you guys my 11 favorite Classic Wardrobe Looks . You are going to realize that I have worn the same pieces several times and styled them differently depending on my mood.
Click HERE for details.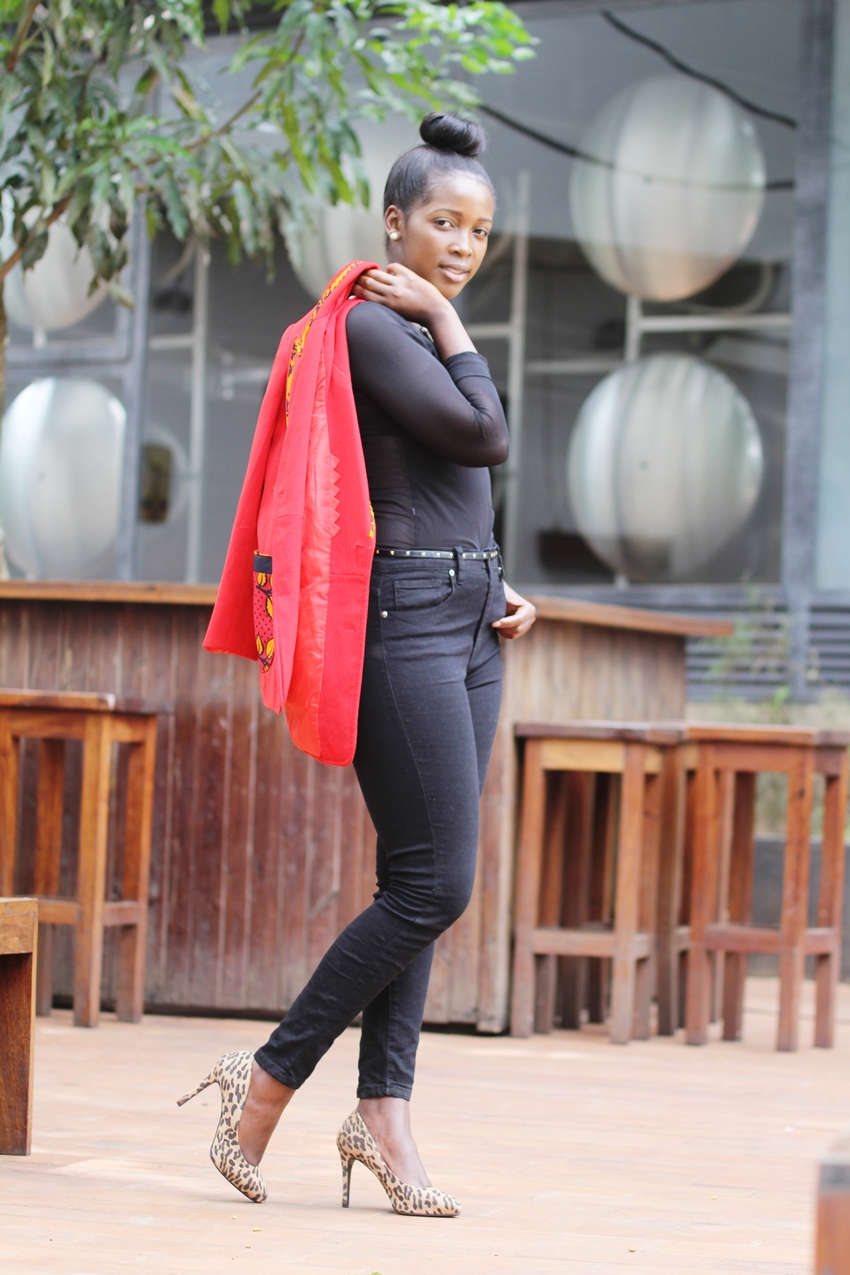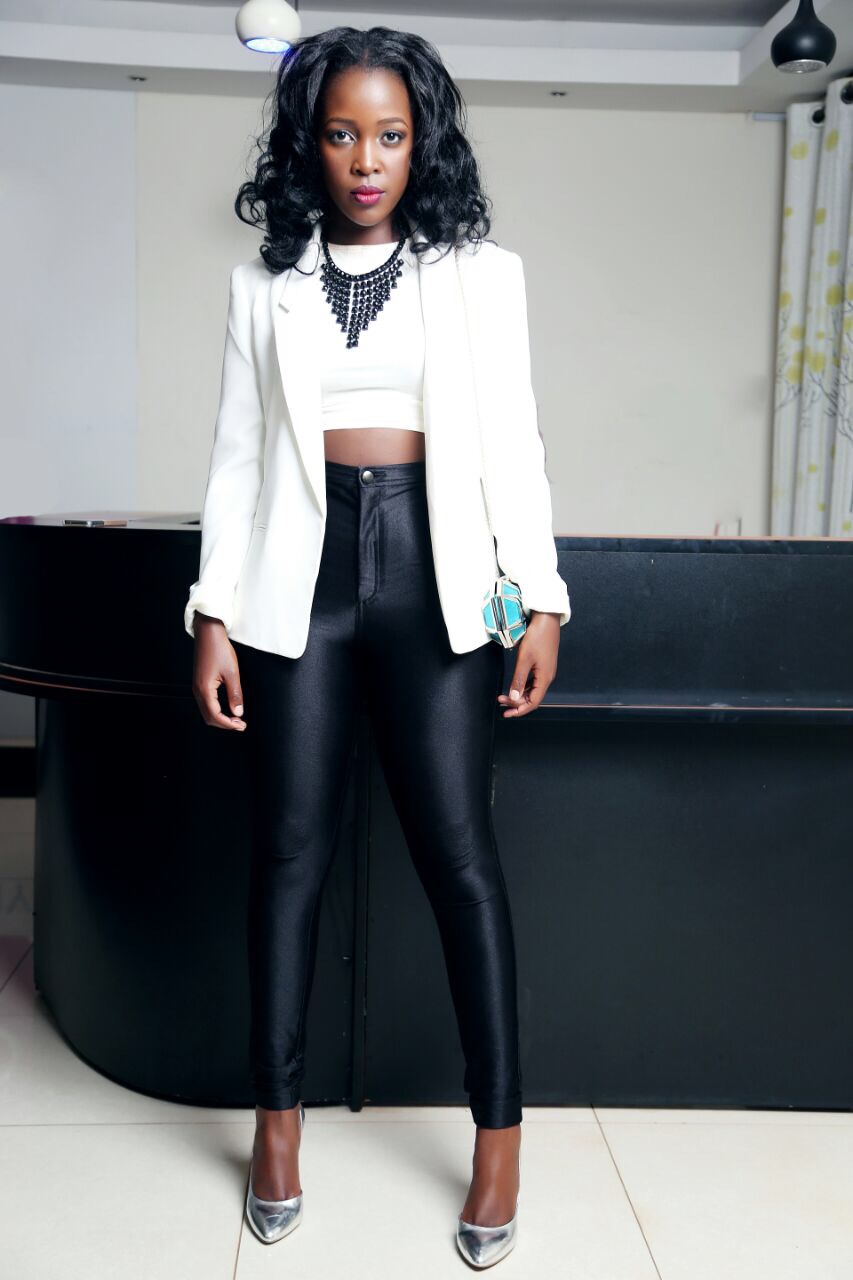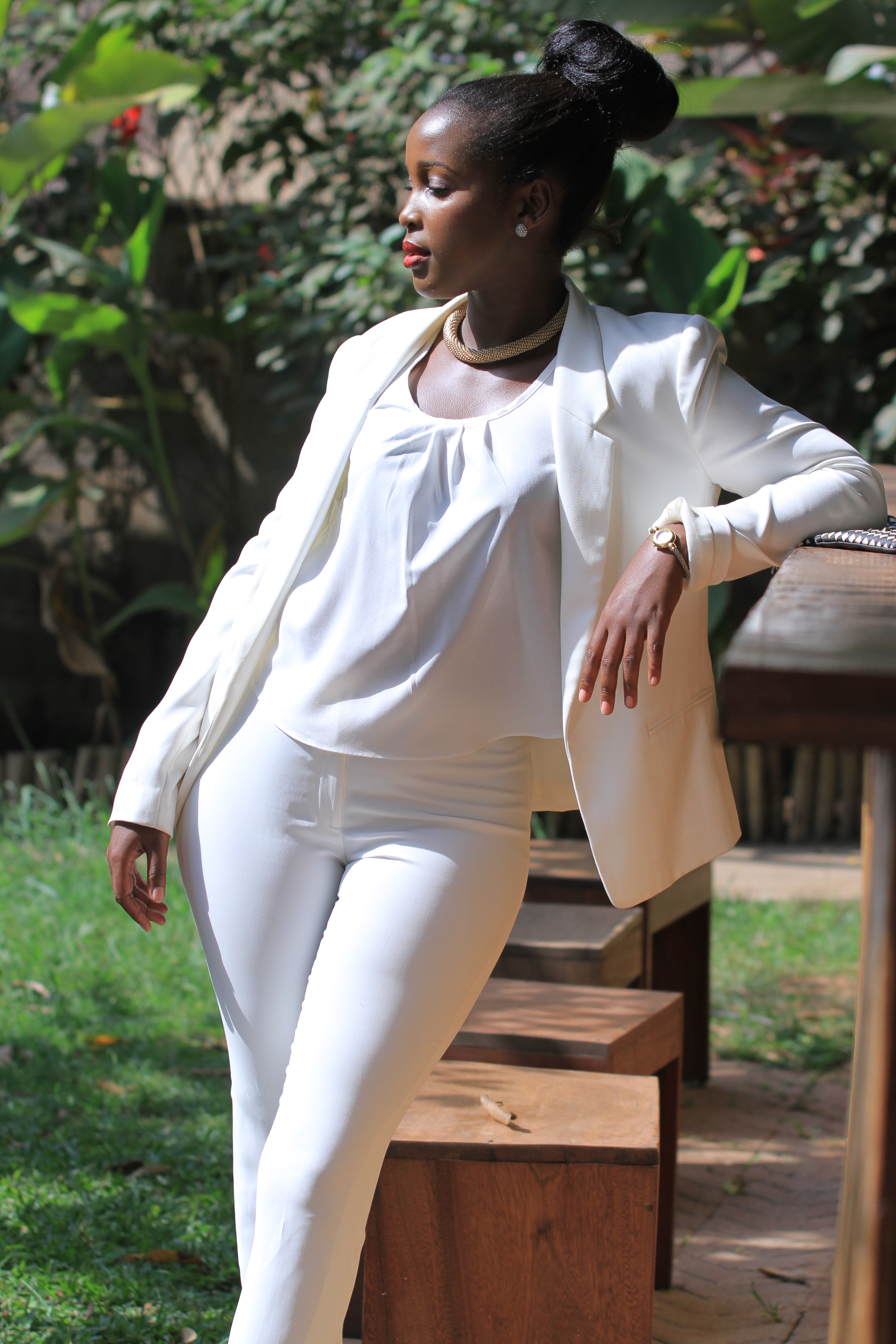 Click HERE for details.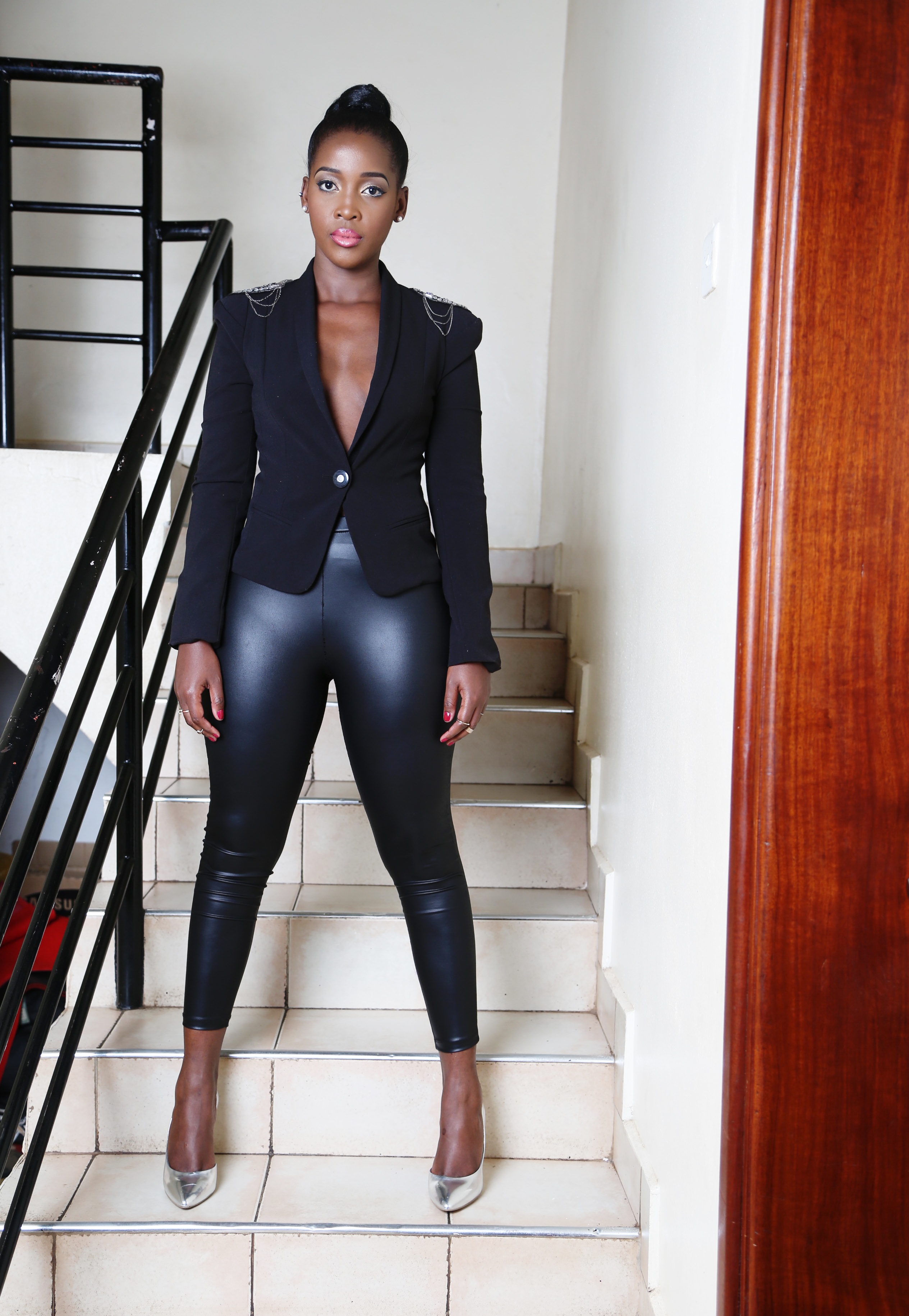 Click HERE for details.
Click HERE for Details.
Click HERE for Details.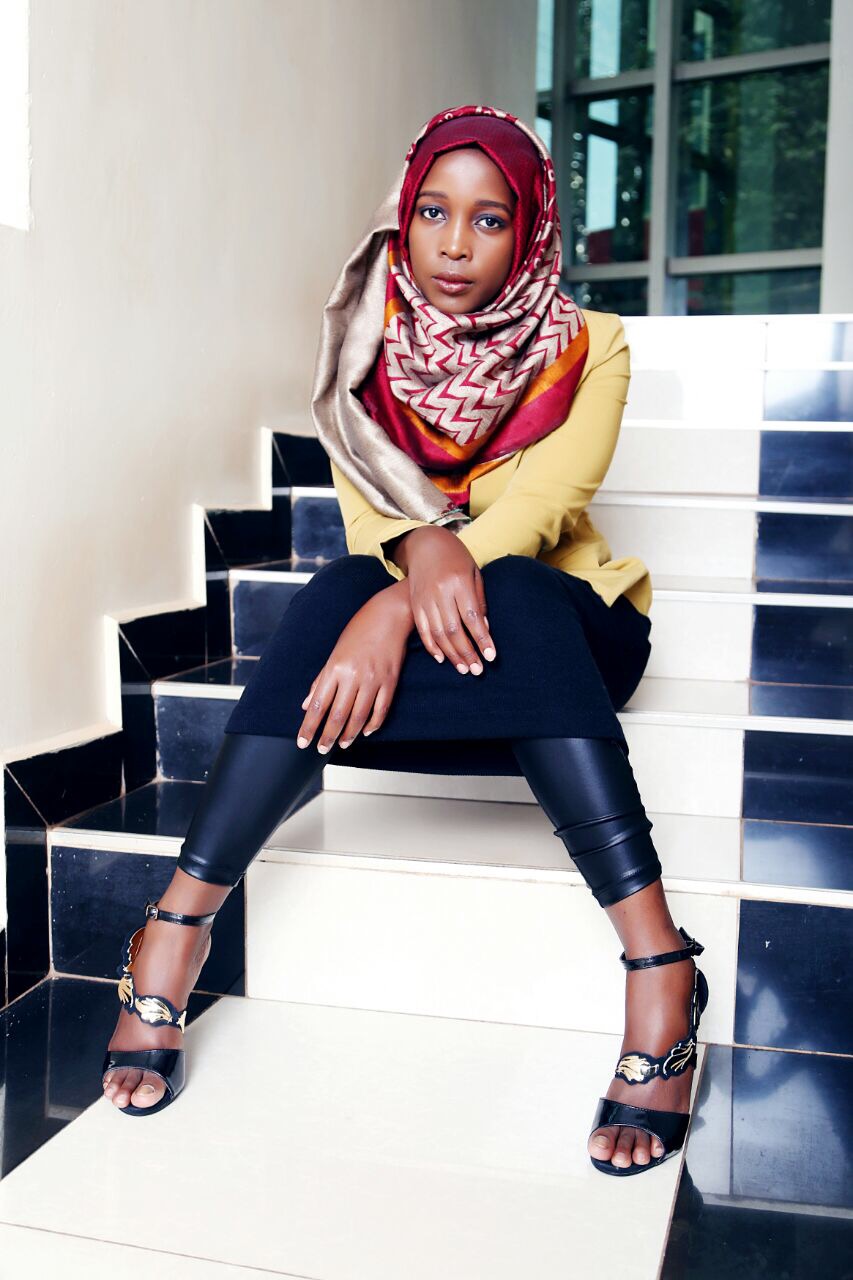 Click HERE for details.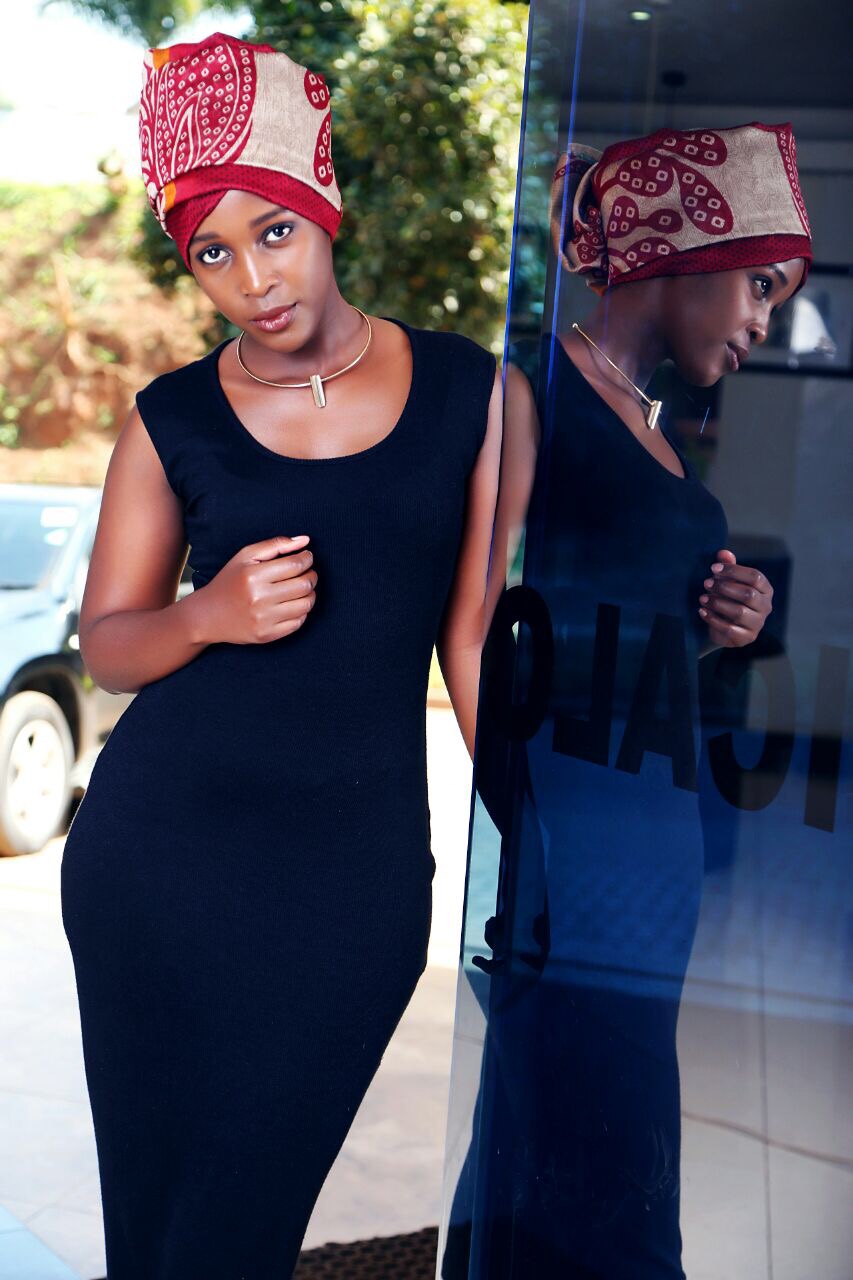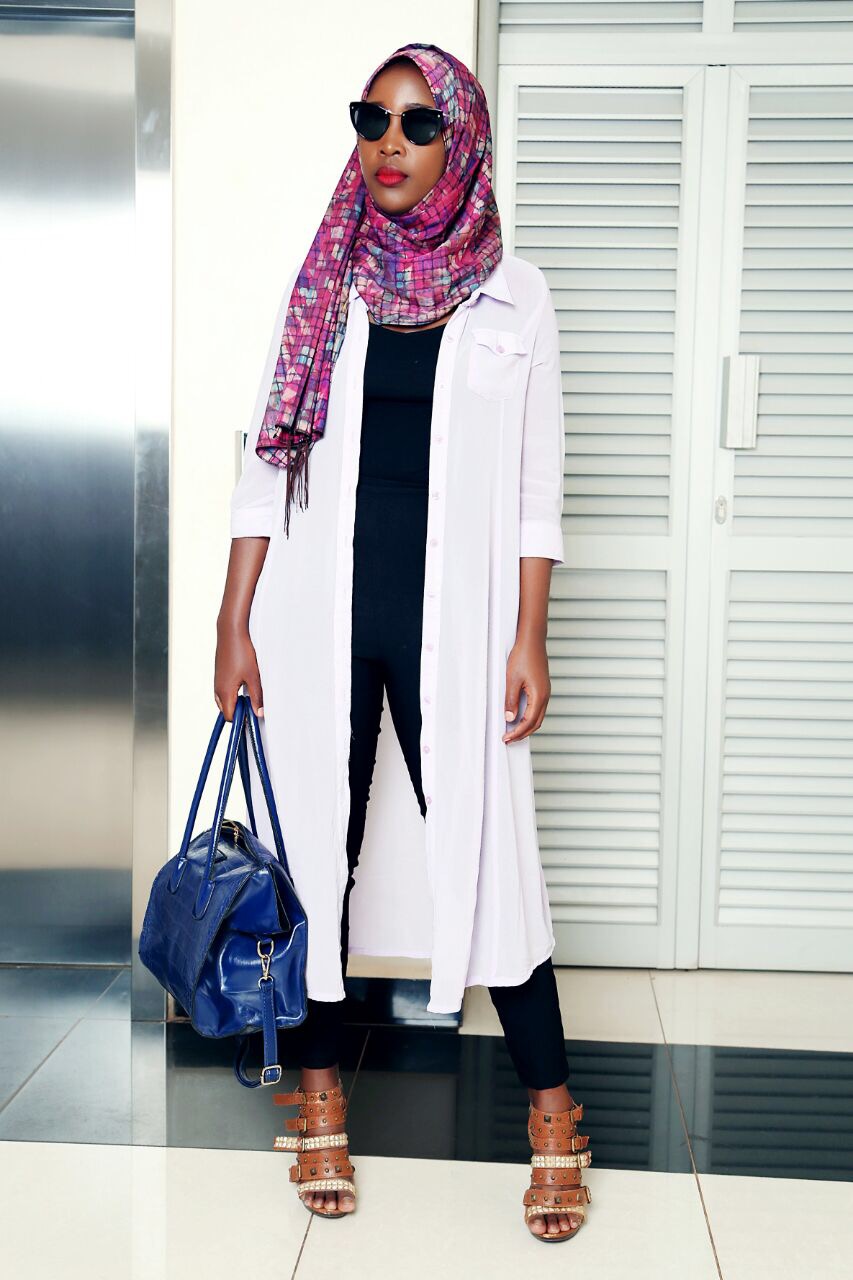 Click HERE for outfit details.
I was spoilt for choice while choosing the above looks but I decided to go with looks that I have put up on the blog and one can wear on a daily basis. Ooops, I just realized (again) that I wear too much black – simply classic.
What's your favorite look that you see yourself wearing?
Thanks for stopping by Loves and please be sure to add me on Instagram @itsmayabee and Snap Chat @itsmayabee11 to catch up with me.
Stay Fab
XOXO
MayaBee