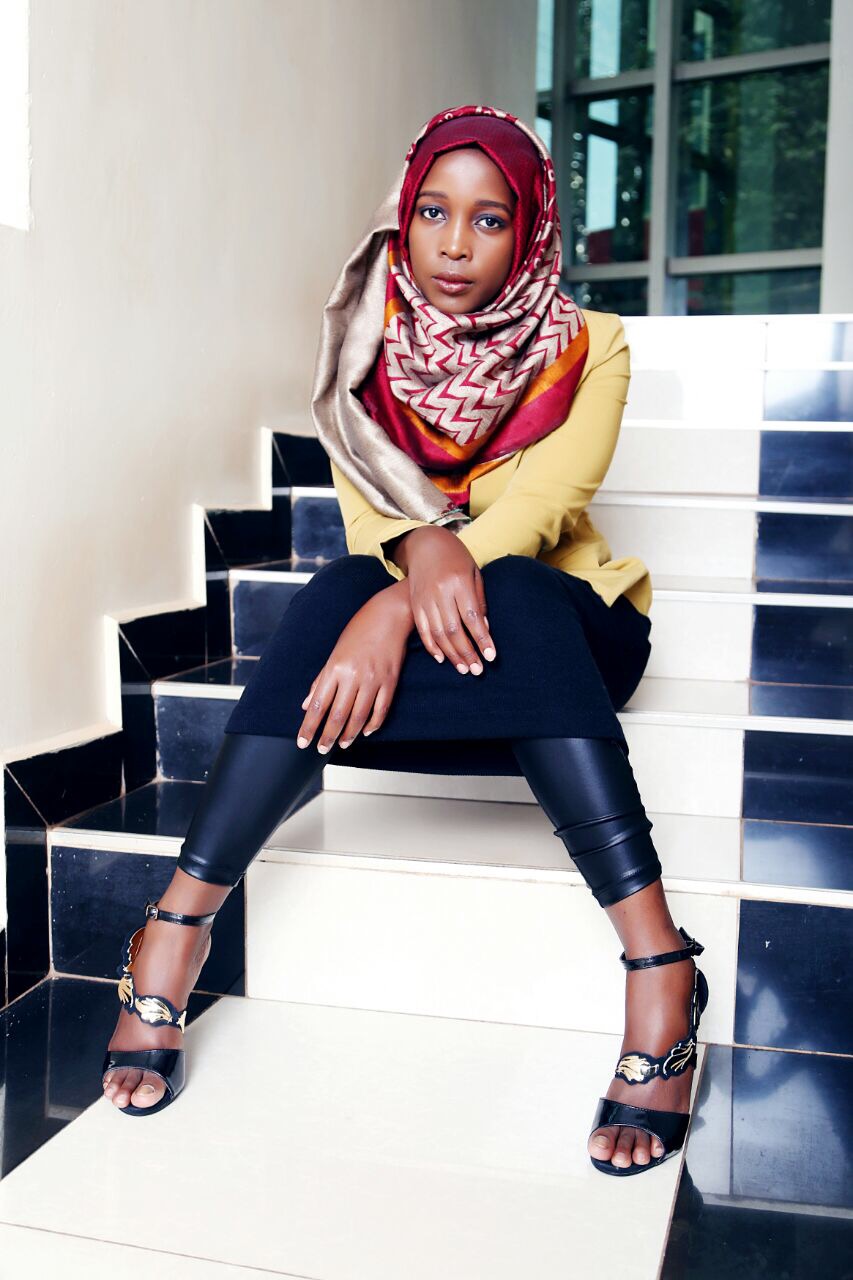 Ever sat down and thought how many different ways you can wear a blazer? So many right? So when I say a blazer is one of my wardrobe staples – don't think twice, just invest in one or five yourself. So I realized it's been a minute since I got my hijab look on and today being a Friday turns out to be the perfect day for this post. Do you ever wake up and just feel the urge to put diversely different pieces together for a certain look? Well that happens to me sometimes, if not most times. As they say nothing is impossible – this applies to styling too.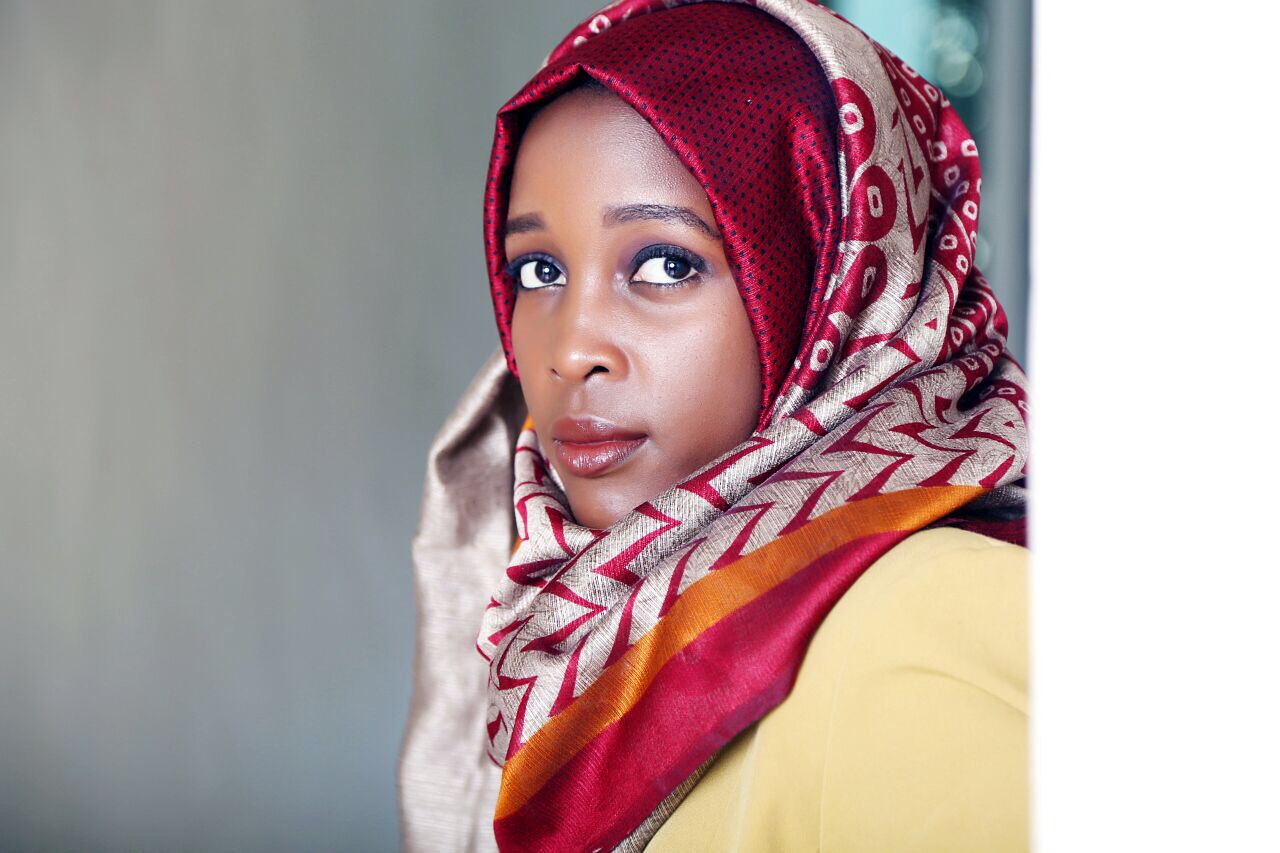 The dream of wearing one of your fave midi dress and leather tights and get your hijab style on is such reality. I wear this dress too often and  m sure you guys have seen this dress before – check it out HERE, am sure we all know the beauty of black pieces. They are classics and very recyclable, and who's not down for that? I love the length of this midi dress – way below the knees but not anyway near the ankles, kinda reminds me of Kim Kardashian. I loved the leather tights with the dress for a retro touch, and of course the mustard blazer which you have seen before as well for some pop of color on the black plus a maroon, beige scarf.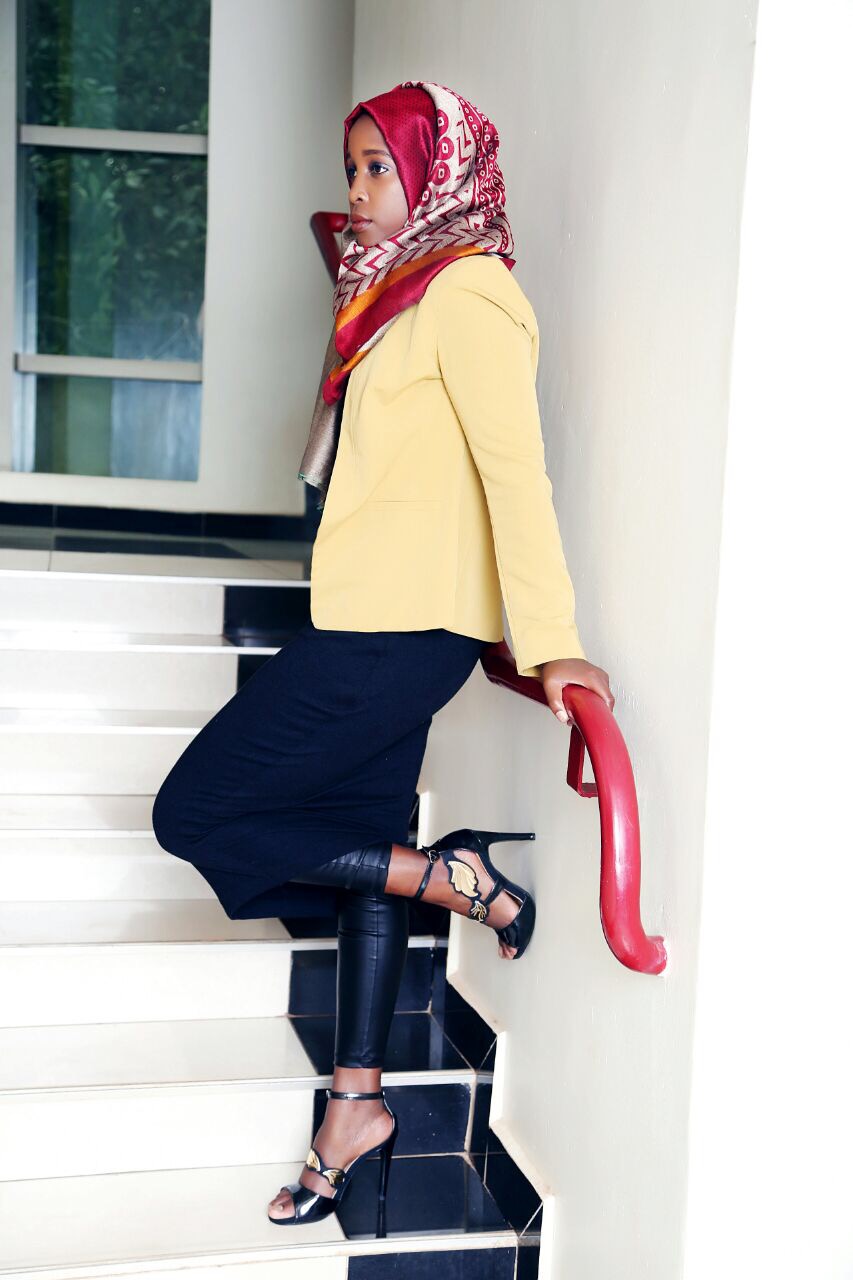 I feel this was such a fun retro look for hijab – we all love fun and retro in one sentence right?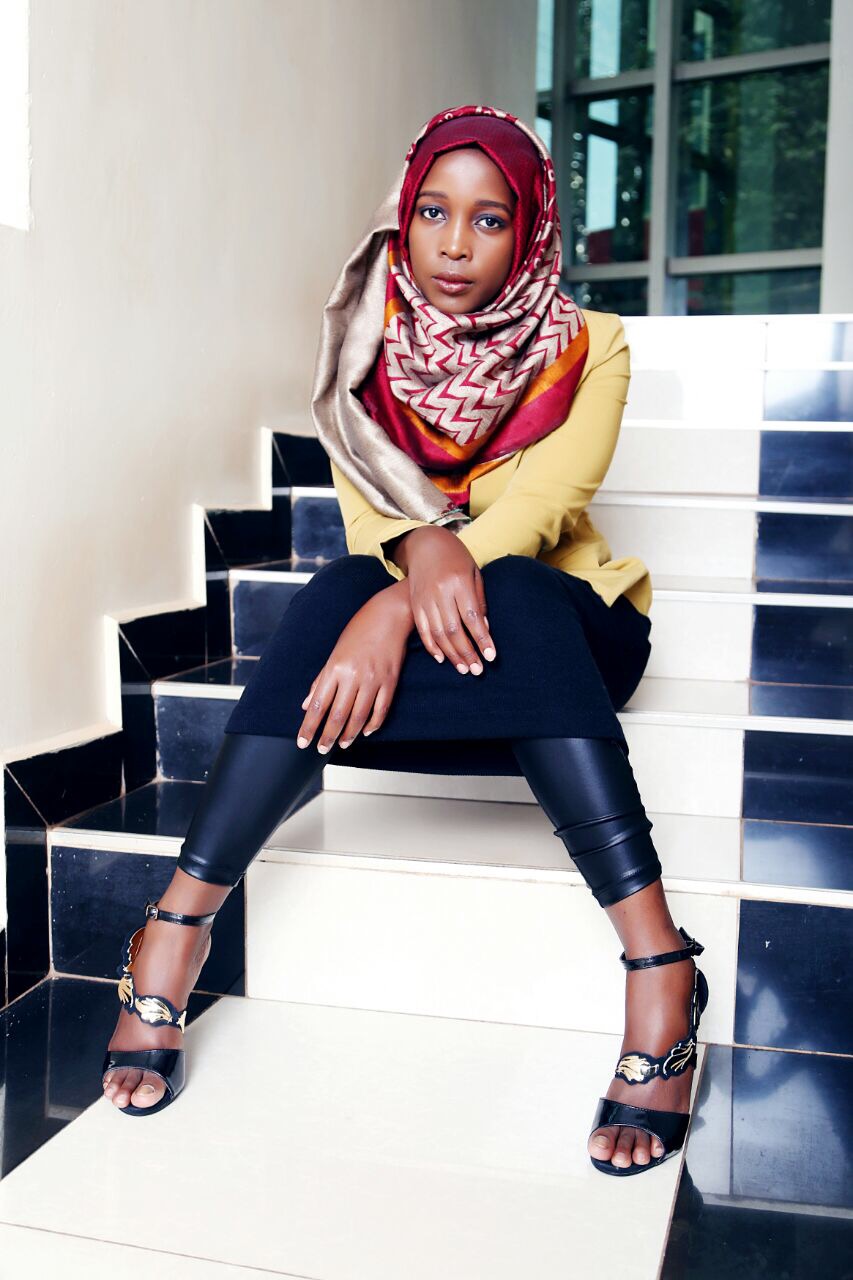 What do you think about this look? Would you rock it?
Dress – Gifted
Leather tights – Forever 21
Blazer – Marks and Spencer
Shoes – Jumia
Scarf – Off The Rack
Stay Fab😘
XOXO
MayaBee