Everyone has those items they get obsessed with for some time, could be a day, a week, months or even years. I once mentioned that I wanted to keep "ItsMayaBee"as Maya as it can possible with the aim of giving you more insight about me, so I decided to share with you my favorite items or happenings. I had initially thought to do this post weekly (check out the first post Here) but then I settled for a monthly basis due to my tight schedule and also so I can have a wide range of things to share with you amazing humans. These posts will include a variety of things from clothes, to makeup, movies, events, hangouts, drinks, diet shenanigans, workouts, mention it. PS: the items are not necessarily new ones, but whatever I am loving that month. So here are a few of my March favorites and obsessions – i know its a late but can you excuse this your girl for a second? LOL.
EOS Lip balm:
For those that know me know I love me a good 'ol red lip but lately I have been loving the natural look even when I get my face beat– just a simple balm and I am good to go. I love the EOS lip balm, firstly because of the packaging which is super cute, the scent which is subtly to die for and lastly because of its sweet taste (don't judge – we all taste our lip balms sometimes LOL) plus the fact that it is organic. This has been an obsession for me lately.
From Amazon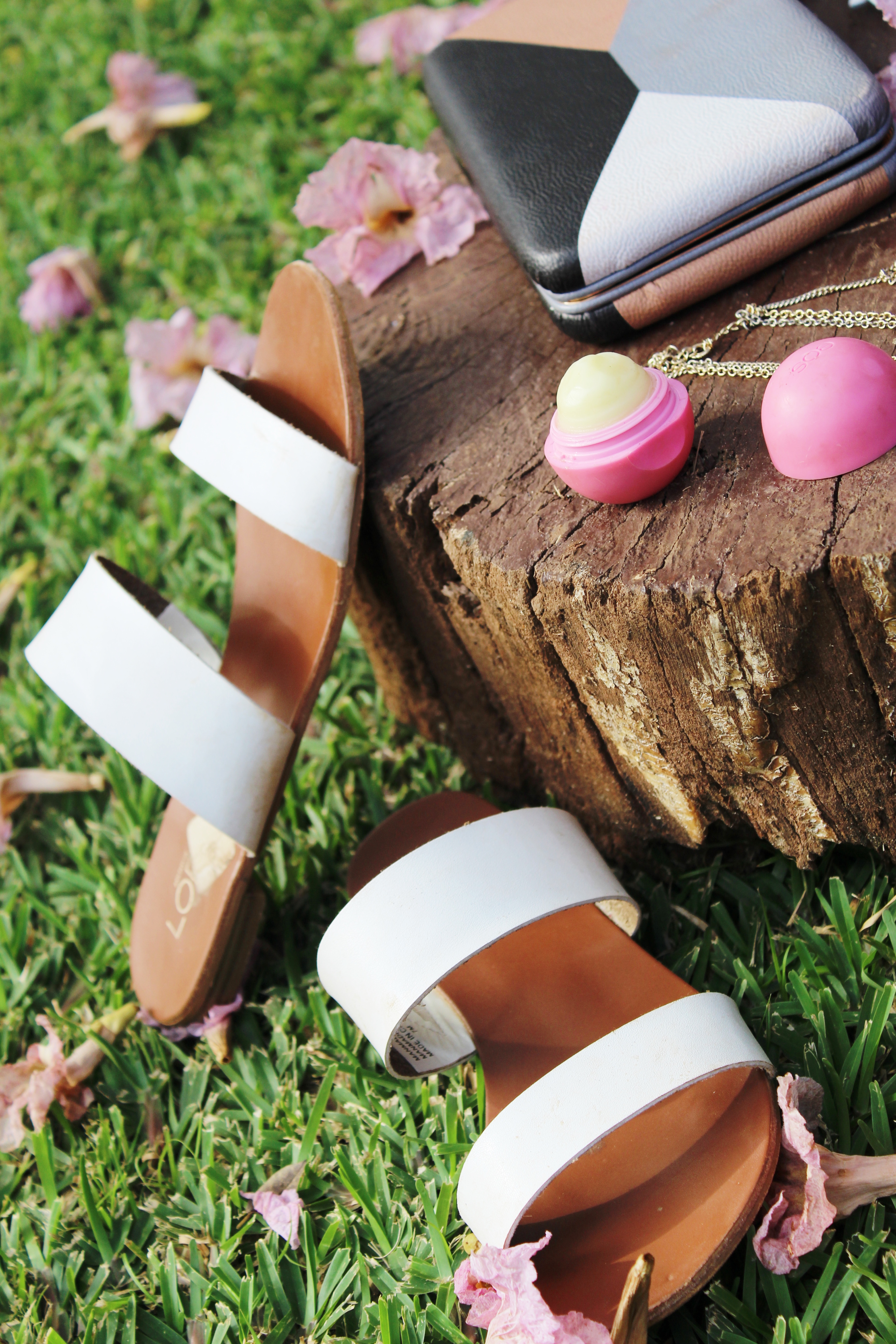 White sandals and sunglasses:
For those that know my love for neutrals must already understand my love for these two pieces. These loft sandals are the definition of chic and look absolutely stunning when well paired though you have got to be careful as they can easily make you look all pretty shabby if not well paired.
Sandals- Loft
Sunglasses – Ray Ban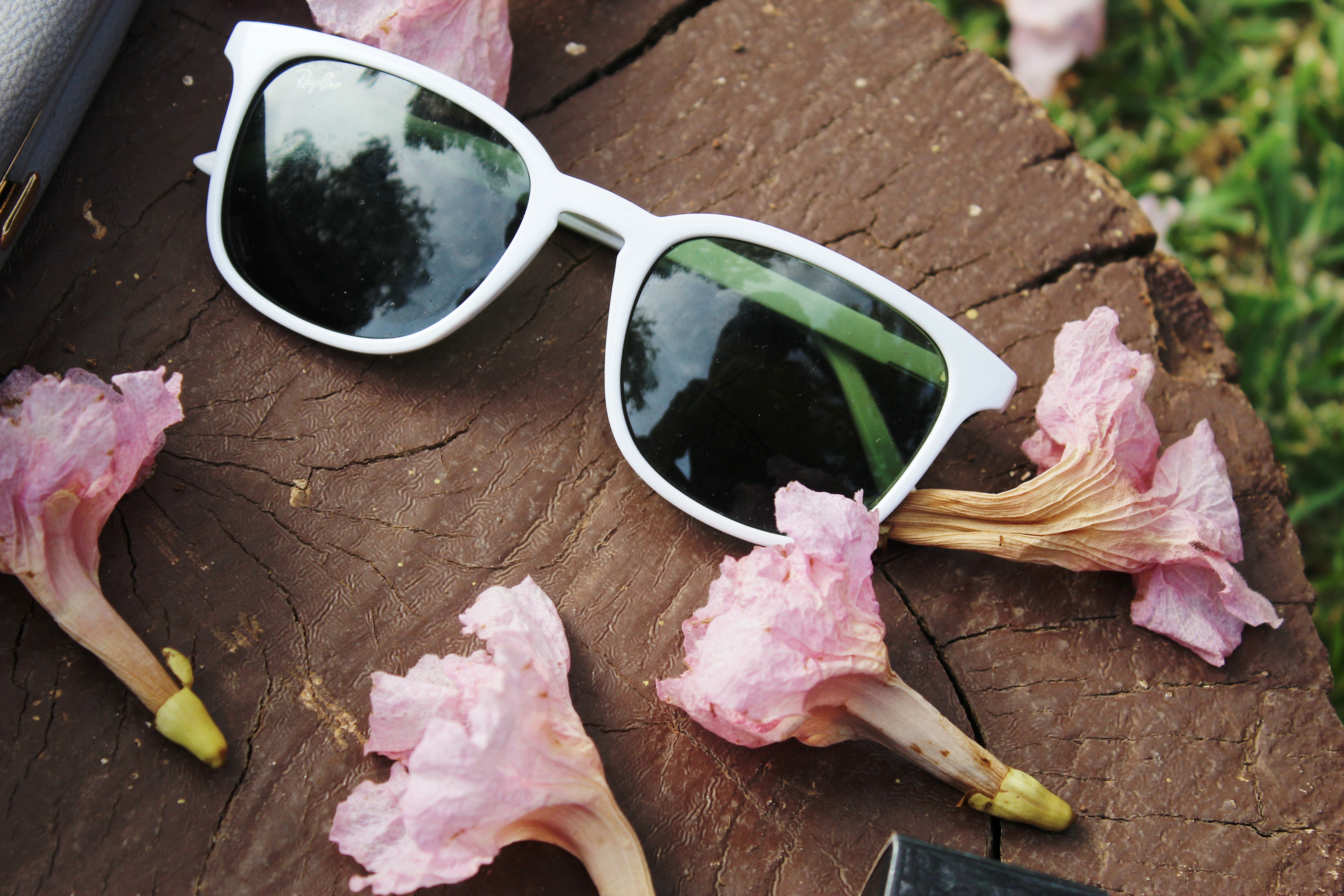 MAC Prep and Prime:
I am not your go to make up guru but I must say a primer is an essential for you make up lovers or aspiring make up lovers like myself. I am sure everybody wants their makeup to last longer than just a few hours, and the primer will do you justice for this. Minus creating a barrier between your skin and the makeup like any other primer, I specifically love this MAC prep and prime because it has a lotion consistency and sets well on your skin and has some shimmer which gives a very light "highlight" for us the highlight lovers. I feel like this sets your makeup in place without you putting in effort. I highly recommend this product for you loves. Can be got from any MAC store or website.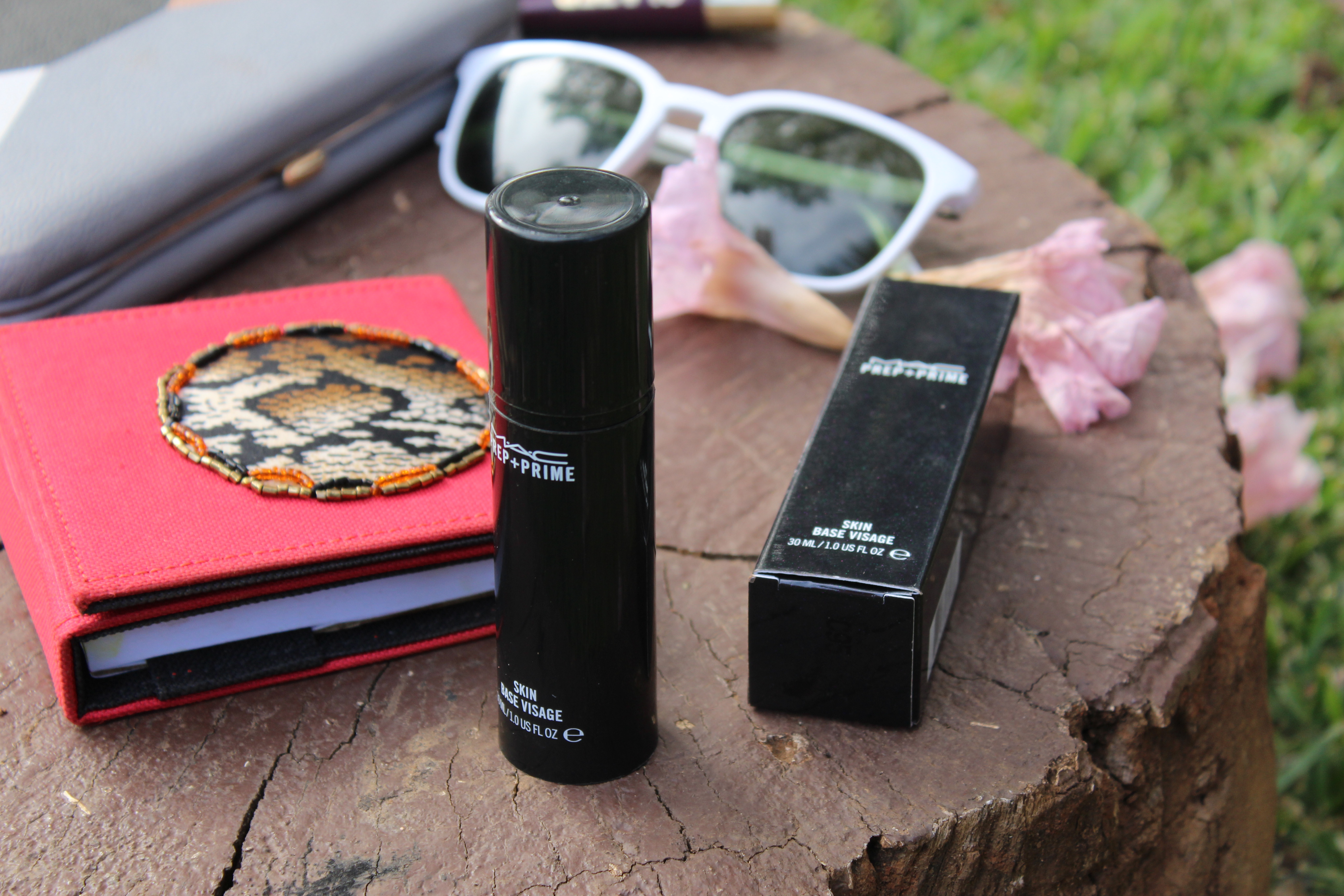 Red note book:
I love to treat myself often, even over the smallest achievements or occasions. This was such an impulsive buy on Women's Day which I felt I deserved because I am a proud female. I attended a Women's Day conference at Makerere University Business School where one of the guest speaker was Victoria Byoma an entrepreneur and the proprietor of Gifts A' Curious who specializes mainly in pieces like laptop bags, notebooks, accessories etc. made from strictly Ugandan products like leather, bark cloth, beads etc. who happened to have a stall at the exhibition ground and half of the items were on sale. Those of you who have been following the blog know how excited sales make me and this was a must have for me. I am addicted to noting down my thoughts and I like the fact that this note book can fit in my small purses. If you feel like getting your loved one a gift please contact +256 312 279 017
From Gift A' Curious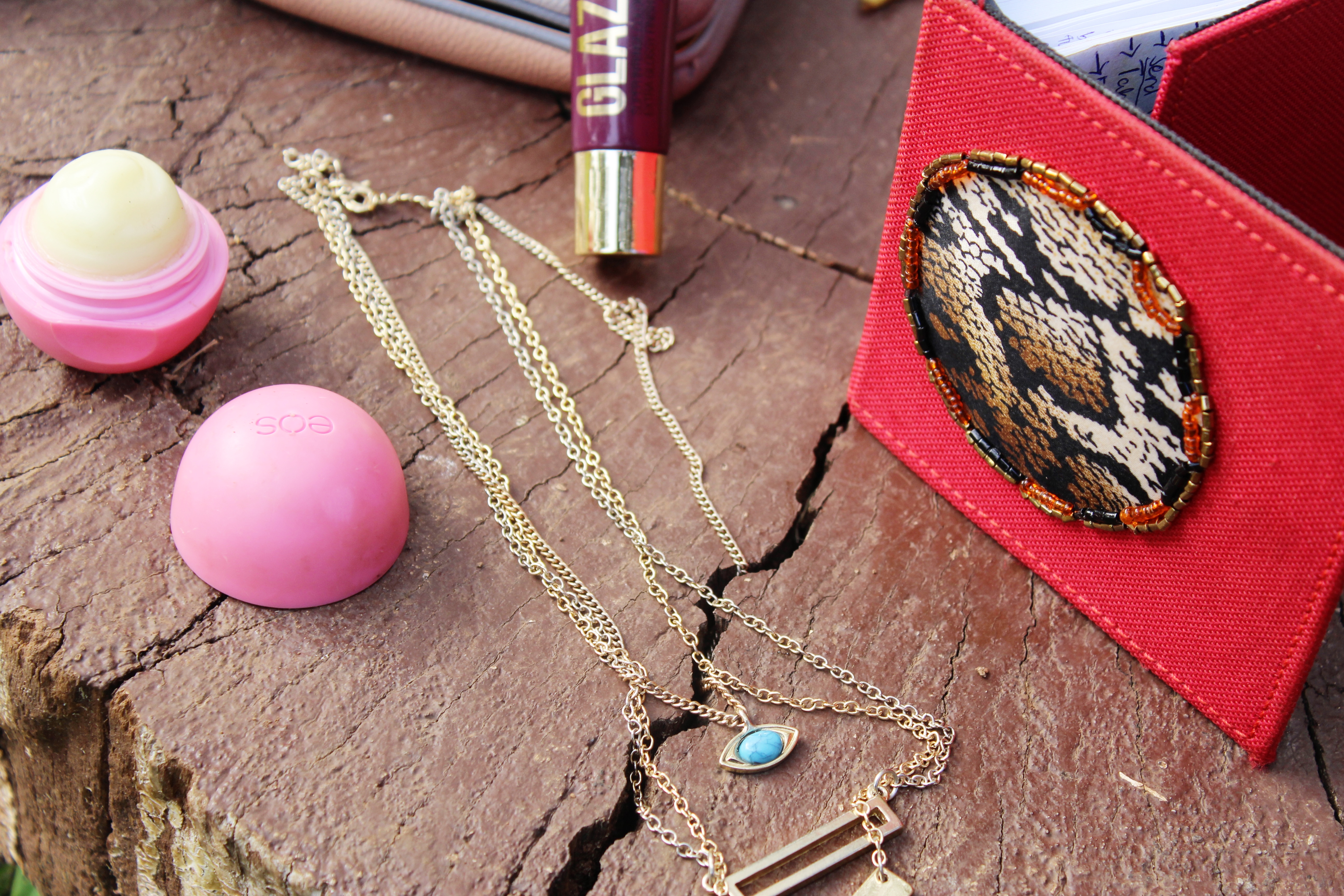 3 in 1 neck piece:
Simplicity and chicness defines this neckpiece and that is exactly what ticks my obsession. Whenever I don't feel like going all out on accessories, my mind runs straight to this piece.
From AccessorizeIt_Kla.
Purse:                 
Oooh how I love this purse! Have you ever picked an item from someone's closet and thought of all the possible ways to transfer ownership? LOL. My sister Amu and I kept on fighting about this purse until she finally gave up and let me use it in hope that I will return it soon which I have unfortunately failed to do . Don't be surprised if this appears next month.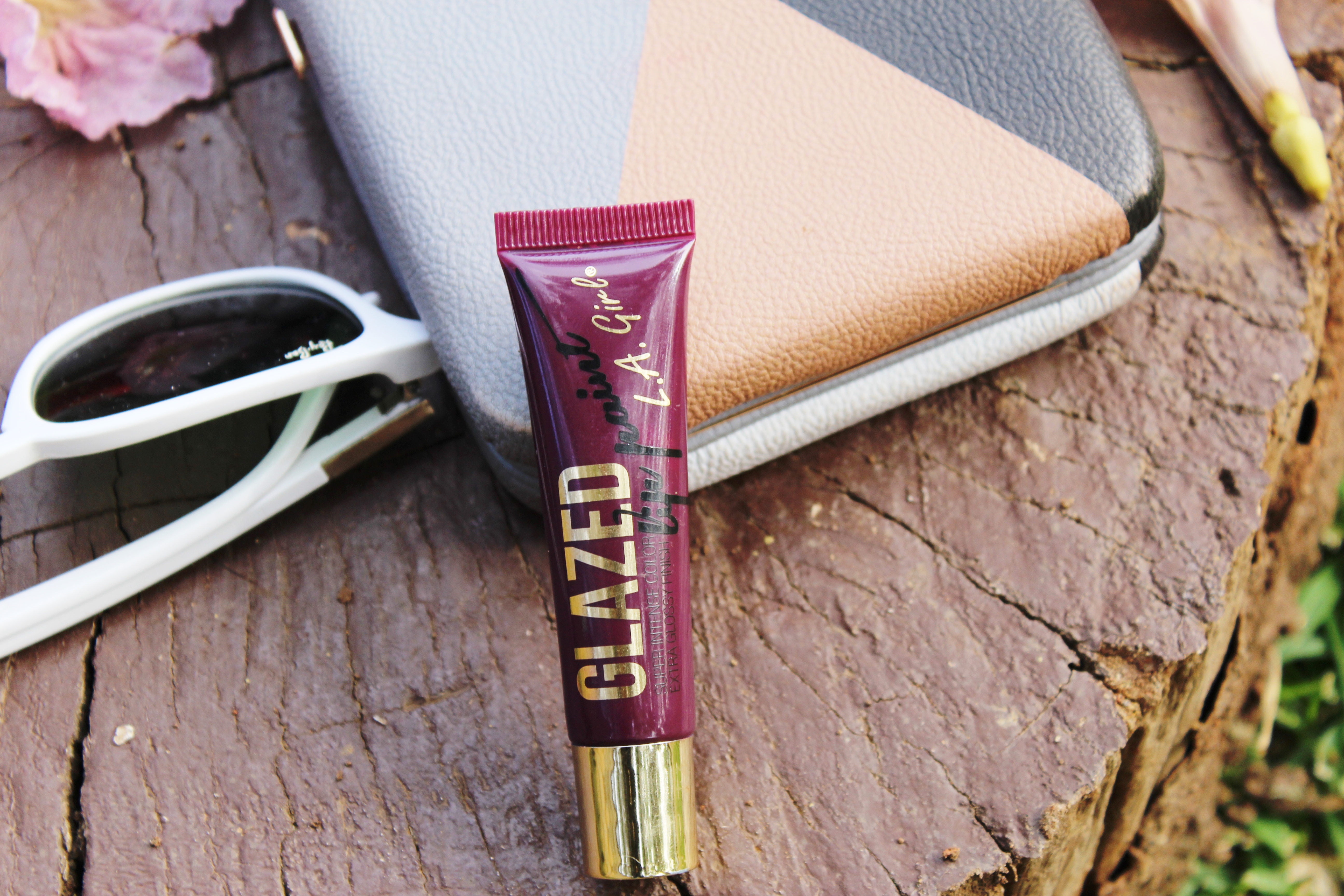 Glazed lip gloss:
When I wasn't wearing lip balm, this gloss was my second choice. I must confess I am not a lip gloss fan – it always takes me back to the gloss that was old in the high school canteens which I absolutely disliked. This lip gloss is in a deep purple which can be mistaken for a black if seen from a far which definitely works for mw when I am in a vampy lip mood.
From Amazon.
 I hope you enjoyed this series of my favorites and obsessions. What are your current favorite products and pieces?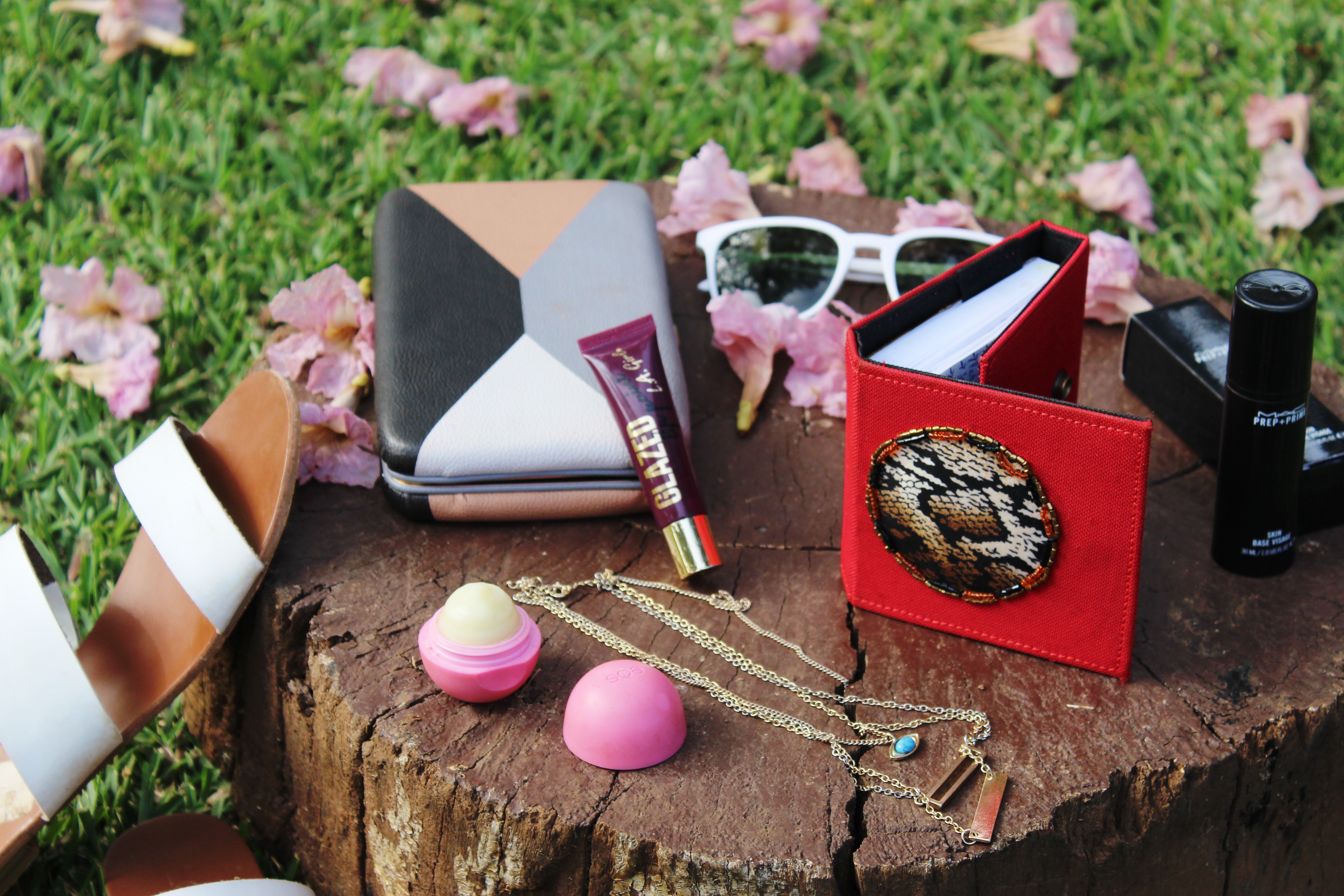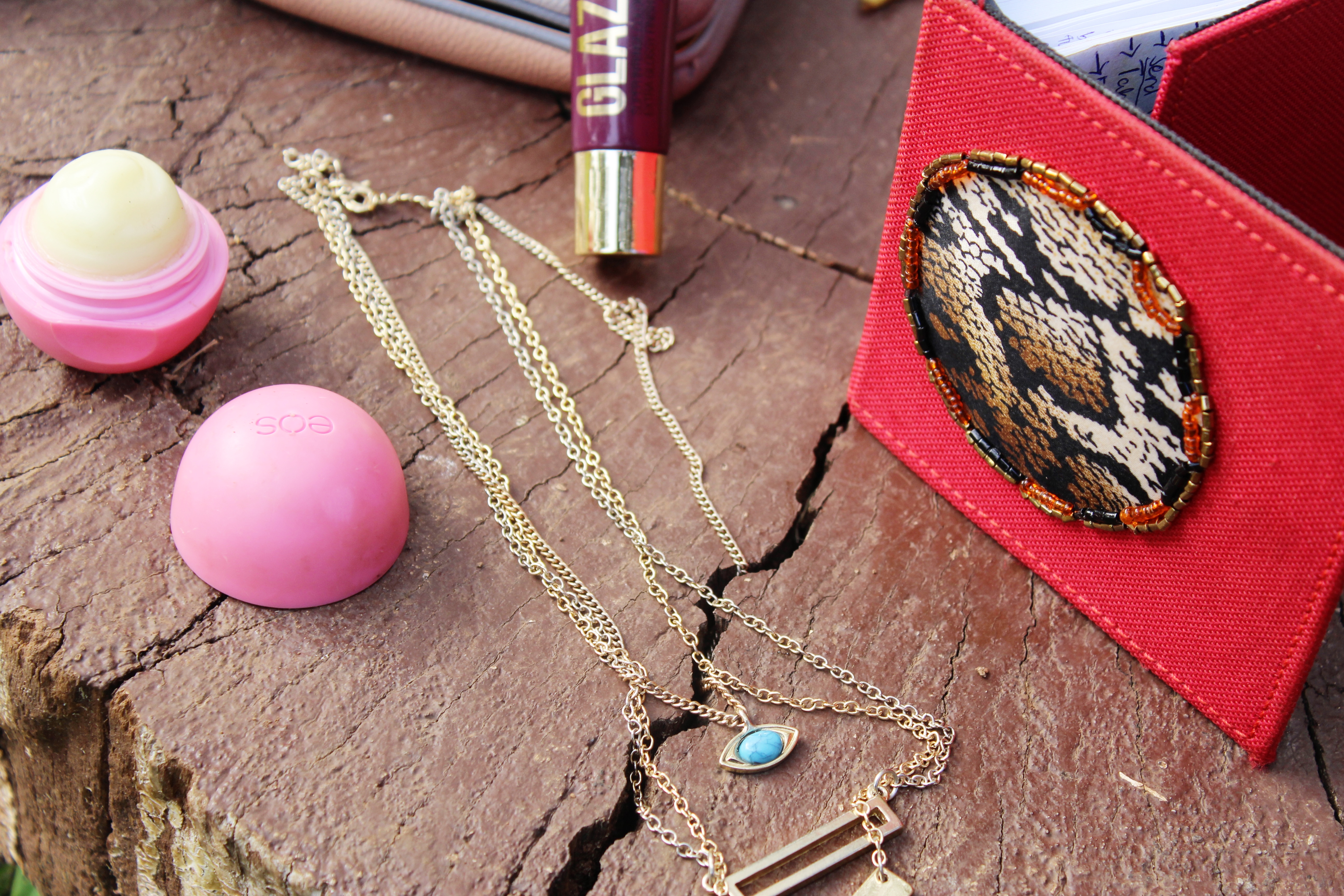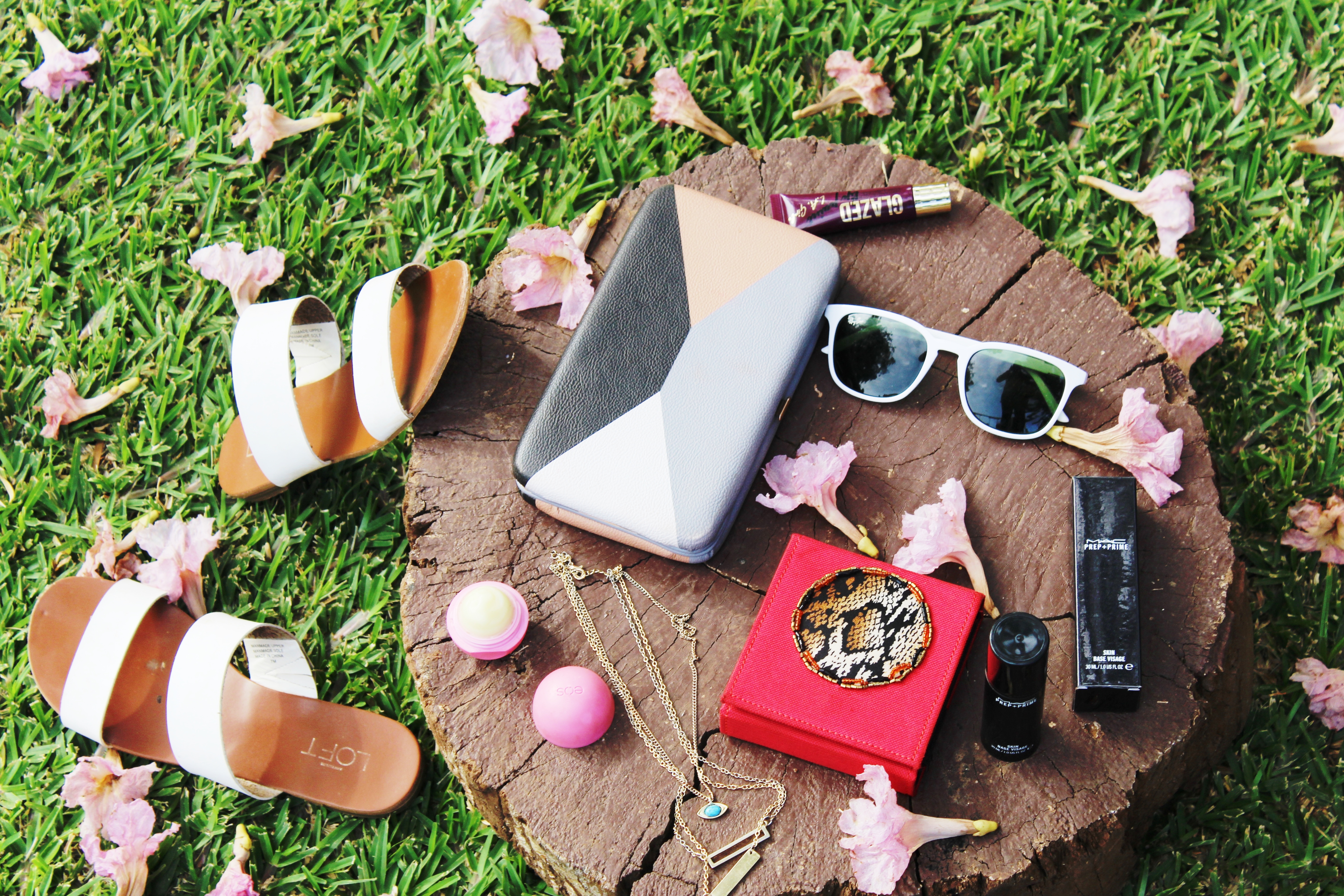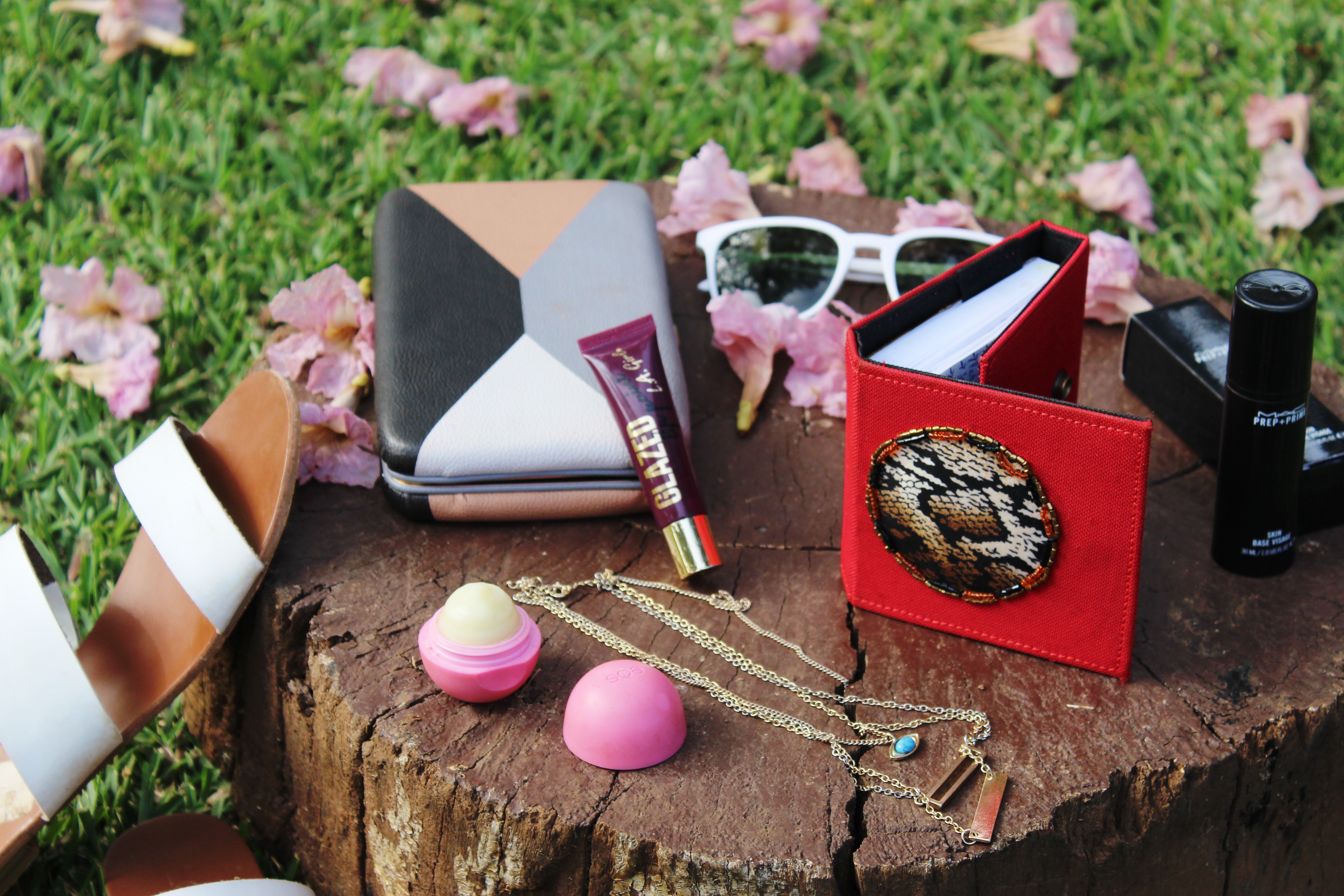 Be sure to add meme on Instagram itsmayabee and Snap Chat itsmayabee11 for quick catch ups.
Stay Fab
XOXO
MayaBee