How would you best describe your style? Chic? Trendy? Versatile? I would describe my style as unpredictable, versatile but barely trendy, I do love some trends but I don't let Trends run my wardrobe. I believe not every trend is suitable for everyone – sometimes it's best to let the trend pass you by rather than looking like a hot mess, right? However you gotta love some Trends! So I will be highlighting and sharing with you lovelies my favorite trends over time in the "Trend Watch" posts like this one.
You don't have to watch Fashion TV to be aware of the mighty return of the mini handbags and purses – this is a trend you definitely should not let pass you by. Flash back to a couple of years ago, and you'll probably remember that everybody's handbag designer or not was bigger than the next, now it seems the style set has quite literally gone to the other extreme – swapping enormously over-sized bags for minuscule styles that'll barely hold a tampon, a credit card, and your iPhone. I love me some over sized bags as they don't limit what I have to carry, I just throw in all I need for the week (Yup! I said week, I've got a weakness with switching bags) and am good to go unlike the small purses where you have to prioritize and pick out what actually need. However as some people say the best things come in small packages, this is quite accurate with the mini handbags – these scream STYLISH to me and are worth the investment guys. I believe a nice pair of heels can elevate your outfit one's outfit immensely and so do these mini handbags and purses once you invest in a good one. Try replacing your ordinary clutch bag with a mini handbag tonight while you go out with the girls and see if you won't fall in love.
Another upside to these mini handbags will have your hands and shoulders thanking you for the well deserved relief. So do you think this is a trend to keep or not? If yes, what's your favorite way to wear your mini purse?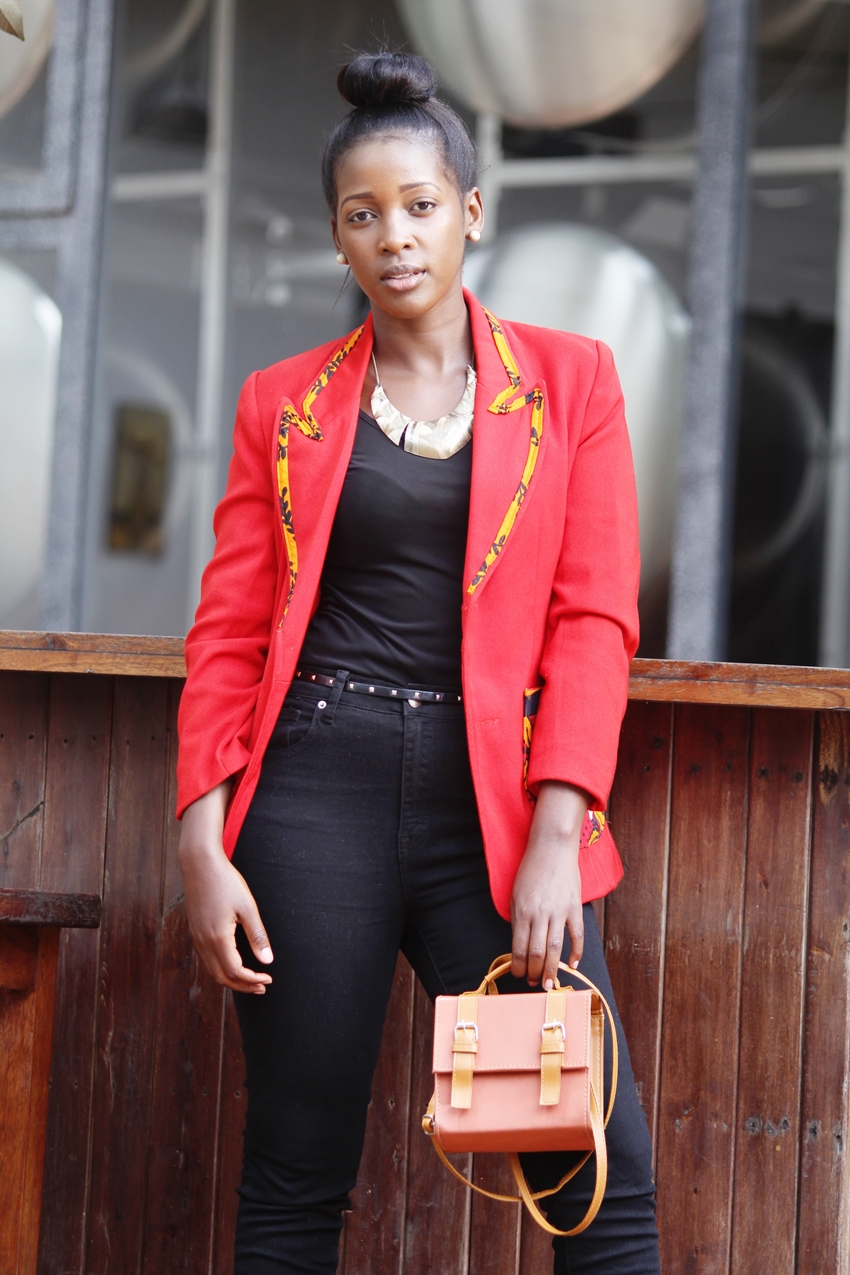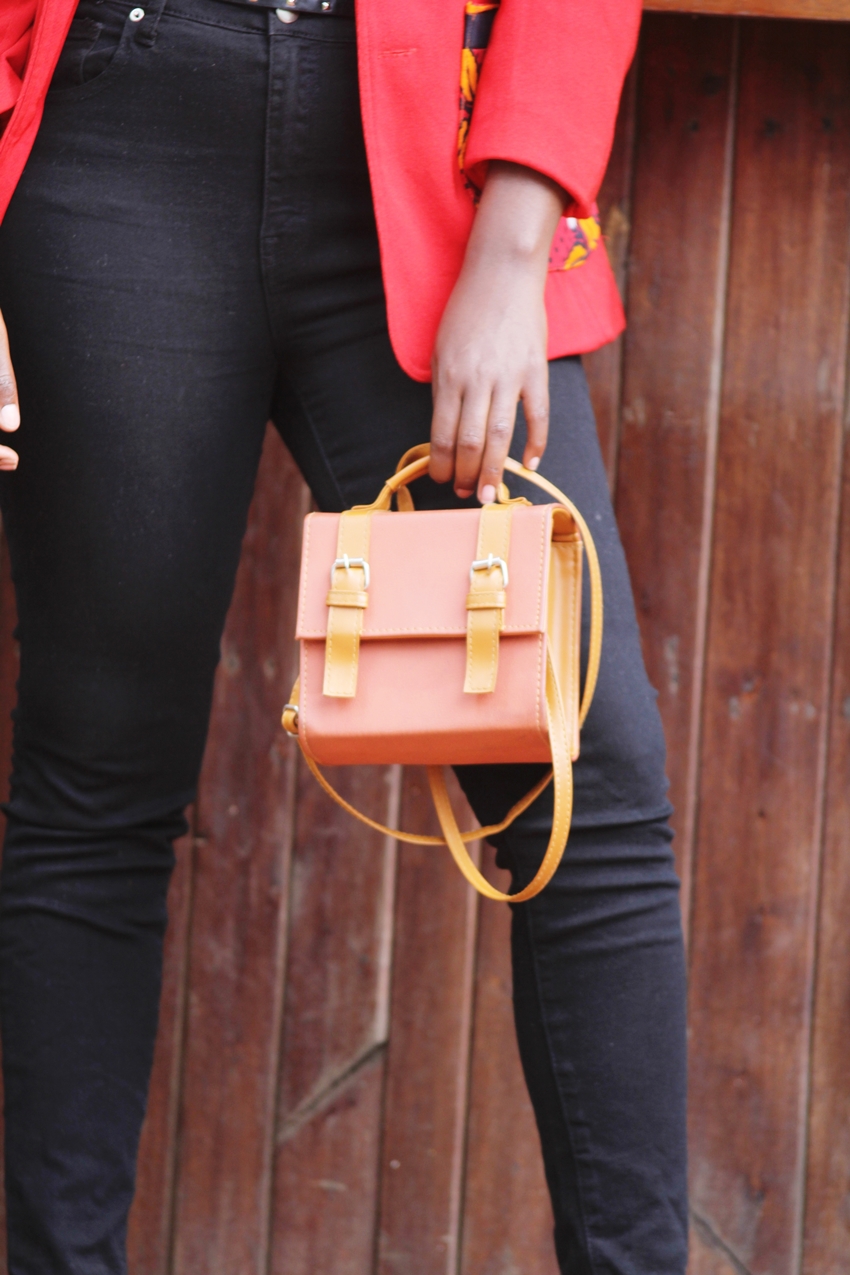 Be sure to add me on Instagram @itsmayabee and Snap Chat @itsmayabee11
Thank you for stopping by!
Stay Fab
XOXO
MayaBee