The month of love is upon us guys!! To be honest Valentines Day has never made my heart skip a beat, its always almost a basic day however I am being optimistic in the  new decade and hoping this valentines and the ones to come will be a little different. So in the same spirit I am writing this post in hope of making your lives easier this Valentines Day with a simple gift guide courtesy of Maya's Gallery Ug.
So if you are reading this and your loved ones happen to be like mine and might have an issue picking out a gift for you then don't be shy, send them a link (yes, even to that group chat, you might save somebody the trouble).
STAY AWAY FROM CLOTHING:
This might sound weird coming from me, a lover of clothes and Maya's GalleryUg being mainly a Fashion store but unless you know the person you are gifting pretty well(their style, size, preference etc) , I would advise you to stay away from buying clothes this valentines. You wouldn't want your gift being gifted to someone else just because its doesn't the person's style, however if you are well conversant with the special lady's taste then be sure to check out the wide range of clothes available at the store.
PURSES:
A good handbag or purse never goes out of style that's for sure and February is the best time to switch up your wardrobe or add some fantastic purses to your loved one's wardrobe. Imagine how ecstatic your mum would be if she got this bag on Valentines?  Check out the SHOP category for some of the different pieces Maya's GalleryUg carries or simply walk into the store with your loved one and spoil them.
SPACE DECORATIVE PIECES:
Nothing says Love like a beautiful space (home or office) so get some of these decorative pieces and add some spice to your loved one's space or even your space. Click links below to check out some of the pieces Maya's GalleryUg carries. And guess what there's a sweet discount for y'all.
SCENTS:
Just like many of you guys, a good scent is one of the many ways to my heart too and with this you definitely can't go wrong this valentines. From body mists to perfumes – if it smells good then its for me! In spirit of Valentines, all bath and body works body mists are 10% off this month until 22nd February 2020. SHOP variety here or simply walk in and indulge.
GIFT CARD:
And if you belong to the clueless gang, then save yourself the trouble and get your loved one a gift card. We got them as low as UGX 50,000. Buy it online HERE and have it delivered.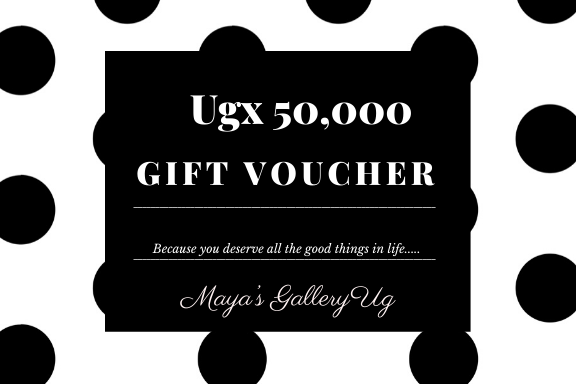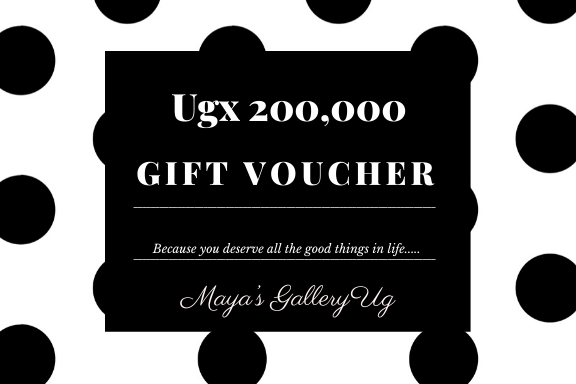 I really tried to keep this post short and sweet, I hope this has been of help to you and your loved one (again, don't be shy to send him / her the link to this post :). Check out the SHOP Category or pass by the store. Be sure to Subscribe to my Youtube Channel Itsmayabee and add me on Instagram @itsmayabee.
Stay Fab
Maya
………………………………
Shop 15
Akamwesi Complex 
Nakawa
+256783160424