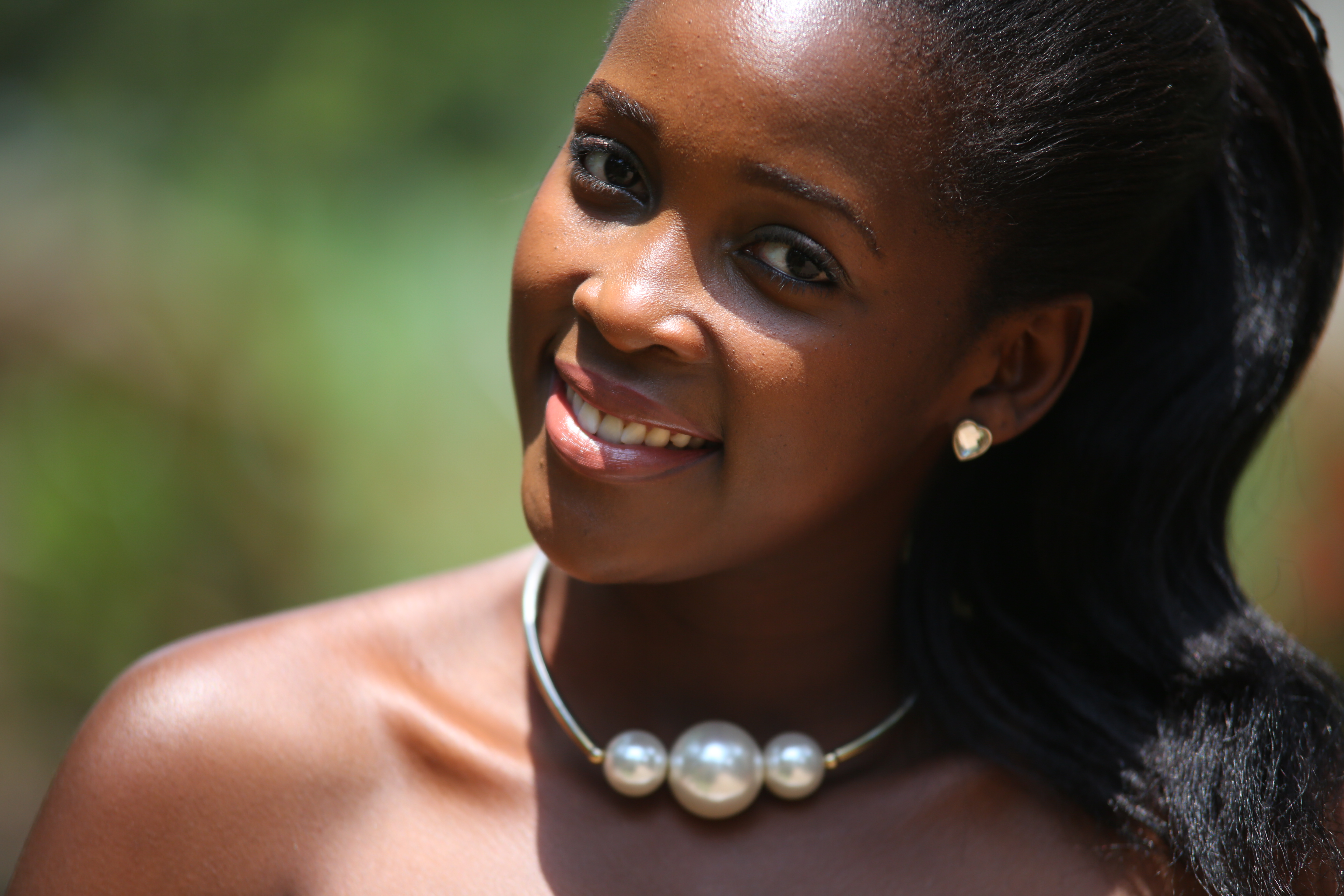 I hope y'all still remember your new year's resolutions and are keeping up with them because time isn't our best ally – I mean its February already!  During a conversation with a friend recently she said to me"Maya i don't know about you but January was a trial month for me, my 2016 starts on the 1st February – i wasn't ready".  I know. She needs one of those get with the program taps on the back, but again who am I to blame her? Days are moving real fast, one could almost lose track. So how was your January or should I say the "broke month" (I now understand why people refer to it like that)? Mine was super busy as I paid the price of dodging class while I studied for my exams – never again. I hope.
Sipping:
On a cold mocktail, this heat just won't let me to enjoy my weekend.
Eating Craving:
Chicken wings served with some sweet and sour sauce.
Smelling:
Body shop cocoa butter body cream i used a few hours ago.
Contemplating:
If I should order for some yummy chicken wings. PS: I am trying to eat right and it's a struggle my friends.
Listening Eavesdropping:
On a very funny conversation, I just can't help it – these ladies are too loud.
Wearing:
My new brown Revlon lipstick in the shade 671 Mink which I absolutely love.
Drinking:
More and more green tea. If you are not on the green tea train, you better jump on it.
Reading:
Nothing at the moment. But I good a new book about world peace which I will be starting on Monday.
Watching:
Nothing. It's been a crazy couple of weeks for me.
Can't wait:
To catch up on my shows. Anyone watching "If loving you is wrong"? It has come highly recommended, I am thinking about jumping the train.
Feeling:
A little disappointed by a few choices I have made before, but such is life right? Let me not be too hard on myself.
Needing:
A back and shoulder massage ASAP.
Wanting:
A new laptop – preferably Apple. Who am i kidding? Strictly Apple.
Liking:
My new office, it's got a mirror guys. You know what that means, more and more Snaps.
Knowing:
That most times you have to sacrifice sleep to get where you want  and need to be. Just take a few minutes and think about it, it does actually make sense. Sacrifice sleep to beat that dead line, sacrifice sleep to edit and get that blog post up on time etc. This high you get after an accomplishment is unbeatable.
Deciding:
To be consistent with my blog posts, I will be posting 2 to 3 times a week and that will be Monday, Thursday and over the weekend. I am brain storming on new content for you guys and am thinking of including more Lifestyle posts – maybe some DIYs or  my favorite thing/s of the week which could be food, makeup, drinks, activity etc. What do y'all think?
Loving: 
My new Fregammo Salvatore bag I bought a few weeks back. I talked about being lucky with thrifts in a recent post (check it out HERE) and I must say this is another thrift jackpot.
Noticing:
How oily my face has become and all my fave moisturizers (coconut oil and body shop body cream) aren't helping the situation, or could just be the cause. It's honestly quite frustrating.
Excited: 
About finishing my exam for the first semester – you could honestly think it is my last. But I can finally CHILL before class resumes on 6th February. I know, too soon right? The price has to be paid – LIFE!
Thinking: 
About how long my wish list is which makes me think of how hard I need to work.
Not looking forward:
To elections. All I can do is pray for peace.
Hoping:
To keep up with my gym routine. Yassssss loves I did it – Okay, at least I tried. I needed to get back here with some progress. I am starting with two to three times a week (just like the blog posts LOL), you never know one might just become a gym rat. Miracles.
Grateful:
For You and You, thank you for stopping by.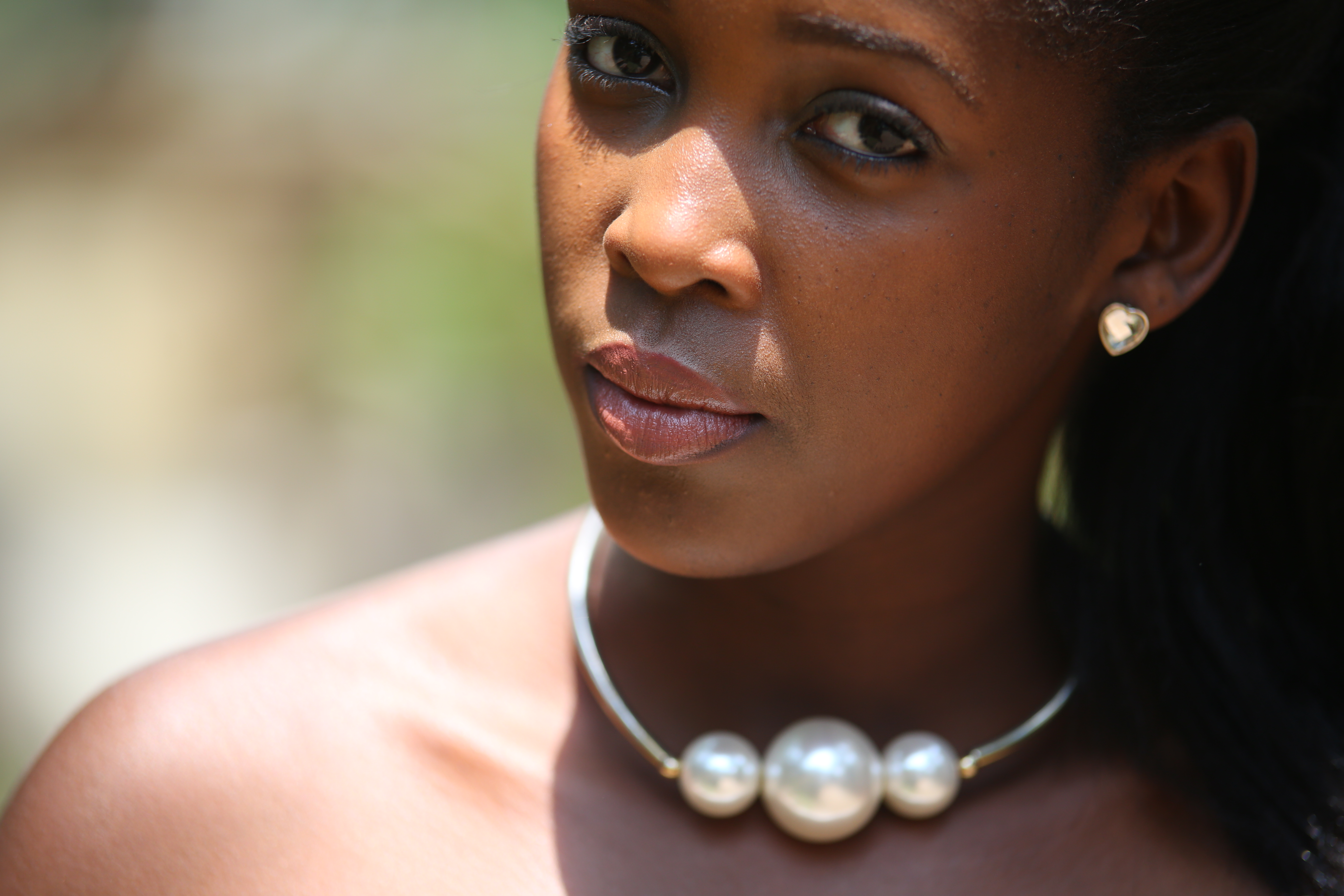 PS: This post was written on Saturday afternoon.
Be sure to add me on Instagram itsmayabee and Snap chat  itsmayabee11.
To an amazing February!!
Stay Fab
XOXO
MayaBee