Red and black being so cliche with Valentines makes this combo nothing close to any of my favorite color combos,however much it is such a safe one. Cliche in fashion is just too cliche, right? ….Until two pieces are perfectly matched and the rest is history. This skirt being  a piece from my "Customized by MayaBee" collection makes it a definite favorite of mine and i love how versatile it is. A little skin never hurt nobody right? That's why i love me some cutouts -and this cut out crop top laid perfectly on the skirt, showing just enough skin for the evening.
Going for a simple look, this golden neck piece and studs were perfect for the evening. Another hassle free outfit – so simple to style.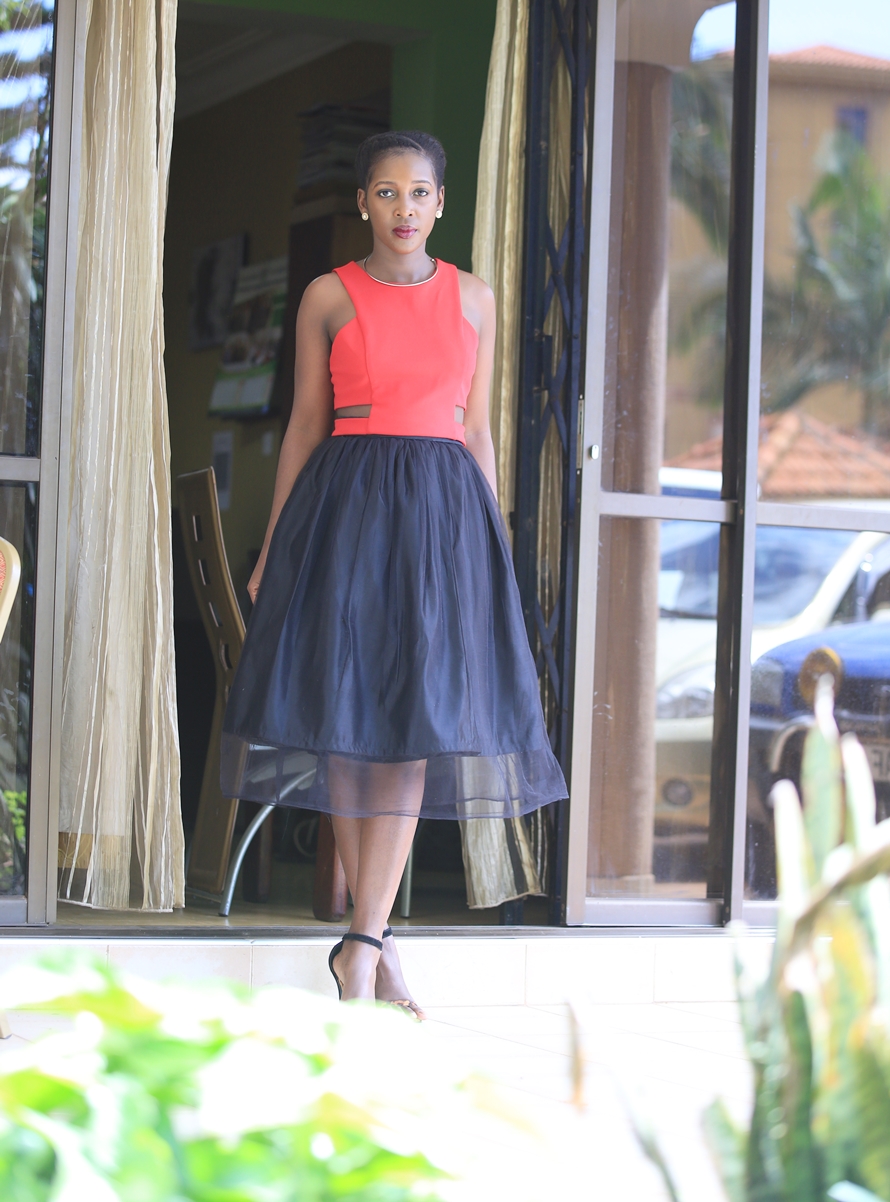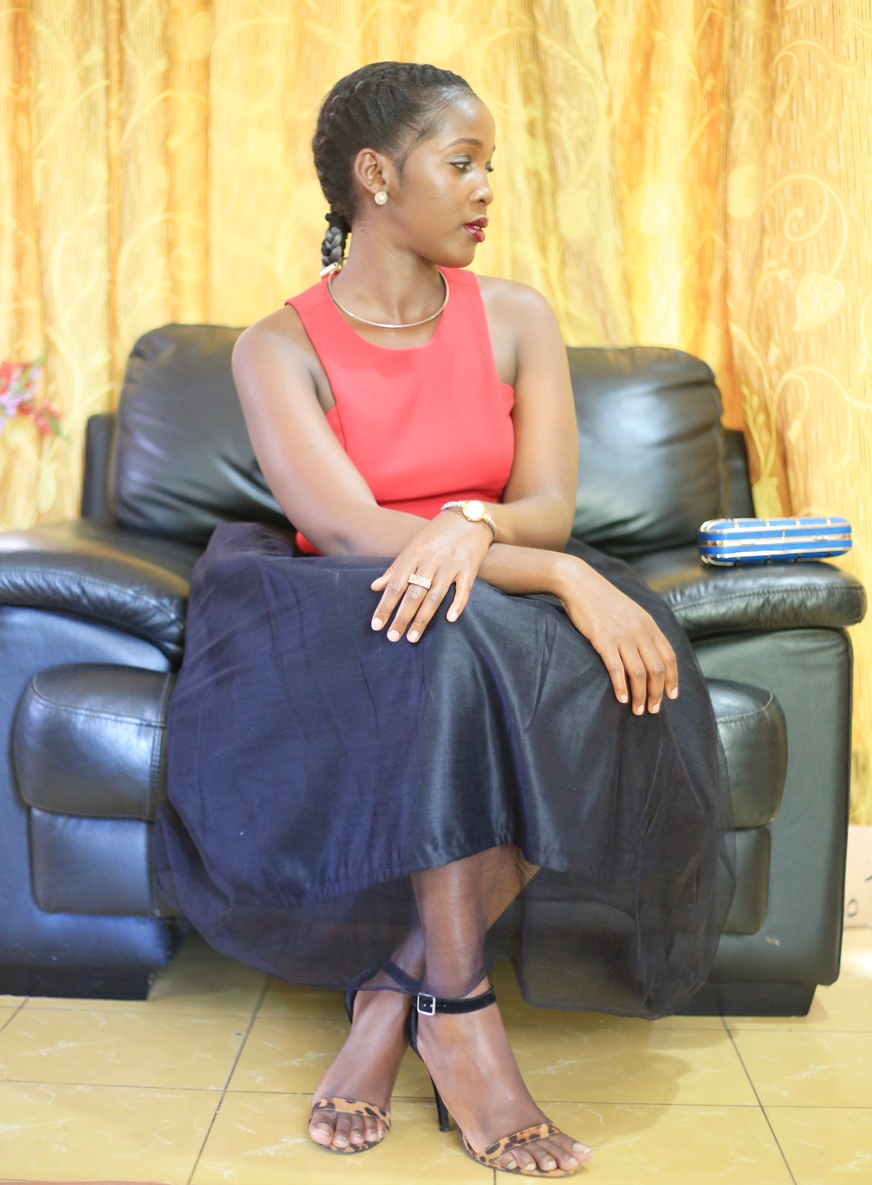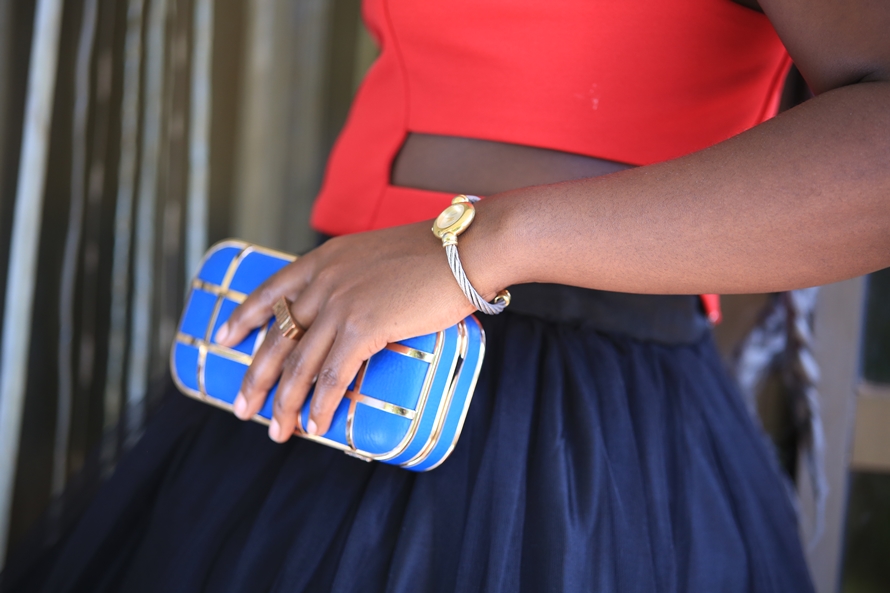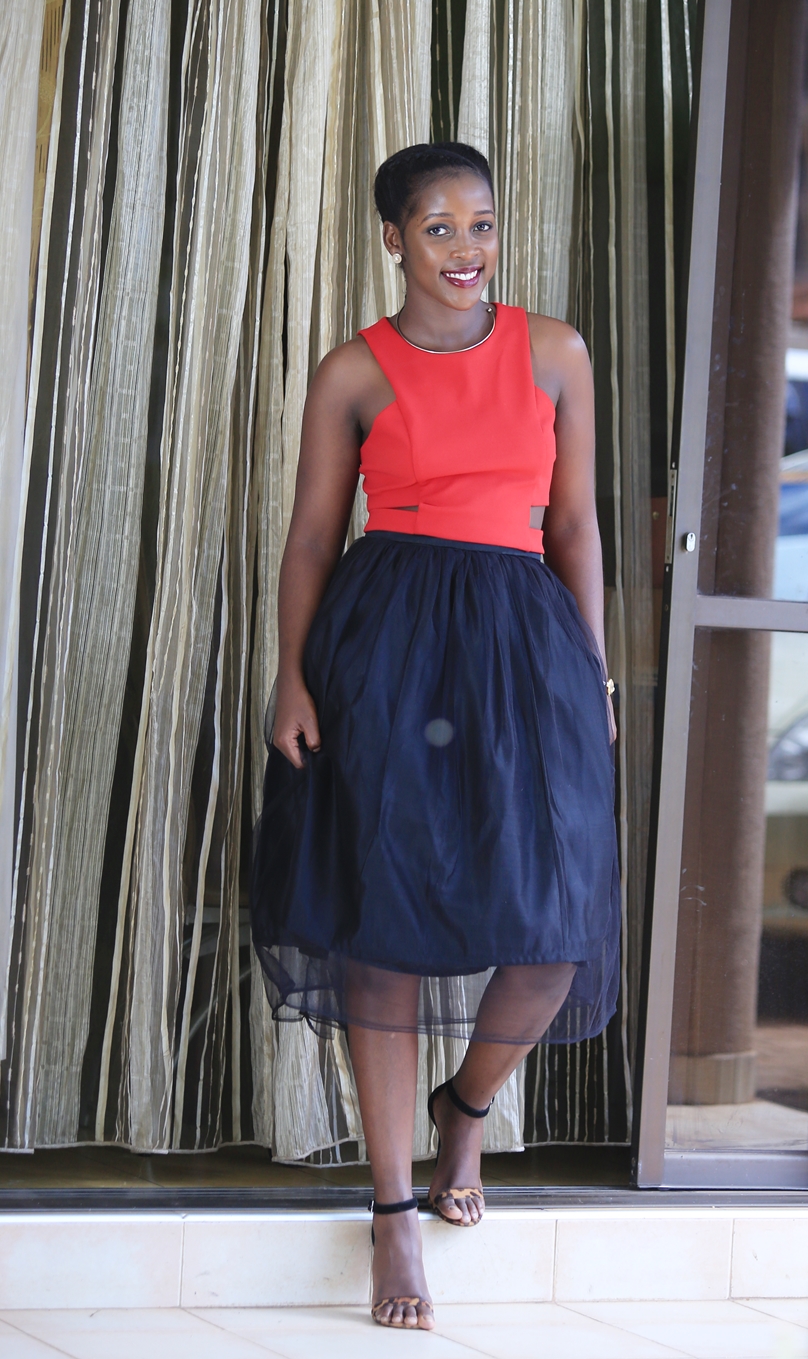 Skirt – Customized By
MayaBee Available at Maya's Gallery
Crop Top – Misguided
Shoes – Atmosphere
Have an amazing weekend Loves and wish me luck, got an exam tomorrow.
Be sure to add me on Instagram @2itmayabee and Snap Chat itsmayabee11 for daily updates