You must be wondering what i am doing talking about Kampala Restaurant Week, putting you in the food mood yet it's long over due. I know, but i would be doing me no justice if i let one of my favorite festivals in town pass without a word. Kampala Restaurant week is a time all foodies look forward to, good food and an amazing price and the second edition tapped into the world of fine dining which was incredible. Judging from this Kampala Restaurant week, two (2) must be my unlucky number.
Despite my excitement and all the plans i had made for the second edition of the restaurant week, life some how managed to get in the way and nothing went as i had planned. Firstly i missed the Prunes momosa brunch, which was supposed to be my highlight of the 11 days (check out the first mimosa brunch HERE) and secondly i didn't get to indulge in all the goodness at restuarants i was dying to go to. I however managed to feed the craving demons with some Indian food on one quiet afternoon.
If you are in that "table for one" mood, the great Indian Dhaba is the place to go and have some quality me time. A few years ago i would cringe at the thought of having a meal alone but  not anymore – a quiet spot with few people, good book or blog post to write and some amazing food, i m down for that. And that is exactly what the Great Indian Dhaba has to offer. I have always been a great fan of Indian food – Yassss gurl, i am all about the spice.
I went all chicken this day, having chicken lollipops for my starter and the butter chicken with some rice and naan as the main course. I must say the chicken lollipops were so delish and  filling just like i had expected, however i was quite disappointed with butter chicken  – a little too much tumeric powder making it extra colourful (scratch that, extra orange) but no tasty spices at all. The butter chicken was pretty plain and what's Indian food without spice?  The dessert, my Oh my – i almost forgot how disappointing the butter chicken was once i tasted the kulfi dessert which is a traditional Indain version of ice cream. Well done with that kulfi guys!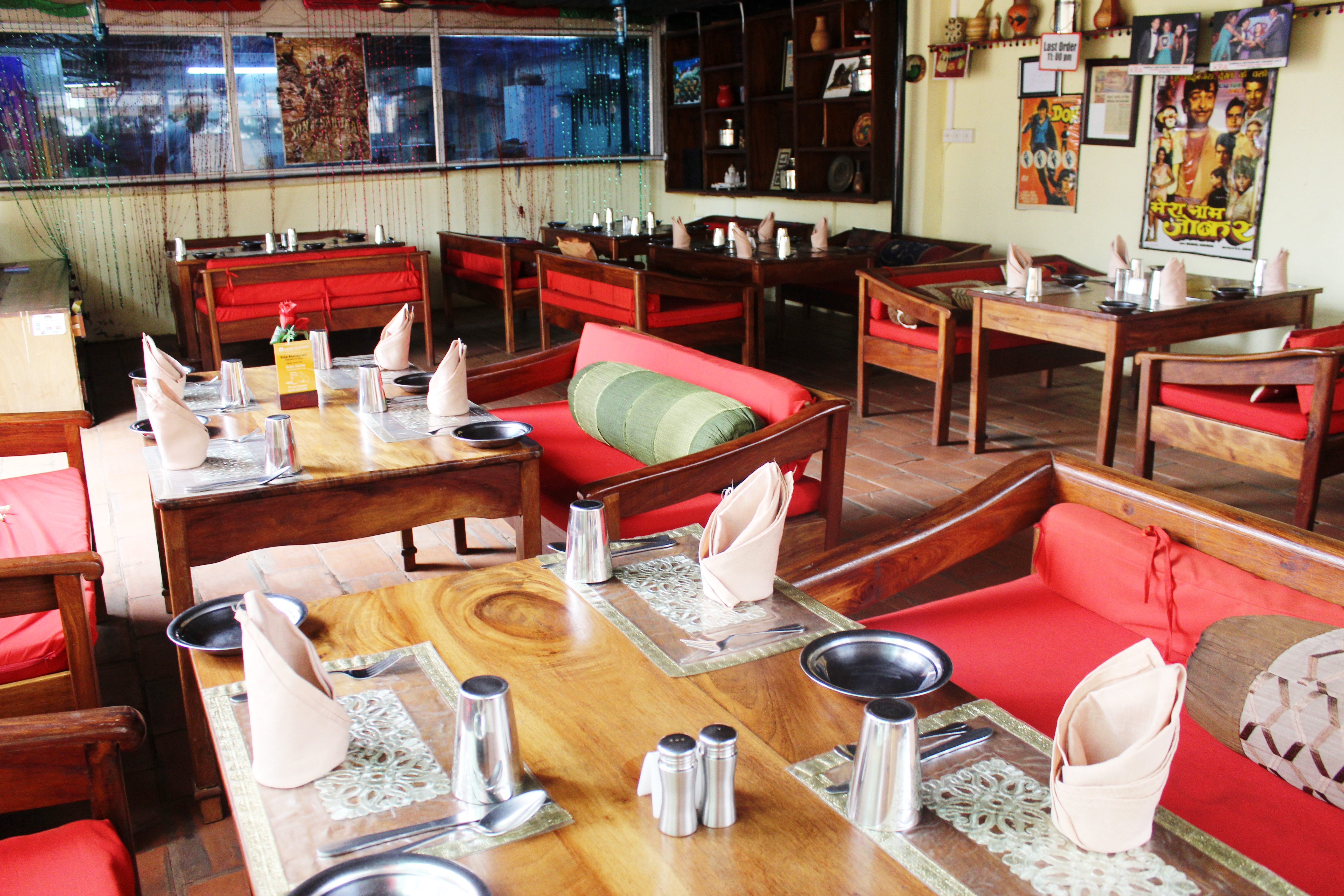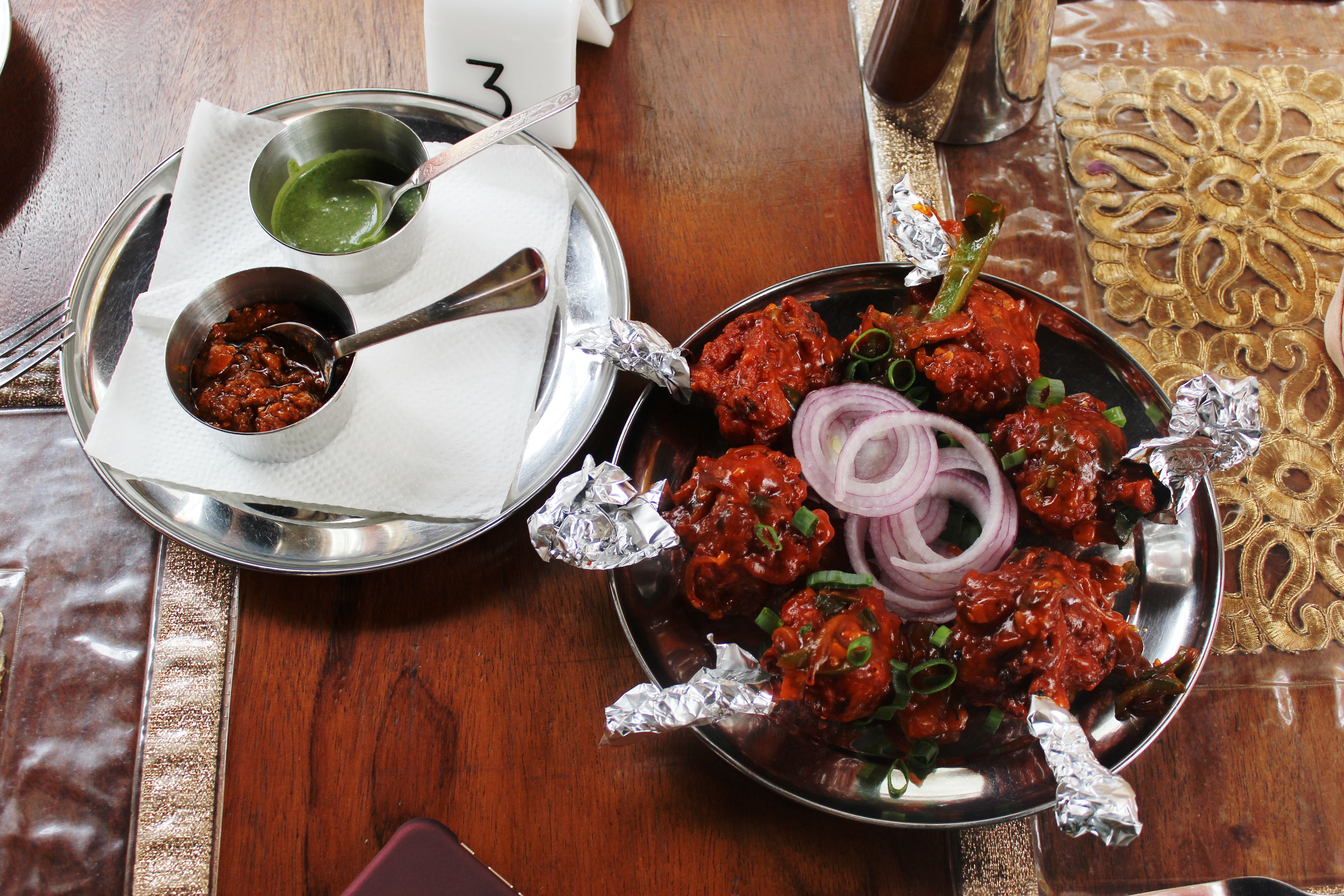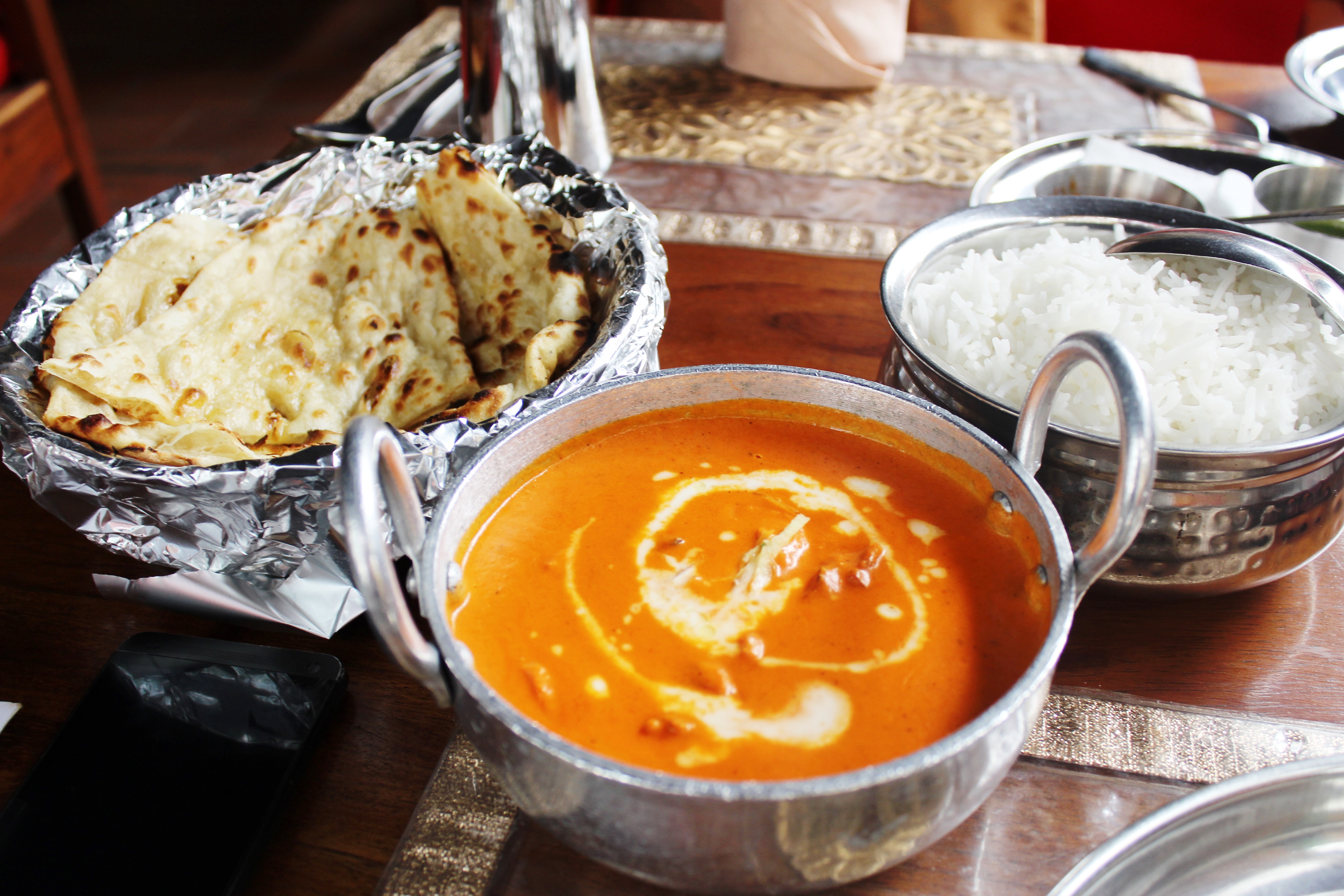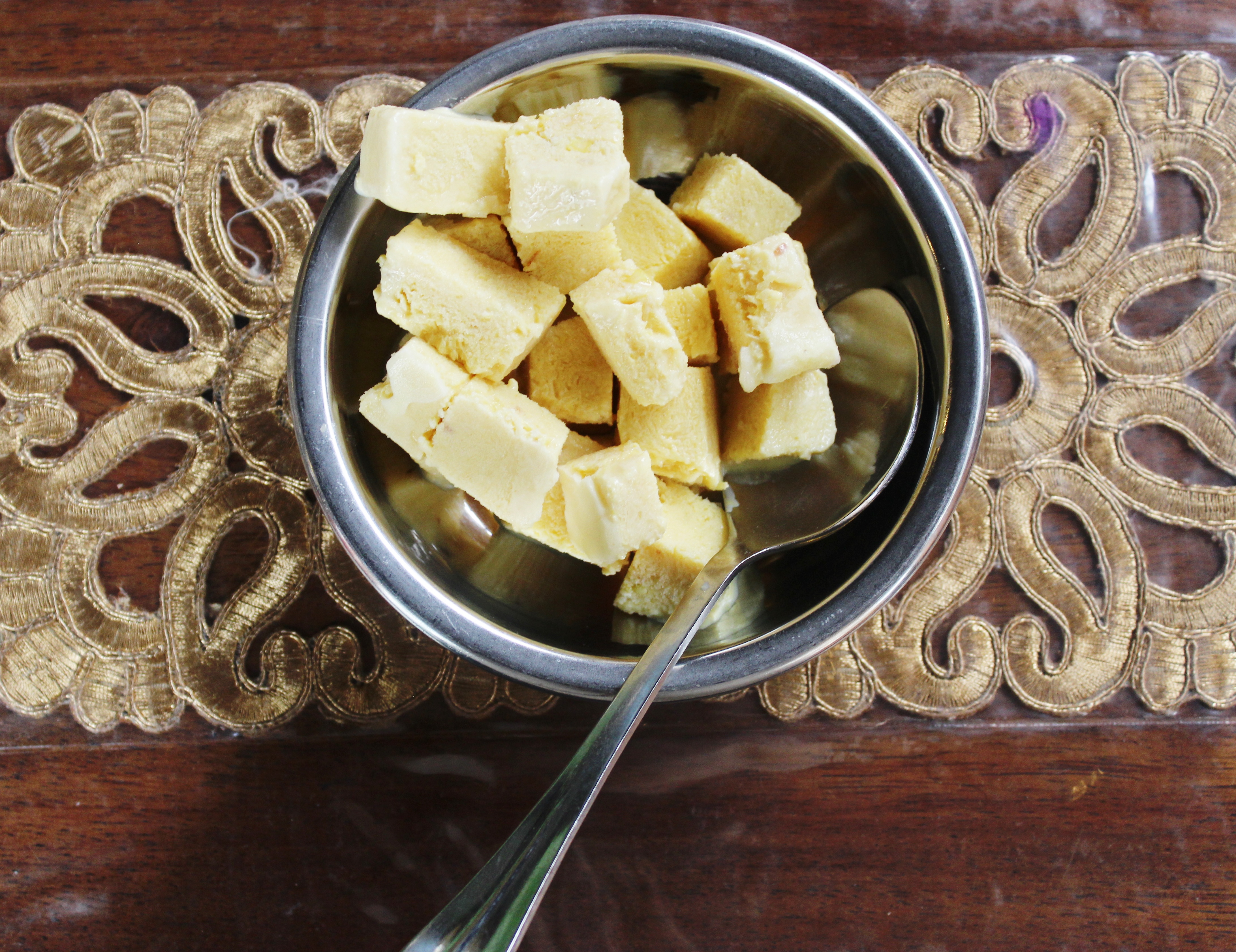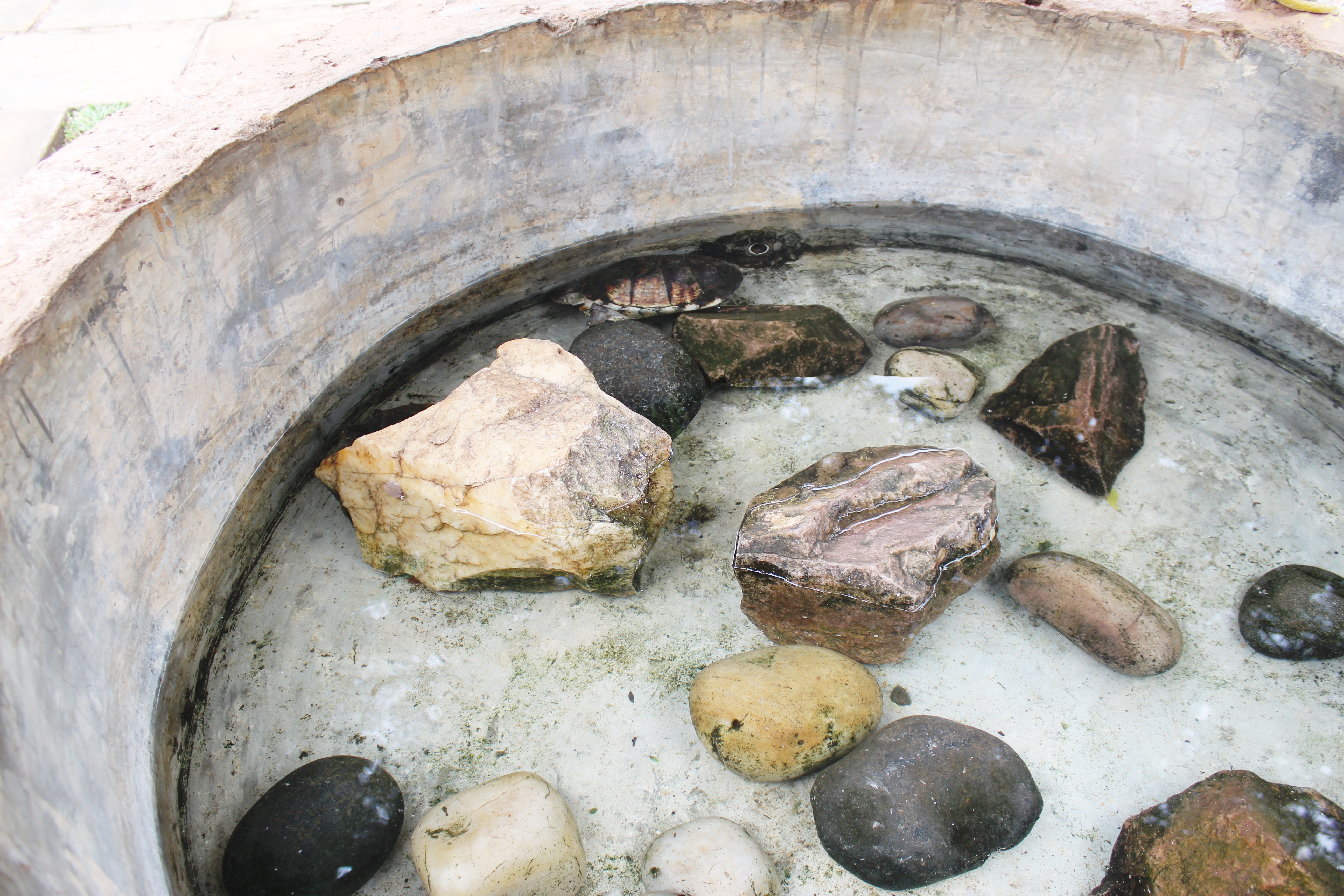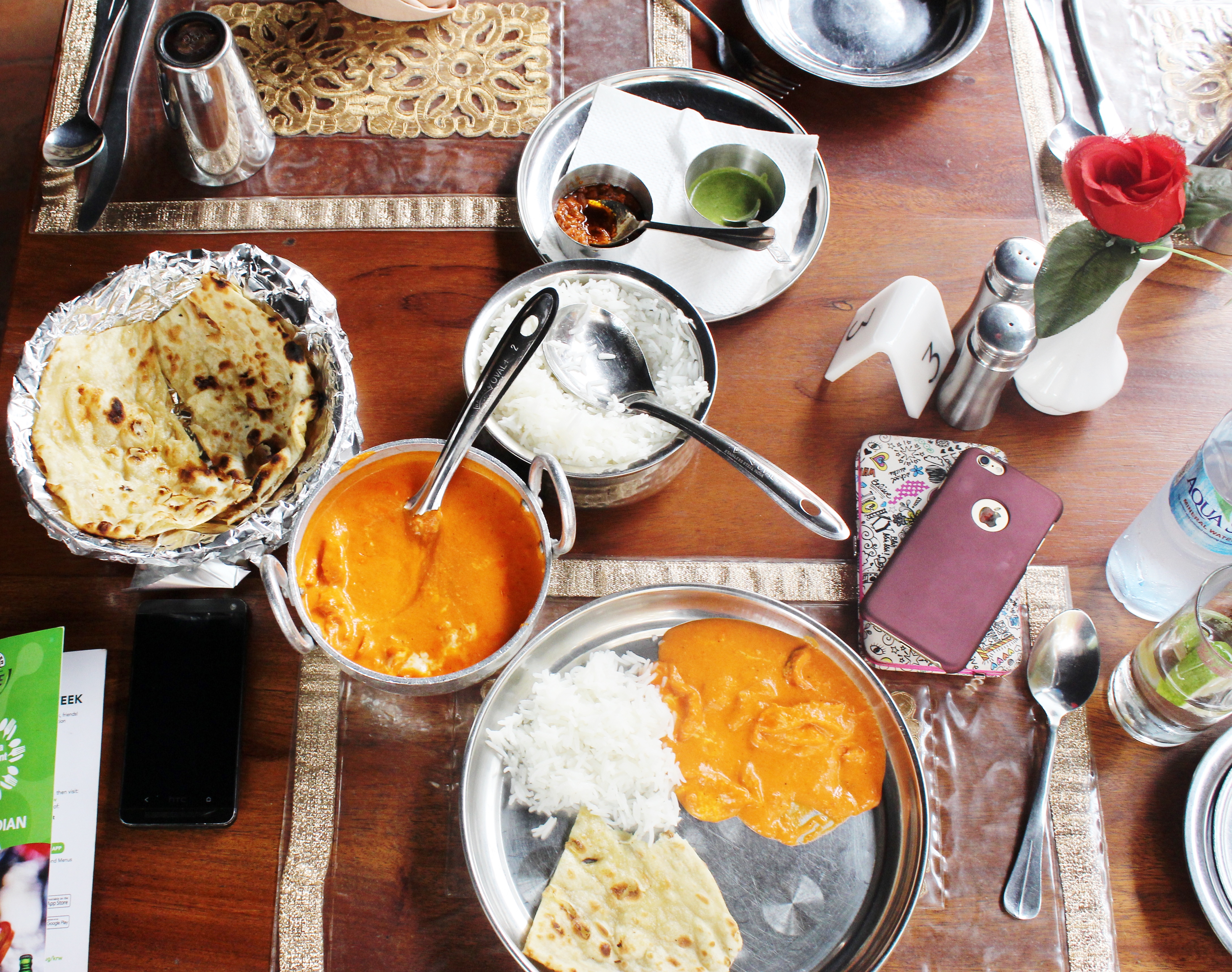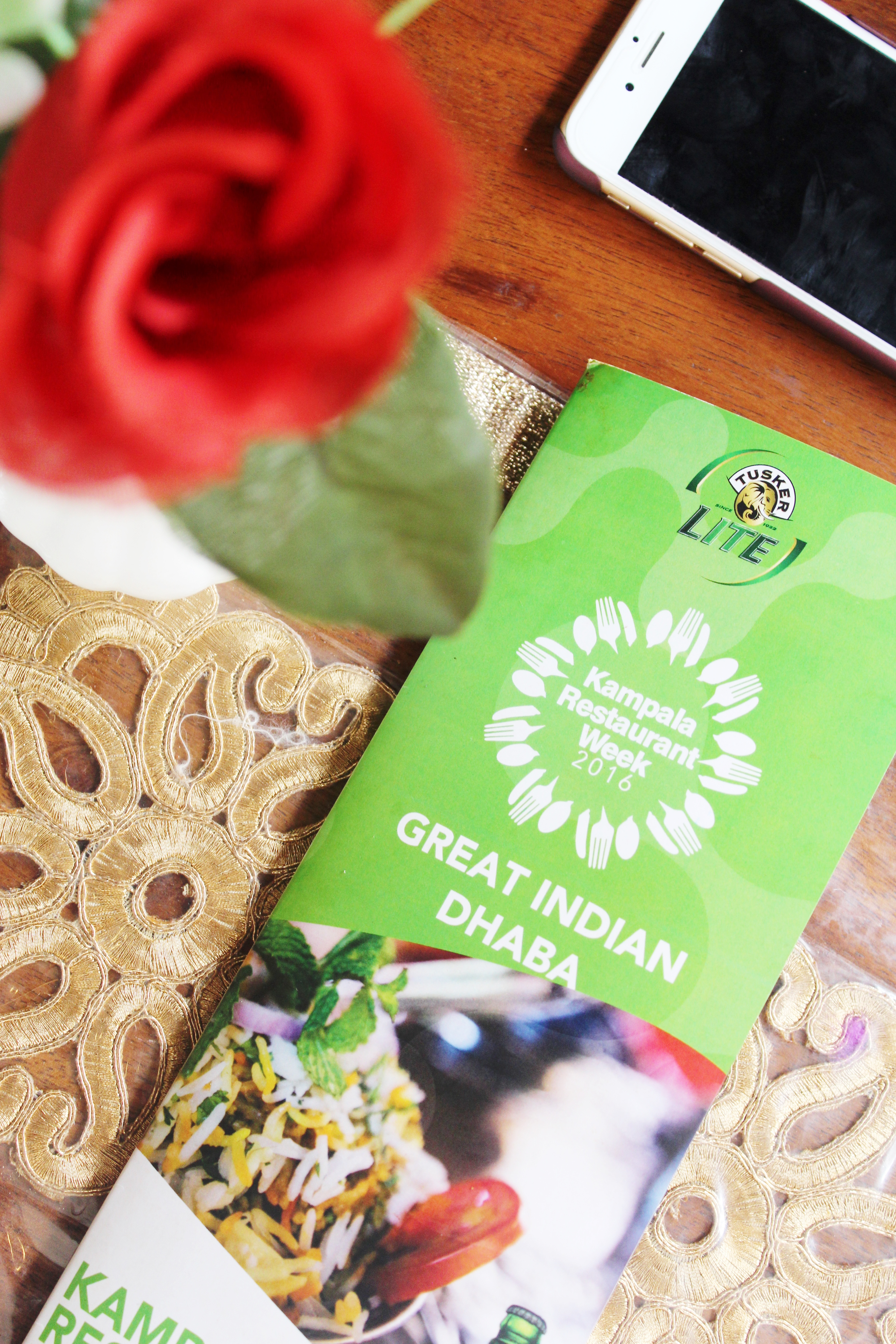 Be sure to add me on Instagram @itsmayabee and Snap chat  itsmayabee11.
Stay Fab
XOXO
MayaBee