Well Hello There Loves!!
Ooh Yess….. I t's been a minute, hope y'all doing okay, ready to catch up from where we left off and loving the site's new look – what do you think about it? If you have noticed i have added a couple of things to the site including a new category of "My Thoughts" where i will be sharing with you some of the random staff that goes through my head in the hope that one of you lovelies will be inspired.
Today's highlight is this curly hair i got going on – extremely out of my comfort zone but i am loving it. For those of you that have been following the blog know that i love my pony tail just fine, but i am trying to experiment a little bit more these days. Don't be fooled by the big curls – these braids are extremely light.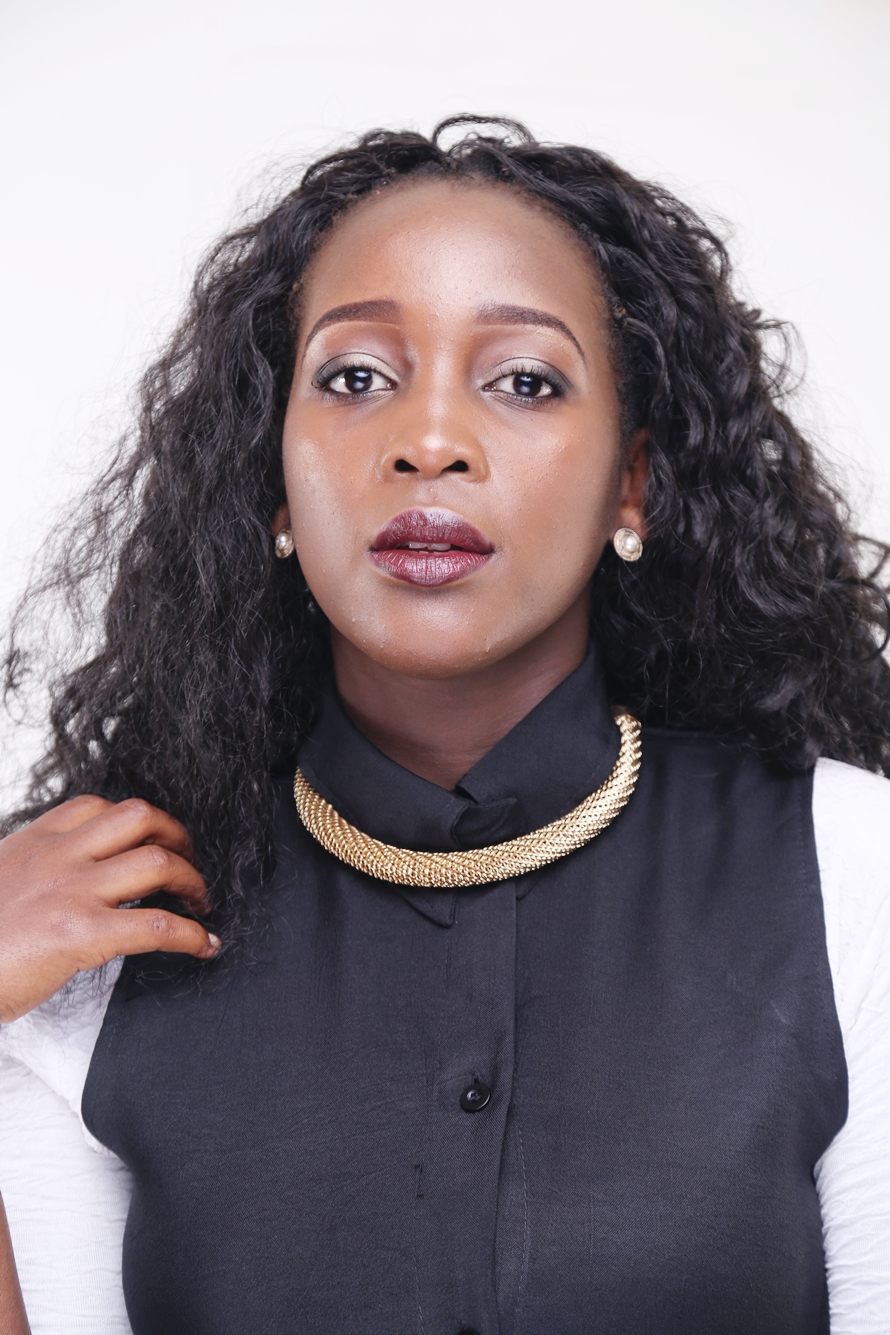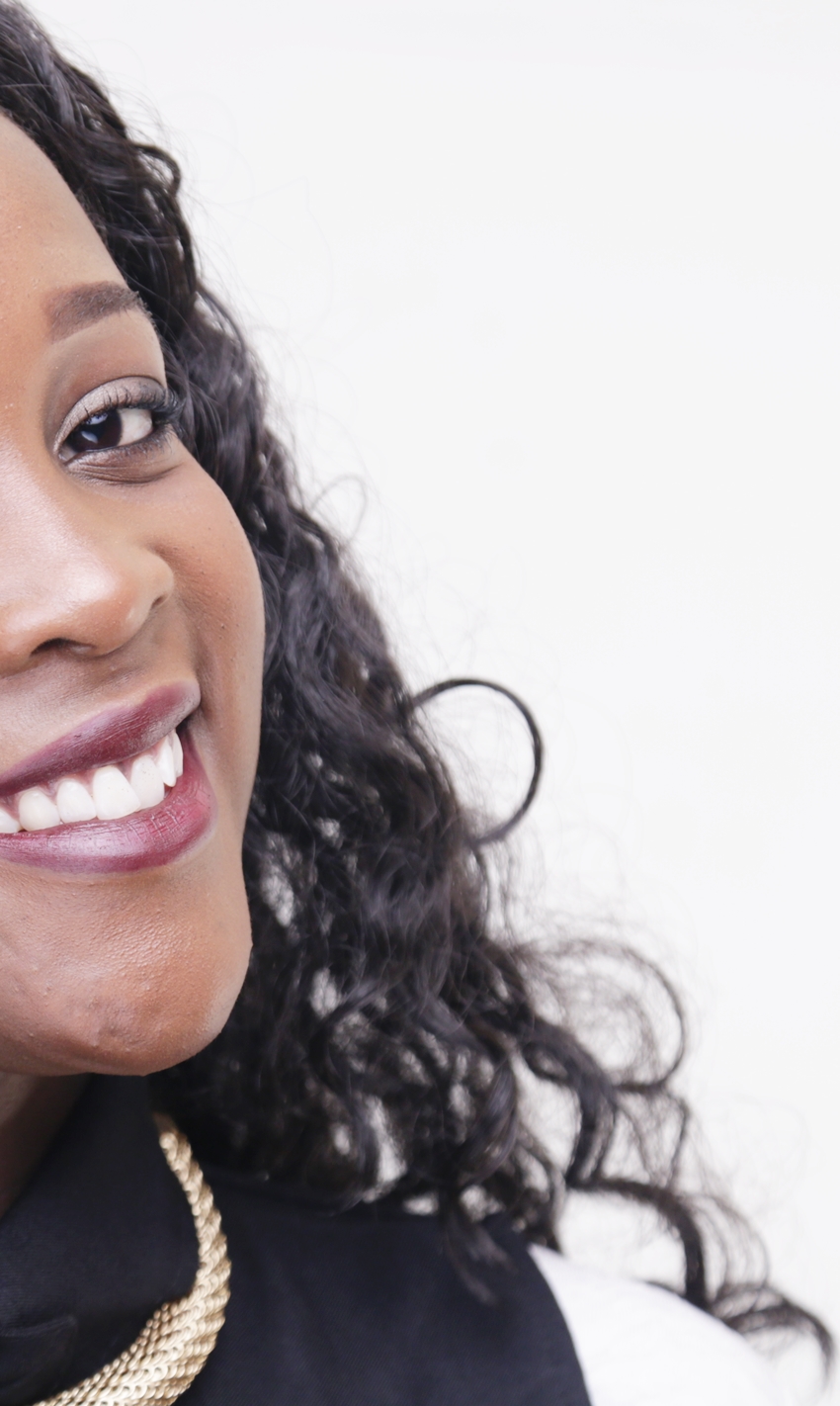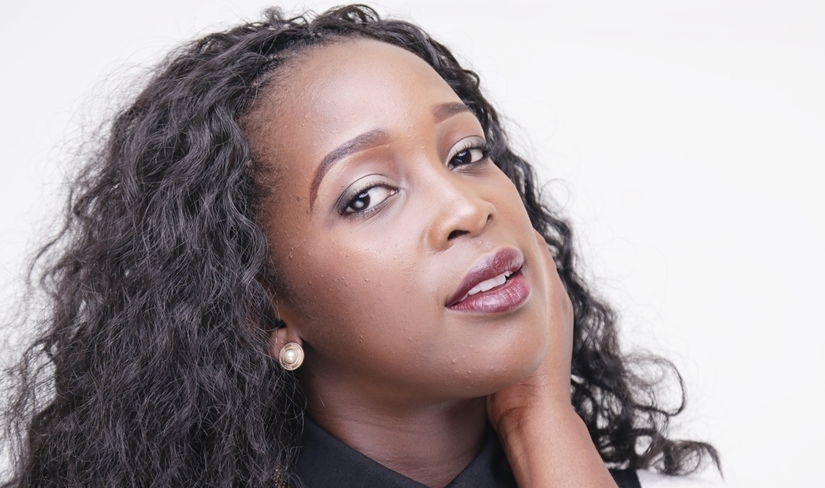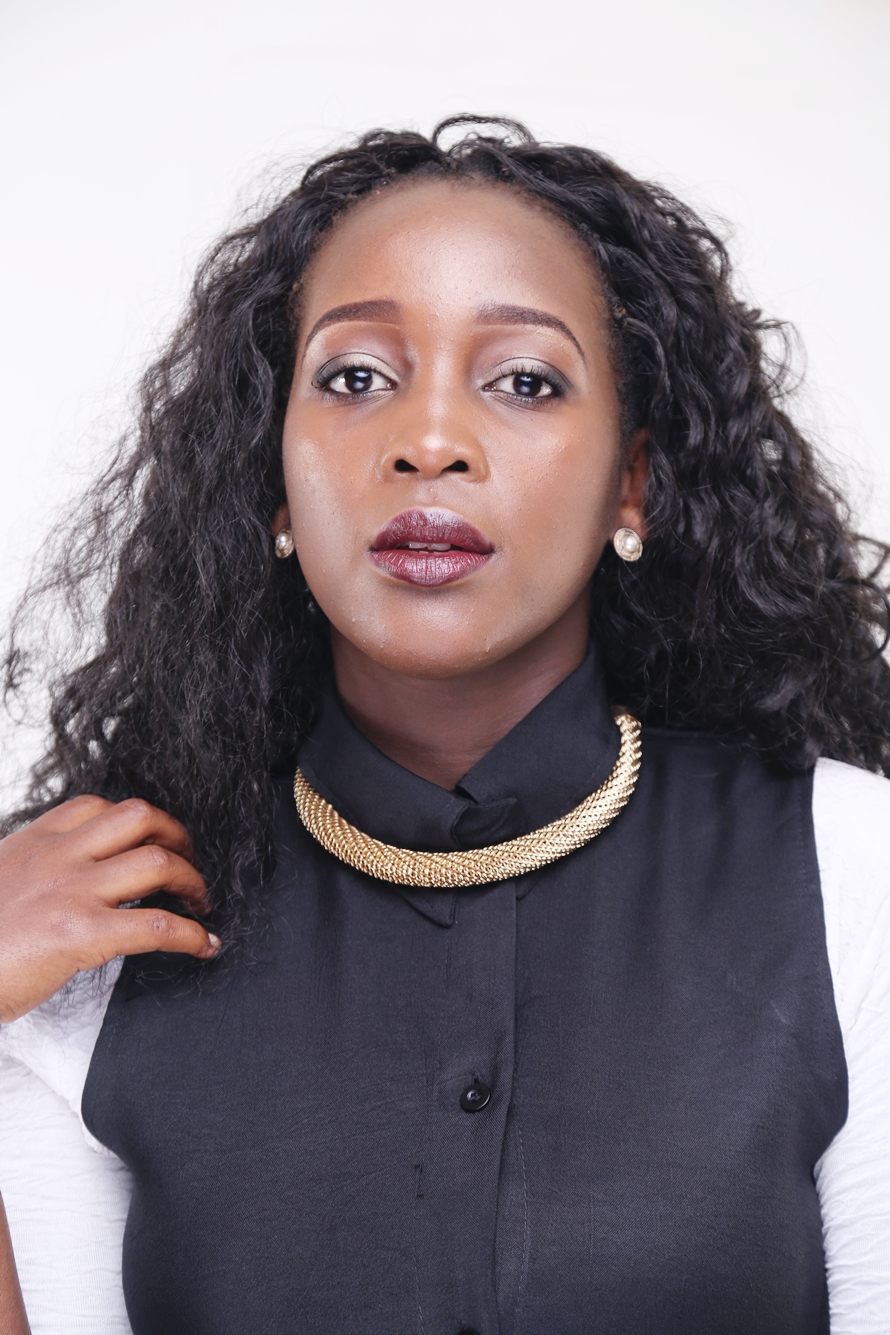 Hair by Saloon Jerry +256774169411
Be sure to add me on Instagram @itsmayabee and Snap chat  itsmayabee11.
Stay Fab
XOXO
MayaBee