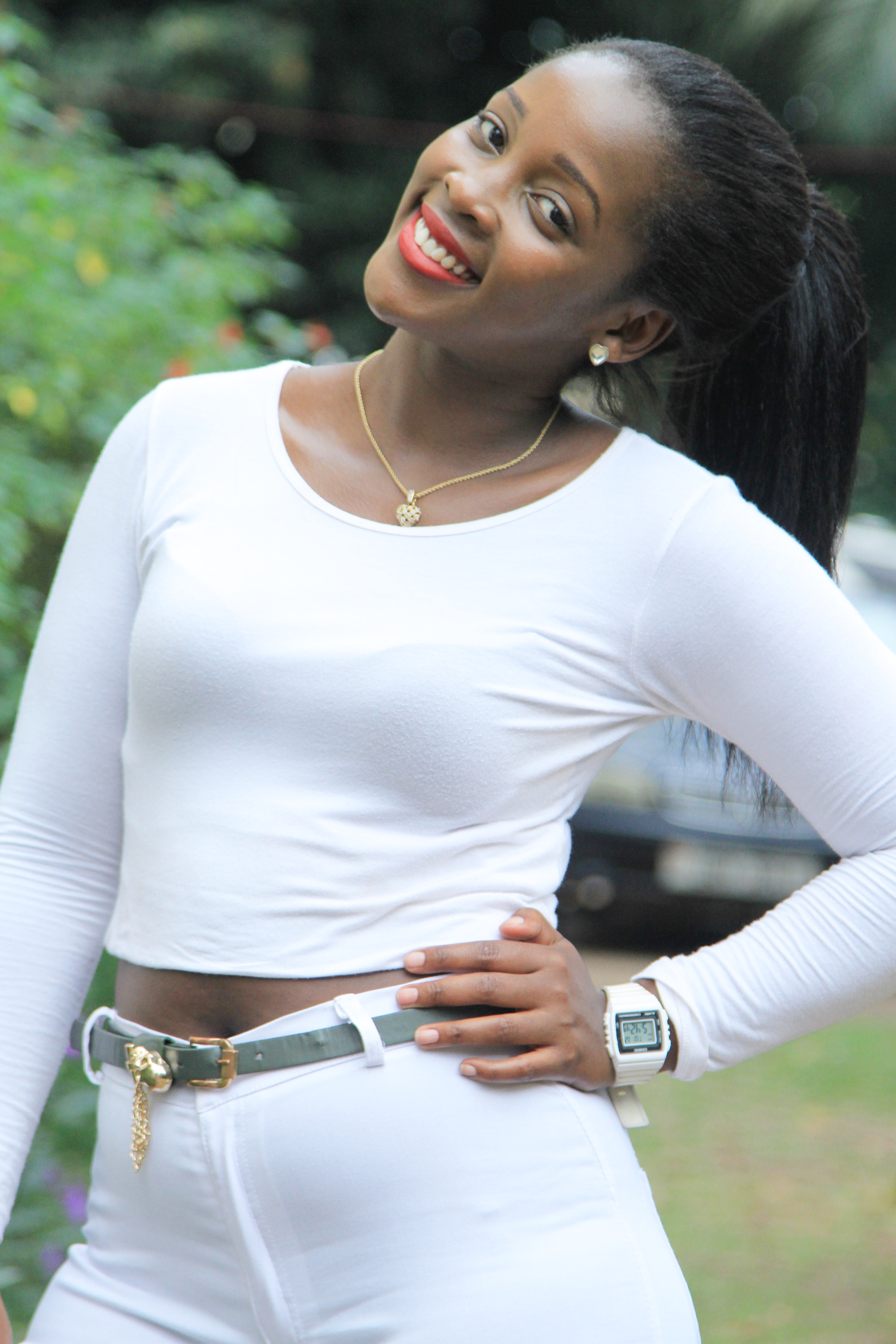 Do i see a camel toe? No? Yes? Maybe? I really hope not. After seeking a gazillion second views and thoughts on these pictures, i was finally convinced they can pass for a post after hitting my recycle bin twice. When i was shooting this outfit, i thought to myself – "i will not write much in the post because its one of my favorite colors and by now some of these awesome people know i am a neutrals kinda home girl". Well….look where we are. Past the third sentence already. I get a little chatty with you guys (or should i say i have Wolokoso LOL) but i love it. So the weekend is here – anybody in the mood to get casual chic?
I once had a conversation with a friend who thinks one can't claim to be casually dressed if they have heels on, and i must say i totally disagree. Even the ladies who are obsessed with their heels like myself can still get their casual look on, and nothing says casual like a tee and a pair of skinny jeans. I have proclaimed my love for tees and the cut outs trend (which you can check out Here and Here respectively). If you don't have any of these two items, then your wardrobe needs a slight upgrade. This outfit falls under the "no hassle" fits, no need to over think anything.
Is it just me but i see someone with a similar pair of jeans almost everyday. I know it's crazy but i believe it's not the piece but how you wear it – even the most identical twins will look different in the same clothes, who seconds me on that? The white skinny jeans and the white tee were a no brainier for this hot day. I kept the accessories pretty simple with a small neck chain and tiny studs, the sandal heels and grey belt gave the outfit just the right pop of color it needed.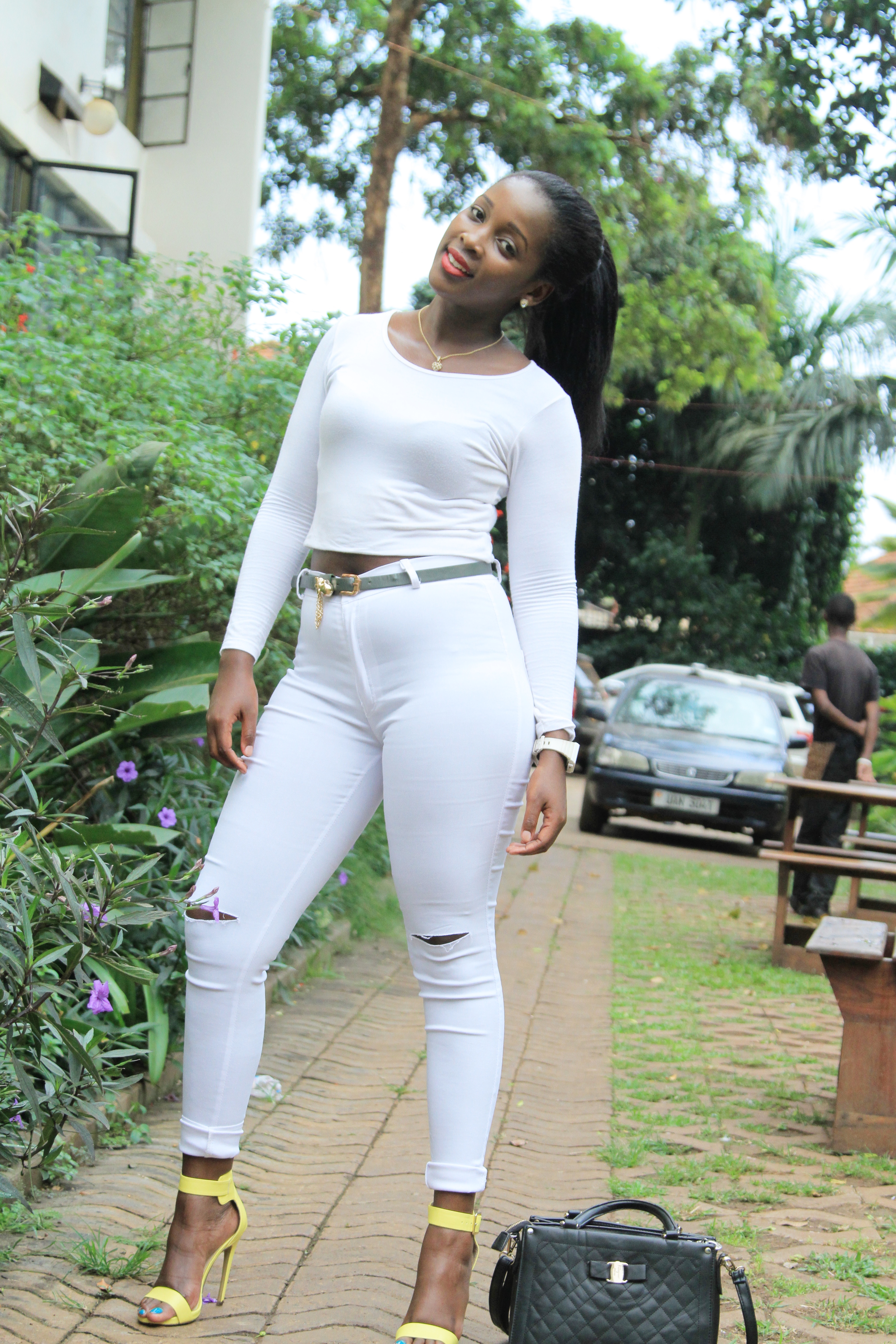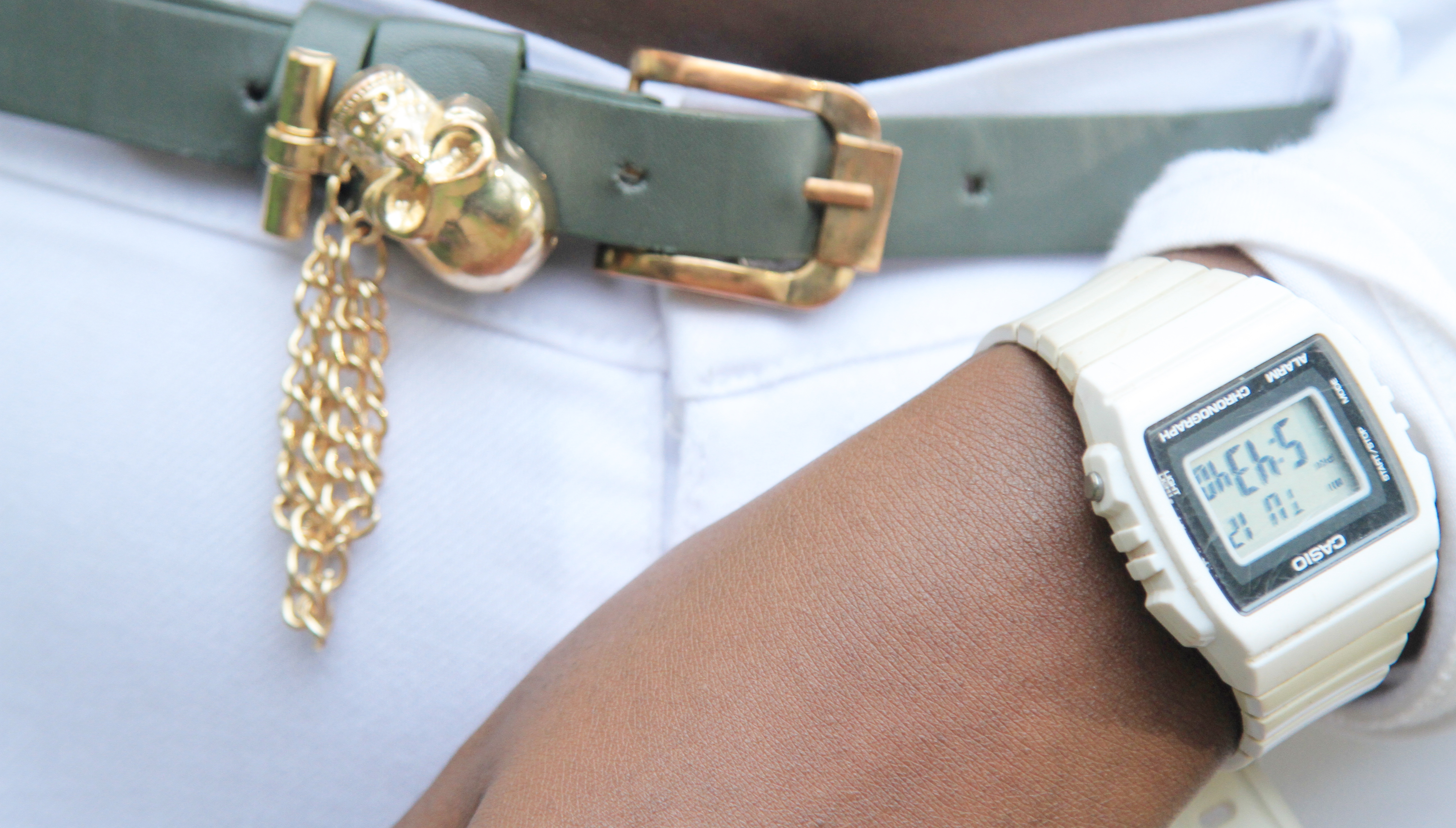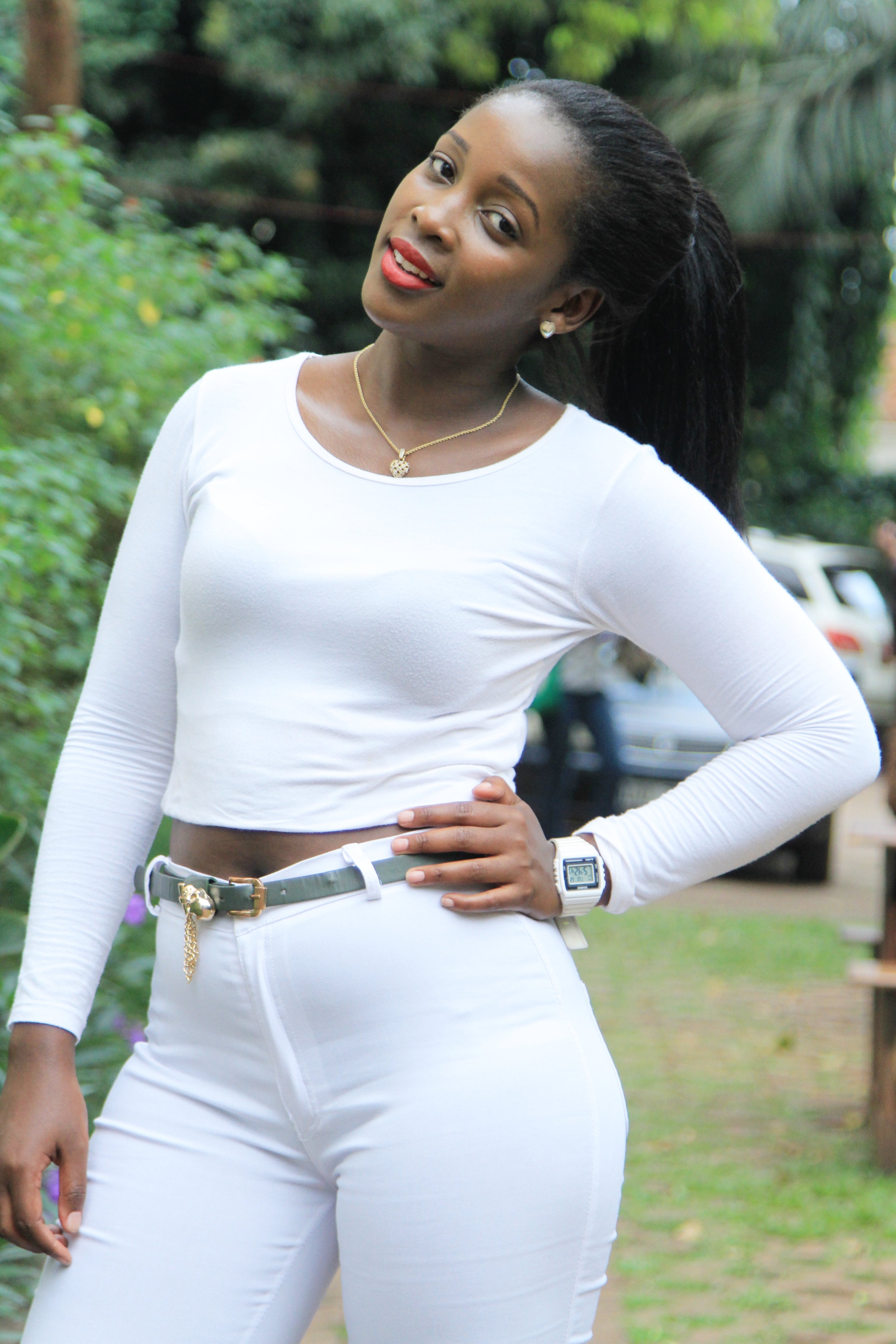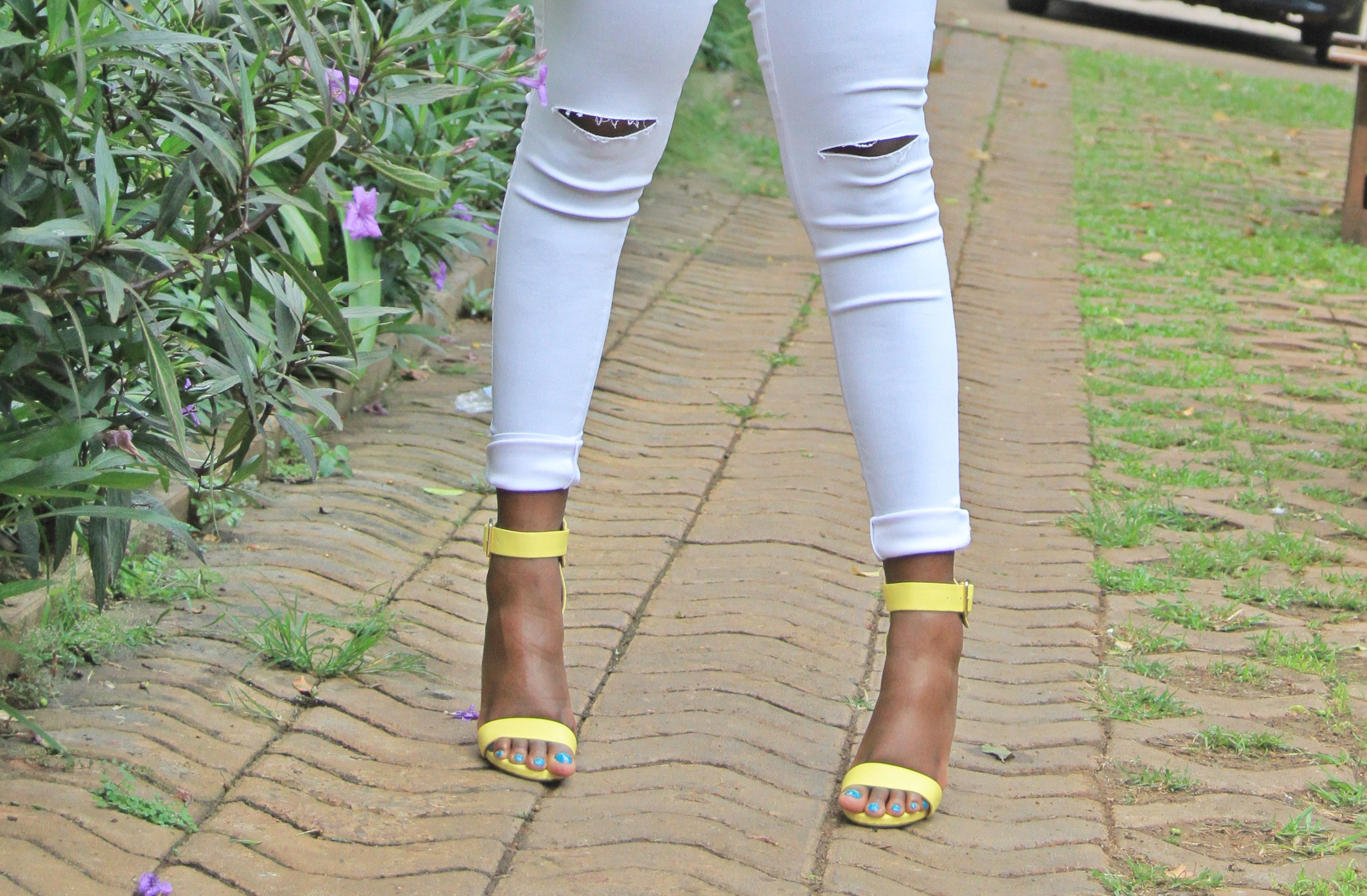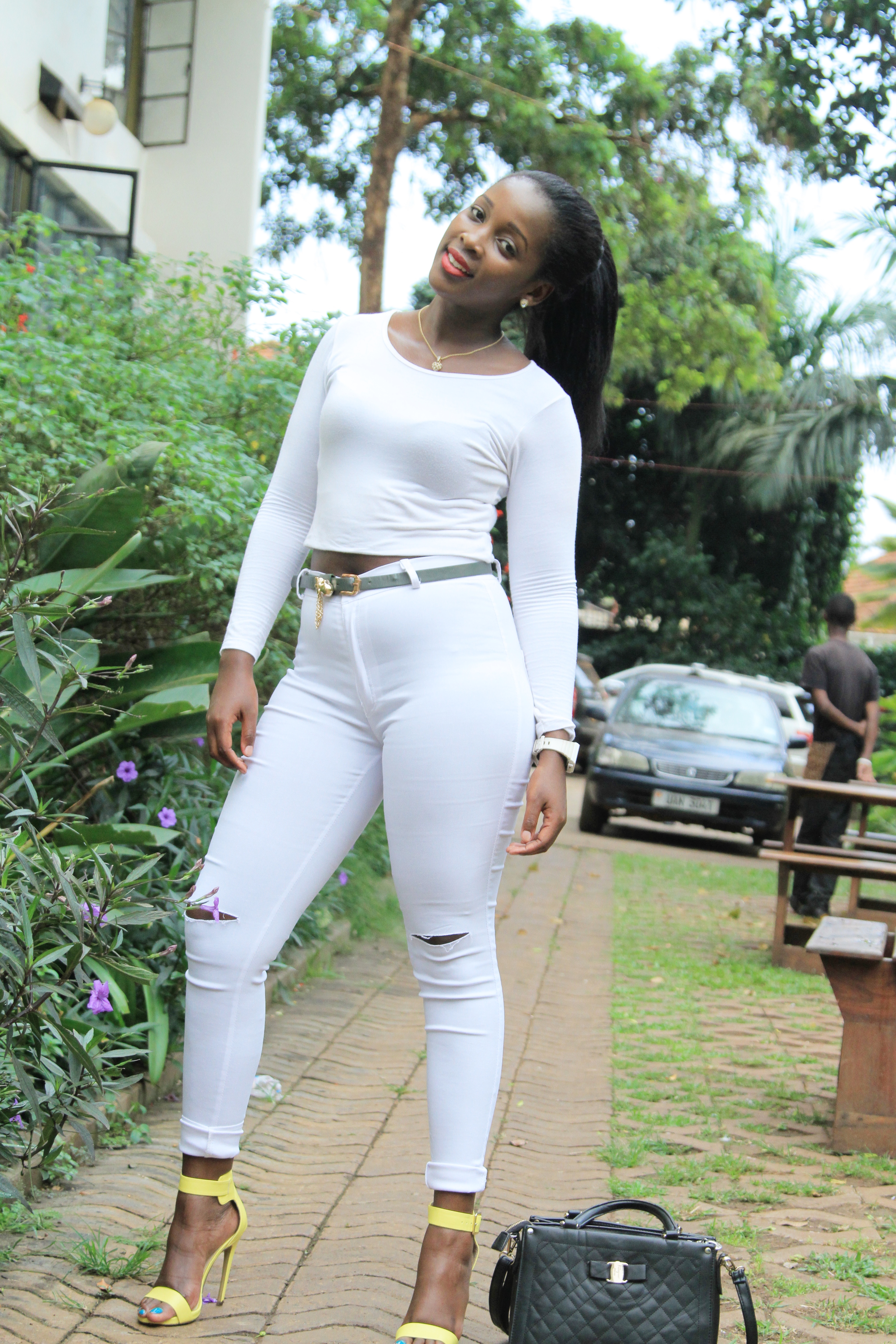 Be sure to add me on Instagram @itsmayabee and Snap Chat itsmayabee11 to catch up with what i am up to.
Crop Tee – Mr. Price
Skinny Jeans and shoes – Zara
Neck piece and watch – Gifted
Stay Fab
XOXO
MayaBee