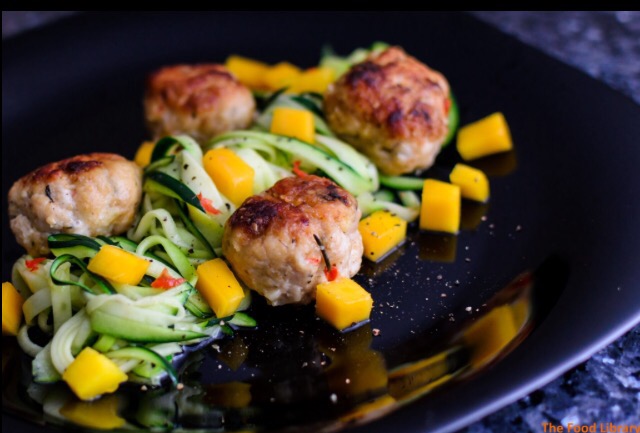 I hate it when someone makes a promise and doesn't keep it so i try to keep my promises when i make them, even if it means fulfilling it a day late – like this one. So here we are with my faves of the week as i had promised in Taking Stock : 08.
My week was basically chilled out trying to recover from the exam stress i had the past few weeks, so i just stayed home – caught up on a few shows and waited for the weekend.  On Saturday my very cool chef friend Natty, the one behind the magic of The Food Library / chasingadream101.wordpress.com invited me for her pre Valentines cook out and shoot. Who says no to a chef's invite? Not me. As i mentioned in a few blog posts before, one of the many ways to my heart is through my stomach – making this top my fave list for the week. Are you ready to envy me? But wait, let's not promote envy here so just follow The Food Library for private dining, deliveries and bookings.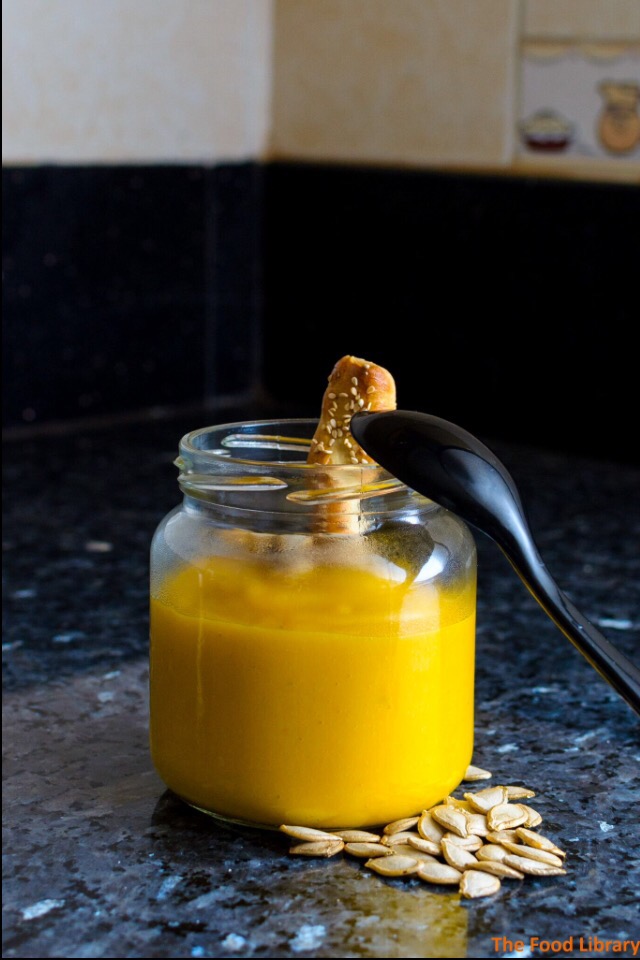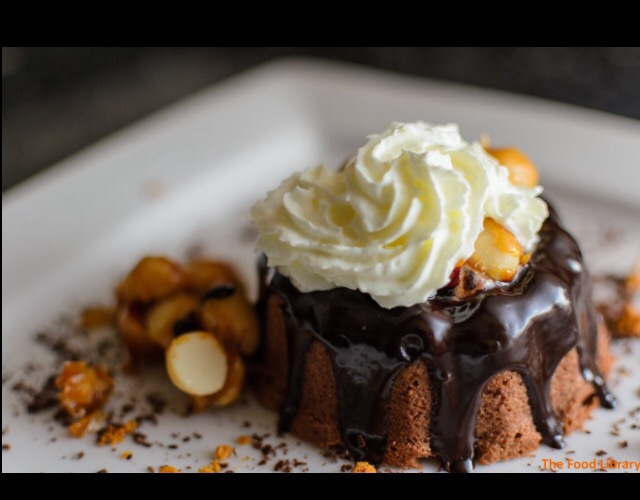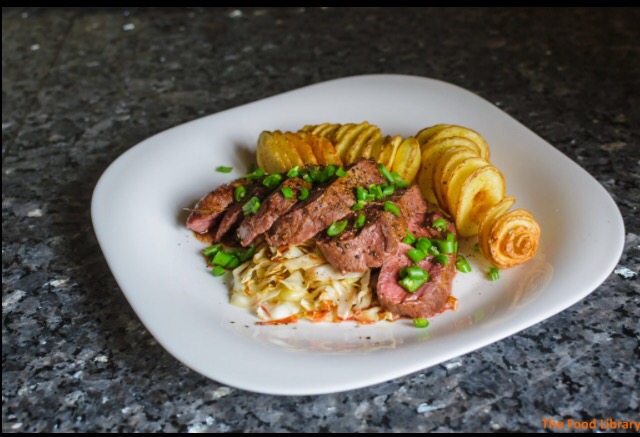 I also attended the Gold Label Cosmetics launch on Saturday evening at the Sheraton which was organized by a good friend of mine Tasha of Tee Events (i know, i got the right friends LOL). I haven't been on the Turn up business lately so this was good for me to get out, just the right company and loads of champagne – now you can understand why this post wasn't up yesterday LOL. I will be recreating the look for the evening for you guys very soon. Another excuse to keep my hair for another week 🙂 .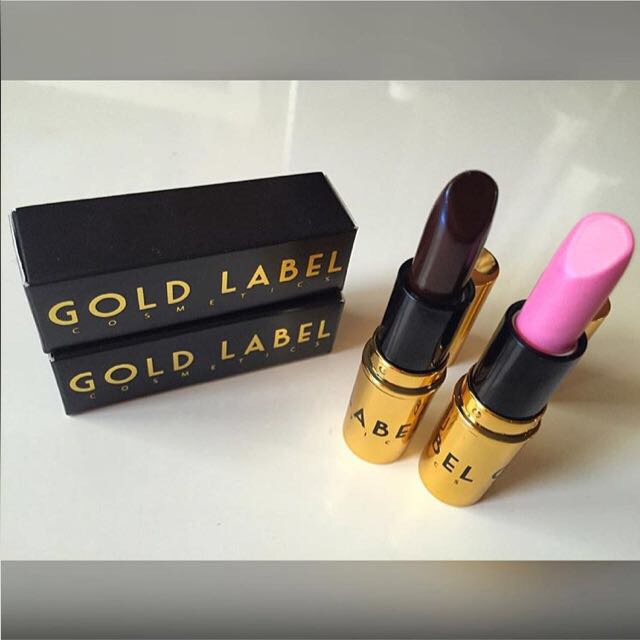 Say No To Monday Blues!
To a lovely week ahead.
Stay Fab.
XOXO
MayaBee