Hello there my loves, Hope you are kicking those annual goals you set at the beginning of the year or maybe trying to. Just thought I would come on here and talk more about wellness, a passion of mine that is continuously growing by the day because guys, I desire to live well and I desire for my kids to pick good habits from me. I've been doing a wellness series on my Instagram and I realized I skipped the introduction when I spoke about ways on how to intergrate wellness into your life in my last blog post. So let's circle back to the basics, shall we?
Wellness is the act of practicing certain habits on a daily basis to attain better physical and mental health outcomes, so that instead of just surviving, you're thriving. Yes it is beyond going to the gym – who else imagined wellness just meant working out, leave a comment below. Wellness is broken down into various six to eight dimensions according to different schools of thought. And with Maya's school of thought, we break down wellness into 7 dimensions below:
PHYSICAL WELLNESS
Physical wellness is beyond going to the gym, it's the state where you make choices that can improve your physical health. This includes having a well-balanced diet, working out regularly, having adequate and quality sleep, taking required supplements & vitamins, drinking enough water, body detox and more. Your physical wellness allows you to have a better quality of life. As I get older and had children I have become so enthusiastic about wellness and living a better life generally. I must admit I am on a journey and somedays are better than others. If I am being utterly honest with you moving my body is a goal I struggle with but I will say, I will not be giving up. Here's a few ways you can foster your physical wellness:
Finding time to move your body. If you are struggling with the gym like myself a walk is always better than nothing ????
Eating well. Be conscious and intentional about what you put in your body. ( I don't like restrictive diets so I try to incorporate habits that I know I can sustain eg; minimizing artificial sugars, eating greens, drinking enough water).
Taking required supplements to nourish and give your body some vitamins and minerals you could have missed with your diet.
Taking care of you physical appearance, do your skincare, wear some makeup if you like – look good!
Learning to recognize warning signs when your body begins feeling ill.
Maintaining a regular sleep schedule and get between 6-8hours of sleep.
Practicing safer sex and getting yourself tested for STIs, including HIV, at least annually if you are sexually active. Fam, stay off the sexual network.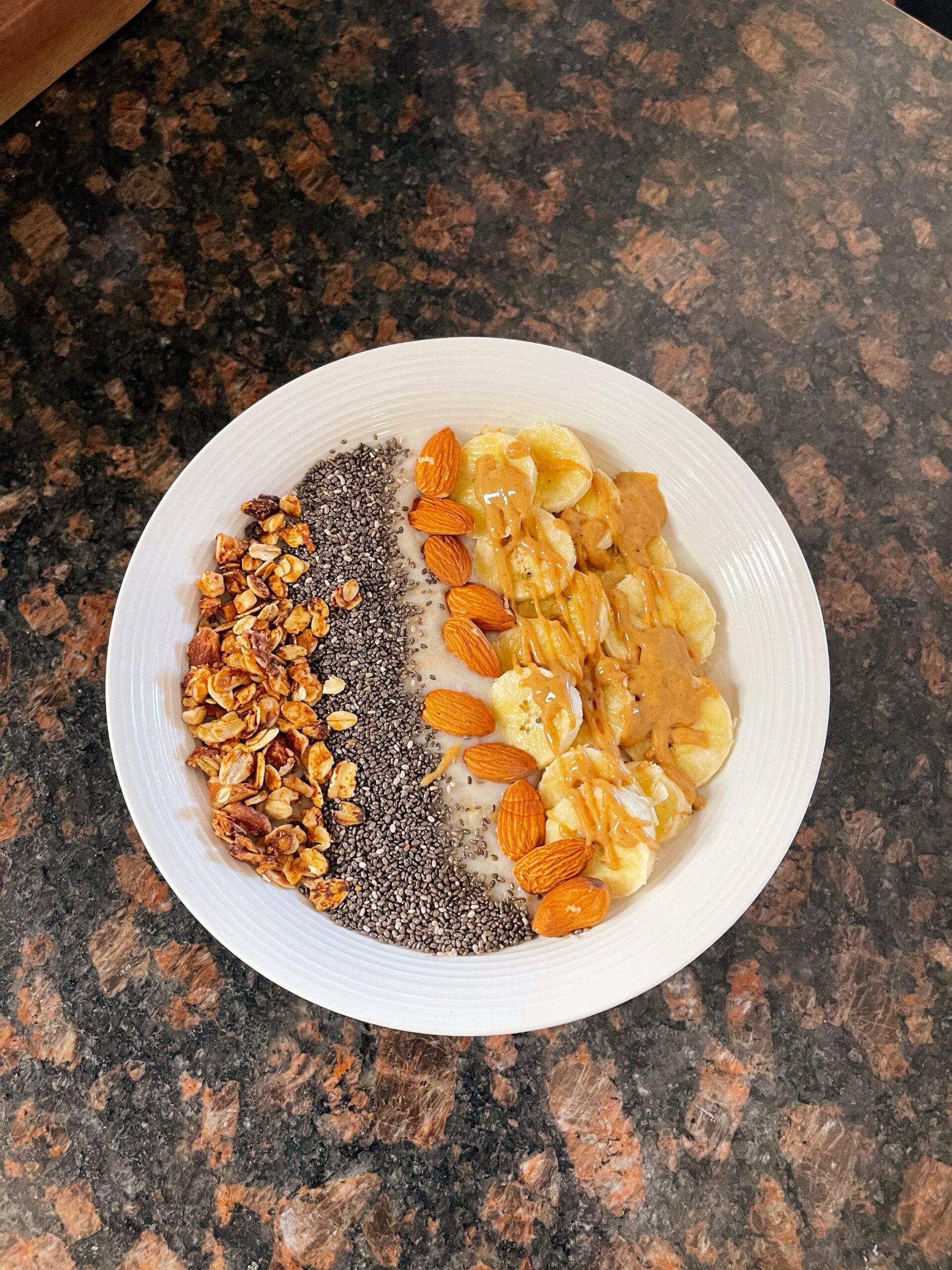 EMOTIONAL & MENTAL WELLNESS
Many times Emotional and Mental wellness are tied together as one pillar of wellness. This encompasses the knowledge and skills to identify personal feelings and the ability to handle those emotions.This awareness allows you to better understand why you are feeling that way and can actively respond to your feelings. Here's a few ways you foster your emotional & mental wellness:
Seeking help; Therapy is something we should constantly normalize on a personal and family basis.
Taking time to yourself to quiet your mind and reflect. (JOURNAL) As a mom of 2 I have to be intentional about this, sometimes all you need is to be alone, plan for that alone time.
 Smiling and laughing! Sometimes humor is the best medicine to decrease stress and put life's challenges in perspective, do you have that one person in your life that cracks you up all the time? Call him or her up.
 Seeking or accepting help and support from others when needed. Personally, after a lot of self-reflection I realized I find it so difficult to seek help but I am trying to do better on this so every other weekend I will call up my sister and ask her to come over and help with the kids.
Sharing your thoughts and feelings with someone you trust. Remember to listen to others' emotions too.
Practicing gratitude; Most times we are constantly chasing the next goal and we don't realize we are living some of our dreams. Gratitude is important as it allows you to live a life of abundance. I love to go back and read my old journals to realize how far I've come and give myself a pat on the back  or even to help me not repeat a certain mistake.
Accepting your  mistakes and giving yourself some grace; talk to yourself the way you would speak to your best friend. Be kind to yourself.
Practice self love. if lighting a scented candle while you journal makes you feel relaxed and great, do that.
Taking care of your body. Eating, being active, and sleeping – your mental & physical well-being are interconnected.
ENVIRONMENTAL WELLNESS
Environmental wellness is a process that involves learning about and contributing to the health of the planet. This involves establishing a sustainable lifestyle, protecting natural resources, and eliminating pollutants and excessive waste. I know this might sound like the wider scope is beyond your control as private jets are still flying everyday but that doesn't stop you from just doing better in your home or place of work.
I'll take this opportunity to give a big Shout Out to @ecoville_ug for the great work towards conserving out environment.  Y'all need to check out their products.
SPIRITUAL WELLNESS
Concerns searching for meaning and higher purpose in human existence, expanding a sense of purpose and meaning in life, including one's morals and ethics. Spiritual wellness may or may not involve religious activities, this looks different for different individuals.
Spiritual wellness is being connected to something greater than yourself and having a set of values, principles, morals and beliefs that provide a sense of purpose and meaning to life, then using those principles to guide your actions. Here's a few ways to foster your spiritual wellness;
Believe.
Connect with your faith community. This could be at a mosque, church or any other spiritual community you resonate with.
Practice: Every faith has its Norms and practices, endeavors to practice what you believe in.
Meditate.
Building awareness through Journaling.
FINANCIAL WELLNESS
Financial wellness is your ability to live a healthy financial life. It is the power to take control of your financial health now and into the future. Working on your relationship with finances is a great way to start your financial wellness journey. Here's a few ways to foster Financial Wellness;
Live within your means. Below your means would be better to enable you to save more.
Save and Invest. Explore the different options on the market, personally I use UAP and recently set up with XENO INVESTMENT. Some banks might not be the best saving option for you.
Keep an Emergency Fund. Imagine a water pipe breaking in your home mid month…. You know that time when everyone is waiting for salary and your debt has accumulated? That's when your emergency fund will save you.
Maintain a Household Budget. Without a household budget, you can't properly plan your monthly spending or savings.
Save for Retirement.
Have more than one source of income.
Having a good relationship with money and a positive mindset.
Monitor Your Credit score for those with credit cards.
Enjoy your money. You can't be working so hard only to be miserable and not enjoy your hard work @bzamiina of @bz_advisory is always saying this.  Go to that fancy restaurant and treat yourself. You can also book a session with @bz_advisory to get your finances in check.
INTELLECTUAL WELLNESS
Intellectual wellness recognizes creative abilities and encourages us to find ways to expand our knowledge and skills. Intellectual wellness can be developed through personal and professional development, cultural involvement, community involvement and personal hobbies.
Intellectual wellness encourages us to engage in creative and mentally-stimulating activities, and it requires lifelong learning and curiosity. Intellectual wellness can be developed through academics, cultural involvement, community involvement and personal hobbies that expand your knowledge and skills while allowing you to share your knowledge and skills with others.  Here's a few ways you can foster your intellectual wellness;
Being open-minded.
Be social; we are social beings hardwired for connection. That means we need to spend time engaging with others to thrive as we learn how to get a life we can enjoy.
Listening. When you participate in active listening you are able to fully comprehend the information that is being given to you.
Picking up a hobby. Hobbies are great ways to increase your skill set.
Studying abroad or traveling. The best way to gain knowledge as well as an appreciation for another culture is to experience it yourself.
Reading for pleasure; One of the common habits of the most successful people in the world? They read.
Engaging in research opportunities. This could be in academia or your passion projects, just dig up some information, learn something new and have your facts straight.

Read for pleasure.
SOCIAL WELLNESS
This involves all types of relationships- family relationships, your romantic relationships, your friendships, the relationship with your children, relationships with your neighbors, colleagues at work, etc. I will be utterly honest with you guys and admit that I've had times in my life when I slack on my relationships especially when I am going through it with life (and let me tell you one thing that God did was bless me immensely with great family members and friends turned family) however I am grateful for  reflection and being able to recognize my weaknesses ????  Has this happened to you before? Comment ???? if you can relate.
So now, since I know better I try to do better. When someone crosses my mind, I call or text. I extend grace knowing that we are all trying at this adulting thing. For my family (sisters & cousins) I am doing better at spending time with them. Here's a few ways you can foster your social wellness;
 Reflecting on yourself and your social needs.  Sometimes we are the problem so reflection is necessary and knowing exactly what you want.
Be intentional about the time you spend with your loved ones. Yes, even the kids. Sometimes we get distracted and forget to give our kids some undivided attention so for me I try to spend some alone time with my kids with my phone away.
 Making an effort to keep in touch with supportive friends, family and mentors. When you think of someone, reach out!
Celebrating your traditions and culture. If you know me, you know I love a nice intimate celebration so I love to host.
 Be open minded about meeting new people. There's so many dope people out there, be open to build your social capital.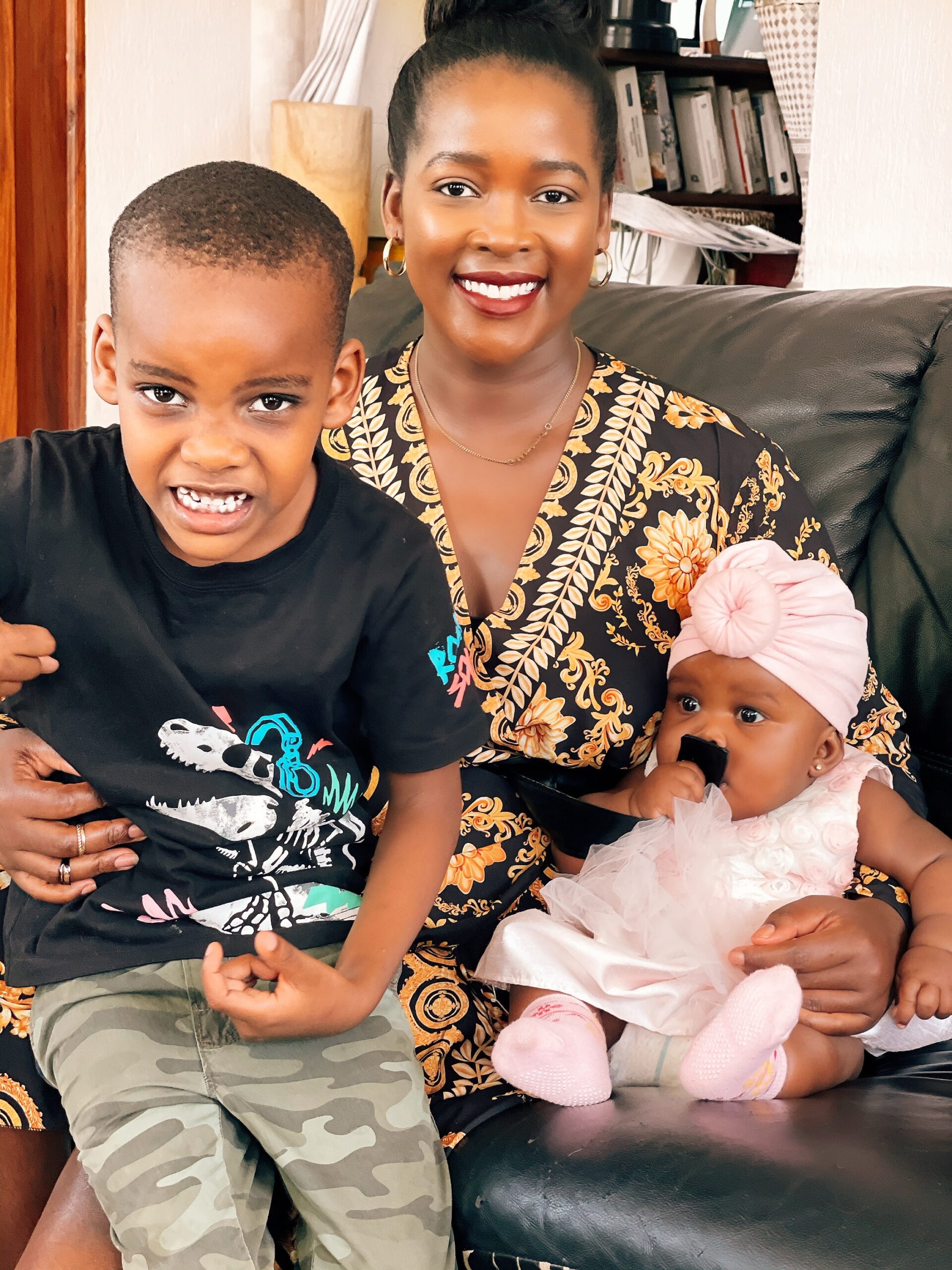 Feel free to screenshot and save this post for reference. How do you foster wellness in your life?
Love and Light!
Maya.B