A growing bump comes along with a few or major wardrobe changes for most women if not all of us. The growing bump won't let you enjoy your all time fave pieces unless you are a fan of stretchy / spandex pieces like myself. I haven't had to change my wardrobe during the last couple of bump months – it could be because i haven't put  on as much weight i had anticipated or maybe i am obssesed with stretchy clothes. I find these super comfortable. This white bodycon dress is an all year round type of piece which i wore before i got pregnant and even with the bump still fits like a glove and yet gives me the ultimate comfort. One thing i realized recently is bodycon dresses look spectacular on bumpy ladies (of course depending on how your bump is progressing), i mean no one is going to assume your carb intake is crazy and your sromach is running out of control.
TIP : I would advise  expectant mothers to invest more in stretchy clothes as they are absolutely comfortable and y'all know comfort has never been as important as it is during this time.
What better way to chic up a simple outfit on a chilly day than a trench coat and these my friend, never go out of style so go invest in one. This camel trench coat is cozy enough to keep me and my growing bump warm on a rainy day while keeping me extremely chic. For those that have been following the blog for a while now know i am a sucker for wardrobe maximization – check out another look with this dress here.
Ooops…..Look at that nose!! Getting bigger by the day.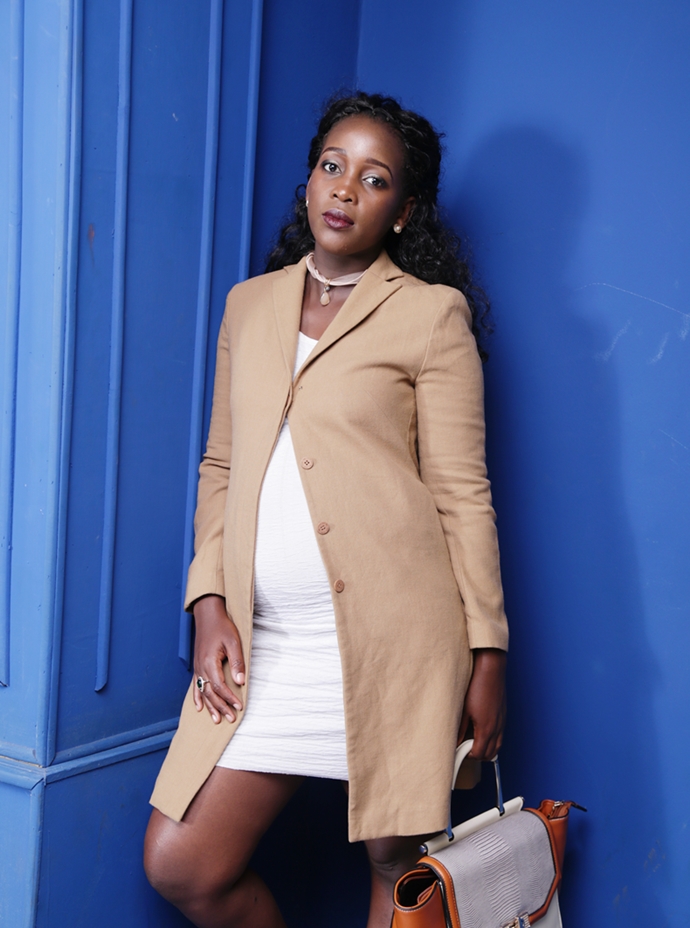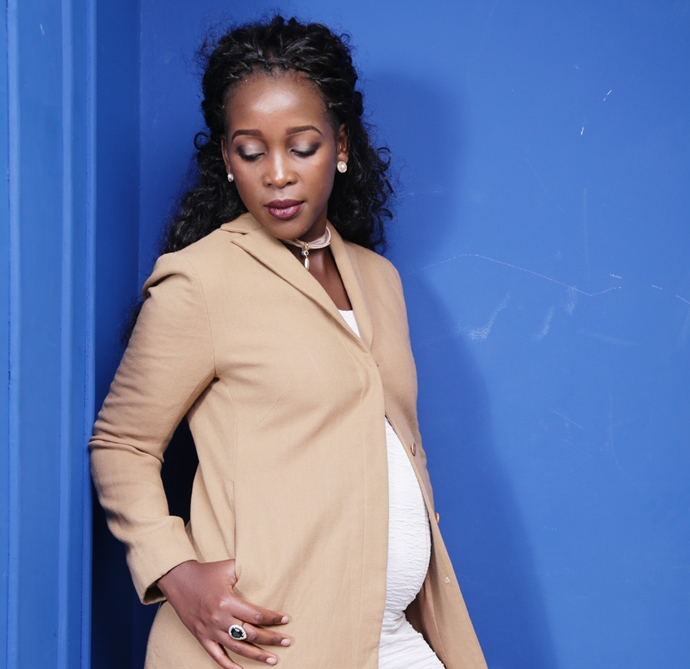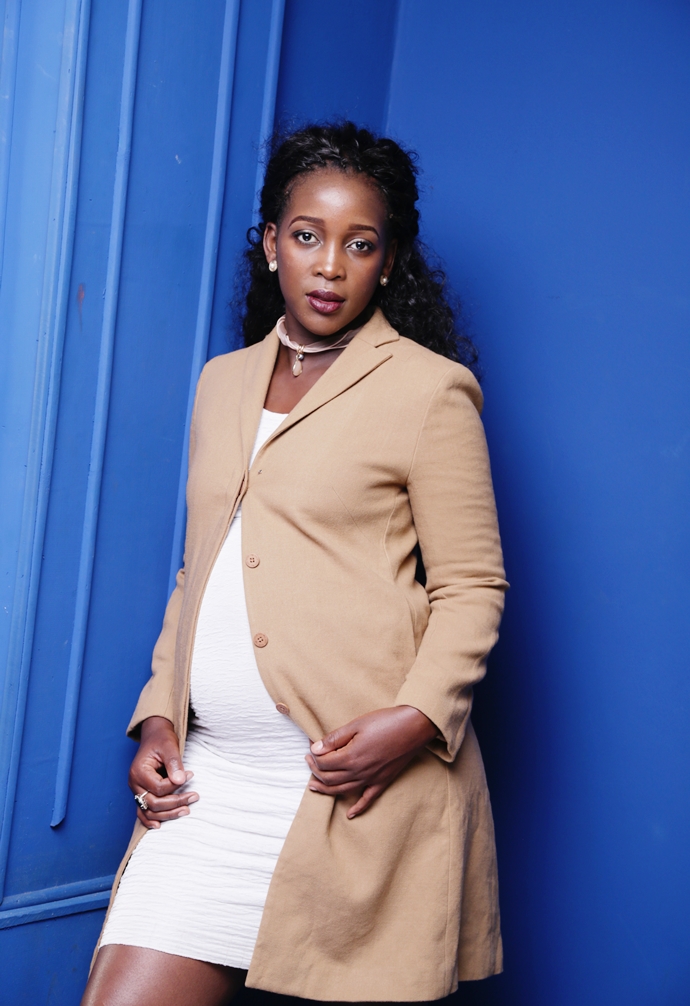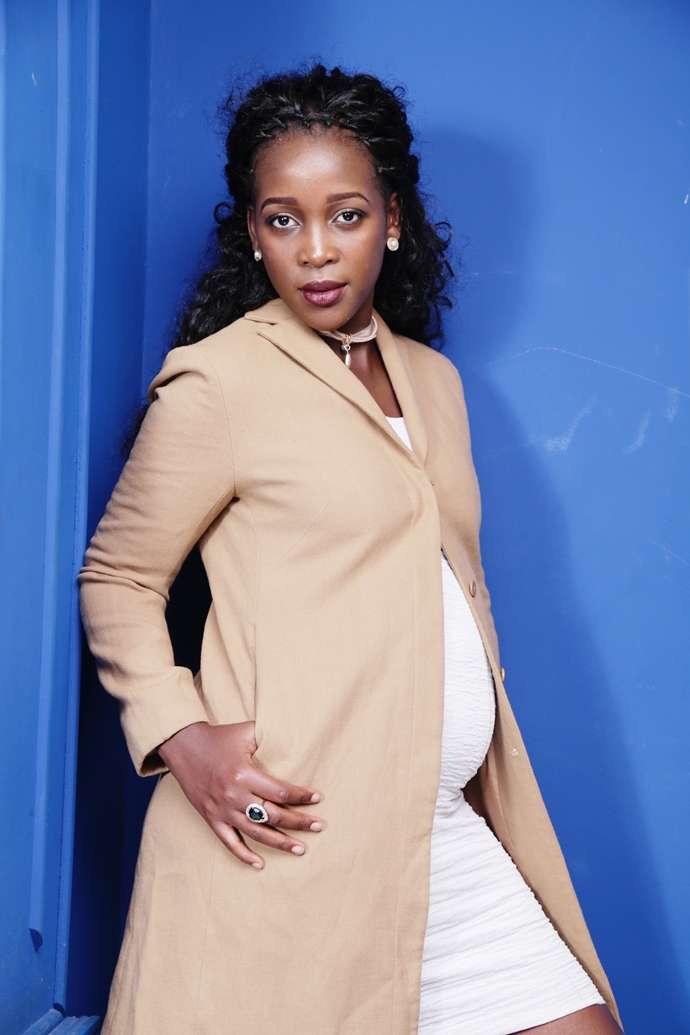 White dress : Gifted
Brown Trench Coat : Maya's Gallery
Choker : Maya's Gallery
Bag : Maya's Gallery
Be sure to add me on Instagram @itsmayabee and Snap Chat @itsmayabee11 to catch up with what i am up to lately.
Stay Fab
XOXO
MayaBee