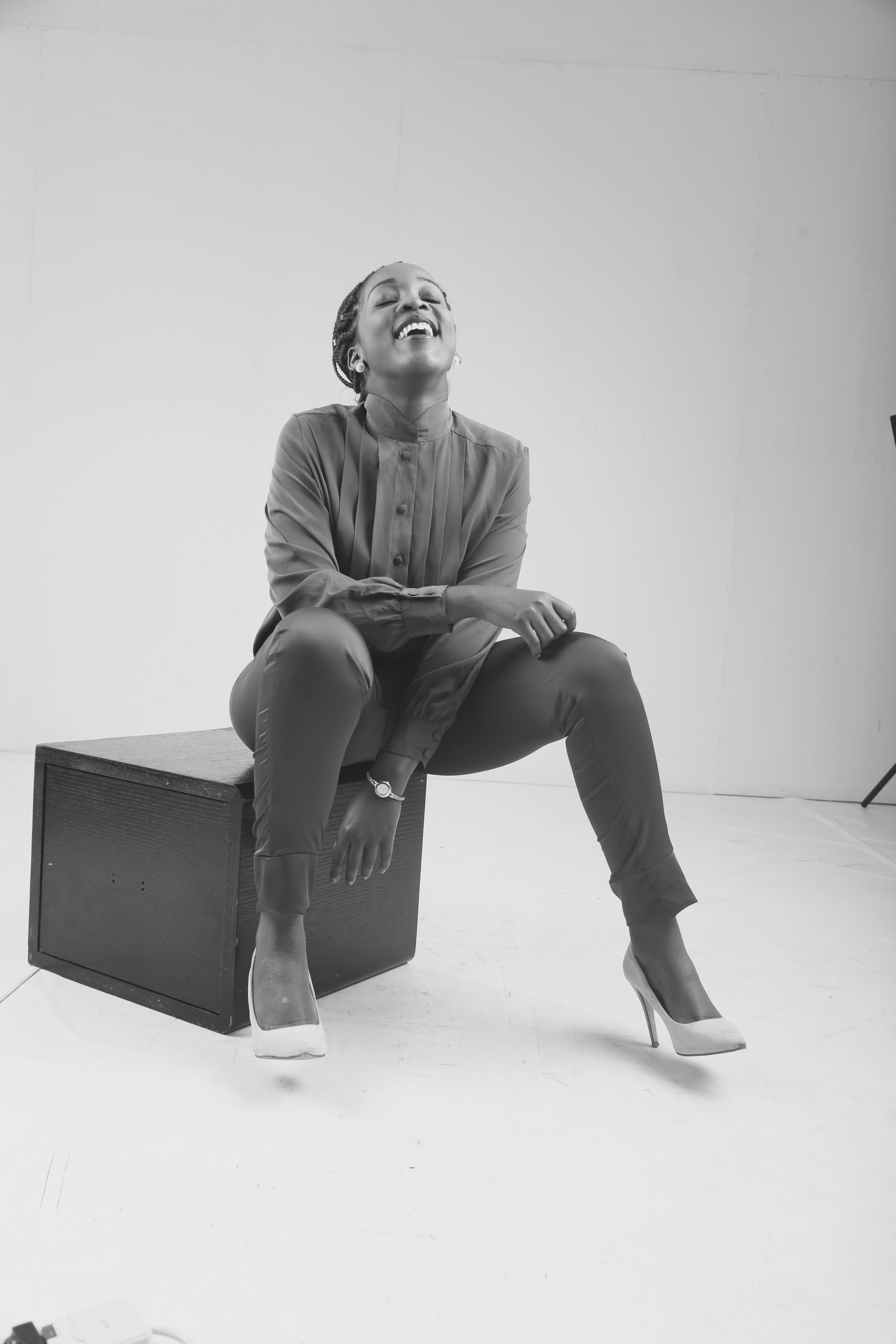 Well Hello there Loves. Happy New Year. Hope y'all doing great and had a fab December like i did – December is such a busy month with too much to do everyday which means less sleep and eye bags for most of he days. This was my December story guys and for the first time in life i used Visine eye whitener  which i had sworn never to use. Guess there's a first time for everything.
Sipping:
On a cup of green tea, did some stock up over the weekend so am sorted for the next two weeks.
Craving:
A turkey panini from Quality Cuts and a chocolate chip milkshake from Java Coffee, but i can't have both – Choices!
Drinking:
Water. For some reason  i think my water intake was reduced since i lost my favorite water bottle, so i am trying to battle this and making sure i hit my goal of 3 liters a day. Y'all know the power of water.
Smelling:
Fresh picked apricots hand sanitizer from Bath and Body works that i applied on to my hands a few minutes ago.
Wearing:
A black and white camisole and black leggings from Forever 21 that i have had for about four years now – camisoles are my ultimate comfort clothes.
Reading:
Books on international Law and i seem not to understand half of what i am reading. This exam is going to be open book so i can go into the examination room with any material i think will be of help – isn't that scary? Has anyone done an open book exam? What are your thoughts?
Watching:
Homeland Season 5 Episode 8 for the last three days hand loving it as always, though i feel like Carrie needs a few episodes happy. This is the same frustration i have with Scandal – can't Liv just marry Fitz already and be happy.
Can't wait:  
For Amu to travel and do some shopping for me. I am having a wardrobe gap right about now – am sure i am not the only person who gets these feelings. I could use new shoes – i am accepting donations, by now y'all know what I like😀LOL.
Can't Believe: 
I am having exams next weekend, just when everybody is on break – Maya has got to study. Growing up sucks sometimes, but such is life.
Feeling:
Happy and at peace with myself right now. I must say it's such a calming feeling.
Still Reminiscing:
About my trip to Fortportal over the holidays,especially the breath taking view sunrise and sunset.
Liking:
How the baby wipes feel on my face, i switched up the normal or should i say adult wipes LOL for baby wipes and am loving them. I bought the Eden baby wipes which come in a pack of 80 (yes i said 80 wipes) at UGX6,000 (less than 3 dollars), very good quality and yet very affordable.
Knowing:
That i need to jump out of this bed and get ready for work. Time check 8:10am  and the weather isn't helping the situation, you could think its 6am.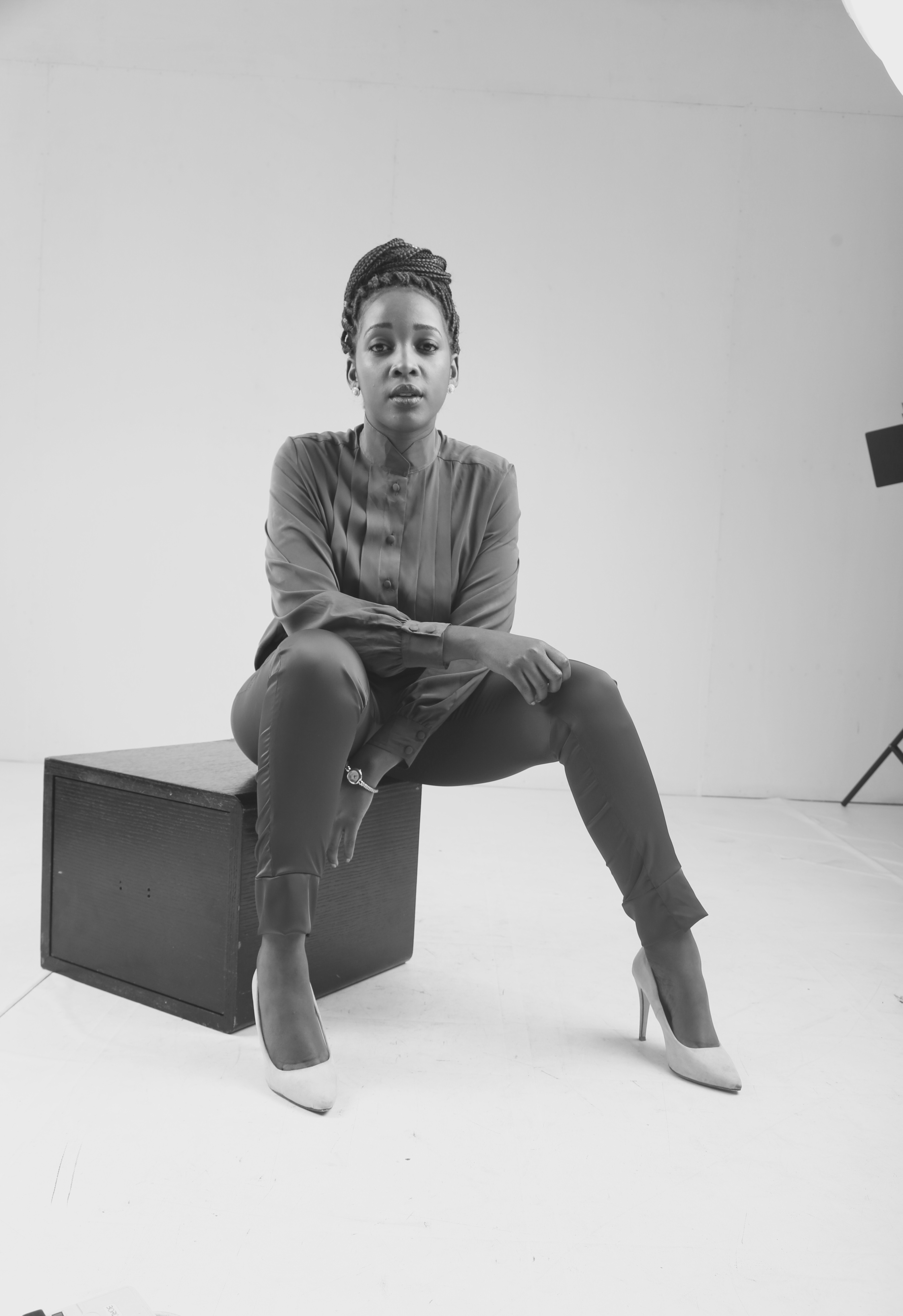 Deciding:
To start my detox again – i had gone off track with the holidays but i clearly need it ASAP. This consists of lemon, ginger, lime, cucumber and water – i let it infuse over night and drink it the next day. For some reason i believe this helps me keep off a few pounds which i have unfortunately gained and need to shed off immediately.
Loving: 
The Body Shop products. Am sold on these guys – from the body creams, shower gels to the scrubs, am yet to stock up more. But I wonder if the body creams have SPF or if Body Shop makes their own SPF.
Noticing:
That i could gossip about most my friends with you guys on here and they would never know. They never know what's happening on the blog –  again, that's why i love you guys!
Excited: 
For nothing. Can you believe that?
Grateful:
For the New Year though i haven't set any distinct resolutions – just focusing on being a better version of Maya, in relation to my health, work, school and personal life.
Needing:
To watch what i eat. I love me a mean burger and fries with some extra cheese but this has to stop, i need to take care of my body more often.
Thinking: 
About how busy my next two / three weeks are going to be and how am going to juggle all the aspects in my life. But wait….Who run the world? GIRLS. I will definitely be okay. I am adding work out sessions to my busy schedule starting tomorrow (it's about that time i got off my flat ass LOL), let's see how that works out.
Wishing:
I could wake up 4Kgs lighter. Do miracles still happen?
Hoping:
To resume with my aerobics classes at least twice a week. I know, I know….I have been ranting about the gym in almost all my Taking stock posts but never kept up. I am really hoping to squeeze that work out in this year.
Wondering:
Why i am so lazy lately. Most people who know me think am lazy, but this time round it's a little over board – i need to stop procrastinating and get things done. For example this post was supposed e to be up on  the fourth day of the year but look where we are now.
Can't wait:
To finish my exams and catch up on my shows, am not a fan of late nights but a girl gotta do what a girl gotta do.
Giggling:
At the events of the Saturday meeting at my aunt's house, marriage talks always get me on the floor.
Don't forget to add me on Instagram itsmayabee and Snap chat  itsmayabee11 for
To an amazing 2016 – Let's be fab! What are your goals for 2016?
XOXO
MayaBee