My birthday came with big news for you lovelies and one week of relaxing and pampering for me. I literally wish everyday was my birthday but a girl's gotta snap back to reality and back to the real world. For majority of us women pregnancy comes along with weight gain which is a struggle one has to embrace inorder to enjoy the journey -i mean you can't go around sulking for 40 weeks about weight gain which is preparing you for the best thing in your life. However this definitely comes along with a few or total changes of wardrobe for many people mainly focusing on comfort. I have never yearned for so much comfort like in the last couple of months.
This black sleeted top is as comfortable as it looks and was a jackpot for me during this time. I am all about wardrobe maximization and i absolutely love pieces i can style differently on several occasions and this top definitely fits the purpose.Black and white will forever be such a classic combo – styled with a plain white dress, this black sleeted top gave me the effortless look i was going for.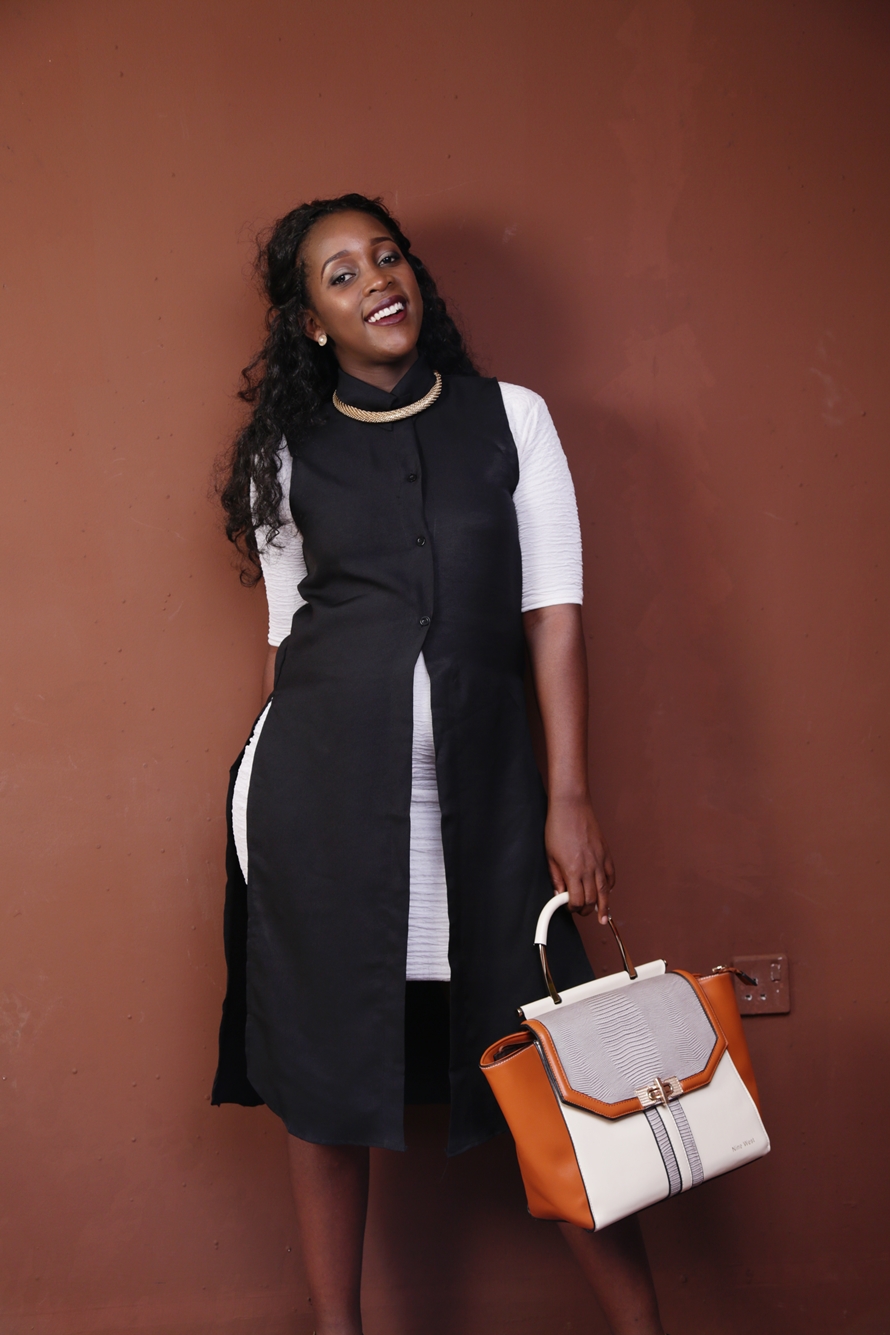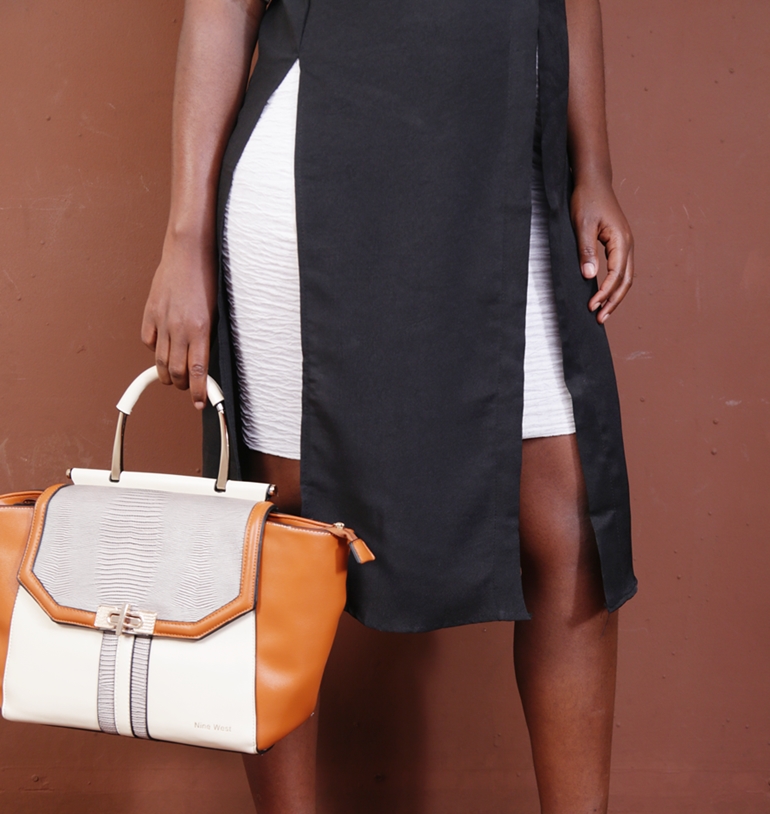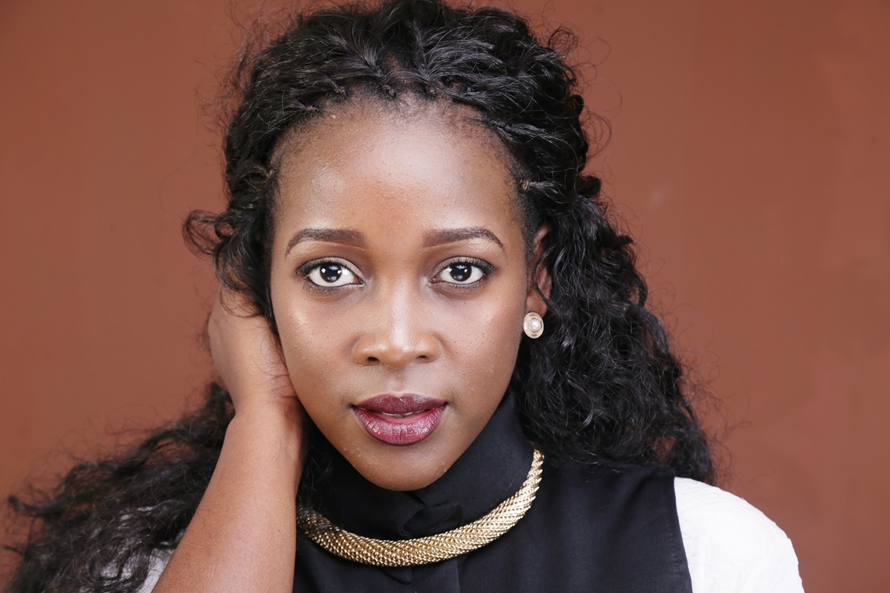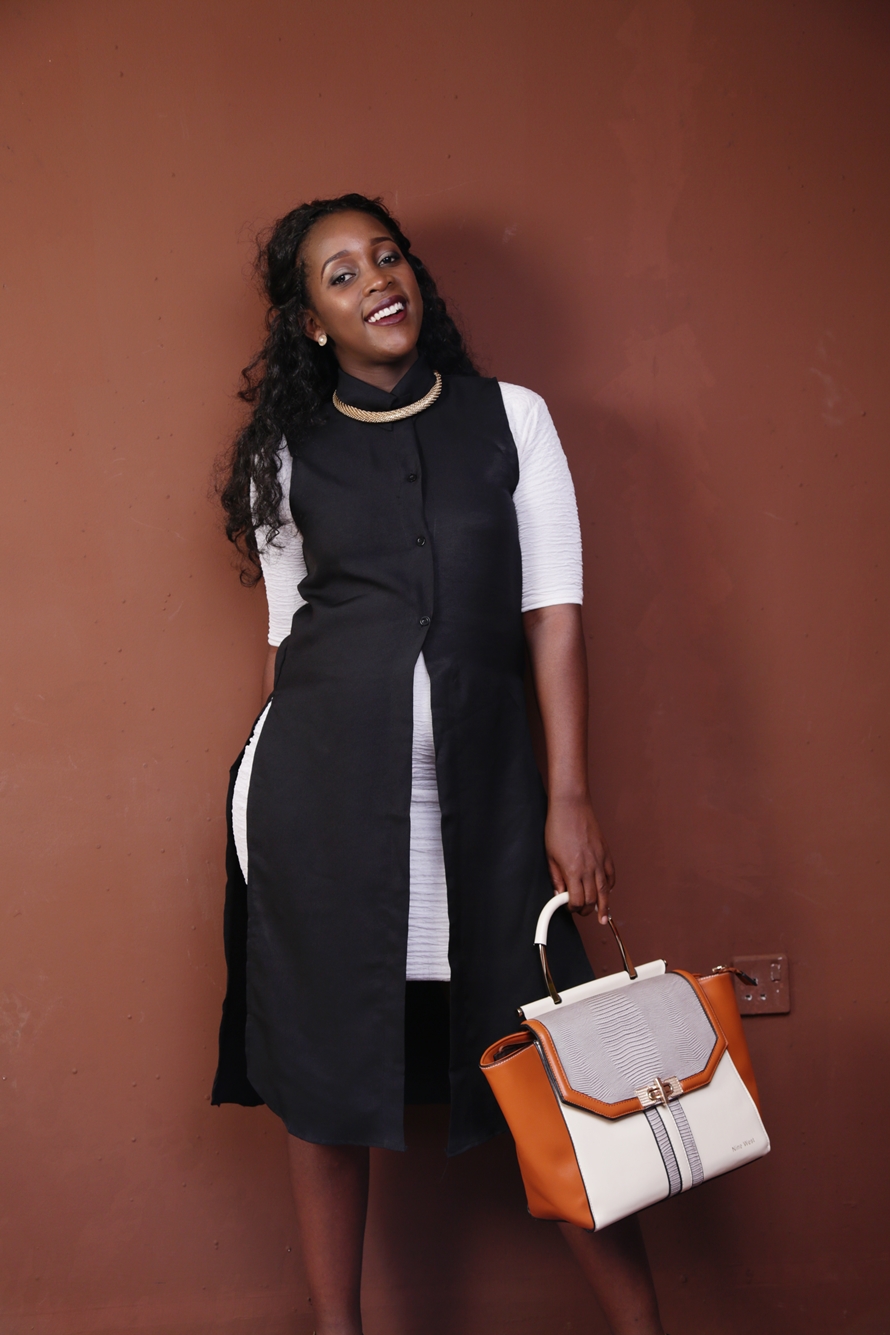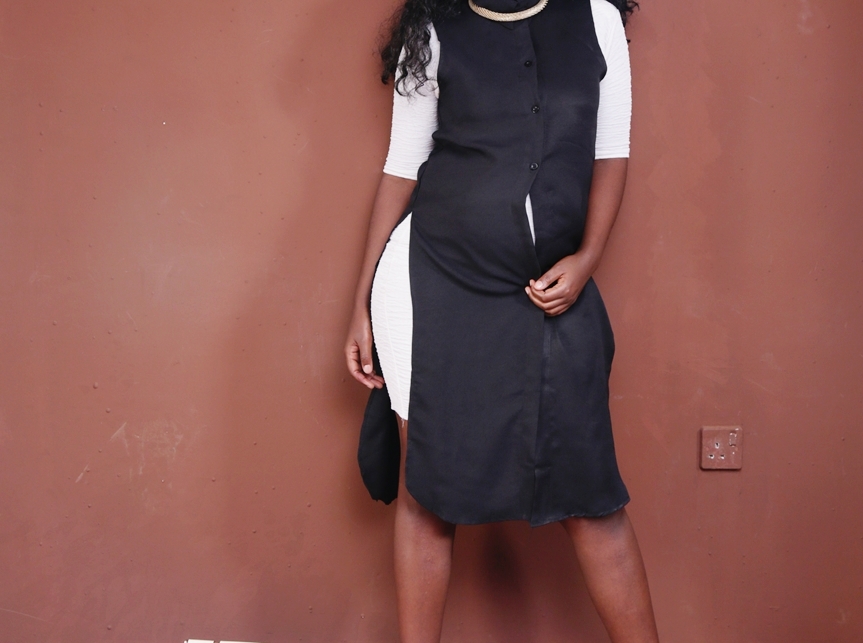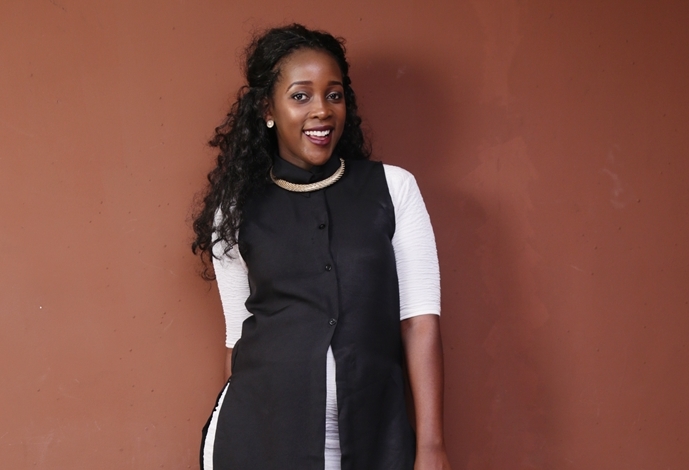 Gurrrllll….Don't even ask about the shoes / feet, i was sure y'all wouldn't stand the sight. Some of you know what am talking about.
White dress : Gifted
Black sleeted top : Maya's Gallery
Be sure to add me on Instagram @itsmayabee and Snap Chat itsmayabee11
Stay Fab
XOXO
MayaBee