If I told you with my twenty something years of age I have only changed a baby's diaper once of which it was a joint force of my sister and I – one needed to hold dem hands as the other did the changing and I can count the number of times I have carried new born babies on one hand, would you judge me? Well…judge away because that's me! Just the other day I got to thinking just like every single damn day about all the sleepless nights I have ahead of me of which I am ready for now and then it hit me – "Guuurrlll, you thinking about the sleepless nights but can't even change a damn daiper". I then quickly run to my second best friend YouTube (Google is number one Bff) for a quick initiation tutorial which seemed like something I will get a hang of despite the fact that I have always had a phobia of carrying newborn babies ( for the few new mothers I have visited, this might be the answer to your question that got you thinking am such a weirdo of an auntie).
With days passing by, bump getting bigger (still not heavy- Thank God) and the pelvic pain getting more intense *imagines how big my Little Bossman's head is*, I can't help but think about the D-Day – the famous excruciating pain and all the uncertainties that come along with bringing life onto earth leave me exceptionally freaked out everyday. Just the other day I was in the longest queue of my life thanks to Black Friday (made me miss home where expectant mothers always get a pass with long queues) and my mind starts racing thinking about a million things one of which was that with all the people standing in this store, there's a great woman with a different story behind their existence. Every woman has a different story about child birth however the most common ground among-st all the  stories i have heard is the pain and the beautiful satisfaction that automatically erases your mind  of all the madness you just went through when you hold your little one in your arms – they all say "it was totally worth it". The more the days draw closer the more i wonder if anyone can ever really prepare for labor pain because i am NOT! However  I believe this is an initiation to Mamahood and something that was created for our bodies as women so God shall see me through. I can't wait to tell you guys "It was worth every second of pain, stretch mark and weight gain"😊
One thing I am certain comes along with Mamahood is kissing that constant 7/8 hours night sleep goodbye because you are no longer the boss of you and the "Little Bossman" has got needs you must meet despite the time. So this is something i prepared for mentally from Day One and just like any other human, I decide to enjoy my last days as a free woman and "Me being the boss of Me" trying to catch as much sleep as I can anytime of the day but especially at night. Unfortunately my sleeping pattern has been madly disrupted in the last couple of months due to the increasing need to pee which arises mostly at night * how convenient * and this just got worse as I recently traveled so the jet lag and the constant preggy naps haven't let me have any stable sleep in the last week. Its 5:30AM as i write this and having gone to bed at 1AM it's safe to say the universe just won't agree with me and sleep. Ooh how i will miss my deep sleep😏
Mamahood comes along with so many changes as some of you might know or even experienced which are unbelievably exhausting and scary but so far this journey has been such a blessing. With me thinking about Little Bosssman before thinking about myself, i must admit -my life has never had more perspective. I know exactly the type of woman i want to be, what i want to achieve, my principles and values have had such blissful upgrade and i am ready for LIFE. I know it won't and can't be an easy journey but i believe it all starts in your mind, so bring on the daiper changes, cracked nipples, sleepless nights and all sorts of fulfilling madness that comes with being a mother – I am ready to be a GREAT MOTHER and WOMAN!
How did you mothers prepare for Mamahood? What are challenges you faced as first time moms? How did you deal with the labor pains or did you opt for an epidural? Was it worth every second of the pain?  Please share your experience with us, you never know who might get inspired.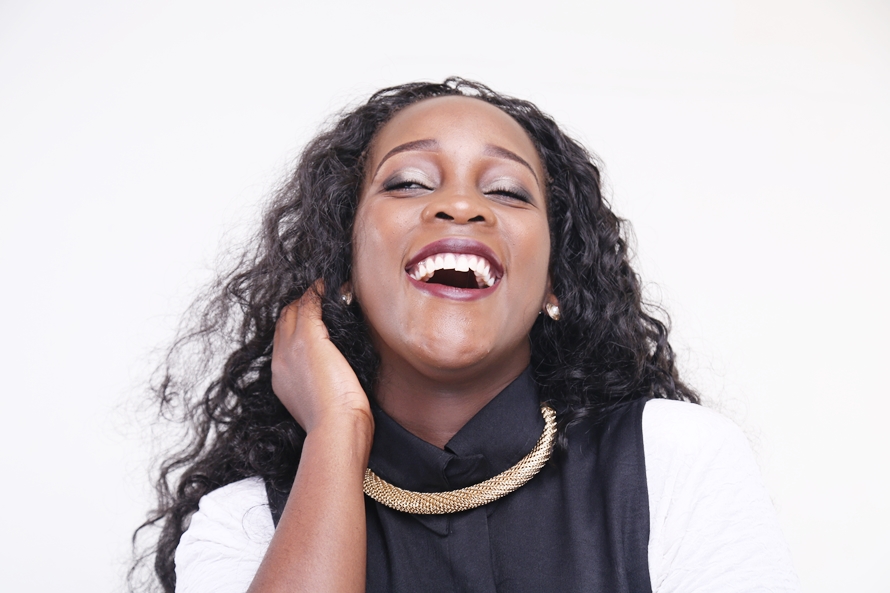 Be sure to add me on Instagram @itsmayabee and Snap Chat itsmayabee11 to see what am up to during these last months.
Stay Fab
XOXO
MayaBee