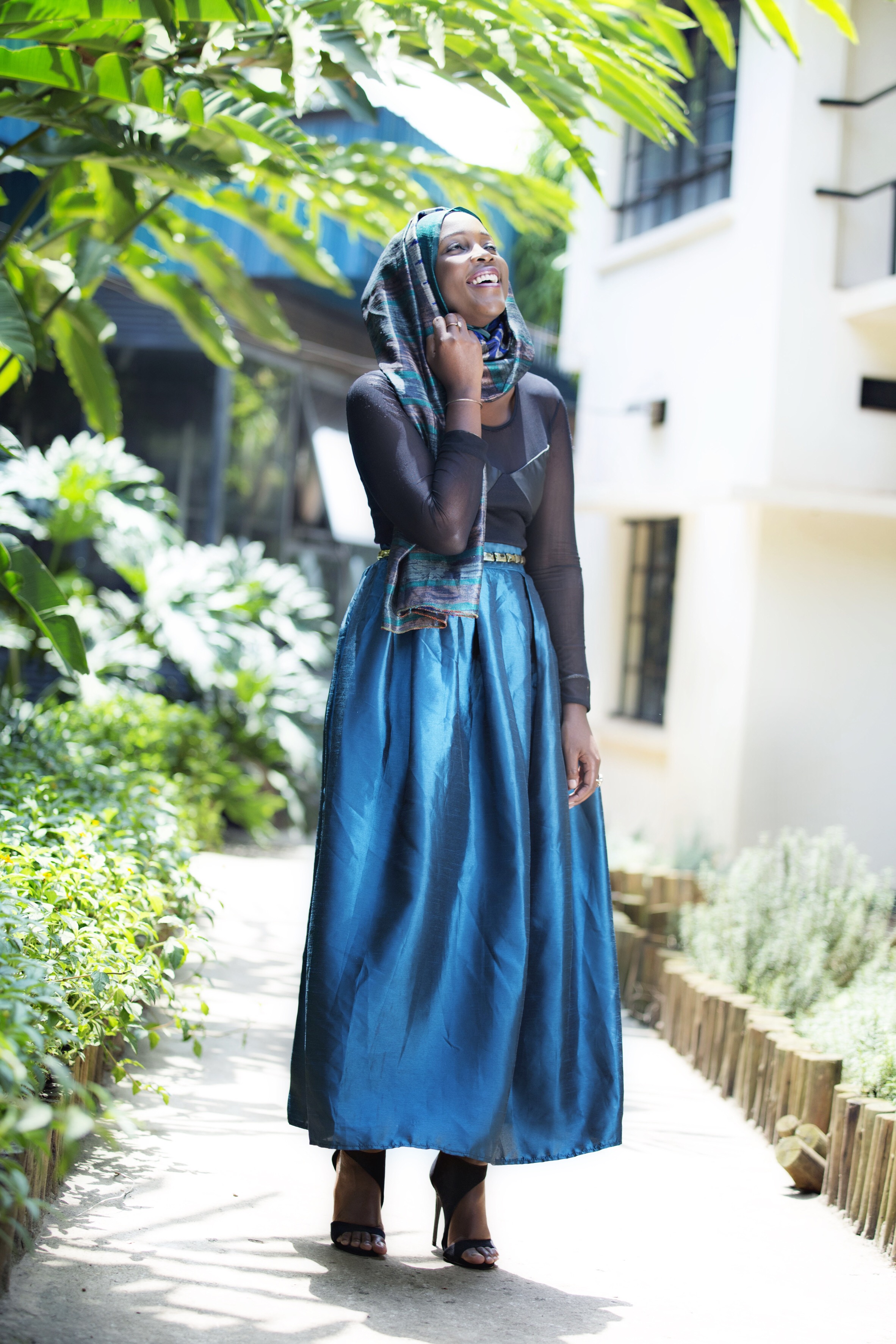 I think there are two types of Muslim girls, those that like their scarves / veils small and extremely neat and those who like theirs big, thick and a little unruly. I am definitely down for the latter.
Sometimes I get questions like "Don't you think your veil is a little shabby?" or "Maya do you need some quick tutorials for your veil?" No honey I like them just like that, not so neat and long enough to hang on the side – as you can see Here.  I must say I have been struggling with colors lately – more like indecisive of what to call certain shades LOL, so i will let you awesome creatures decide and tell me what color this skirt is.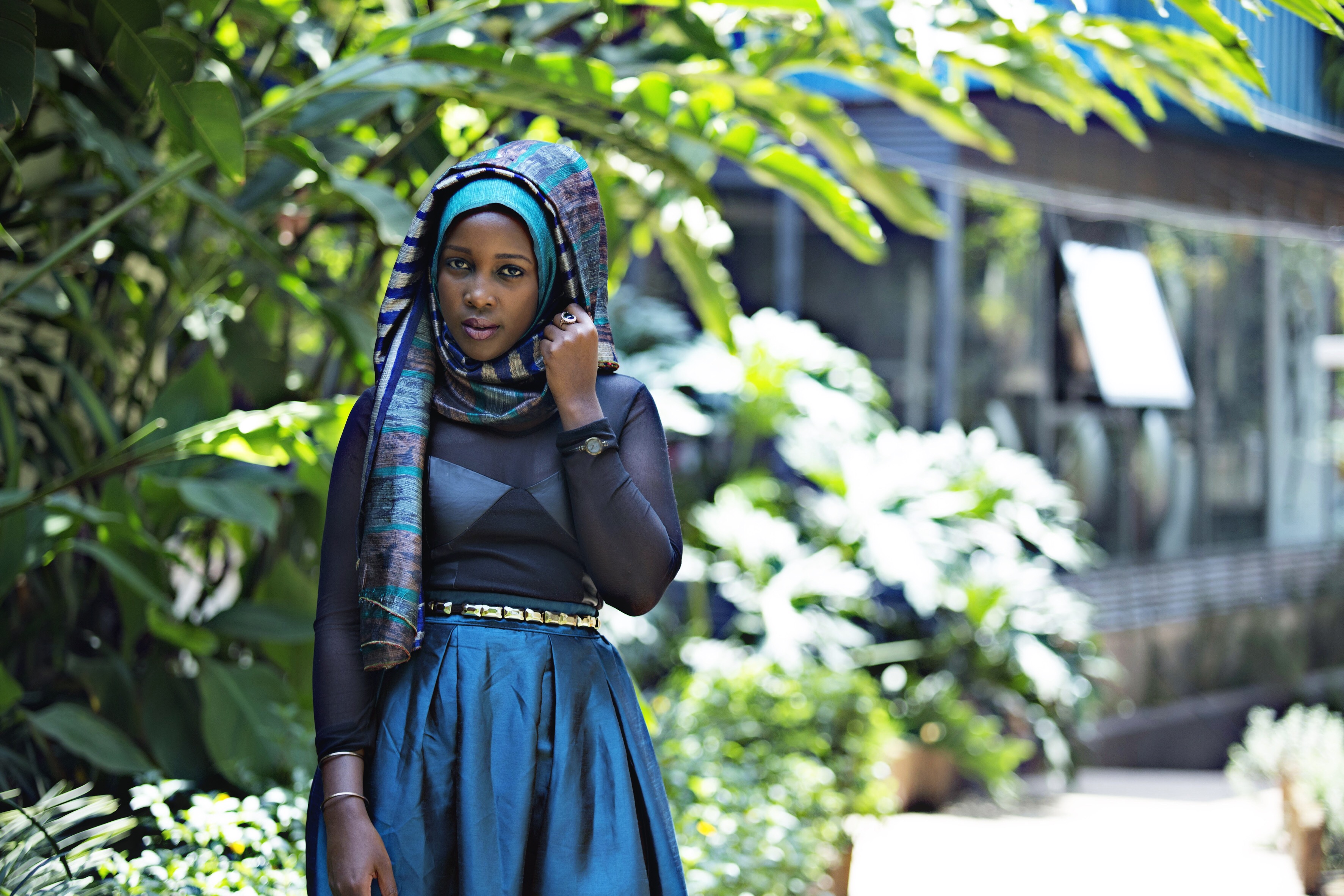 First I will have to ask you to excuse my ironing and steaming skills – I know, next to zero. Then you wonder what I learnt during my six years of boarding school but I must say even my despicable ironing skills didn't do any injustice to this skirt. Can I hear an Amen for that? I think this skirt is such a classic and timeless piece as this style keeps coming back (got a chance to check mama's old staff?) and of course a motivator to keep that waist line in shape because I will be rocking this 5 years from today – styled differently of course.
Black is such an easy and safe color that doesn't need much thought and for a typical lazy morning this black crop top and black heels were my first and unchallenged option (no need to look twice at the mirror). I accessorized with a golden belt to extenuate my waist and add a little bit of pop. Ooh how I love this scarf, the neutral colors make it easy to wear with so many pieces and is big enough to play around with.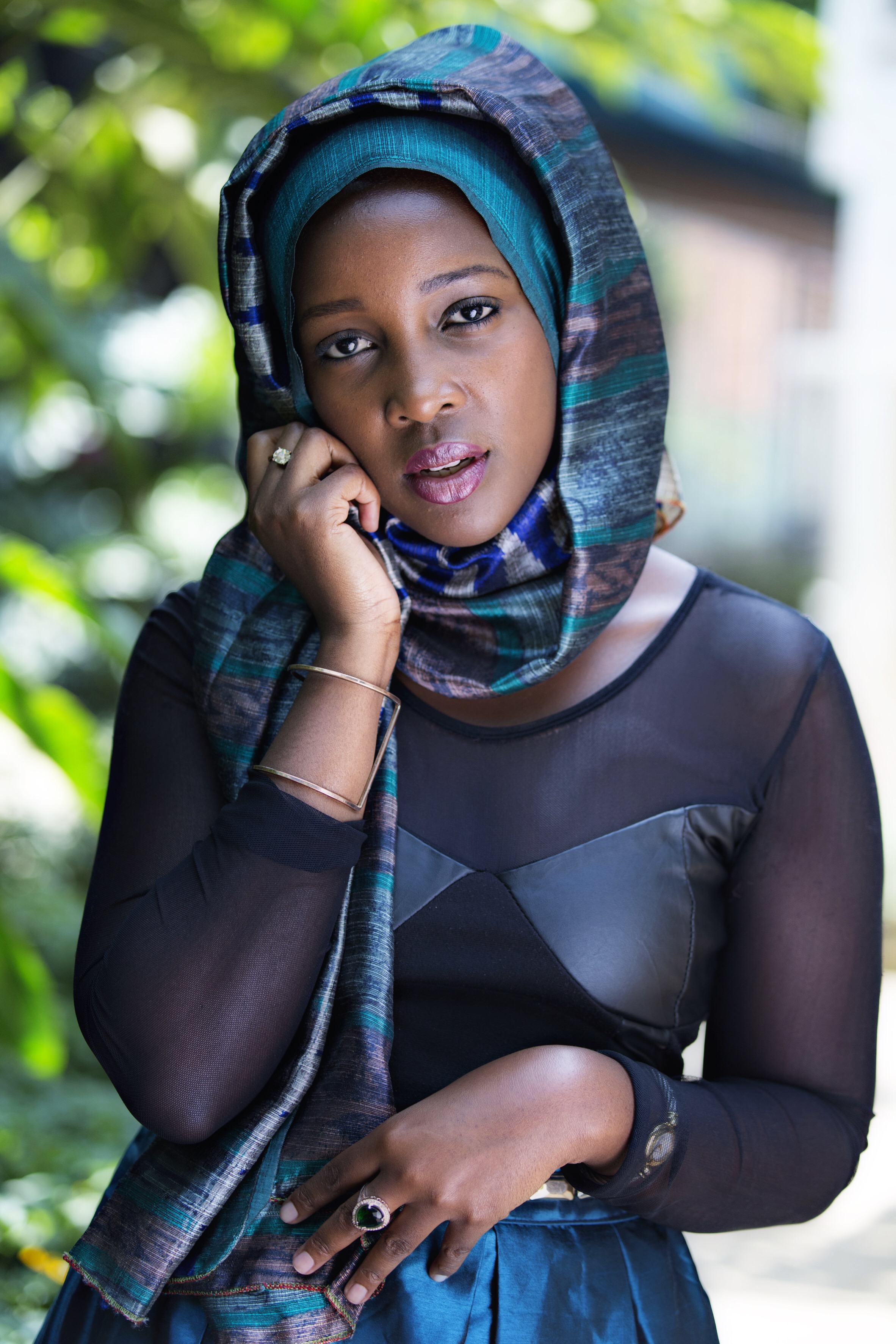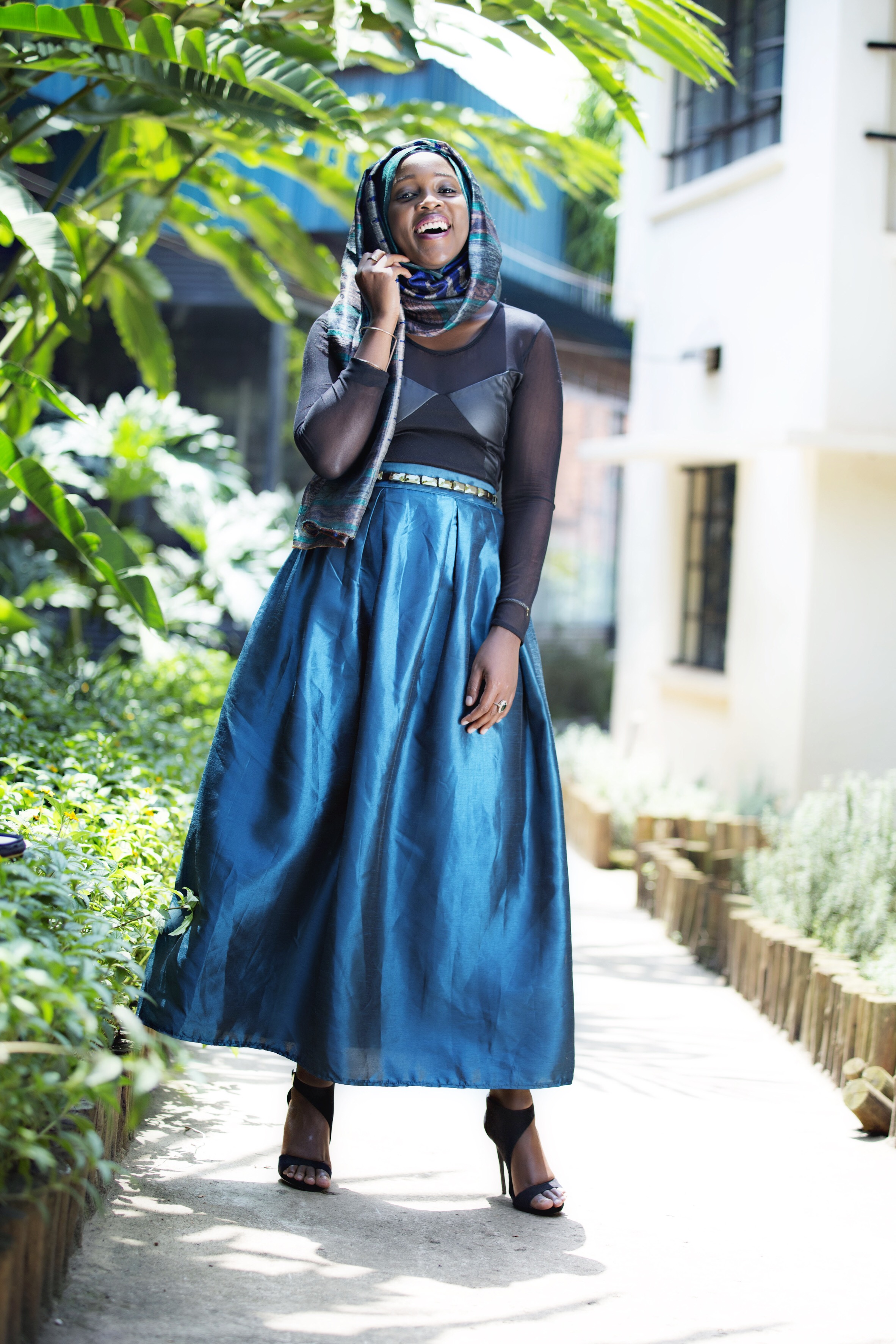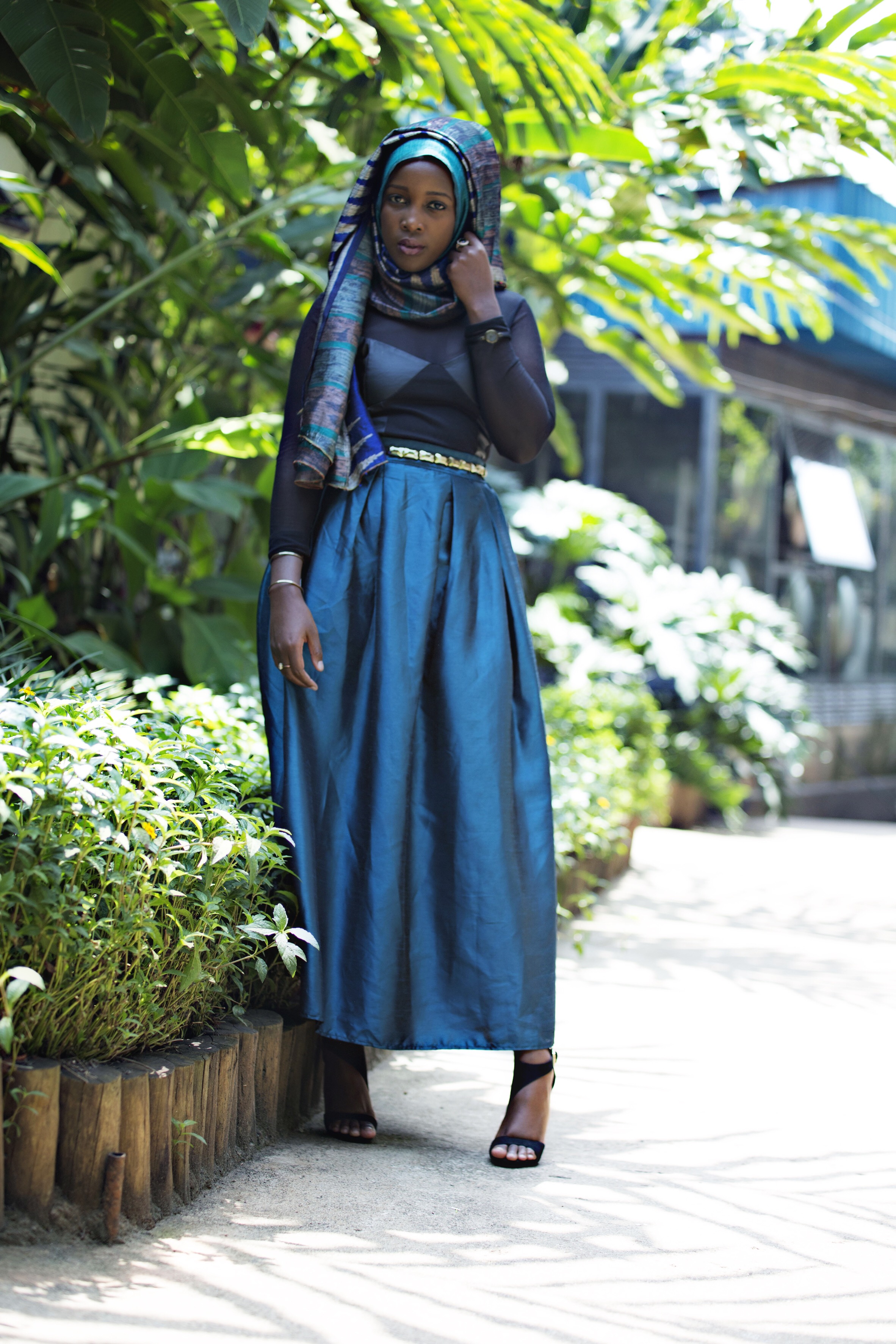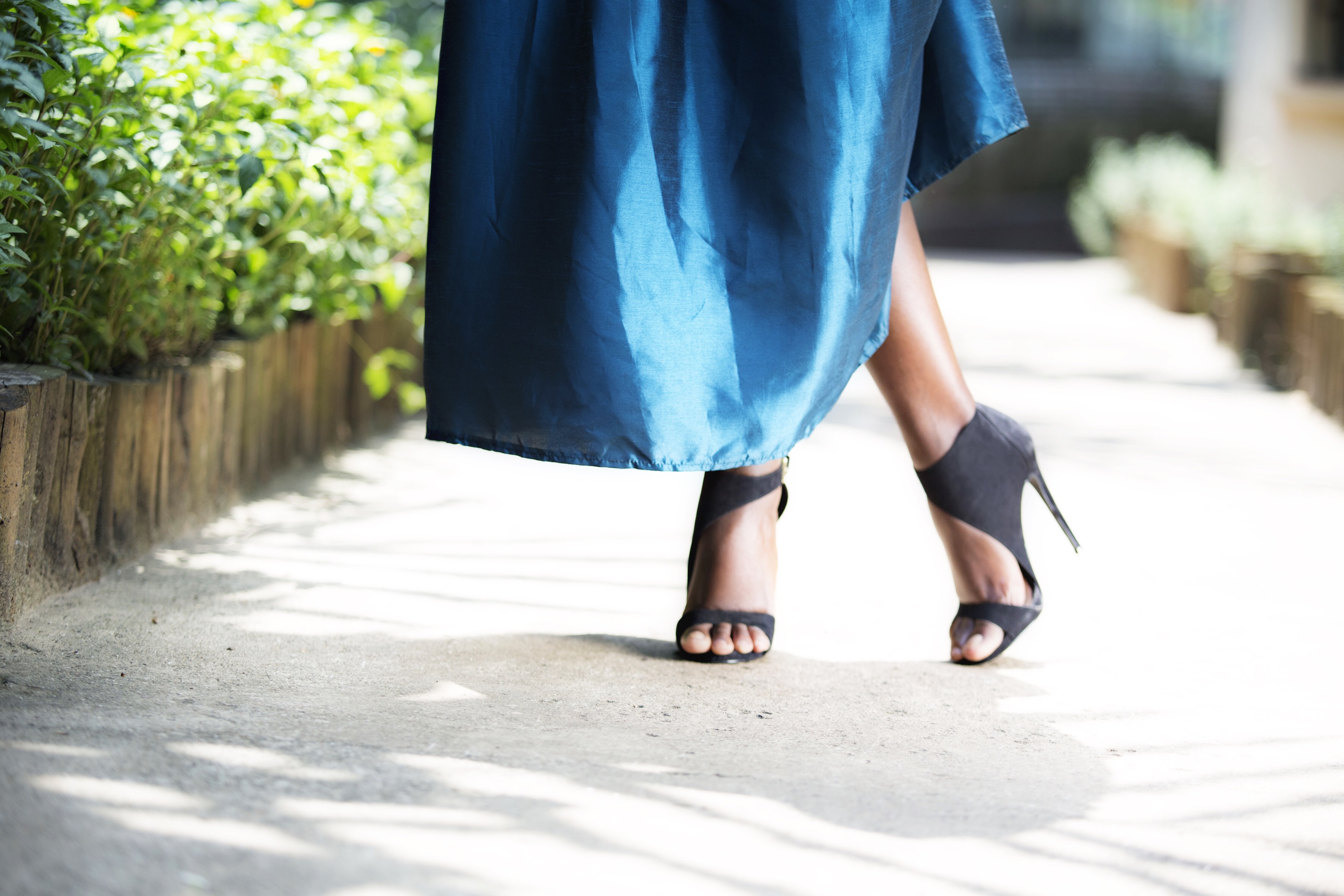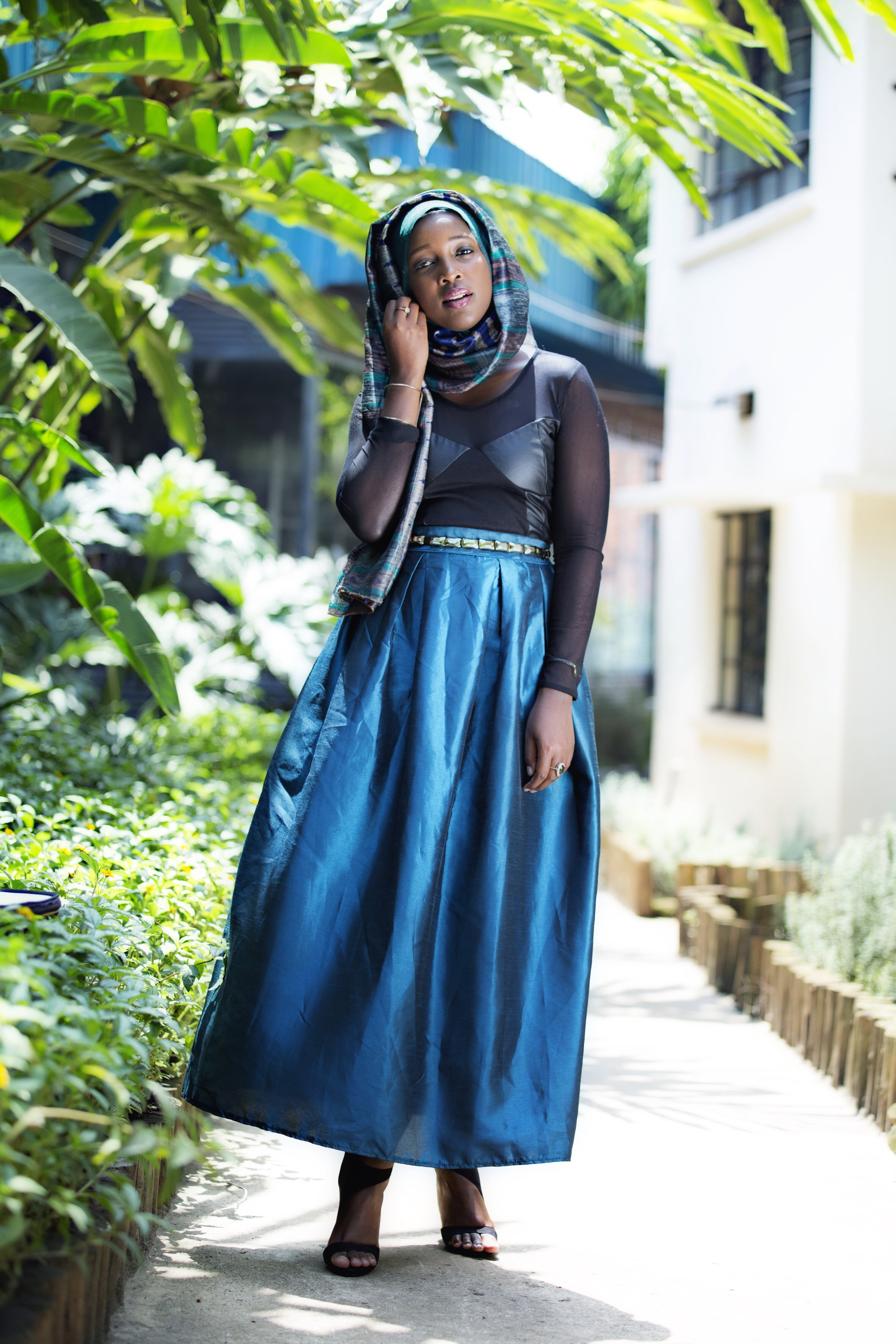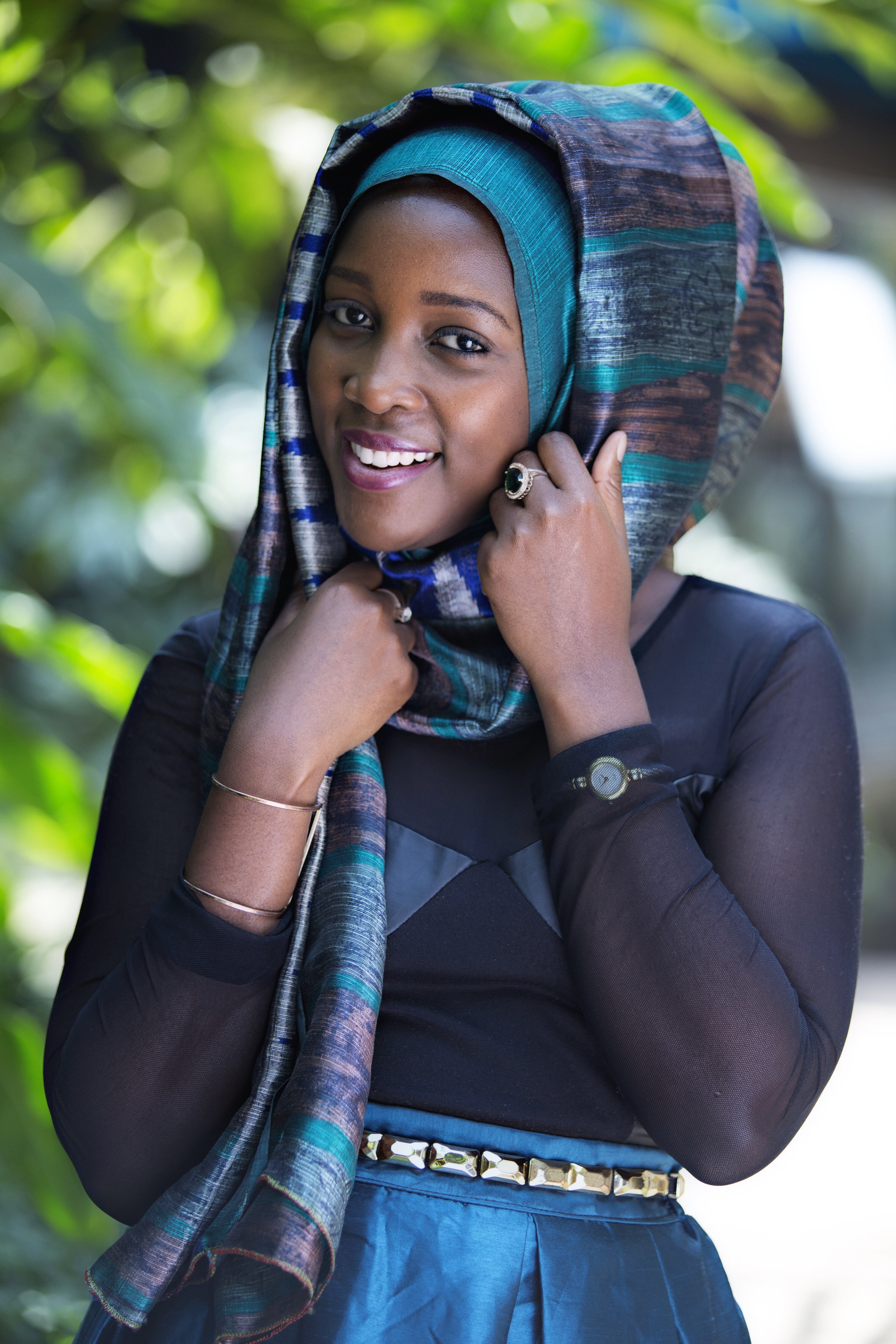 How do you like to wear your scarf?
Skirt – Tailored
Crop top – My creation
Shoes – Just Fab
Belt – AccessorizeIt Kla
Scarf – Off The Rack
Stay Fab
XOXO
MayaBee