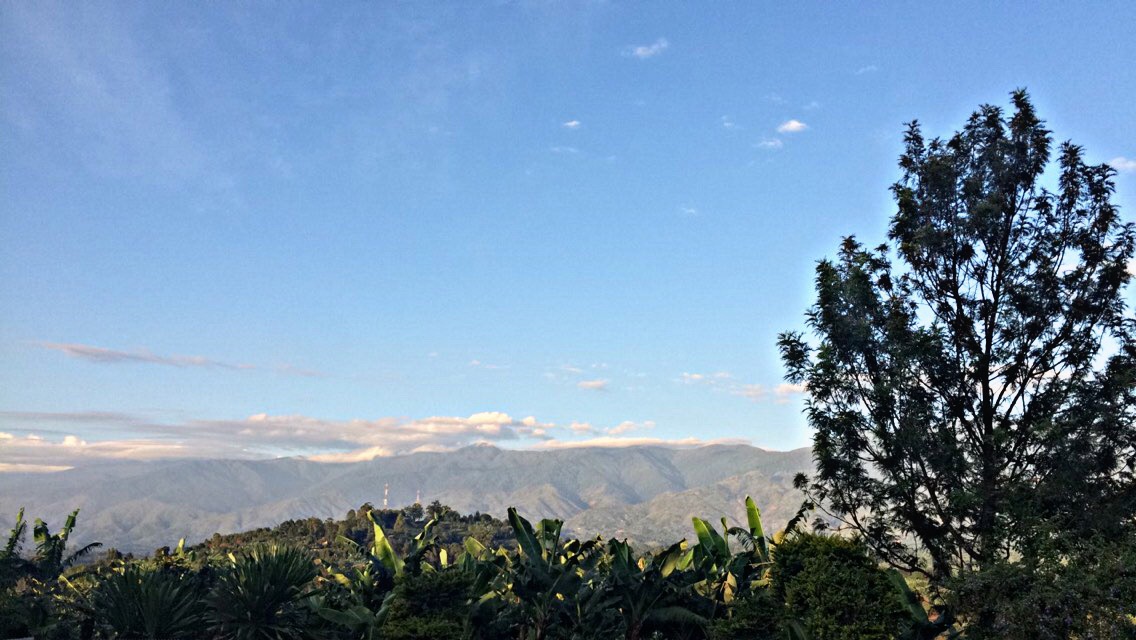 Midnight (00.00 hours) of 1st January 2015 got me tired and jet lagged from a short holiday i had taken with part of my family, and this is when i set a few of my new years resolutions. PS: I don't overwhelm myself with endless resolutions as we all know how that usually ends. So my second and final resolution was to explore more of my country "the pearl of Africa", which had been an epic fail till right before Christmas when i was invited to the beautiful Fort-portal – at least i made it before the year ended.  Would it make sense to  you if i told you i love travelling and exploring new places but hate the process of getting to these places – and do not get me wrong, i love airports LOL(weird right?) – but the  whole idea of sitting for  hours have never been a fascination of mine.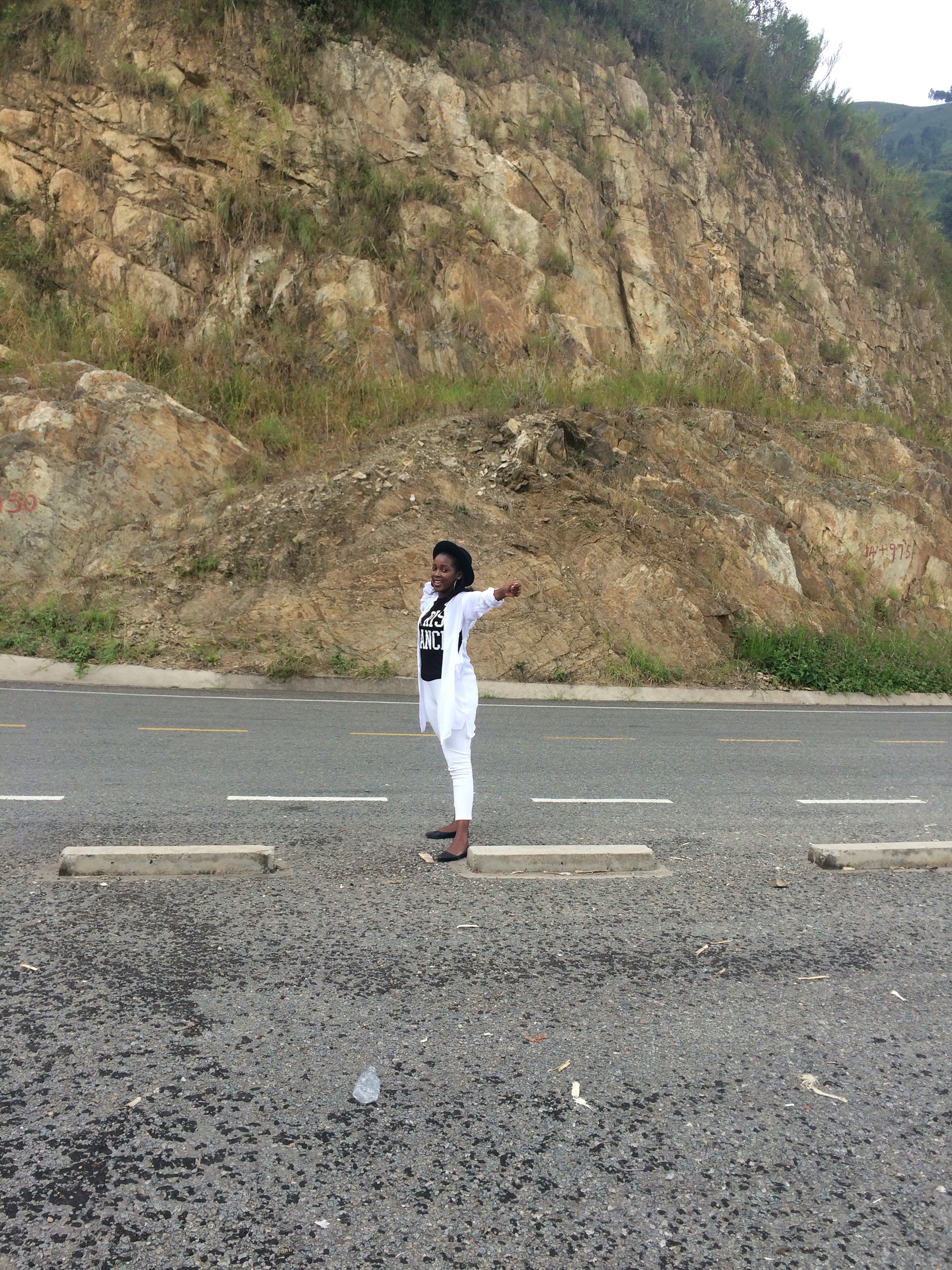 Fort Portal is a town in the Western Region of Uganda located approximately 320 kilometers by road, west of Kampala, Uganda's capital  It is the seat of both Kabarole District and the Toro Kingdom. I set off for Fort portal on Christmas eve at 1 pm and arrived at quarter to 7 pm – i understand the journey is shorter than that without traffic, but y'all know the traffic struggle during the holidays. I must say i am blessed as i had the best hosts while in Fort portal – the amazing Kazoora family, you  guys are the best. Very hospitable, kind, fun so i felt at home every single day and i must say i never had a dull moment with this bunch.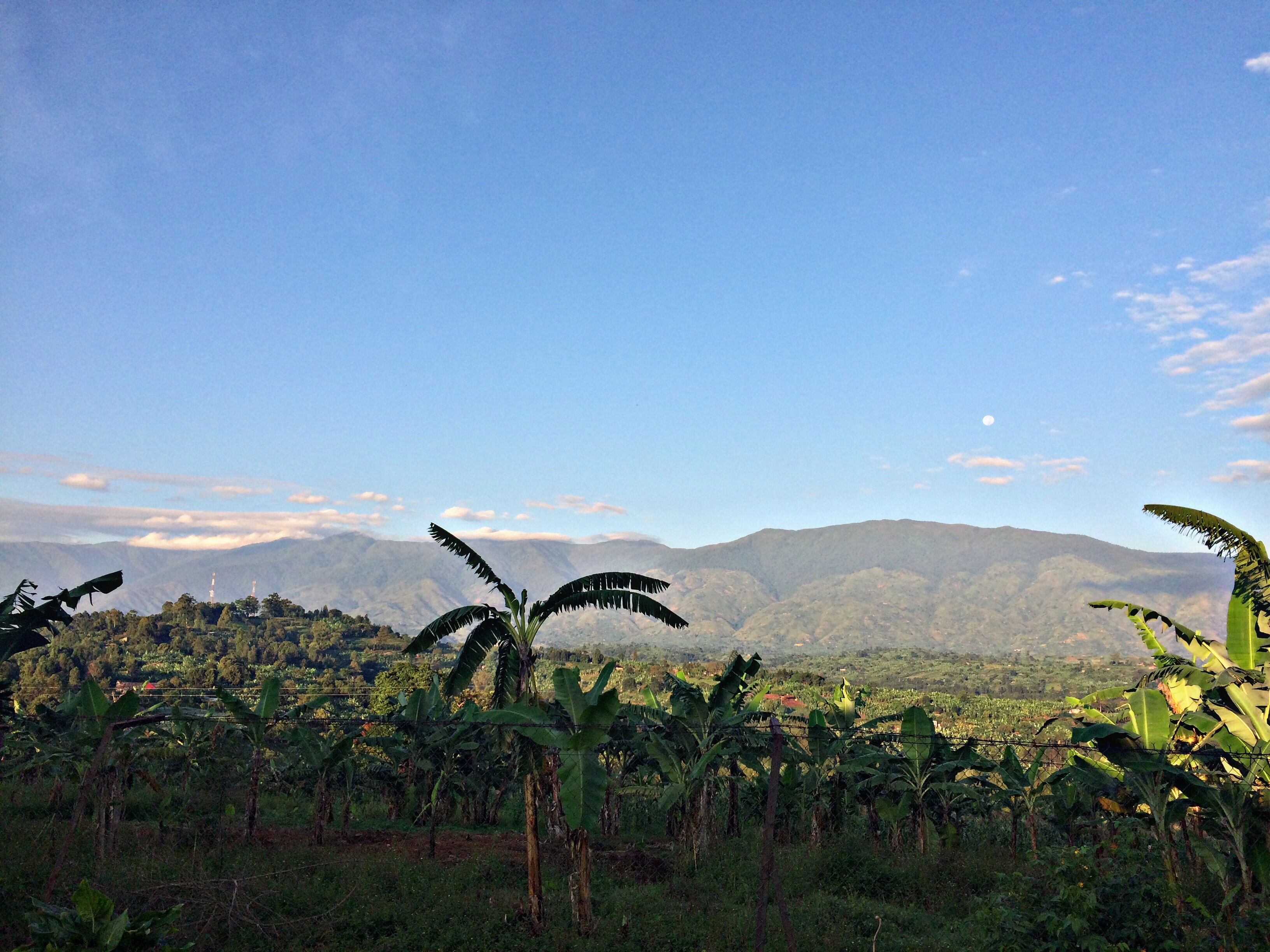 Waking up to beautiful sunrise every morning made the holidays away from the city perfect as the residence was facing parts of mountain Rwenzori, so you can imagine the perfect chilly days that got me lightly layering my clothes ( y'all thought i wouldn't mention clothes? I just had to). Kampala is such a hot city, one could use some chilly days in a year. Would you call it the holidays with out a good 'ol party? I don't think so, and i must say it was party till you drop sorta arrangement which i enjoyed every last bit of it – nothing to over board though, i had to catch the sun rise. I explored a number of places and i came up with two winners, Mountains of the moon hotel which is perfect for lunch, a swim and later catch up with the party people and Gardens restaurant for their amazing fish fingers and milkshakes.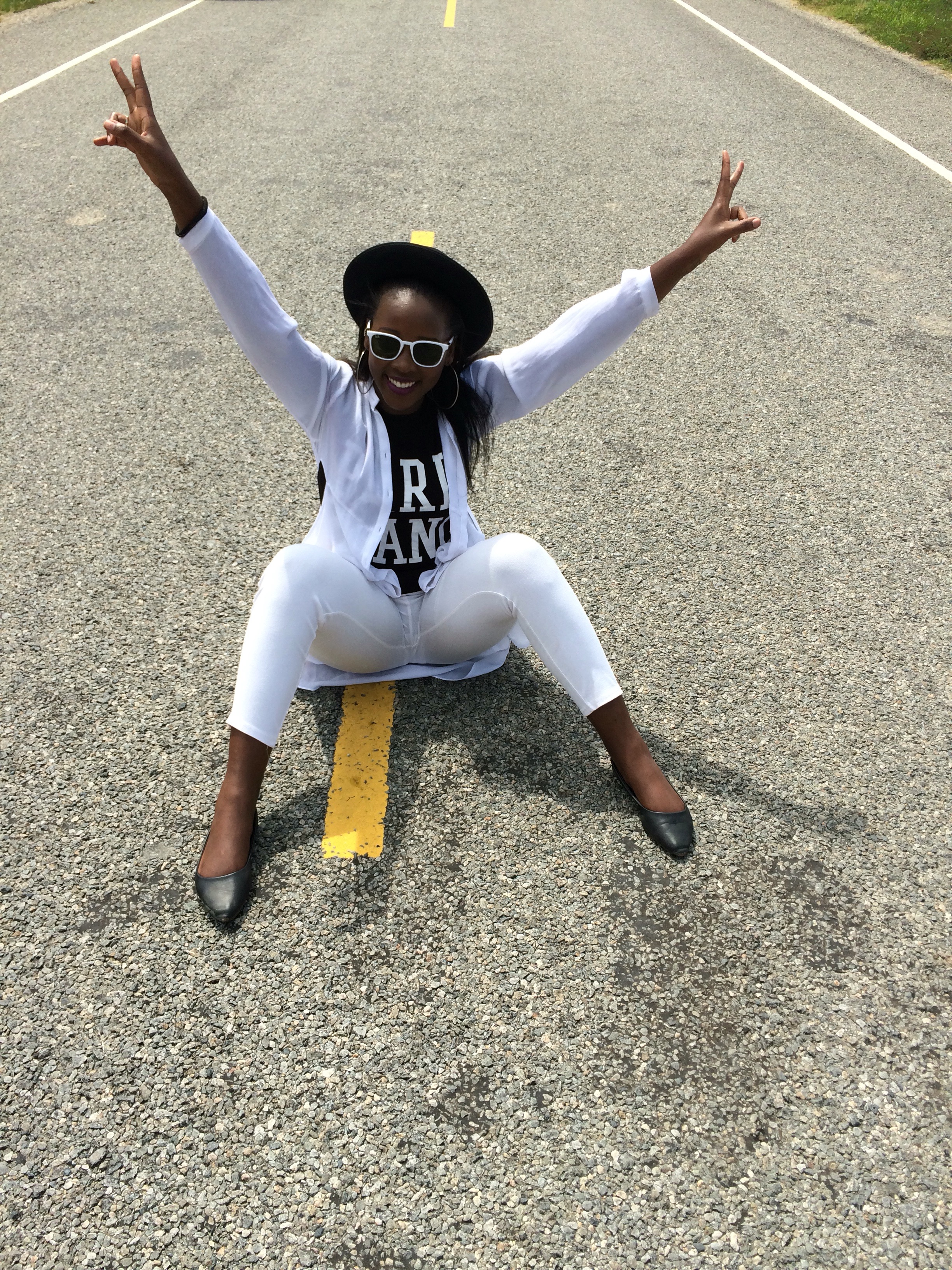 I was in luck that "my squad" (just when i had stayed clear of the term "squad" in 2015…here we are but Oh Well) was in for an adventurous ride and i got the chance to visit the famous Buranga hot springs in Bundibugyo district- which is about an hour and forty five minutes drive from Fort portal town.  The tribe that descends from this part of Bundibugyo attach so much relevance to these hot springs and we were told that every  November these people come to pay respect and worship these hot springs as they believe that this where their ancestors rest. It was an amazing experience but i would advise you to carry a huge bottle of water as you go and NOT to wear makeup -imagine having your beat face in the steam? Not cool at all.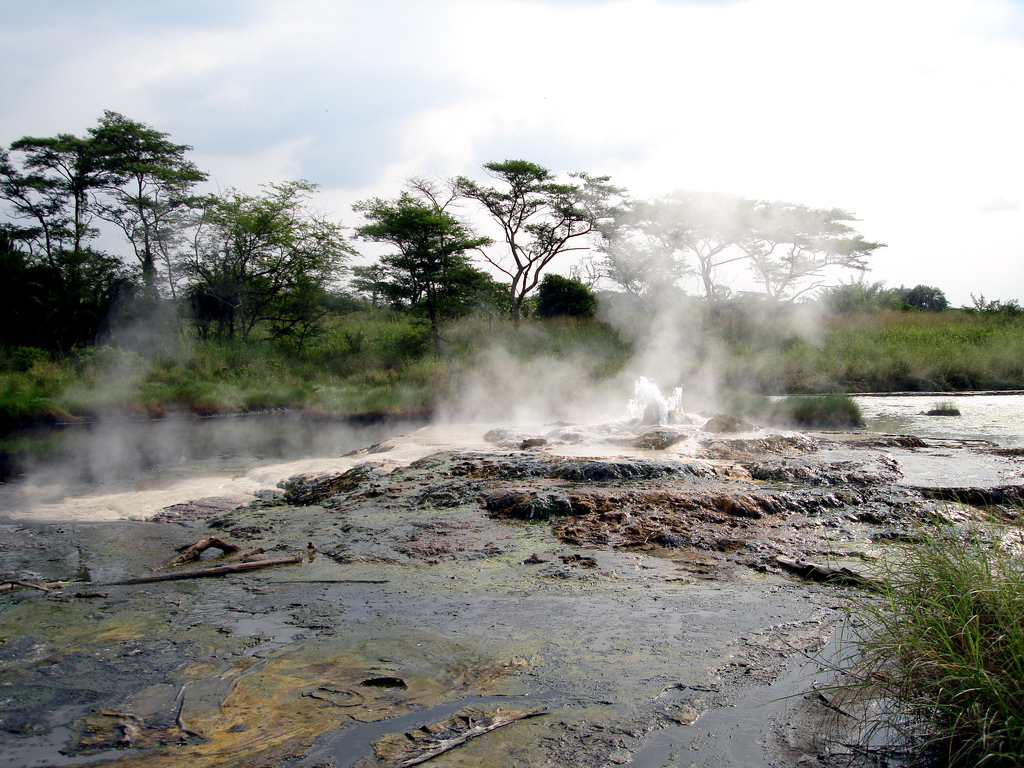 I loved the hot springs but if i am being honest i could have been in and out in five minutes if i had the choice – imagine yourself with a long weave let down in the steam or sauna? Not exactly your type of bed of roses right? Typical girl issues, i know but people had to get their eggs boiled so i needed to suck it up for a good twenty five minutes. On a positive note, i can now testify how the hot springs are that you can actually cook with the hot water.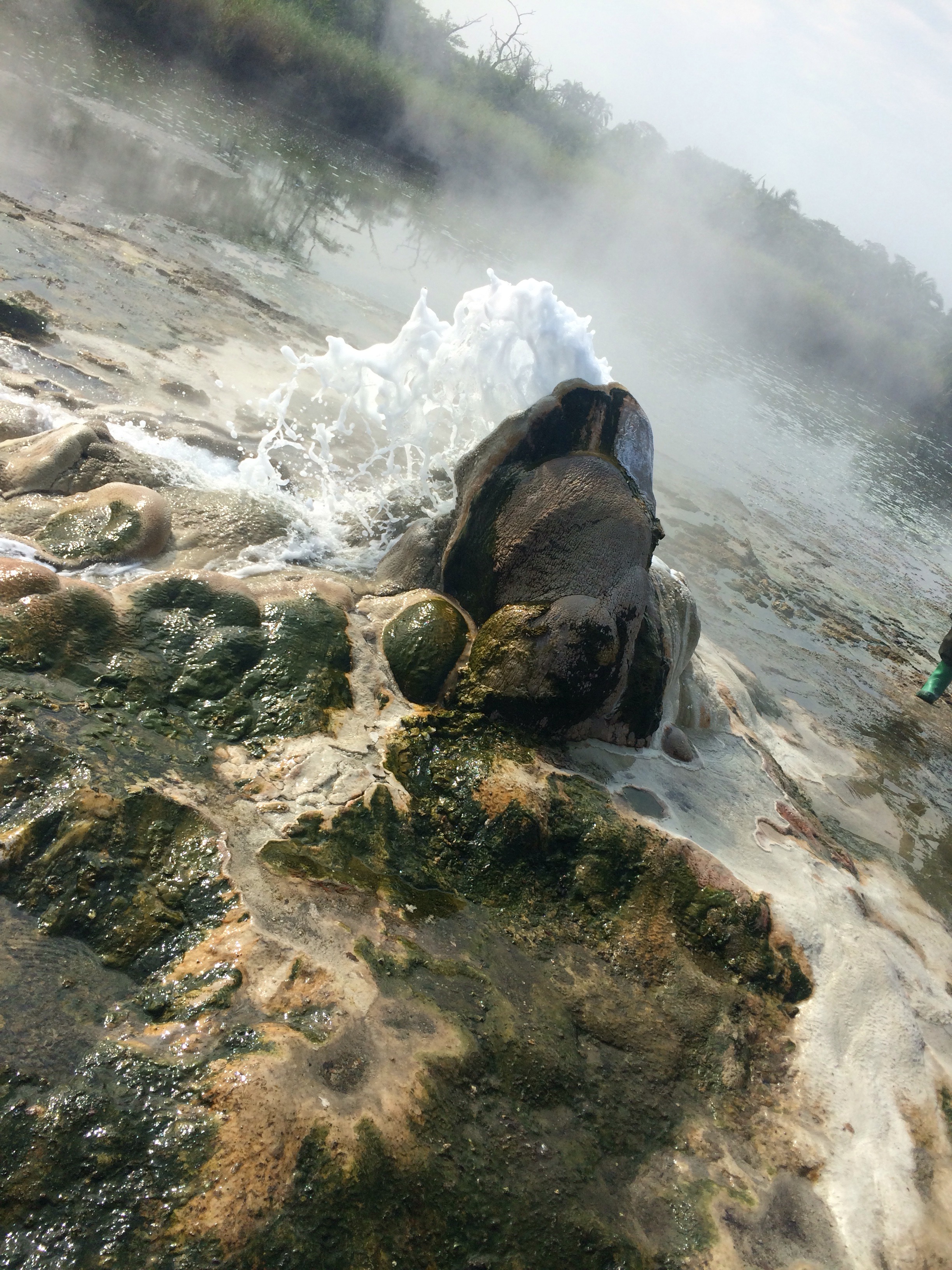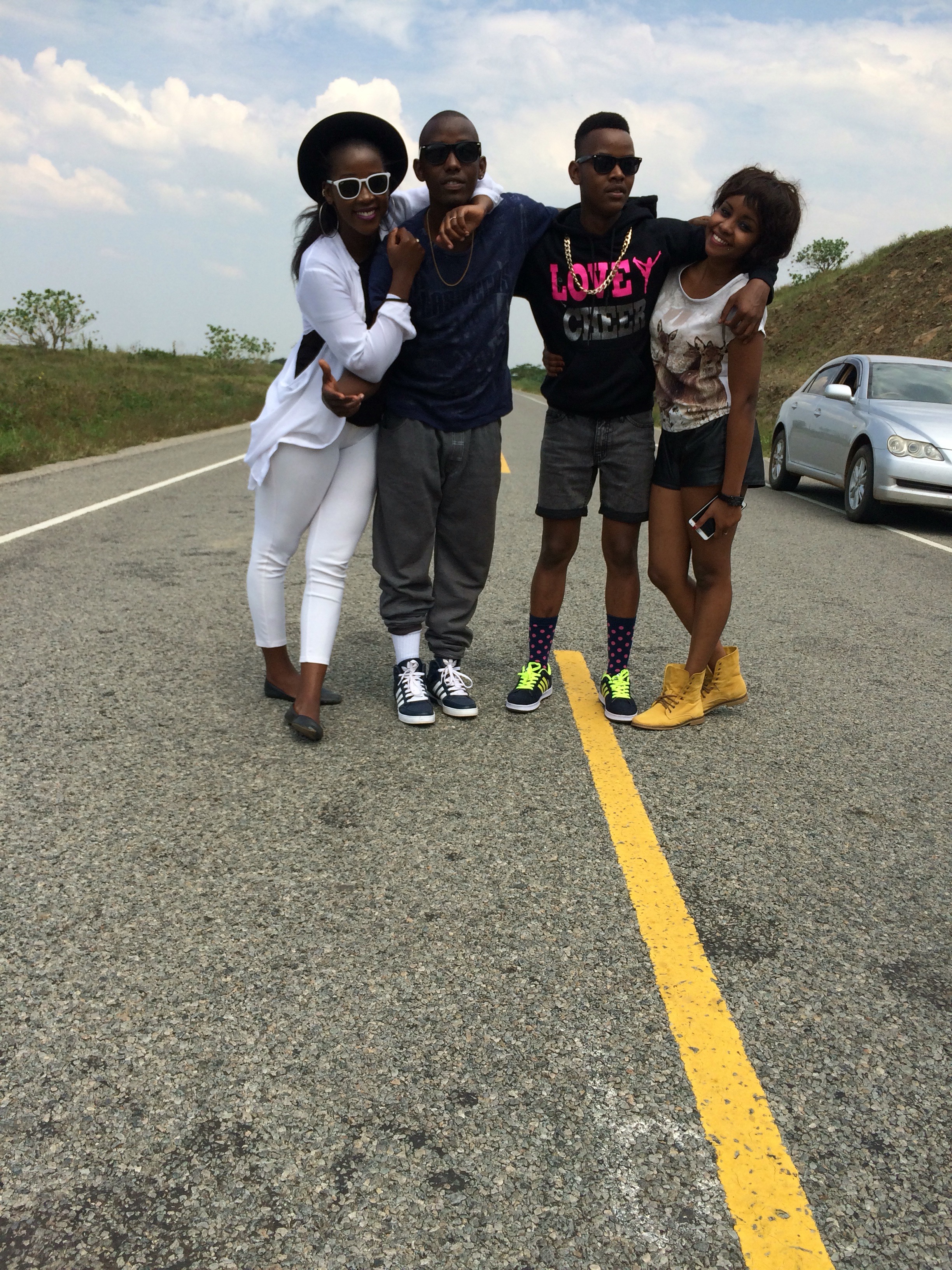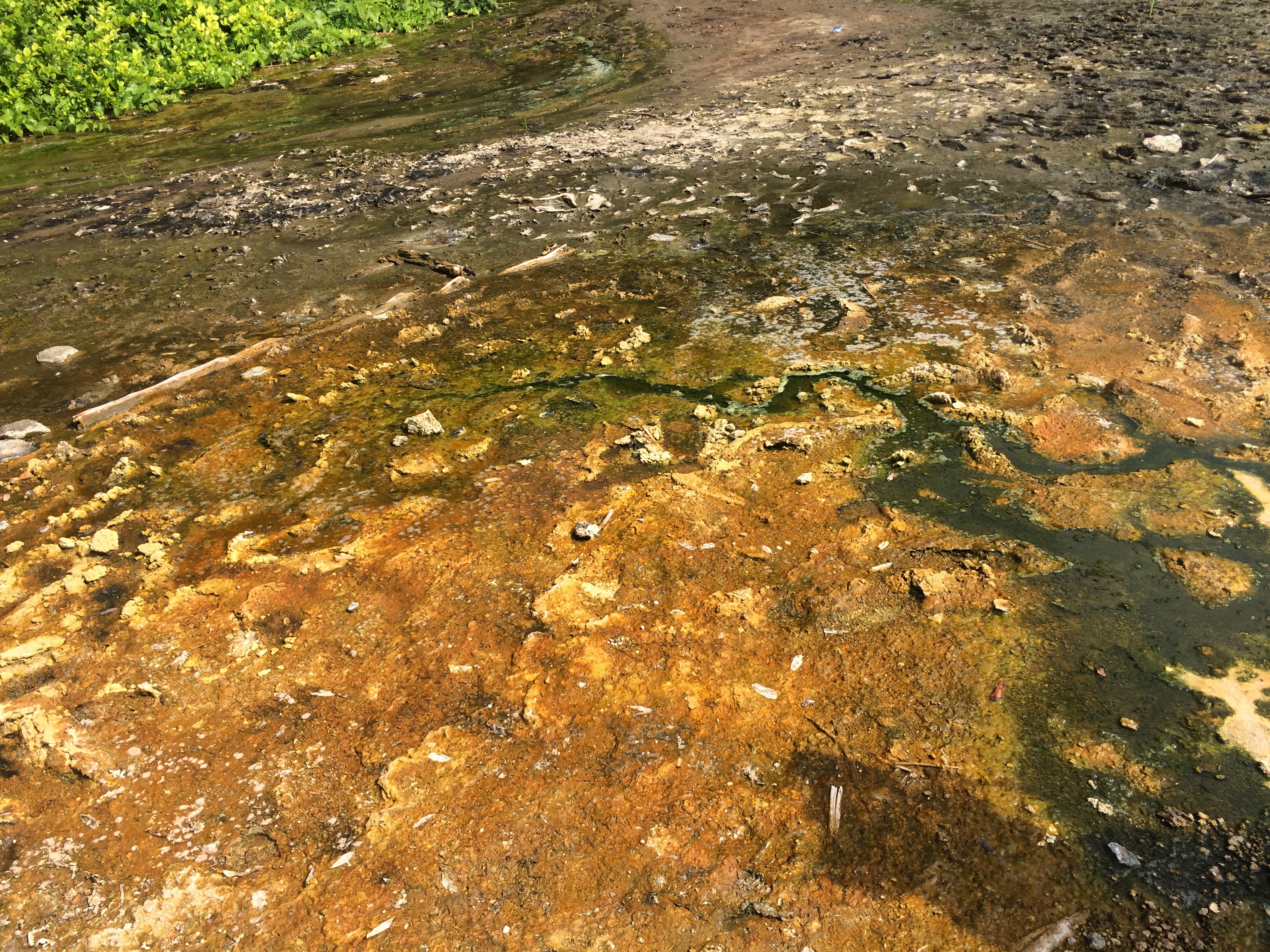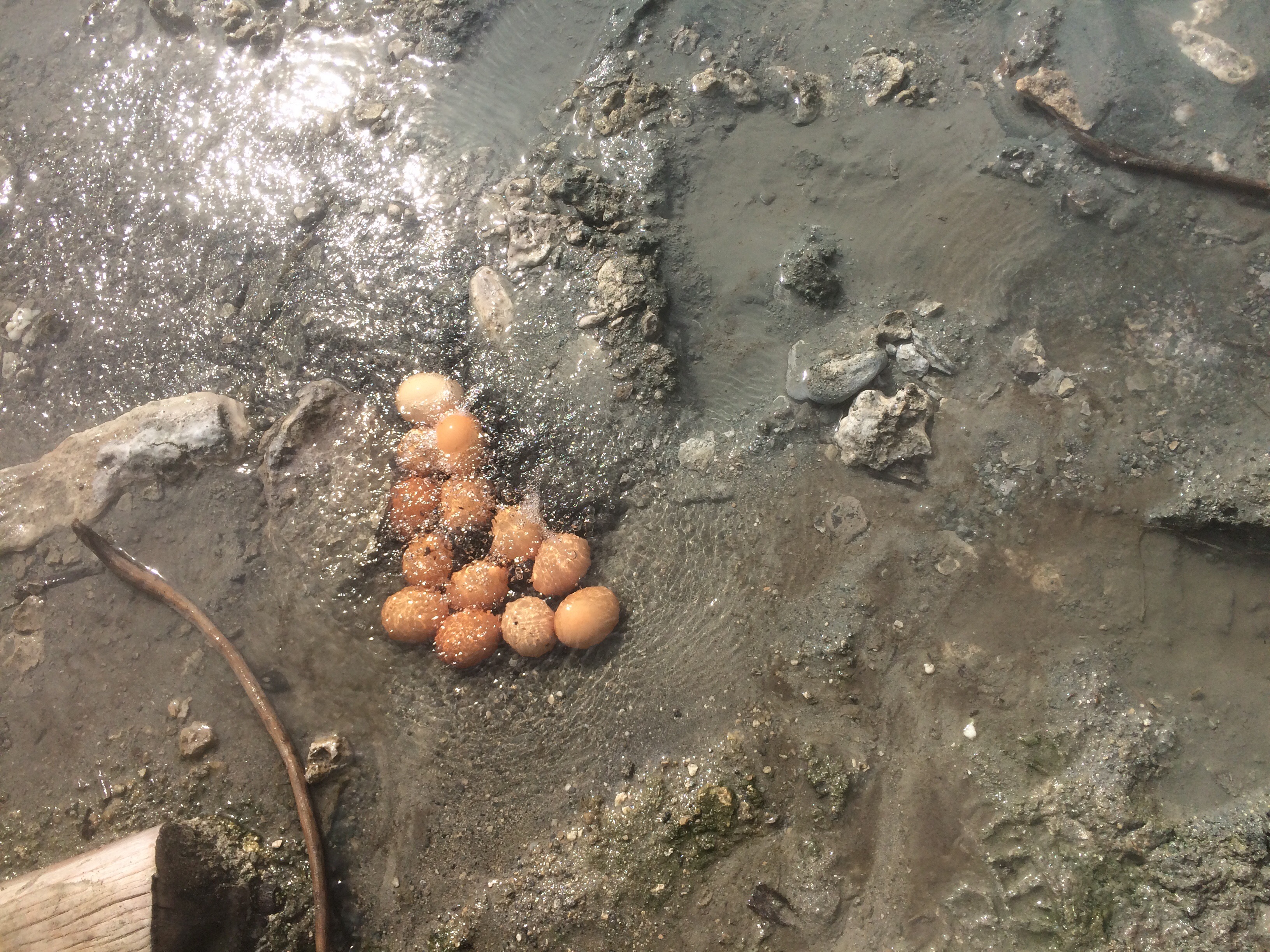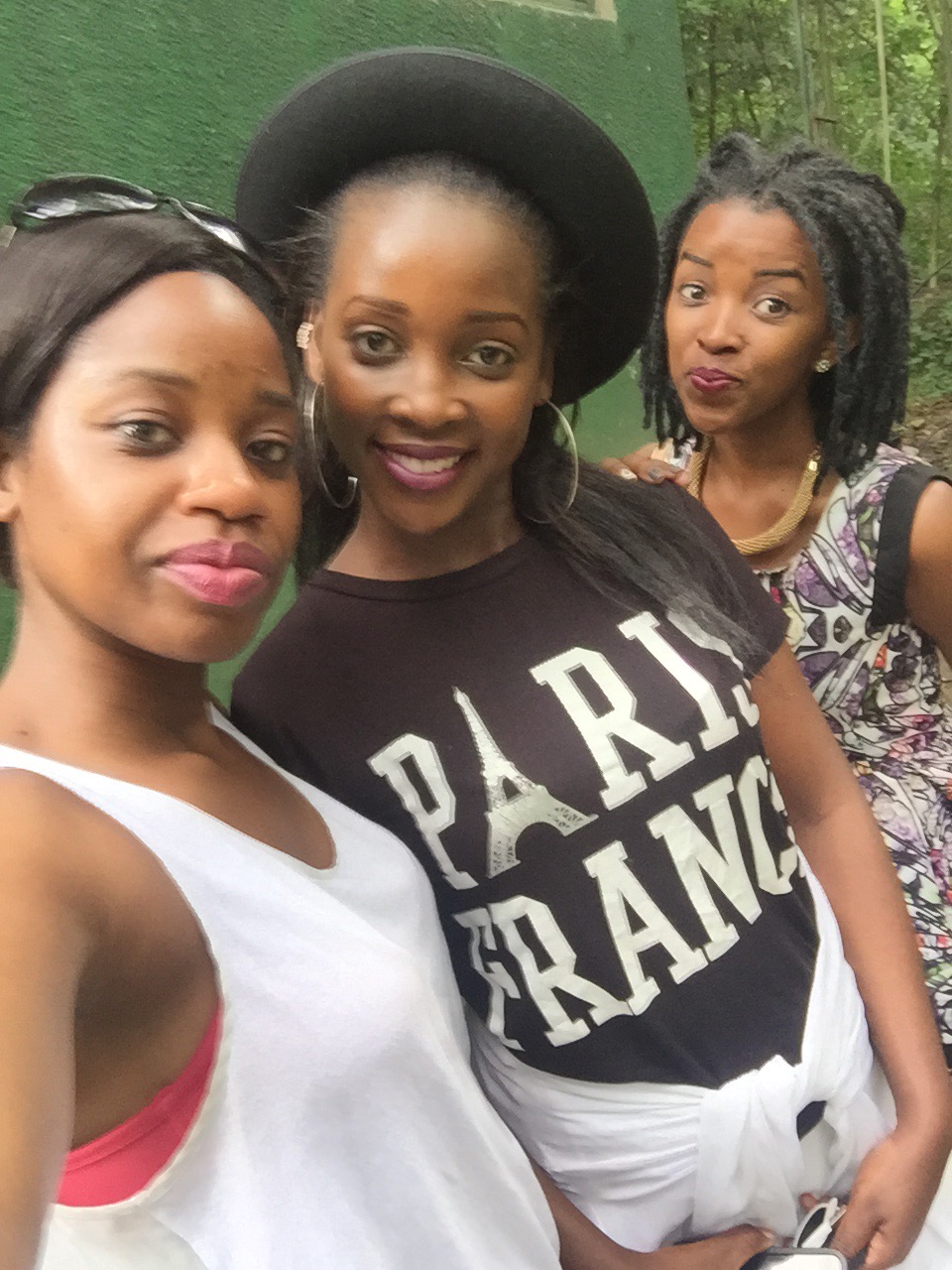 How were your holidays? Any interesting stories? Please feel free to share – remember sharing is caring.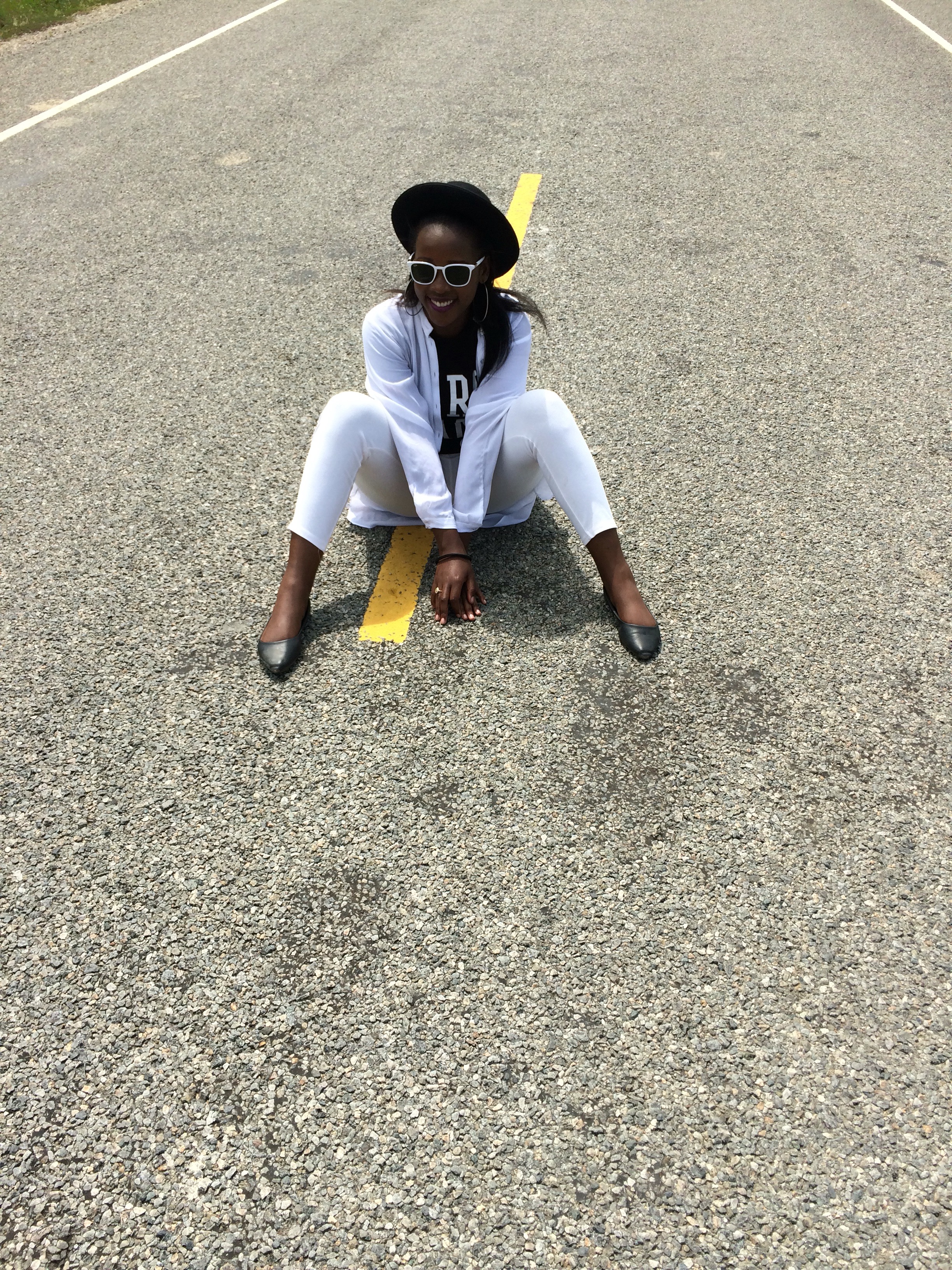 From my last post Orange black out (check it out HERE) i promised i would share, though Snap chat maliciously deleted my story – i managed to put something together here for you guys.
Happy New Year Loves!
XOXO
MayaBee