I appreciate the modesty that comes along with Hijab and despite the recent shameful happenings in the world  which have come along with associating everyone Muslim or not dressed in Hijab with terror, it still puts a wide grin of pride on my face when i see my sisters out there all scarfed up. I love me some Hijab. For the longest time Hijab had been associated with the myth of being the less fashionable way of dressing in society, however this has come to change over time with the notable diversity in fashion.Have you guys seen the new Cover Girl Campaign featuring a Muslim blogger wearing Hijab? So proud – check it out HERE. Wearing Hijab doesn't have to be boring anymore.I might not wear Hijab everyday but when i do, i love to do it right so i wanted to give y'all lovelies a few tips i use to chic up my hijab without breaking a leg.
Opt for Bold colored Scarves:
I personally love dark and earthy toned clothes and this applies to Hijab as well, i always go with blacks, dark blues and the likes – you can never go wrong with black. I always take advantage of the scarf to give my Hijab outfit the right pop it deserves, so go for rich printed  or bright colored scarves according to your style to chic up your Hijab. I personally prefer subtle rich toned and printed scarves – lime green, hot pink and the likes are rarely an appealing sight to me.
Accessorize:
I have said this before and will say it again – "Accessories are the Icing to an outfit". Nothing beats that good 'ol neck piece, those 3 inch sandal heels, a stunning pair of shades or that over the top Hermes handbag (in my case that nice Hermes dupe till i can afford the real thing LOL).  Accessories add life to an outfit and make it possible for you to wear that favorite outfit of yours 3 times and still manage to make it look like a whole different piece, so be sure to build your wardrobe with as many accessories as you can get a hold of -that plain abaya will never be the same if it's well accessorized.
Heel Up:
Add a few extra inches to your legs and i will be damned if your look is not immediately extenuated. Nothing like a good 'ol high heel right?   I would advise this especially if you are going with the long fitted dresses and skirts that are more dressed up than down – that comfortable flat sandal might just not do justice for this look. Invest in a good pair of heels beginning with the neutrals that you can play around with, black and nude are great if you are starting to build your wardrobe.
Beat thy Face:
Need i say more about this? Your face is the center of attention especially for those who love the old school full scarf like myself (no one can go wrong with the old school scarf) so beat that face for the gods LOL. If you are not a fan of full face beats, wear some lipstick, eye liner or mascara just to give your face a little pop.
Be careful when pairing a prints:
Wearing a printed scarf with a printed outfit can easily go wrong in a split second so be careful when opting for this. Make sure the printed scarf and outfit have one dominating color or steer clear of pairing different prints. If you are willing to wear a printed scarf, stay safe by matching it with a solid color outfit. If you really want to experiment the look of a printed Hijab with a printed outfit, do it extremely carefully.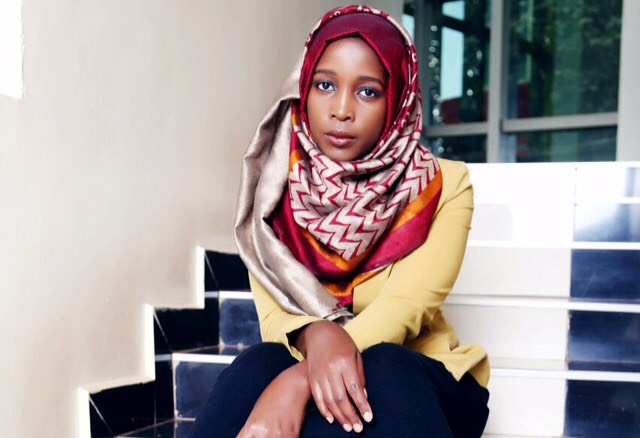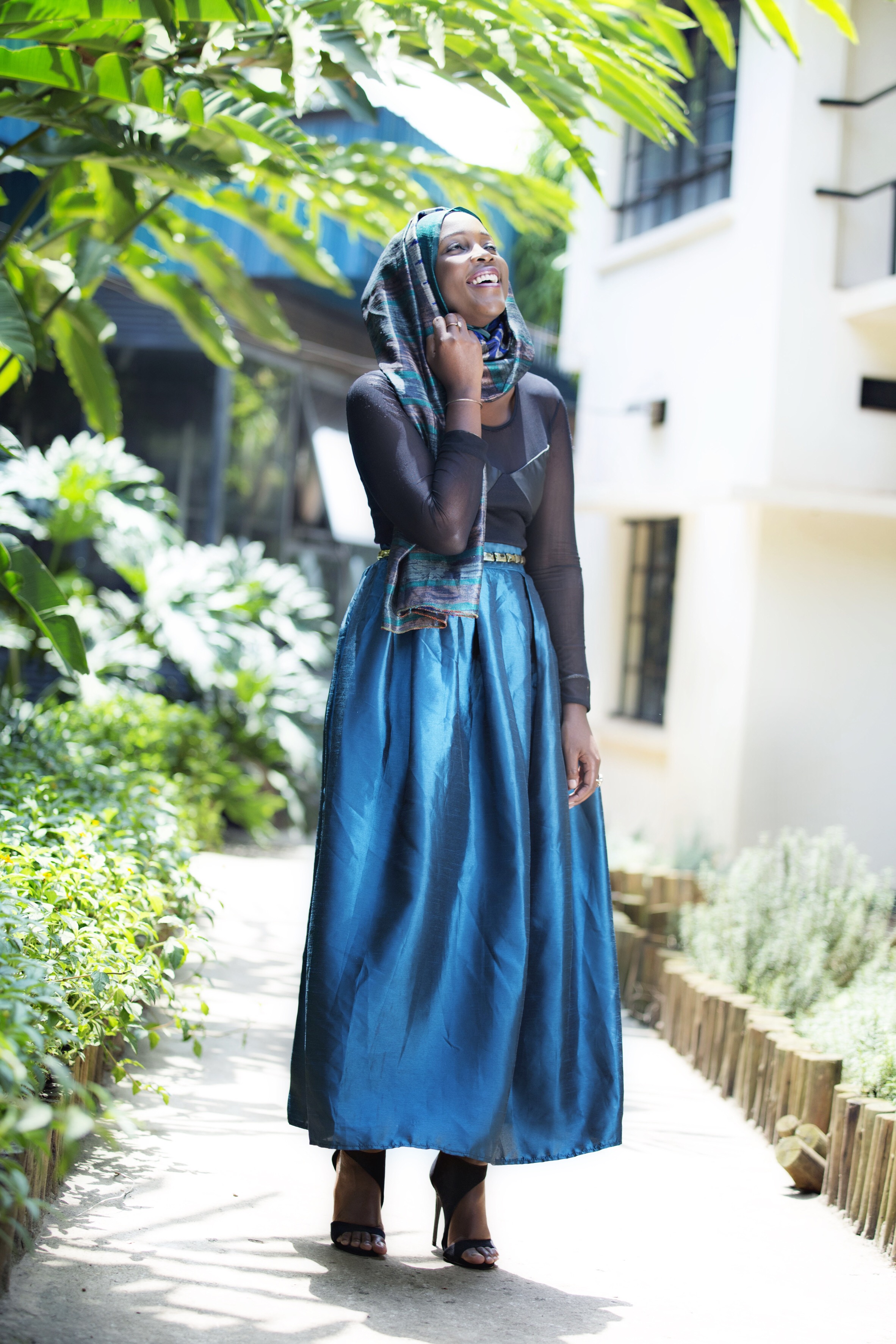 I hope you have found these tips helpful. What are your tips when wearing hijab?
Be sure to add me on Instagram @itsmayabee and Snap Chat itsmayabee11 to catch up with my daily shenanigans.
Stay Fab
XOXO
MayaBee