How often do you punish yourself when life happens and gets in the way of your plans?
One of the things that makes me feel like a complete failure is this space right here, my blog which "officially" launched me to the online space a few years ago. I feel guilty for not showing up here as much as I would like and It's been over a year since I published anything on here and you will not believe how much I punish myself over it.
And with that I feel like reintroducing myself is the right thing to do as I am definitely not the same woman I was a year ago – I am evolved, I am vulnerable, I still haven't figured out a lot of things and I am a mother of two now. Wow, it still feels odd saying the out loud but this is my life right now. Most times I still can't believe I have sole responsibility of two human beings but that's me now – Maya, a mother of two beautiful babies, a daughter, a friend, an entrepreneur, a content creator and a woman passionate about the well being of moms and women in general. Show me a woman who wears only one hat? I don't think there is any.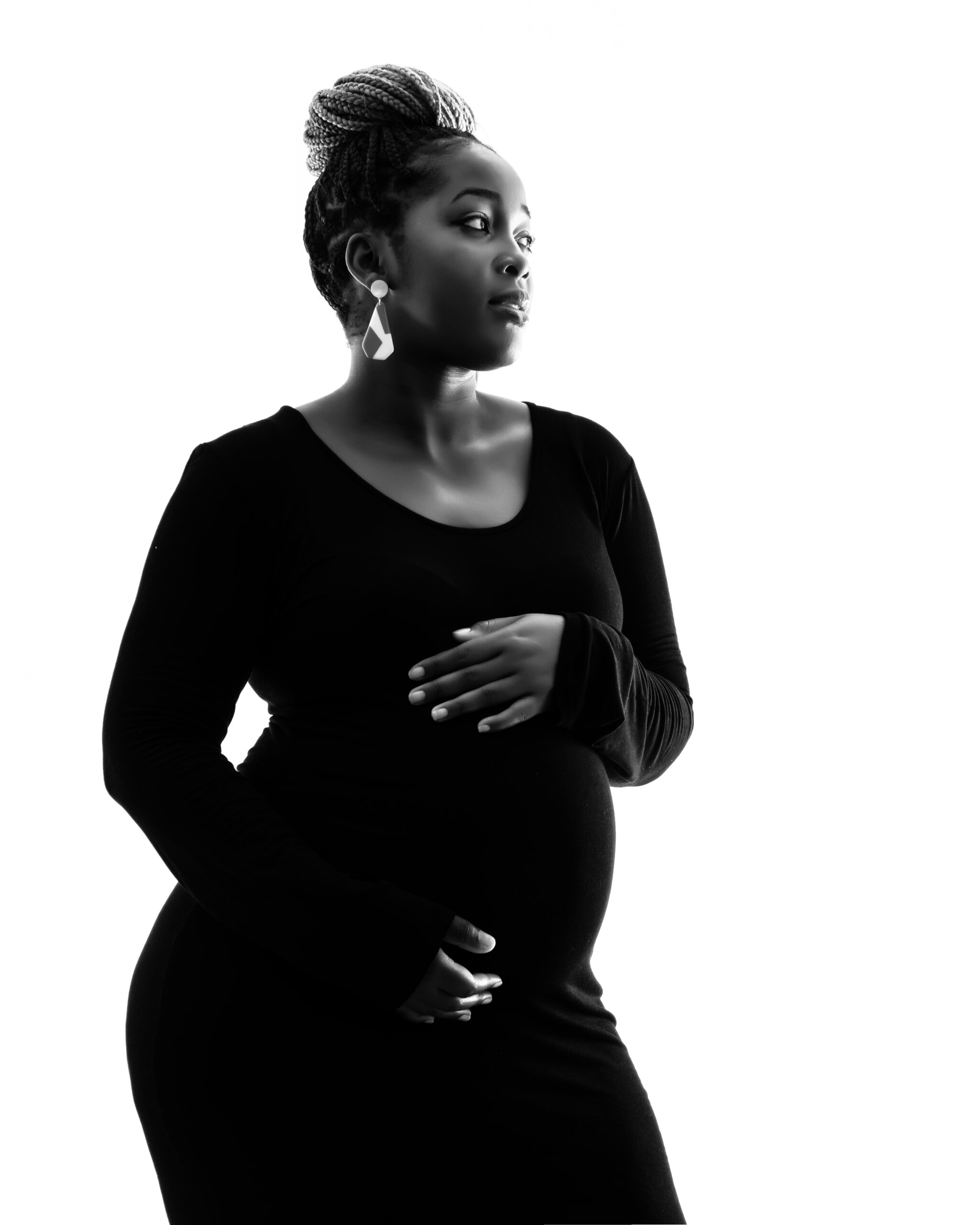 A lot has happened in the past few years, I closed my physical store Maya's Gallery, took a leap with strictly online business, I graduated with a Masters degree, started a new business during lockdown, moved houses, picked up great interest in skincare and wellness, gained weight, lost some of weight, my Sunshine turned 5, got pregnant and had a little girl called Inaya who has given me a new drive I didn't think I had before. So much has changed and I hope you enjoy this version of me.
This has always been a safe and fun space for women but I intend to be more intentional with the space to build a community of mothers and women who prioritize their well being – you've got to take care of yourself to show up as the best version of yourself for YOU, your kids and the community at large. So welcome and welcome back. Please feel free to subscribe and share your thoughts with me. 
Subscribe to my YouTube Channel.
Add me on Instagram and Twitter.
Love and Light,
Maya